Hollywood's icon Omar Sharif's epic life journey may soon hit the screen, as Egyptian scriptwriter Haitham Dabbour acquired film rights to his autobiography.
Omar Sharif's autobiography covers his early years as an up-and-coming Egyptian actor ascending to fame in Hollywood. It also sheds light on his parallel career as a professional Bridge player.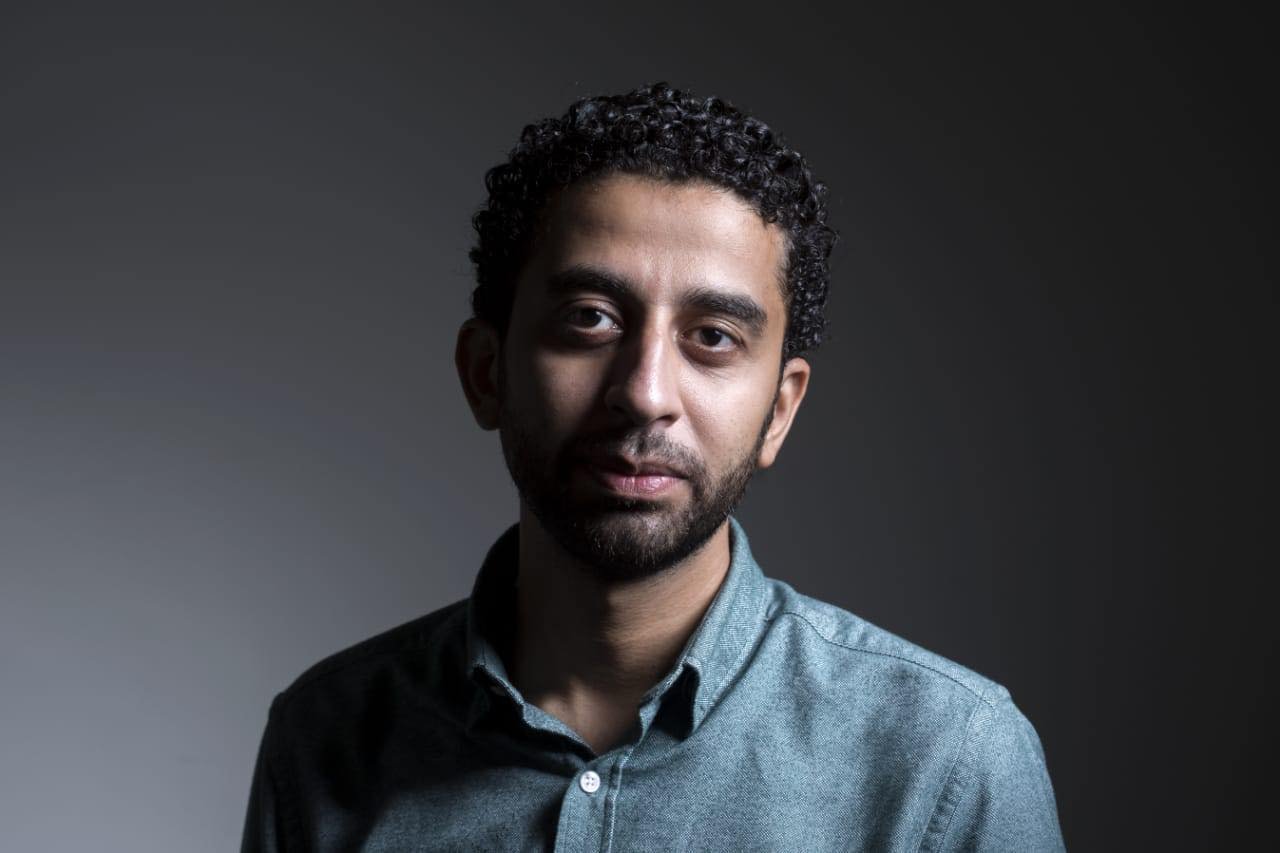 Dabbour, award-winning novelist and screenwriter, stated:
"Omar Sharif's autobiography was very honest and raw,"

said Dabbour
"I am honored for the opportunity to create a series about such a legendary actor."
Sharif's only son, Tarek Omar Sharif, is backing the project, hoping the series would land on a major streaming platform.
"I am looking forward to watching my father's legacy through a production that is worthy of his memory and matches up to his status in film history."