Directed by Samer Battikhi, Short film Arnoos will world premiere at the 5th edition of El Gouna Film Festival (October 14 -22), competing at the festival's Short Film Competition.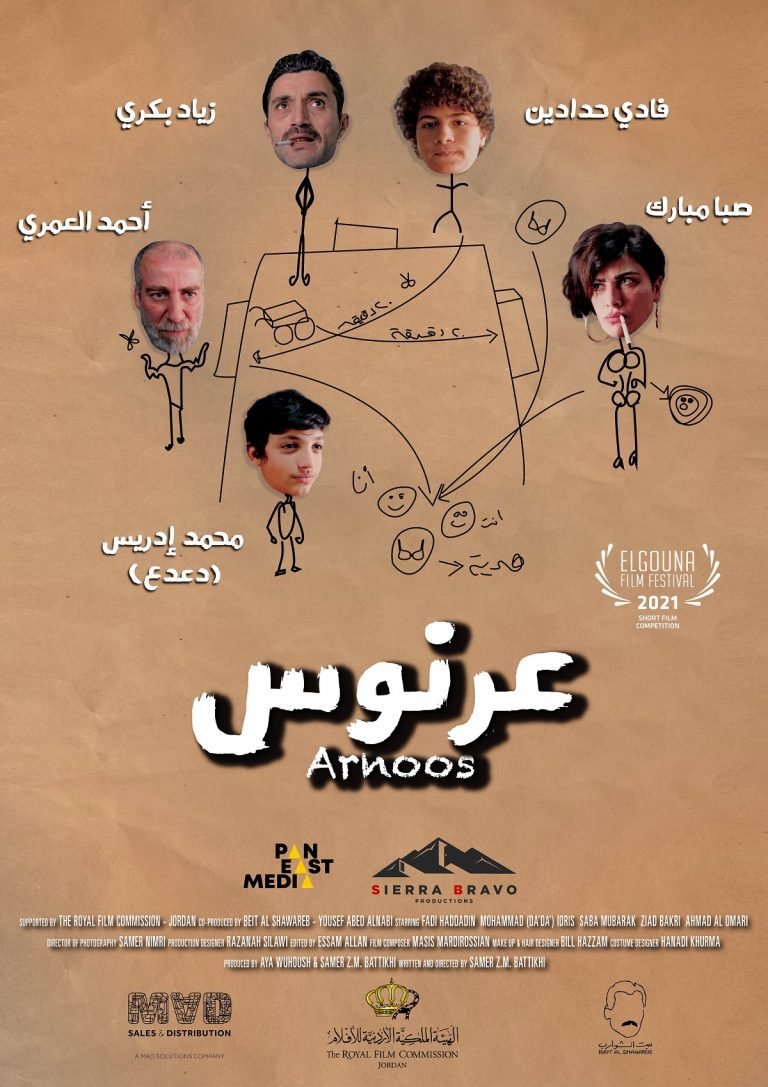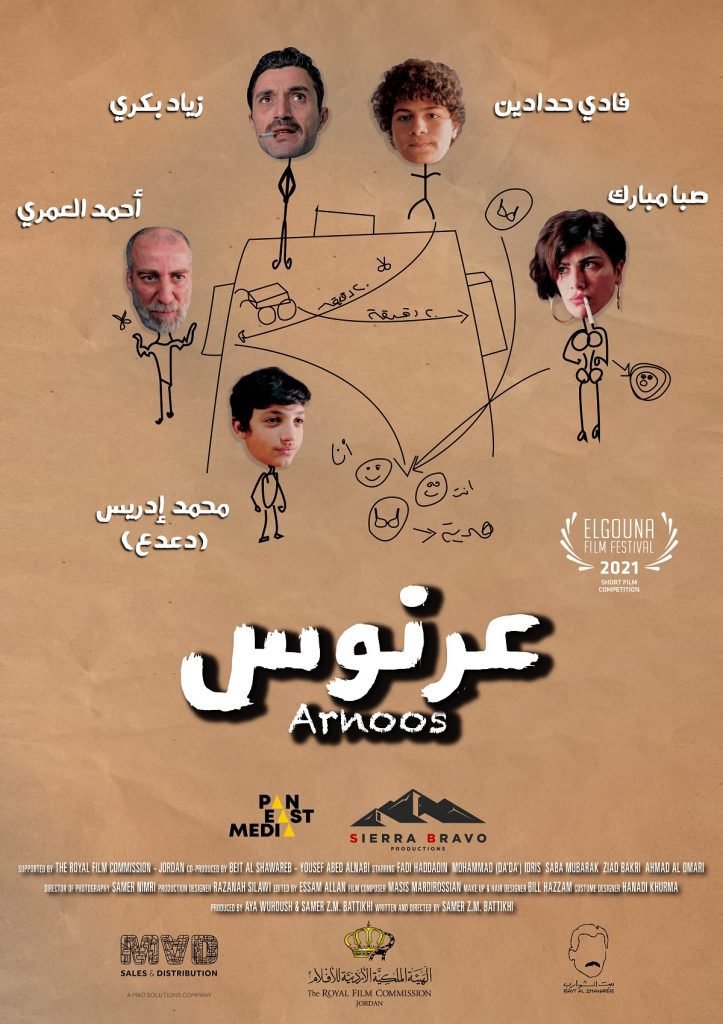 Founded in 2017, El Gouna Film Festival's mission is to showcase a diverse range of films while catering for a creative and well-versed audience. Designed for artists and filmmakers; GFF aspires to foster communication between cultures and filmmakers to benefit the industry and our region through the art of filmmaking, by connecting filmmakers from the region with their international counterparts in the spirit of cooperation and cultural exchange. The festival is dedicated to the discovery of new voices through its industry segment, CineGouna Platform.
During a normal day at a shopping square in Amman, Sami, a 15- year- old spoiled naive kid, and the 15 year -old street-smart hustler Mahmoud, the corn seller are ready to execute their plan to steal an unexpected gift that will impress Sami's girlfriend; not knowing of the uncalculated twists that are coming their way from the shop owners.
Written and directed by Samer Battikhi, starring Saba Mubarak, Ahmed Al Omari, Ziad Bakri, Fadi Haddadin, and Mohammed Idris, the film is produced by Pan East Media, and Sierra Bravo Productions. MAD Solutions handles the film's distribution in the Arab world.
Samer Battikhi is a Jordanian film director & writer who has been working in the film industry in Jordan since 2015. He began his career as an assistant director, working with several veteran local and international filmmakers He has directed, written, and produced four short films, the last of which is "Arnoos" starring Saba Mubarak and Ziad Bakri.
Currently, Battikhi is working on his first feature film titled" Men Mal Allah" which won the developing grant from Jordanian Film Fund, as well as two series, titled "Beginner's Luck", and "Propaganda".