The lineup includes ad-free shows from Egypt, Jordan, and Saudi Arabia, available for free to all Viu-ers
Viu, PCCW's leading pan-regional OTT video streaming service, has announced its exciting and exclusive lineup of new TV series for Ramadan 2021.
Streaming exclusively on Viu's platform, the nine original titles will be available for free for all Viu-ers throughout the Holy Month (from April 13 to May 12).
The lineup includes Welad Nas, Al Maddah, Al Deek Al Azraq, Bent Al-Sultan, Karm Alalaly, Bela'y Andak Shoghl, Jalmoud Al Sahari, Leabet Al Intiqam, and Oud Hai.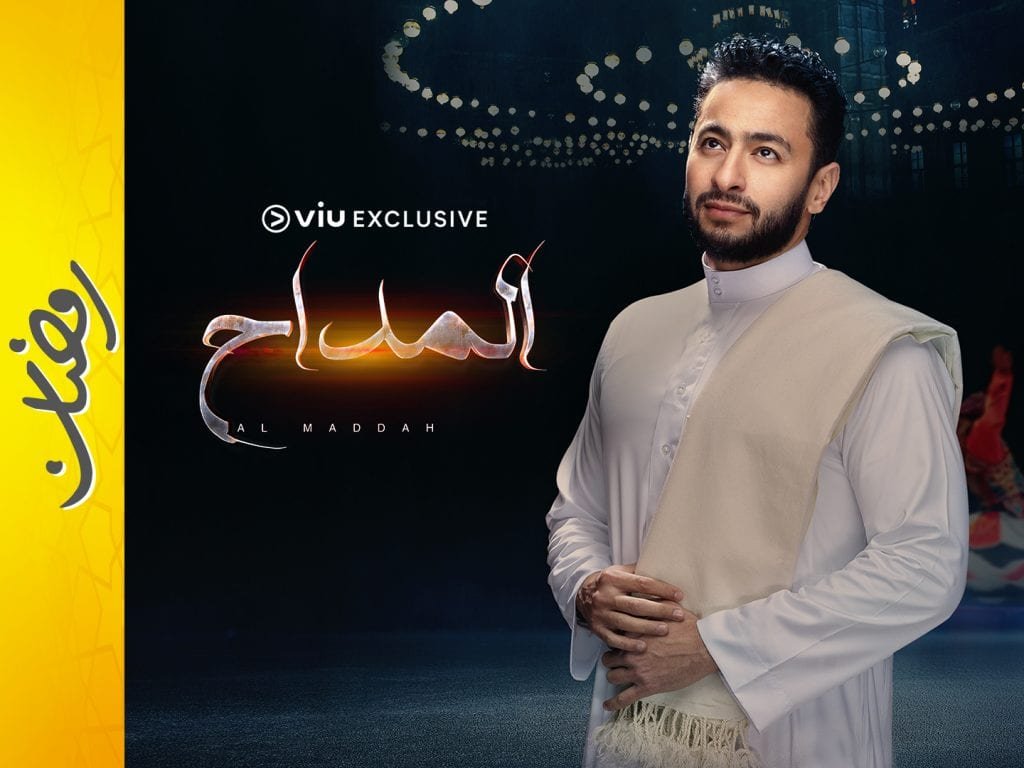 Some of the shows have been co-produced with local filmmakers and feature diverse and leading cast members from Jordan, Saudi Arabia, Egypt, and the United Arab Emirates.
Additionally, audiences can expect appearances from prominent stars, including Hamada Helal, Rougina, Abdallah Al Sadhan, Bayoumi Fuad, Sabry Fawaz, and Abeer Eissa.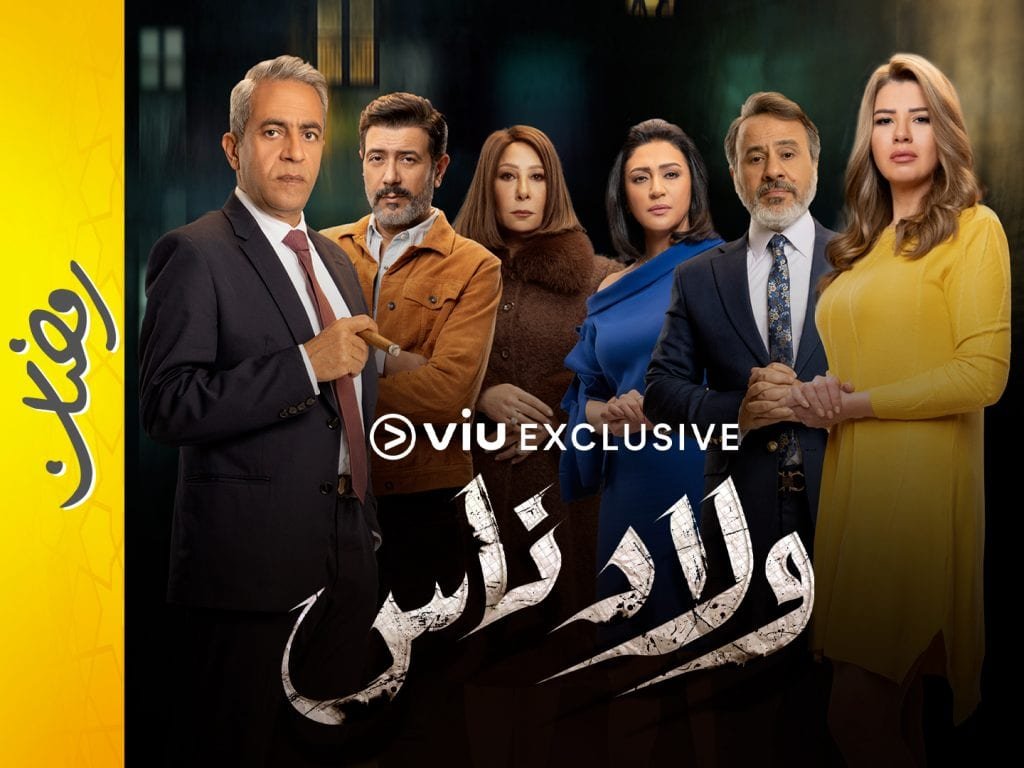 Commenting on the launch, Mr. Abe Aboul Naga, General Manager of Viu Middle East, said, 
"We are excited to be launching nine exclusive and never seen before series this Ramadan for our Viu-ers. At Viu, we take pride in collaborating with regional talent both on and off-screen to create compelling and original content customized for our audiences, in addition to working closely with local producers to co-produce some of the series airing this Ramadan. 

This underscores our commitment to investing and nurturing the growth of emerging Arab talent across the MENA region while actively diversifying our content library."
These shows' launch follows the successes of a range of other exclusive Arabic titles, namely Sultanet Al Moez, Shahed Ayan, and Taqet Hob.
Viu focuses on collaborating with industry players to continuously slate Arabic productions across different genres for regional and global audiences to provide quality and entertaining productions throughout the Holy Month. Streaming exclusively on Viu, the Ramadan lineup will be available for free for all users across 16 markets, with a new episode airing each day throughout the Holy Month.
Viu content can be streamed on www.viu.com and the Viu App on Android and iOS. For regular updates and show announcements, follow Viu on Facebook, Twitter, and Instagram.