Adults with autism are less likely than other people with disabilities to find employment after graduation in Egypt, due to the lack of awareness about the condition.
What people don't know is that a high percentage of people with Autism are fully functioning individuals, and can have an effective role in society with minor adjustments in the workplace to accommodate their needs.
Fortunately, McDonald's Egypt has been offering in-store training opportunities for people with Autism since April, and they're back with a 2nd round this September.
If one of the biggest and busiest restaurants in the world can make it work, then other workplaces definitely can. With that said, let us discuss more what autism is and look at how McDonald's initiative can be implemented in other places.
What is Autism?
Autism, or autism spectrum disorder (ASD), refers to a condition characterized by low social skills, repetitive behaviors, speech, and nonverbal communication challenges. According to the Centers for Disease Control, autism affects about 1 in 54 children in the US.
It is a wide spectrum with a range of mild to severe symptoms, mostly influenced by genetic and environmental factors. Each person with autism has a distinct set of characteristics and challenges.
How people with autism learn, think, and address problems differ from one person to another. Some people with autism are entirely independent, while others may need full-time help.
Symptoms of autism usually appear by the age of 2 or 3. However, some associated development delays can occur even earlier, and often, they can be diagnosed as early as 18 months. In addition, research shows that early intervention leads to positive outcomes later in life for people with autism.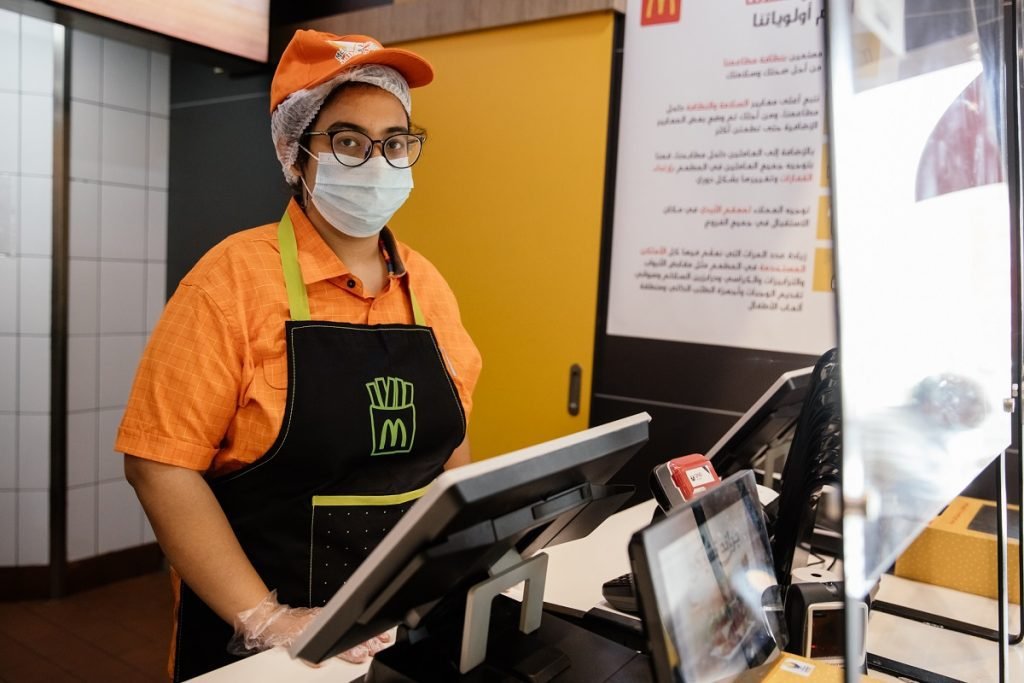 McDonald's Egypt Initiative "In this together" to Support people with ASD
This week McDonald's Egypt started the 2nd round of in-store training for people with Autism. It's a continuation of the campaign launched in April, "In This Together," in collaboration with the Egyptian Autistic Society.
The purpose of the campaign is to spread awareness about Autism and provide an opportunity for Autistic people to show their capabilities and have an influential role in our society.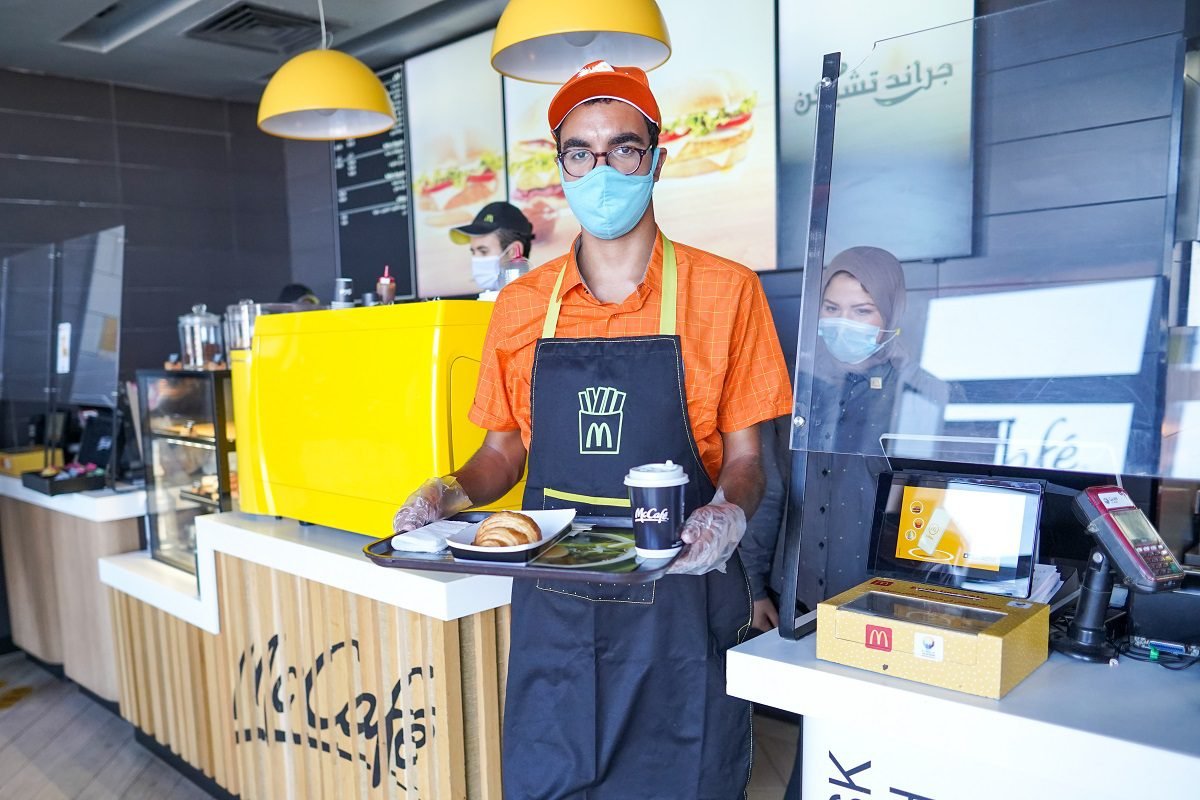 The first round of training in April had a significant impact on the trainees. The parents noticed a positive change in their children's behavior and willingness to engage in more activities. And Upon completion of the training, McDonald's offers job opportunities for those who would like to continue working at the stores.
We now have a lot of early intervention services in Egypt, however, we severely lack opportunities for adults. McDonald's training solved this problem, not only because it was the first real initiative dedicated to adults, but also because it was inside the stores of McDonald's. Our students woke up every day extremely excited to go to work. Many students surprised us with much higher capabilities than expected in the training due to the motivational spirit of the store staff

Dahlia Soliman, Founder of Egyptian Autistic Society
Why hire people with autism?
Employing people with autism shows the organization's commitment to equality and diversity and offers a positive attitude towards people with disabilities. Having a diverse workforce benefits both staff and businesses alike.
Managers and colleagues often describe working with a colleague with a special need as an enriching experience that encourages them to think more carefully about communicating, organizing, and prioritizing their work.
Experts have speculated that many famous historical figures, including Albert Einstein, Charles Darwin, Emily Dickinson, and Wolfgang Amadeus Mozart, may have been on the autism spectrum. However, modern psychology has only recognized a formal diagnosis of autism since the mid-twentieth century.
Working with people with autism can be an enriching experience for managers and colleagues. And McDonald's is leading the process. However, your support is important to make the Initiative Successful.
They're just like everyone else but with a distinct lifestyle. People with Autism deserve a chance to prove themselves in society because they can. And we should normalize their hiring and correct the misconceptions.
We'll be later following up with careers and jobs in which it's been proven that people with Autism excel at.