The short documentary "It Takes a Village" by Egyptian Director Reem Ossama won the Best Short Movie Award at the New York Film Festival Awards for January 2022.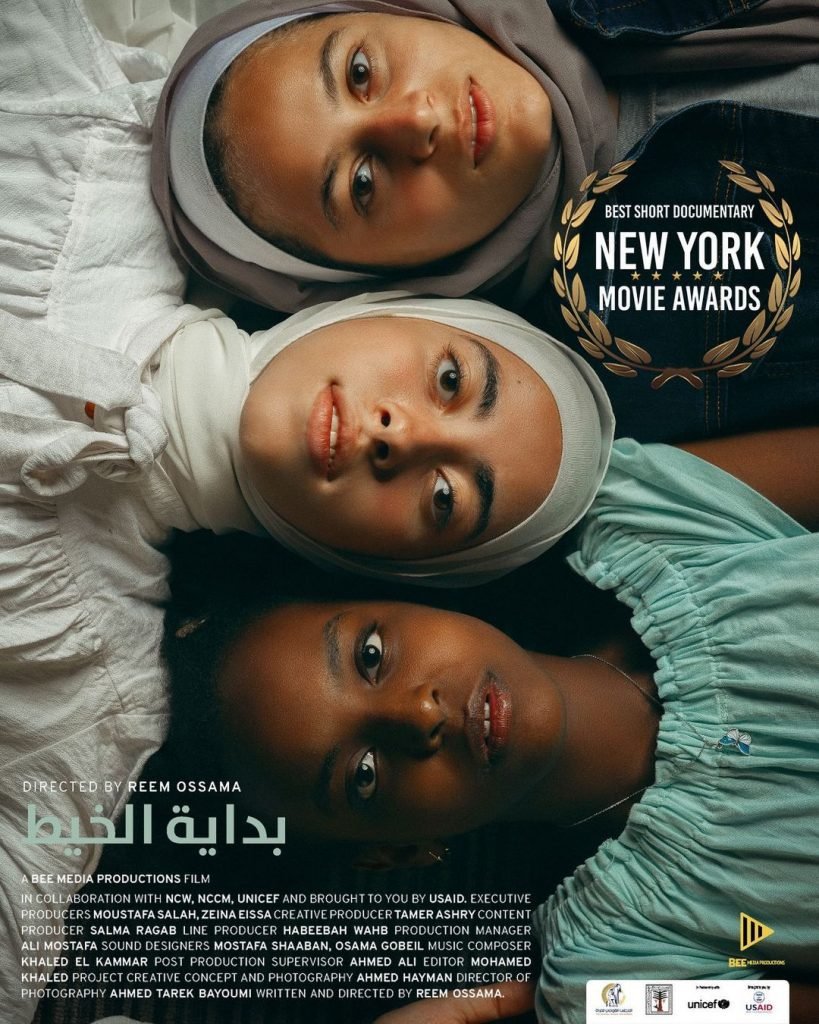 IMDb qualifier's New York Movie Awards is a monthly international film festival with a mission to promote films and help launch filmmakers' careers in New York, the world's cultural center.
The festival's jury will award the best films through private screenings each month.
It Takes a Village film tells the story of three girls, Alaa, Samaa, and Noura, from Egypt. The girls all have something in common that changed their lives and inspired others to choose and hold on to their choices.
The three girls participate in the Dawwie national initiative that aims to foster an enabling environment for Egyptian girls, especially the most vulnerable, to achieve their full potential.
The film was funded by USAID through implementing partner UNICEF and was premiered at the fifth edition of El Gouna Film Festival.
The premier event was under the auspices and the leadership of the National Council for Women (NCW) and the National Council for Childhood and Motherhood (NCCM), UNICEF, and other partners.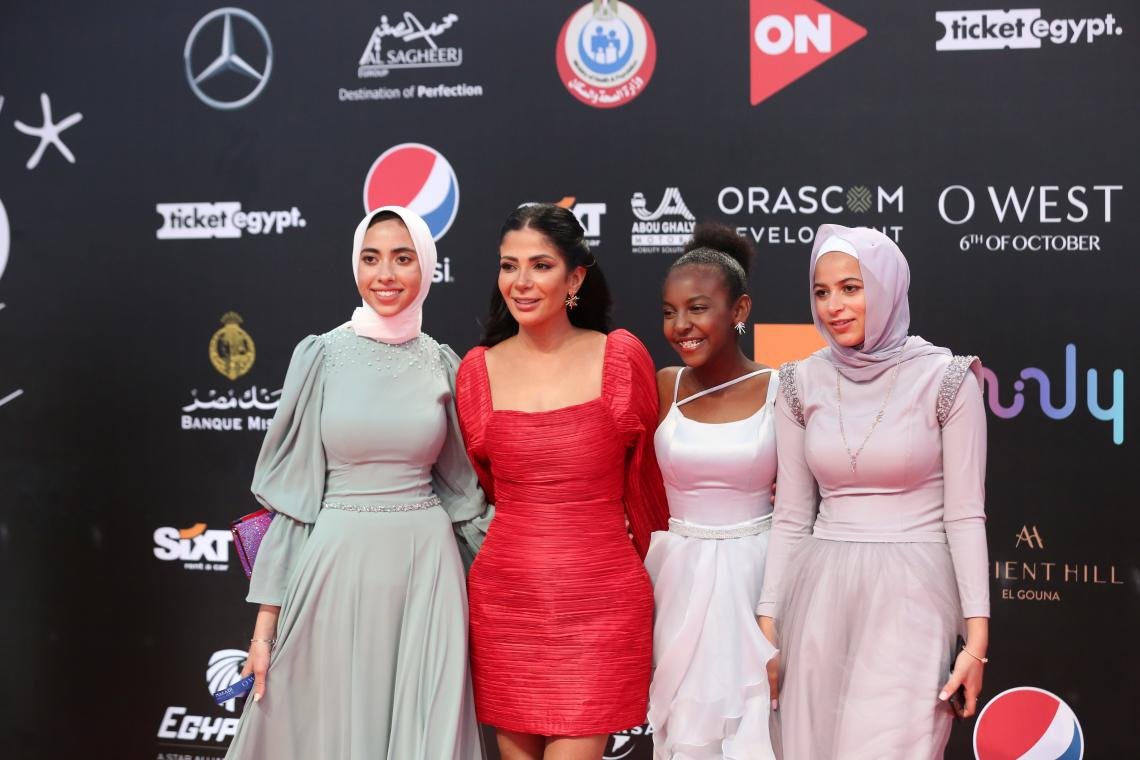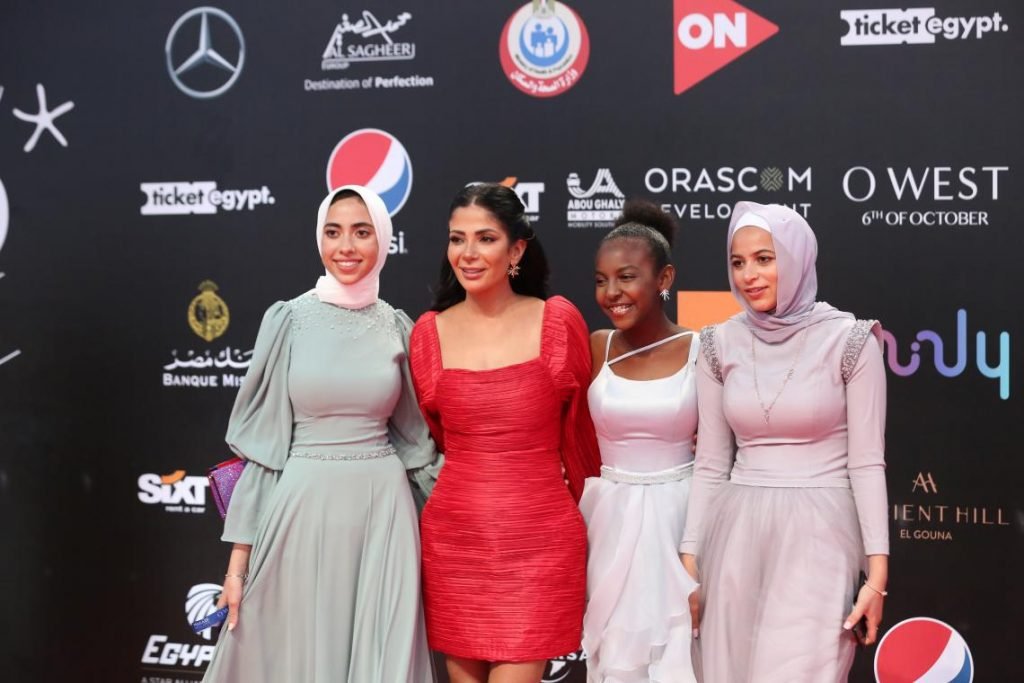 They all celebrated the International Day of the Girl Child during the "The Egyptian Girl Celebration, The National Initiative "Dawwie" at El Gouna Festival Plaza, to advocate for girls' rights and girls' empowerment in Egypt.
The event witnessed the premiere of the movie "It Takes a Village" in the presence of Dr. Maya Morsy, President of the National Council for Women, Dr. Sahar Sonbaty, Secretary-General of the National Council for Childhood and Motherhood, as well as Ms. Nicole Shampaine, Deputy Chief of mission, US Embassy Cairo and Ms. Leslie Reed, Mission Director, USAID in Egypt, Ms. Elena Panova, the United Nations Resident Coordinator, Mr. Jeremy Hopkins, UNICEF Representative in Egypt and Actress Mona Zaki, UNICEF Goodwill Ambassador.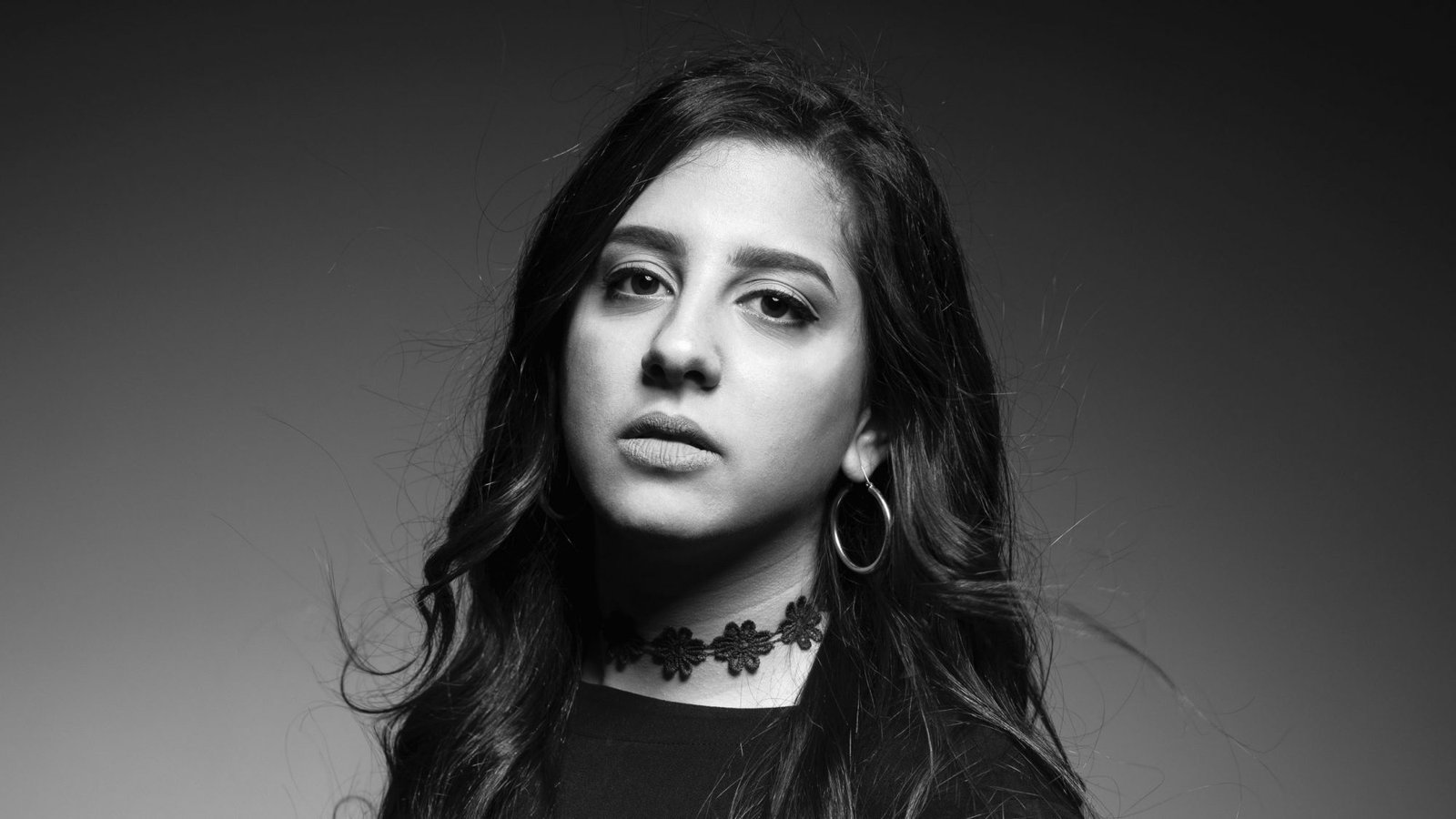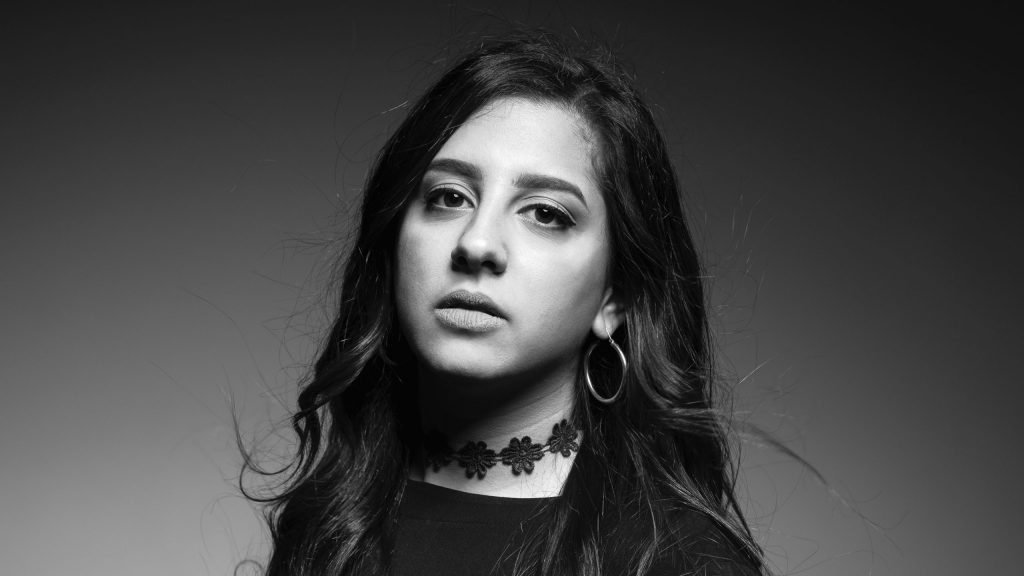 More on Reem Ossama:
Reem Ossama is an Egyptian filmmaker and co-founder of Beit El Sura, a Photography and Filmmaking school, gallery, and studio in Cairo.
She obtained her Bachelor's degree in Media Design at the German University in Cairo & currently obtaining her Filmmaking Diploma from Aly Badrakhan's Academy.
She directed several music videos for international artist Emel Mathlouthi & Egypt's popular band Wust El Balad and short documentaries for NGOs like UN women & Fairtrade Egypt.
Before that, she worked as an assistant director for many commercial ads, then paved her way as a director of short films.
Recently directed the "Dear Future World" film series. The film series included 22 films exploring a journey into the thoughts of some of the most influential minds in the Middle East Cinema region as they share their battles with the unknown future, hoping that it would trigger some social and environmental change.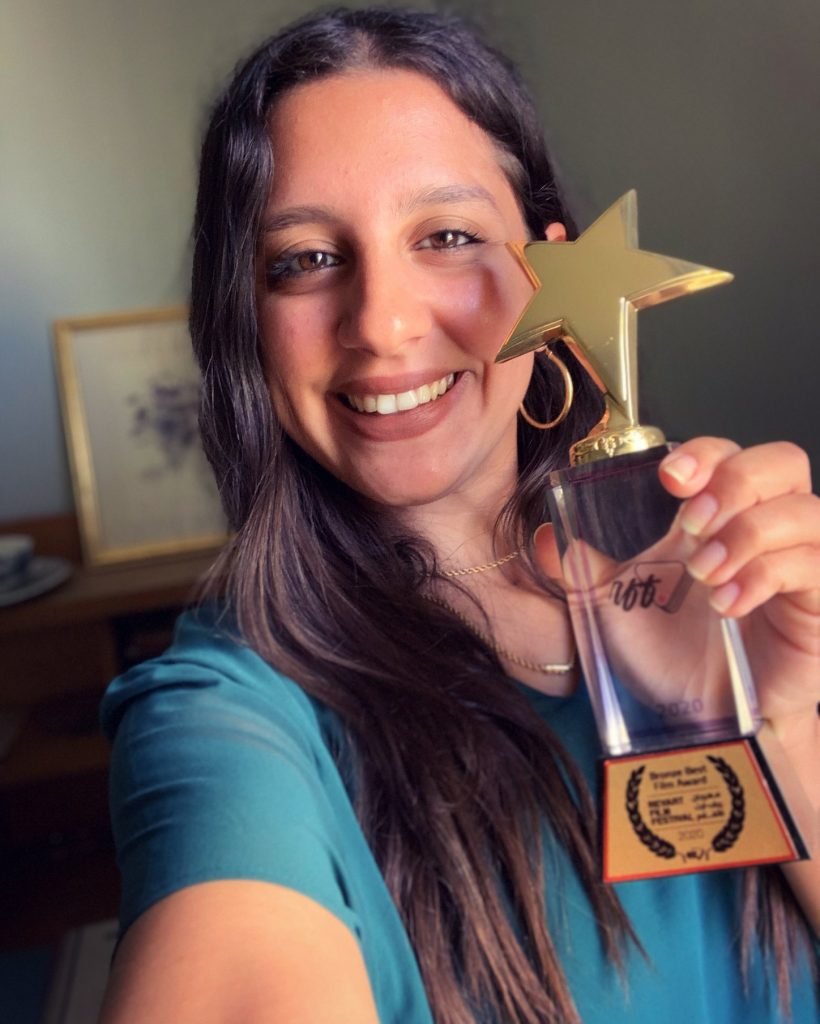 Moreover, Reem won Bronze Best Film Award with her short film "Void" at the Revart film festival, documenting a girl's daily life during the Covid-19 pandemic.