The Embassy of Sweden in Cairo recently hosted a grand celebration to commemorate Sweden's National Day, which holds significant historical importance for the country. This year's celebration was particularly special as it marked the 500th anniversary of Sweden as an independent kingdom.
The event aimed to strengthen the bonds between Sweden and Egypt while emphasizing the vital role played by Swedish businesses in Egypt's economy. H.E. The Egyptian Minister of International Cooperation, Dr. Rania Al-Mashat, graced the occasion as the guest of honor.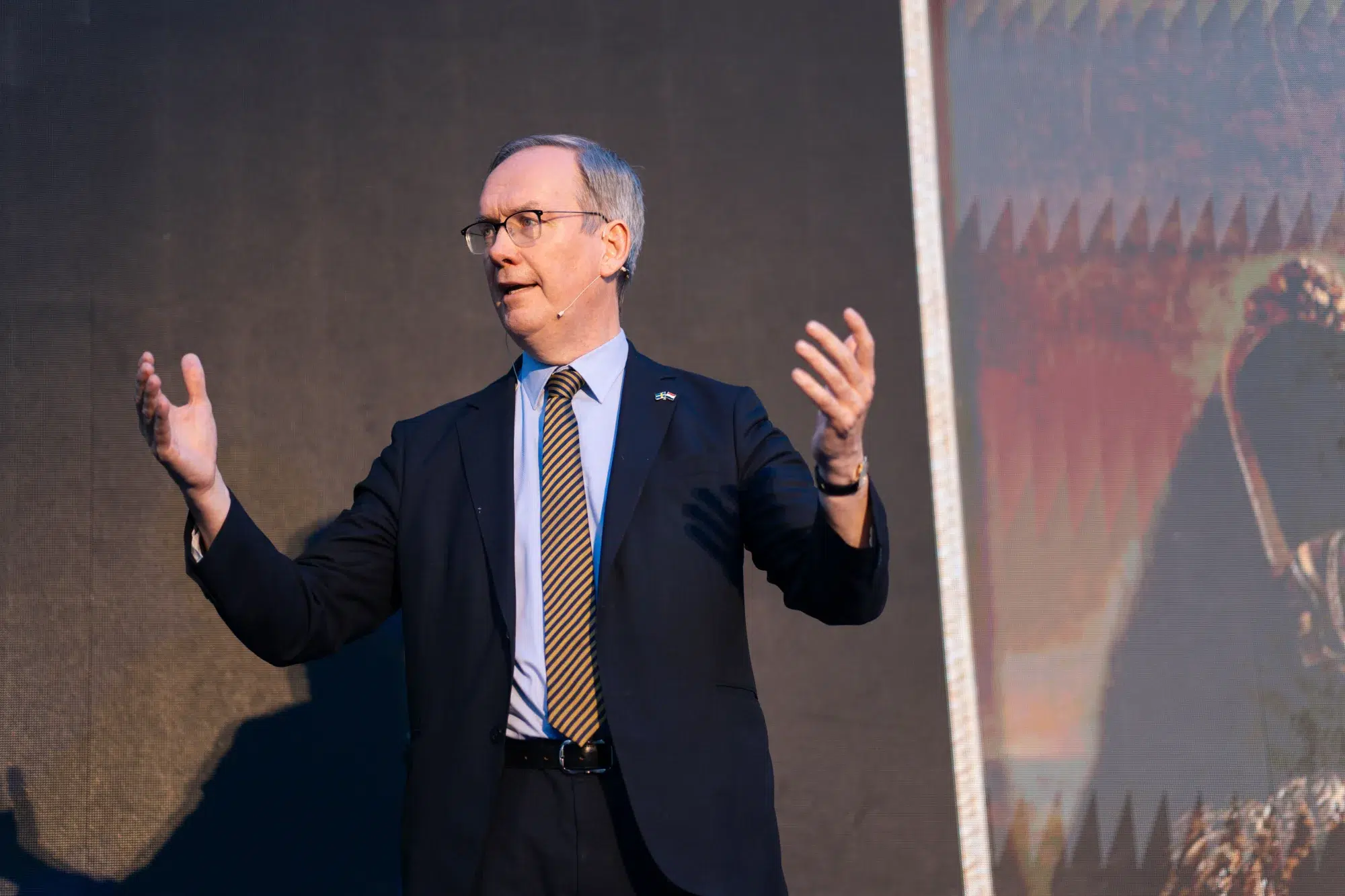 Deepening Ties and Economic Partnerships
In his speech, the Swedish Ambassador, Mr. Håkan Emsgård, highlighted the presence of numerous Swedish companies in Egypt and their contributions to Egyptian society. The celebration served as a platform to bring together government officials, dignitaries, business leaders, and representatives from various sectors to foster economic partnerships and explore new investment opportunities.
Sweden has made substantial investments in Egypt across diverse sectors, including renewable energy, telecommunications, ICT, manufacturing, retail, and infrastructure. These investments have not only led to job creation but also facilitated technology transfer, knowledge sharing, and increased Egyptian exports to global markets. Swedish companies have played a pivotal role in Egypt's economic progress, contributing significantly to the nation's growth.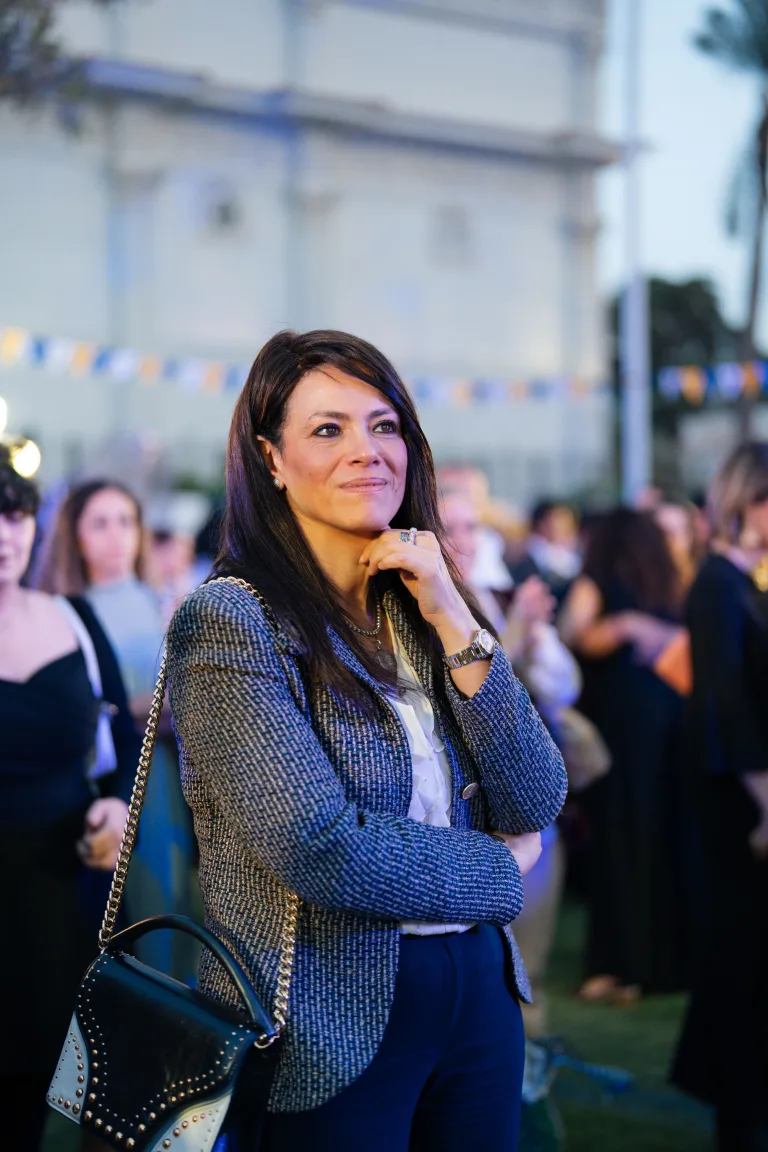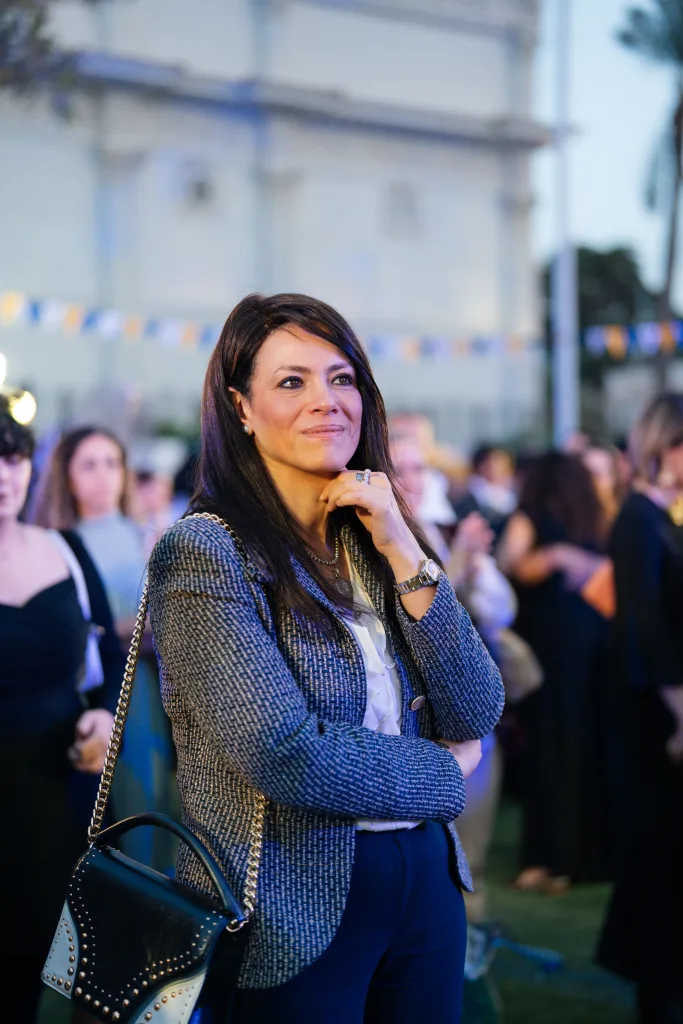 Showcasing Swedish Innovation
The celebration featured an exhibition by 20 Swedish companies operating in Egypt. This exhibition provided a unique opportunity for guests to engage with industry leaders, learn about Sweden's expertise in various sectors, and explore potential collaborations. Each company showcased its innovative products and services, shedding light on Sweden's contributions to Egypt's economic development. The event served as a testament to the strong partnership between Sweden and Egypt.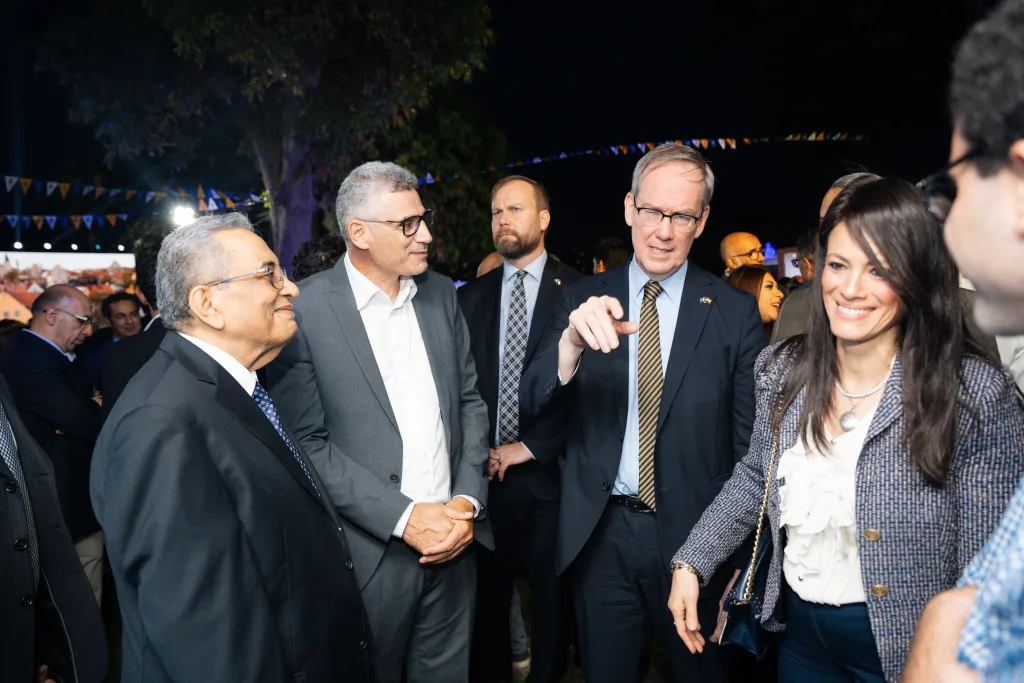 Sweden's Path to Independence
On June 6, 1523, Gustav Vasa was elected King of Sweden, marking a crucial turning point in the country's history. Sweden officially broke away from the Kalmar Union with Denmark and Norway, becoming a fully independent nation. This event laid the foundation for Sweden as the modern European nation-state it is today.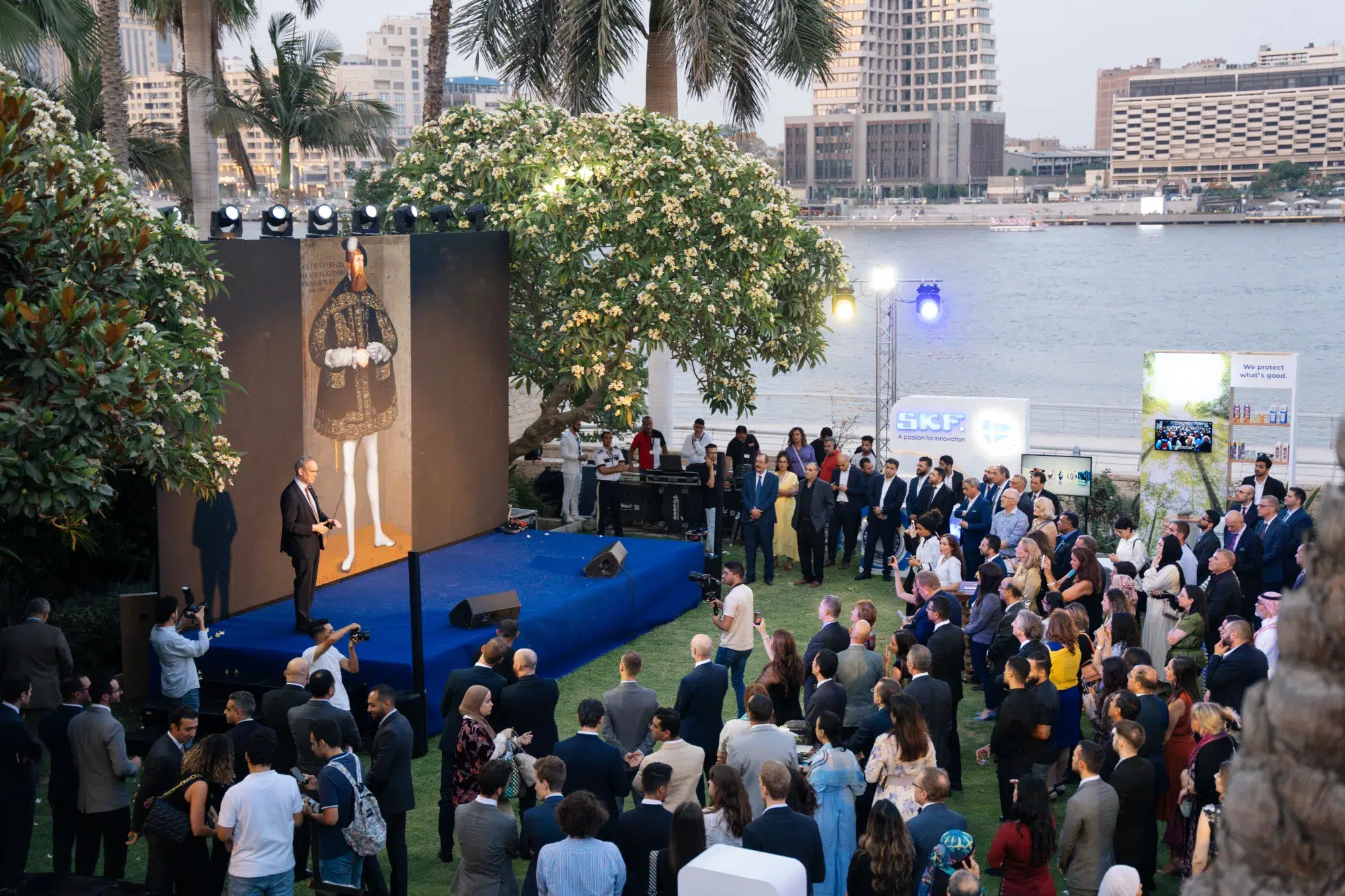 Collaborating Companies
The Sweden Day celebration in Cairo was organized in collaboration with several prominent Swedish companies that have a significant presence in Egypt. These companies include:
ABB
Absolut
AstraZeneca
Atlas Copco
Electrolux
Ericsson
Gamma Knife Center
Hitachi Energy
IKEA
Max Burgers
Nordic Water
Oriflame
Swedish Group
Soderhub
SKF
Tetra Pak
Transcom
Volvo Cars [Ezz Elarab]
Volvo Bus [Ghabour Auto]
These companies have made substantial contributions to Egypt's economy and have been instrumental in fostering a strong partnership between Sweden and Egypt.
The Embassy of Sweden in Cairo celebrated Sweden's National Day with great enthusiasm, marking the country's 500th anniversary as an independent kingdom. The event highlighted the deepening ties between Sweden and Egypt, with a particular emphasis on the contributions of Swedish businesses to Egypt's economy. Through exhibitions and collaborations, the celebration showcased the innovative products and services of Swedish companies operating in Egypt, promoting knowledge sharing and further strengthening the partnership between the two nations.