Egyptian shooting champions achieved new records in the Shooting World Cup, ISSF World Cup, for the first time. A difference of 0.7 points was enough for the Egyptian team of mixed air rifles, consisting of shooter Mohamed Hamdy and Farida Khaled, to qualify for the 10-meter finals.
In addition, shooter Mohamed Hamdy achieved 628.2 points in the men's air rifle individual competition, considered a new Egyptian, Arab, and African record.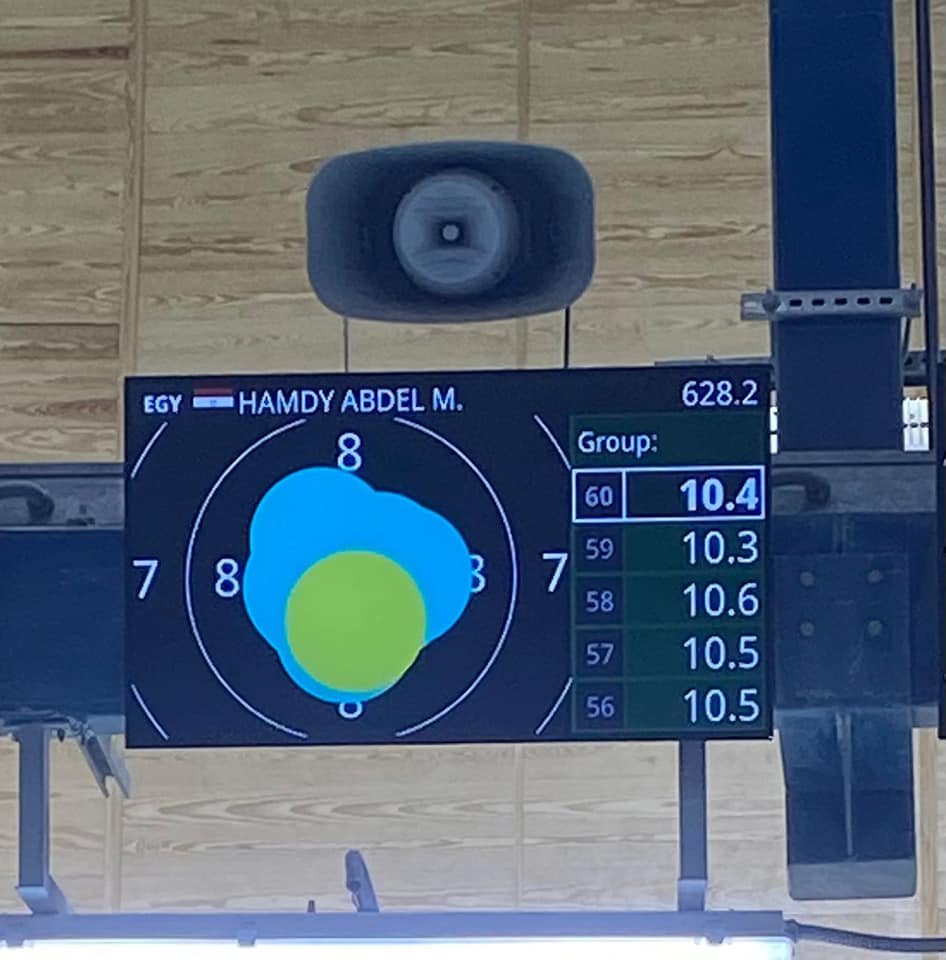 However, he missed qualifying for the finals and competing for a medal by one point, as the last shooter in the finals achieved 629.2 points, securing a place in the finals and a chance to compete for a medal.
Mohamed Hamdy is an accomplished Egyptian shooter competing professionally for several years. He is considered one of the best shooters in Egypt and has won several national and international competitions.
In addition to his recent success at the World Cup in the mixed air rifle competition, Hamdy has had previous successes in other events. He won a silver medal at the 2019 African Games in the men's 10-meter air rifle event and a bronze medal at the same event in the mixed team event.
Off the field, Hamdy is known for his dedication and hard work, and we're proud to say, one of the founding team members of El-Shai.
Furthermore, the young shooter Rimas Walid, under 16, achieved a new record for juniors with a score of 621.5 points in her first participation in the Shooting World Cup for women.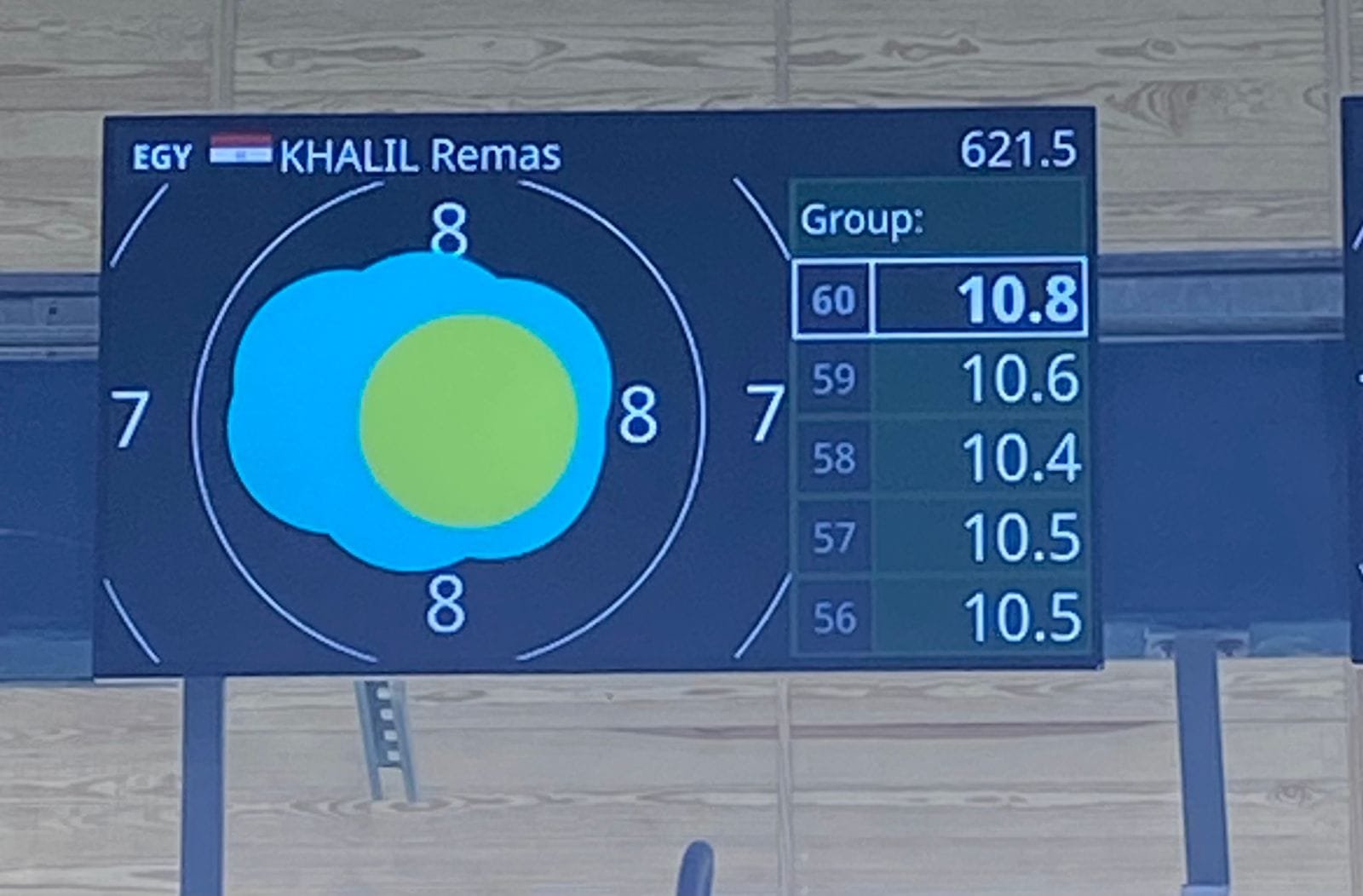 The ISSF World Cup is held annually and brings together the best shooters worldwide to compete in various events. The achievements of the Egyptian shooters in this year's competition are a testament to their hard work and dedication to their sport.