Cairo International Film Festival has announced that the 7th Cairo Film Connection will present more than $250,000 worth of in-kind and cash awards within the third edition of Cairo Industry Days (December 4-7).
This year's CFC offers $250,000 worth of awards more than last year, marking the largest since the connection's launch.
Mohamed Hefzy, CIFF President, commented on this saying,
"The festival's programming team is doing its best offering audiences across Cairo quality and prominent films through the festival's various programs.

This comes side by side with the work exerted by Cairo Industry Days' team to support Arab filmmakers, bringing more projects to the light.

This is evident in the valuable and various awards that are annually presented by Cairo Film Connection along with its partners who play a big role supporting the film industry."
Meriame Deghedi, Manager of Cairo Film Connection (CFC), says:
"We are honored that Cairo Film Connection is considered by filmmakers and industry professionals to be a constant source of success year after year, where it gets to play a seminal role in supporting the Arab film industry over the last 6 years.

This is clearly evident in the quality of this year's submitted and selected projects and the monitory size of the awards presented that marks the largest since CFC's launch."

"Despite the challenges imposed by Covid-19, the challenges presented to CFC this year have prompted us to present a unique and integrated edition from all angles.

As a matter of fact, we managed to bring this edition into fruition thanks to our returning and new partners who are resolute in their role to promote and sustain the making of films in Egypt and the Arab world" she added.
This edition of Cairo Film Connection presents 21 various awards from 18 film companies and foundations, including (in alphabetical order):
A.H Media Production ($10,000 cash prize), Arab Cinema Center (Invitation given to the winning project's producer to attend Rotterdam Lab), Arab Radio and Television Network (ART) ($10,000 cash prize)
Badyã by Palm Hills ($10,000 cash prize), The Cell (A DCP Package, Color grading services and Promotional Package for a project in the post-production phase)
Clakett ($5,000 cash prize and one- year free subscription to Clakett Pro App)
Film Independent (Virtual Script Consulting for a documentary project in development and Virtual Script Consulting for a documentary project in post-production)
IEFTA (IEFTA Mentorship Award that works with filmmakers from development stage to distribution)
Lagoonie Film Production ($10,000 cash prize)
MAD Solutions and Ergo, Media Ventures Award (Distribution in the Arab World with $30,000 Minimum Guarantee)
New Black ($5,000 cash prize for a project in development and Color Grading and Offline Editing Facilities for a project in post-production), New Century Productions ($10,000 cash prize)
OSN Network ($50,000 cash prize for buying film's screening rights)
Red Star for Production and Distribution ($10,000 cash prize), Rotana Group ($10,000 cash prize), Sard Writing Room (Script Doctoring and $5,000 cash prize)
Sparkle Media Group ($10,000 cash prize).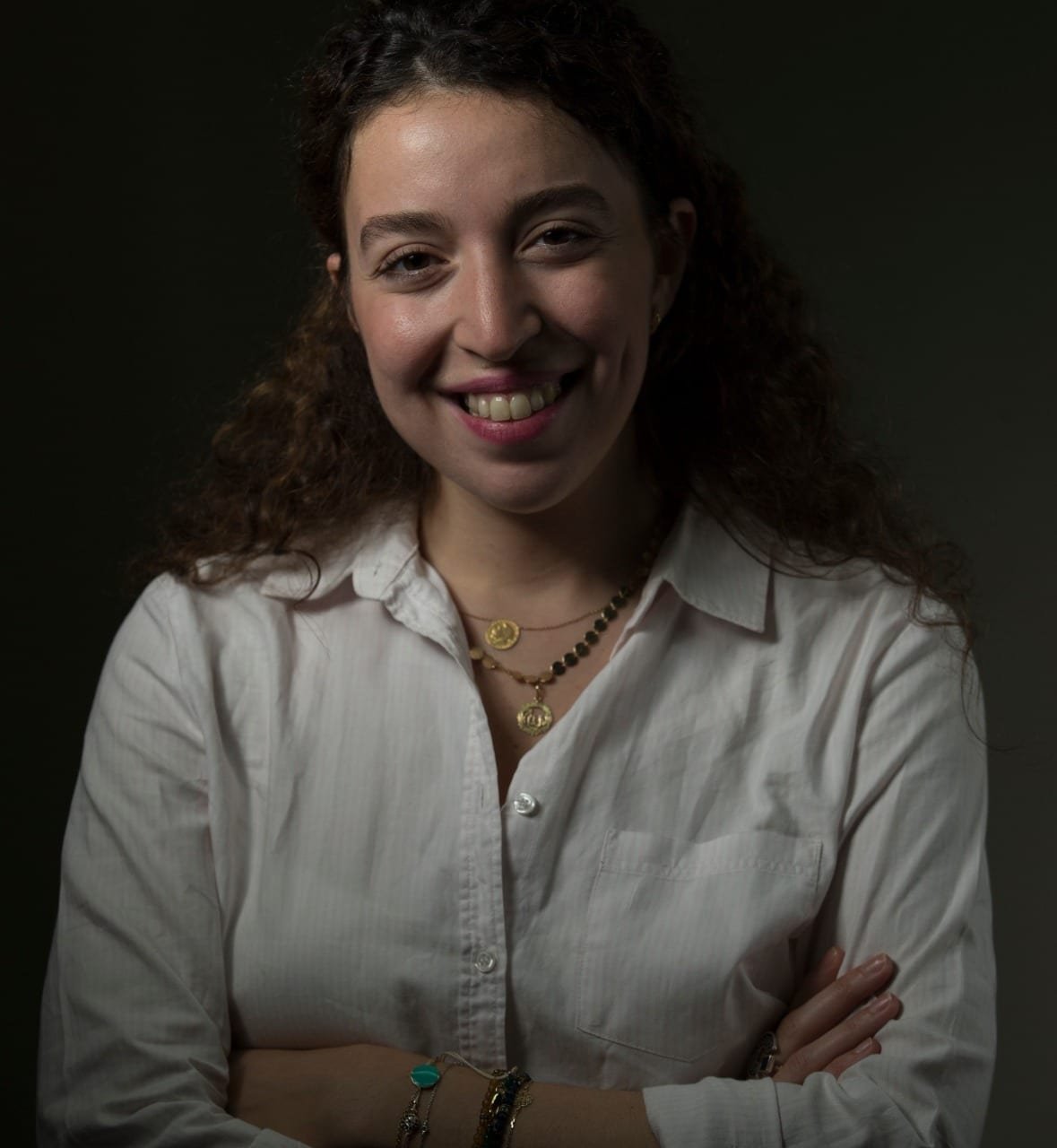 The Cairo Film Connection's selection committee of key industry professionals have whittled down a list of 105 project submissions to a short list of 15 film projects – feature narrative films and documentaries- in development and in post-production from across 12 Arab countries.
Seven feature narratives in-development have been selected, including four projects from Egypt The Legend of Zainab and Noah by director Yousry Nasrallah, I Can Hear Your Voice Still by director Sameh Alaa, Breakfast Lunch and Dinner by Mohamed Samir, Snow white by Miral El Fakharany.
In addition to Passage (Syria) by Amr Ali, Fog (Iraq/ Lebanon) by Ruba Atiyeh and Scheherazade Goes Silent (Palestine/ Jordan) by Amira Diab.
The post-production section includes only one feature narrative project; The Alleys by Bassel Ghandour (Jordan).
On the other hand, the selected documentary films include four in-development projects; Olaf's Daughters (Tunisia) by Kaouther Ben Hania, Flying like a Bird (Morocco) by El Mahdi Lyoubi, Tell Them About Us (Jordan-Germany) by Rand Beiruty and Ceasar (Jordan-USA) by Widad Shafakoj.
It also includes 3 documentaries in post-production; Before The Final Picture (Egypt) by Ayat Alla Youssef, The Last Projectionist (Palestine – German) by Alex Bakri and Iraq Invisible Beauty (Iraq -Belgium – France) by Sahim Omar.
Cairo Film Connection is a space for Arab filmmakers to initiate connections and receive the support they need to bring their films to completion.
In addition, a jury comprised of prominent film professionals will select projects to receive cash and in-kind awards.