Looking for something to watch? We have got you covered with some new Netflix releases in December 2021!
That time of the year has arrived! When all we need is a warm cup of cocoa and to sit under a blanket and never get up. All that is missing is the latest good thing on Netflix to watch. Here are 5 of the best releases to enjoy this December:
Probably the most anticipated movie of the year! And it is coming right to our doors. It is a star-studded cast in all its glory. Names joining the project vary from Leonardo DiCaprio, Meryl Streep to Jennifer Lawrence, Jonah Hill, and Timothee Chalamet. Even the Ariana Army is in for a big surprise, as Ariana Grande stars in the role of Riley Bina.
Available December 24: Don't Look Up is about two astronomers going on a media tour to warn humankind of a planet-killing comet hurtling toward Earth. The response from a distracted world: Meh.
You can catch the trailer: here.
Sandra Bullock has been taking nothing but steady steps towards critically acclaimed performances. From The Blind Side to Gravity, she is coming back stronger than ever after the COVID19 hiatus with The Unforgivable.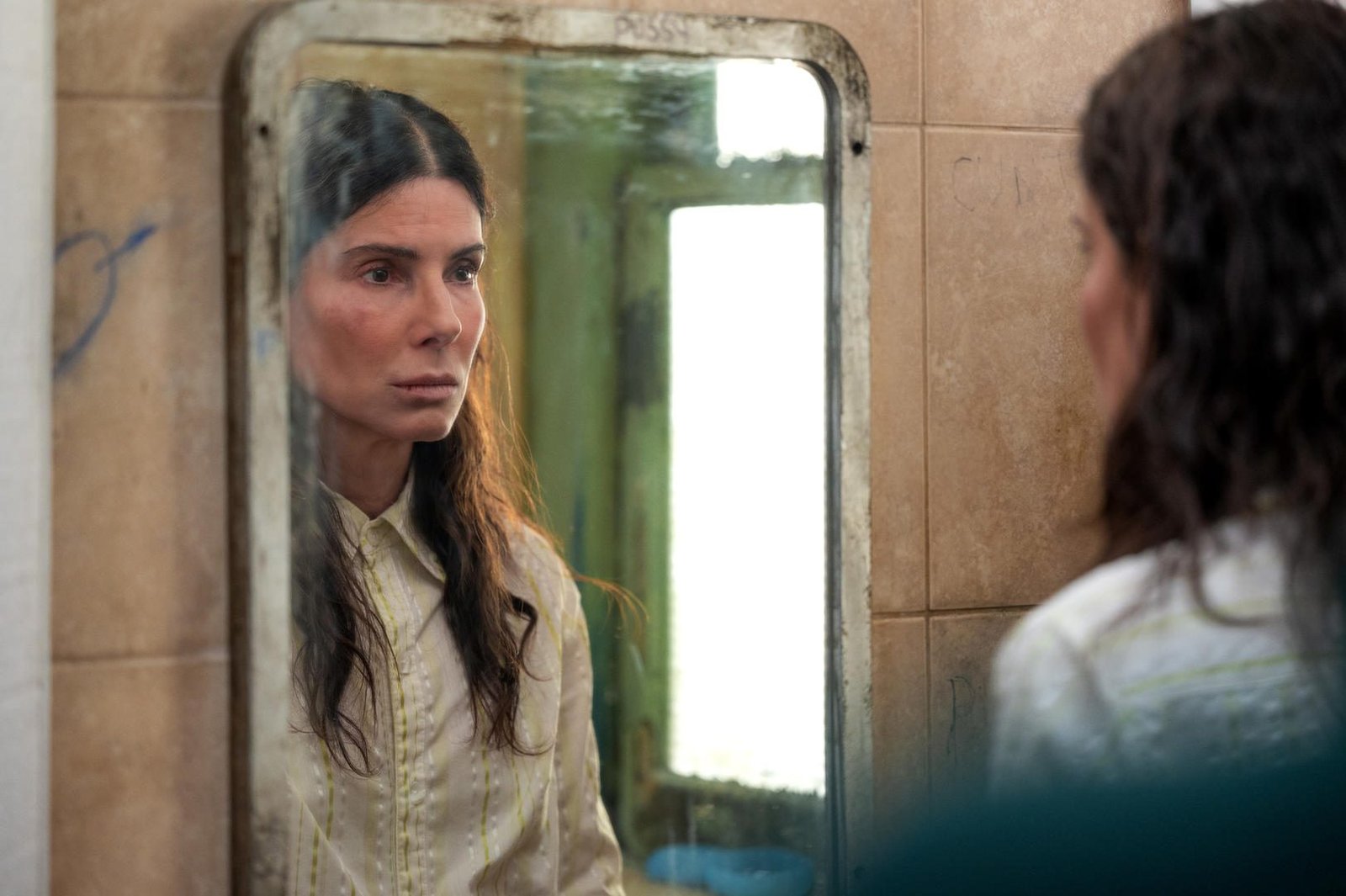 Available December 10: Released from prison into a society that won't forgive her, a woman convicted of murder searches for the little sister she was forced to leave behind.
Watch The Unforgivable trailer here.
One more actor that has been giving us nothing but amazing performances is the Korean megastar, Gong Yoo. Gong Yoo's work varies from romantic comedies to grim dramas like Silenced. With his recent work in projects like Goblin and Squid Game, Gong Yoo has cemented his place as one of Korea's most successful leading men. Naturally, we are excited to see him in the upcoming Netflix sci-fi thriller TV show: the Silent Sea.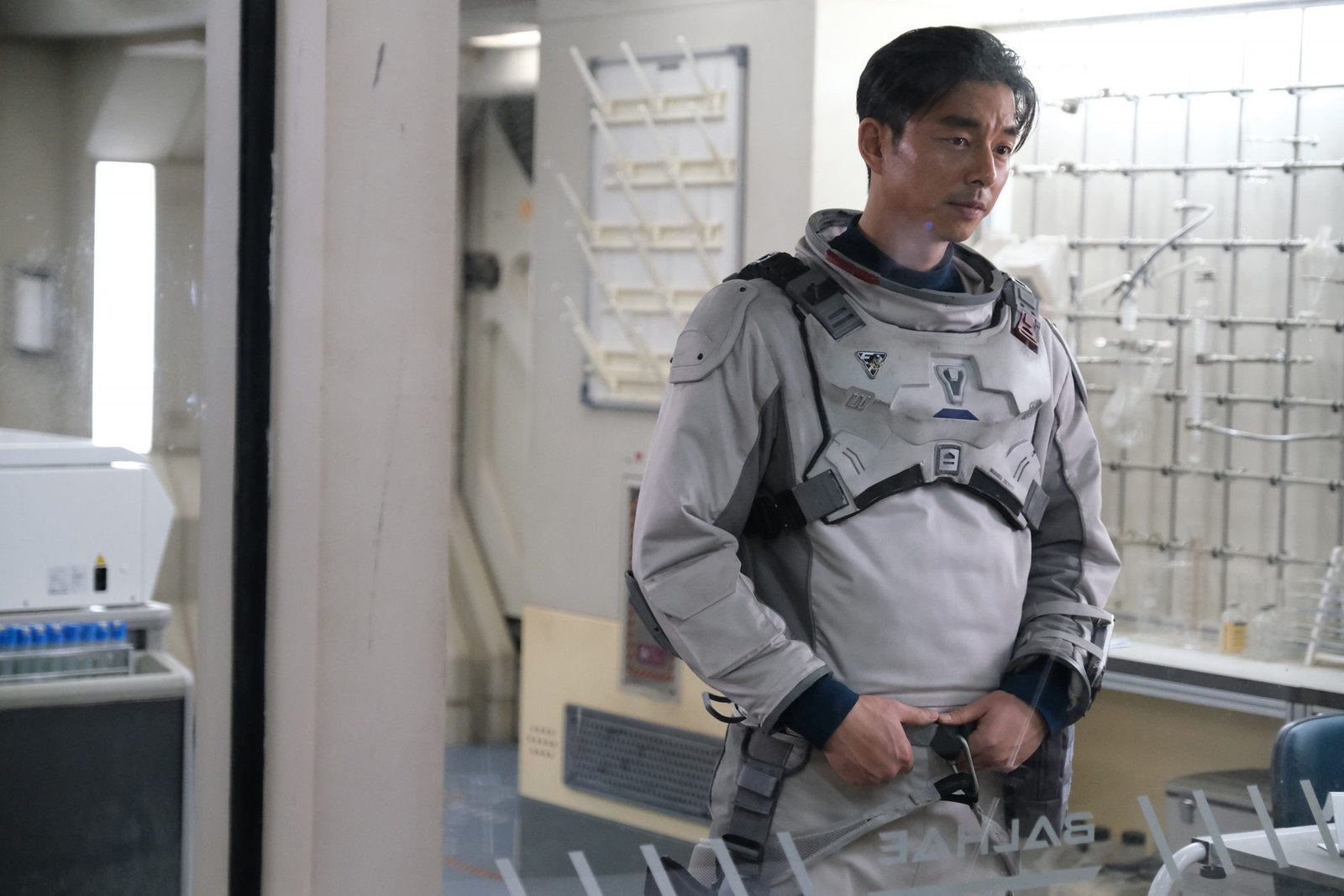 Available December 24: During a perilous 24-hour mission on the moon, space explorers try to retrieve samples from an abandoned research facility steeped in classified secrets.
Don't miss the teaser trailer here.
Season 2 of Emily in Paris is coming out soon, and since the announcement, A lot of people have been skeptical. Why you may ask?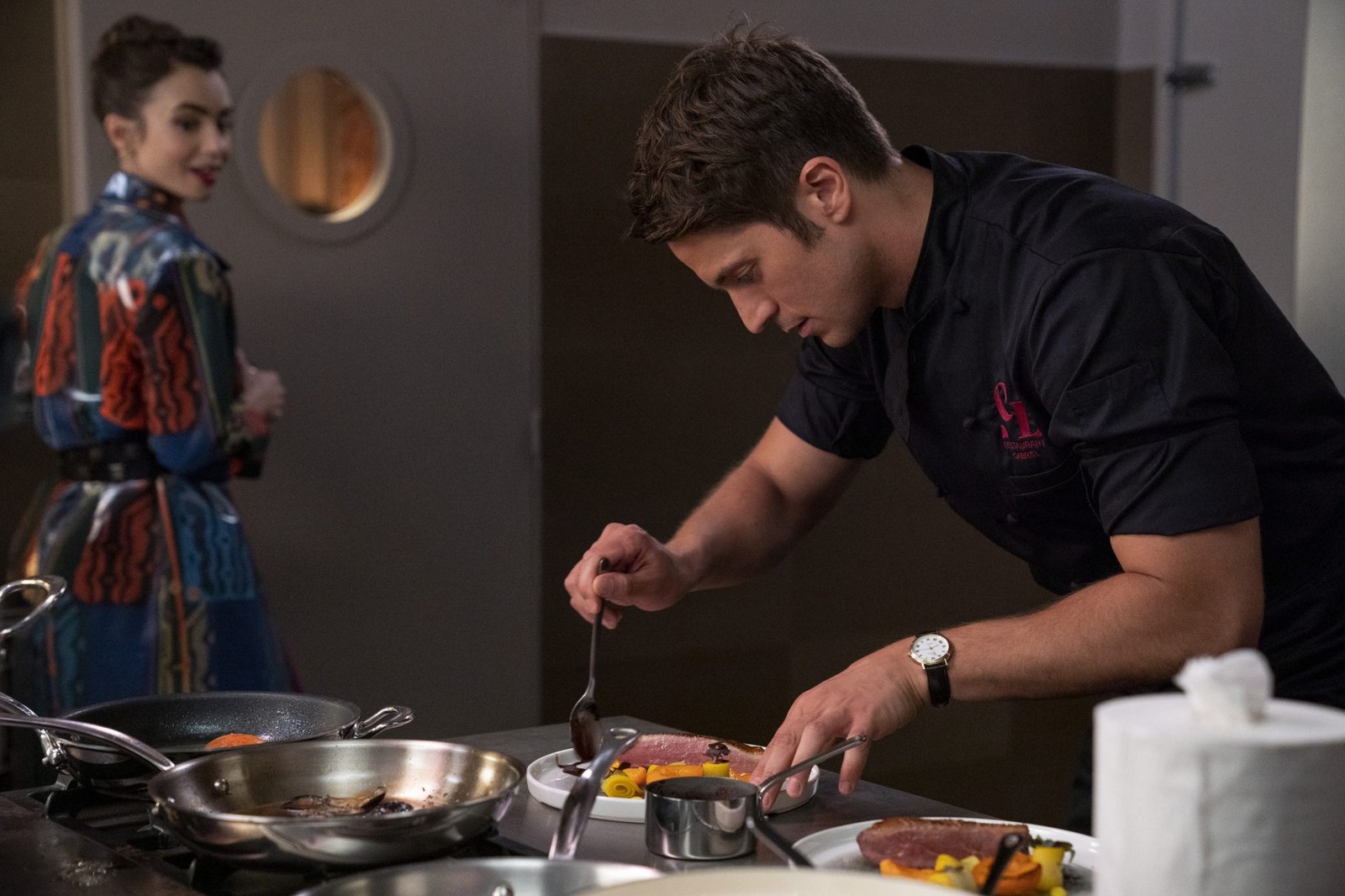 The first season of Emily in Paris received a lot of backlash and accusations of racism. Viewers criticized the writing as not up to standards and filled with stereotypes. At the time of its release, The show became a popular topic of video essays on YouTube. We recommend checking this one out.
However, since then, the show producers – including Lilly Collins – have promised a change in the quality of writing and a much deeper look into the characters.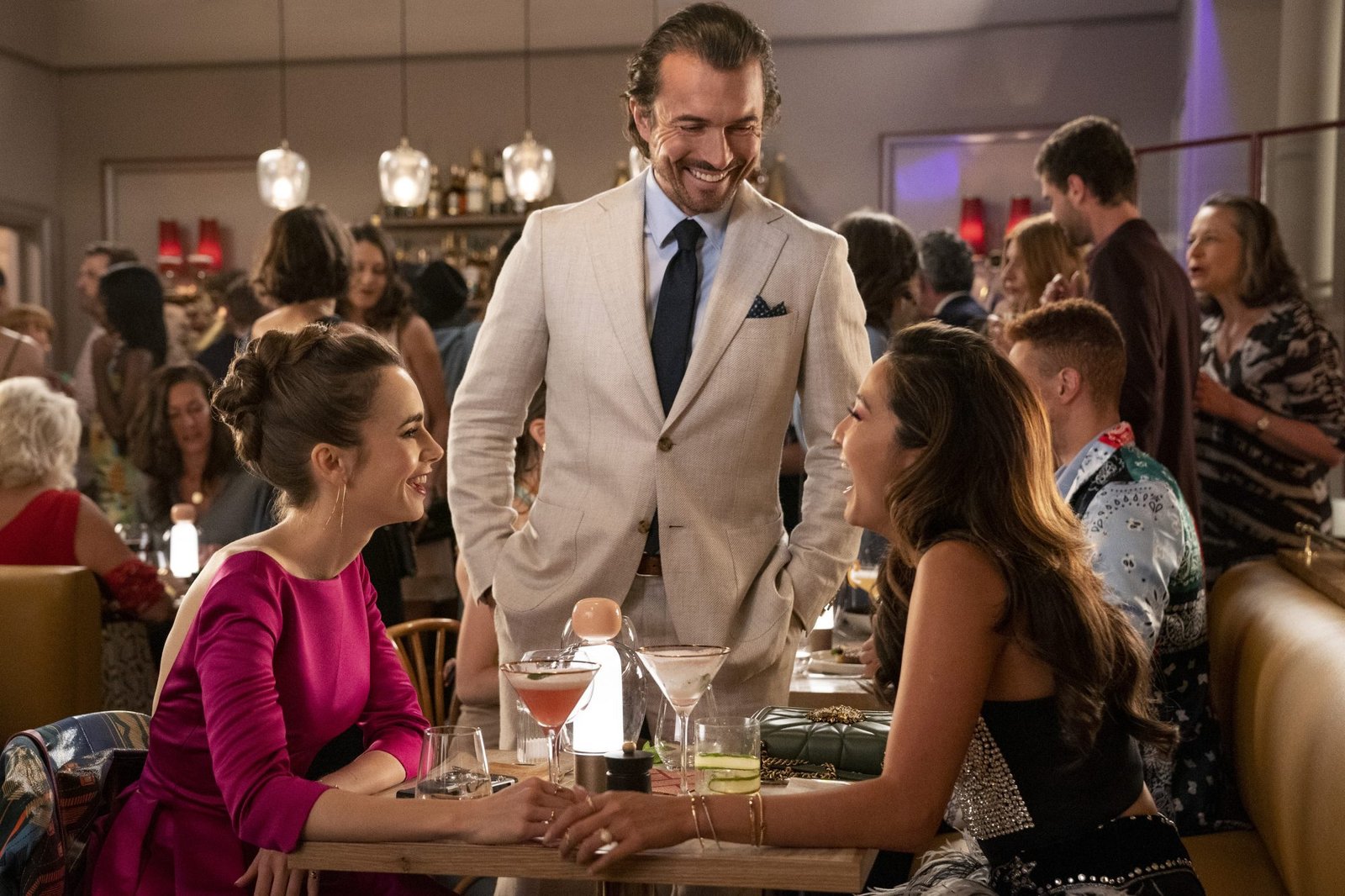 As Netflix put it: More fun. More fashion. More faux pas. As Emily finds her footing in Paris, the fallout from a night of passion could send her stumbling into trouble.
Honestly, the whole controversy got us sitting on the edge of our seats for season 2. Tell us what you expect, Do you think something can be so bad that it's good?
Available December 22: Find the trailer here.
Looking for a change of scenery? The series How To Ruin Christmas might be just the perfect tv show for that. As the first season got released last year and the second to be released on the 10th, the show takes you on a trip to South Africa with a glimpse of how the culture is like. The fact that the series is about family and Christmas is just the cherry on top!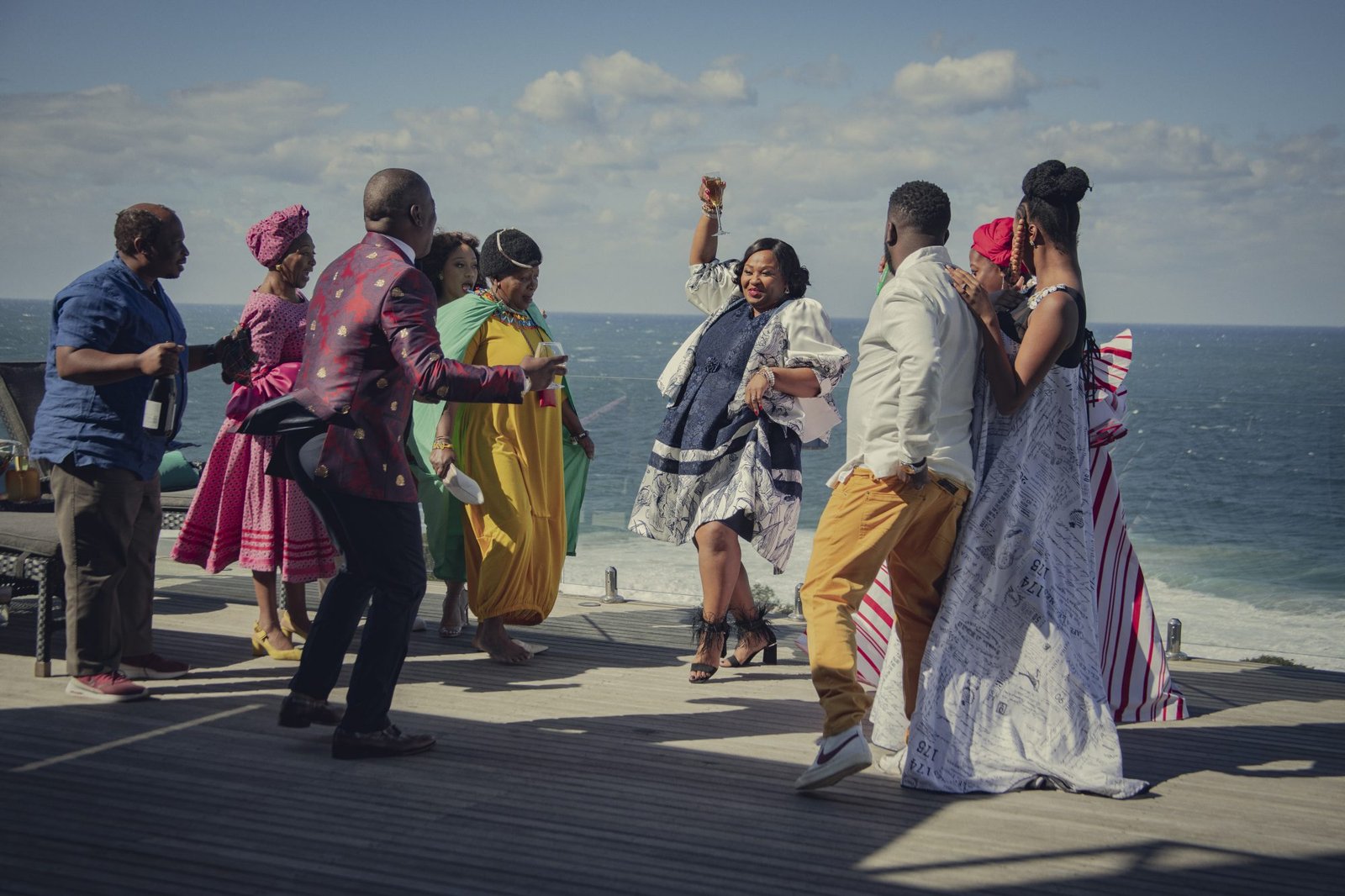 Available December 10: A year after last year's Christmas disaster, Tumi finds herself in the center of another holiday family mess when a relative suddenly passes away.
Watch the trailer for How To Ruin Christmas here.
So with all these releases, we are sure promised to end this year on a good note. Treat yourself to some Netflix, and make sure to let us know in the comments what you enjoyed most!