Skating is not the most common sport we often stumble across in Egypt, whether it's skateboarding, long-boarding, rollerblading, or ice skating. Skateboarding, specifically, in Egypt, can be a living hell.
With the lack of suitable grounds and slopes, and trying to skate in a typically busy street is a whole other nightmare because for some reason, due to the lack of skateboarders, we're not even considered as bikers who are seen more often on the street.
That's why here are five spots where you can skate away to your heart's content in Cairo:
1. Skatepark Academy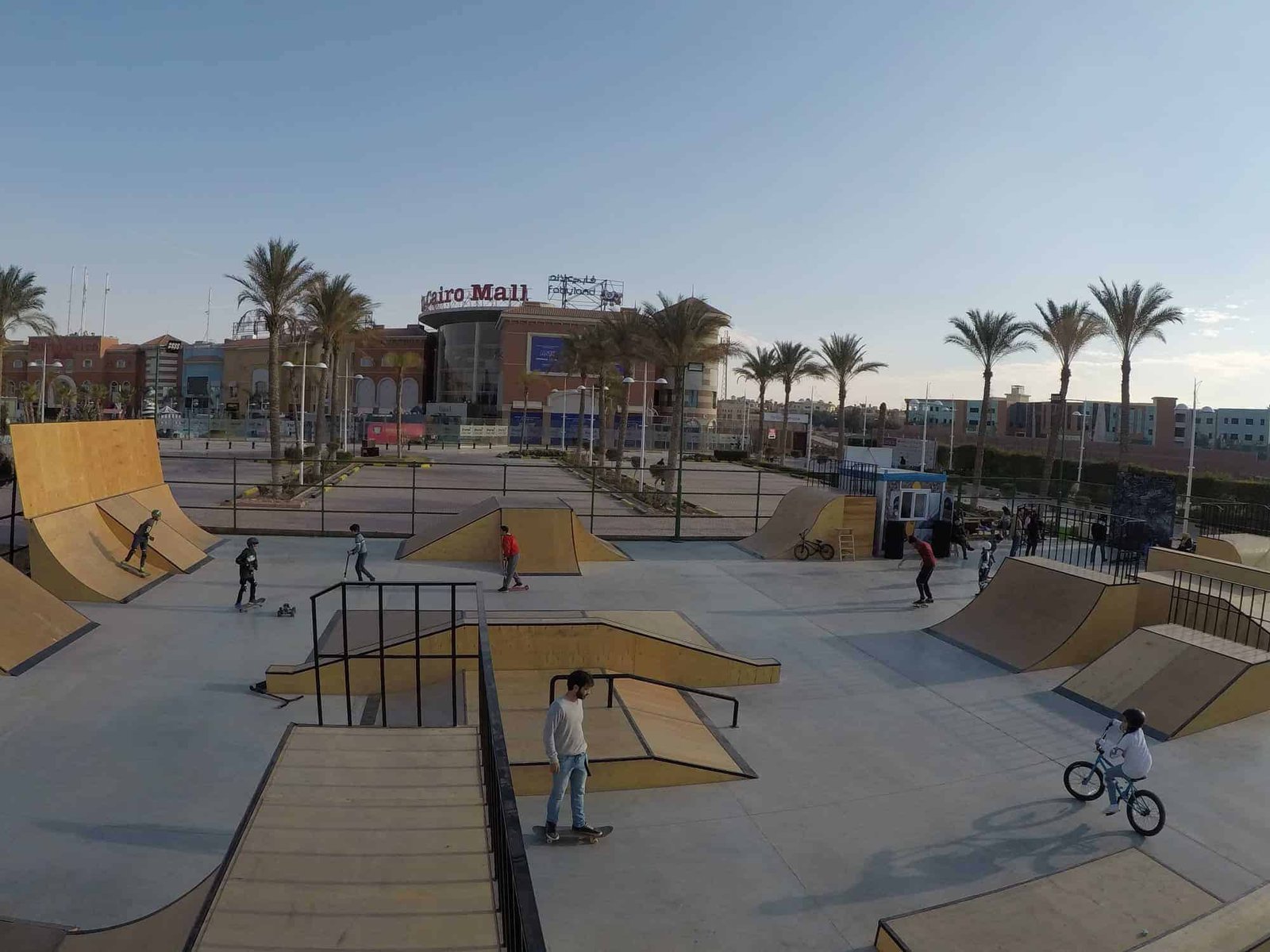 Most Skaters are familiar with Skatepark Academy, for its skateboarding classes and for being one of very few of its kind that provides such a service in Egypt. It was founded in 2018, and it's not only for skateboarding but also rollerblading, bikes and scooters. It's every professional and noob skater's dream spot!
2. Zed Park
Zed Park is a relatively new park. It provides several services like the beautiful Winter Wonderland with its magical Ferris wheel and music festivals, like MEME. However, the part we're not told about is the skating area, with all the slides, slopes and free space to cruise across with no interruptions.
3. Al-Rehab Sporting Club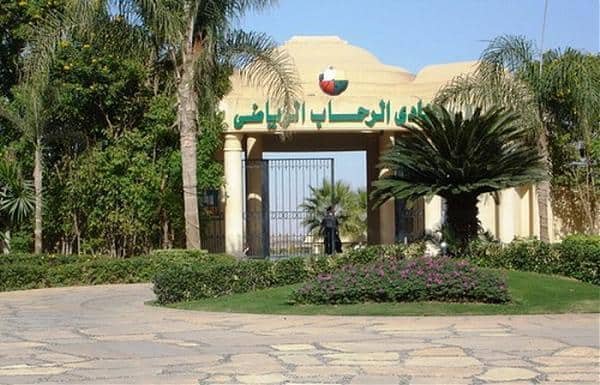 It may seem like your usual sporting club, but does your ever-day sporting club hold a skating area? If your answer is no, then here's your next option because this one does! The club is designed especially for skateboarding where you can practice and bring out your inner talents.
4. Clubliko
Clubliko is a place for fun educational activities for kids between 1 and 12 years of age. However, it holds skateboarding classes where, as they say, "Little OR Big Ones can discover their passion for Skateboarding with a professional educator." It's a great idea to enter a community with a shared passion and meet like-minded people.