Alright, let's get to the chase; the rising star of the year in 2021 is hands down Adam ElSharkawy, who plays Big Zee in Le3bet Newton.
Just out of nowhere comes this kid and dazzles us all with his acting and very little information to know about him.
Let us tell you, we're used to researching actors, but this one had to be the hardest.
But don't worry; we dug deep until we found everything you need to know about Adam ElSharkawy!
So sit back, and enjoy the tea on Adam ElSharkawy:
His real name is Mahmoud ElSharkawy, and internationally he goes by Adam Elshar.
He changed his name from Mahmoud to Adam when he was 10 years old at drama school to have a more artistic name.
Fun fact: There's also another Egyptian Canadian actor called Adam Elsharkawy.
He's 26 years old
We didn't find a direct source for his age. However, we found his showreel that he posts 12 years ago when he was 14 years old. So with basic math, he's 26.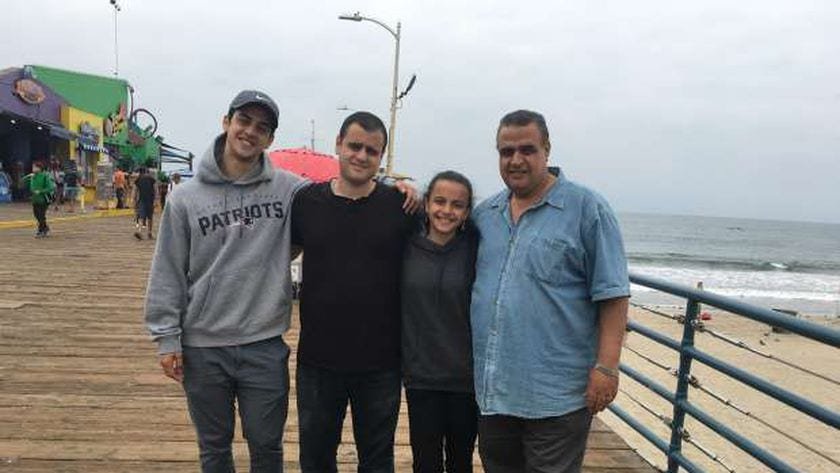 He was born in Cairo, Egypt, and moved to California when he was five years old.
His family is originally from Al-Sharkeya, but he was living in Cairo. According to el ElSharkawy, they moved to the USA to provide a better life for them.
He was a proper A student.
We don't want to say he was a nerd, but he was a nerd, and we love us some nerds!
He was a 4.0 GPA student with honors classes.
He received several certificates of excellence, but the most prominent one was a certificate signed by former US President George W. Bush.
Aside from academics, he played American football, basketball, track & field.
He did little work in Egypt before Le3bet Newton.
He did one commercial in 1998 and had one cinema test in 1999. We're not sure if that counts, though.
He received proper acting training.
He trained at John Robert Powers LA for 13 months.
He's done theater in the US
In 2014, he played the role of Romeo in the play "Romeo and Juliet".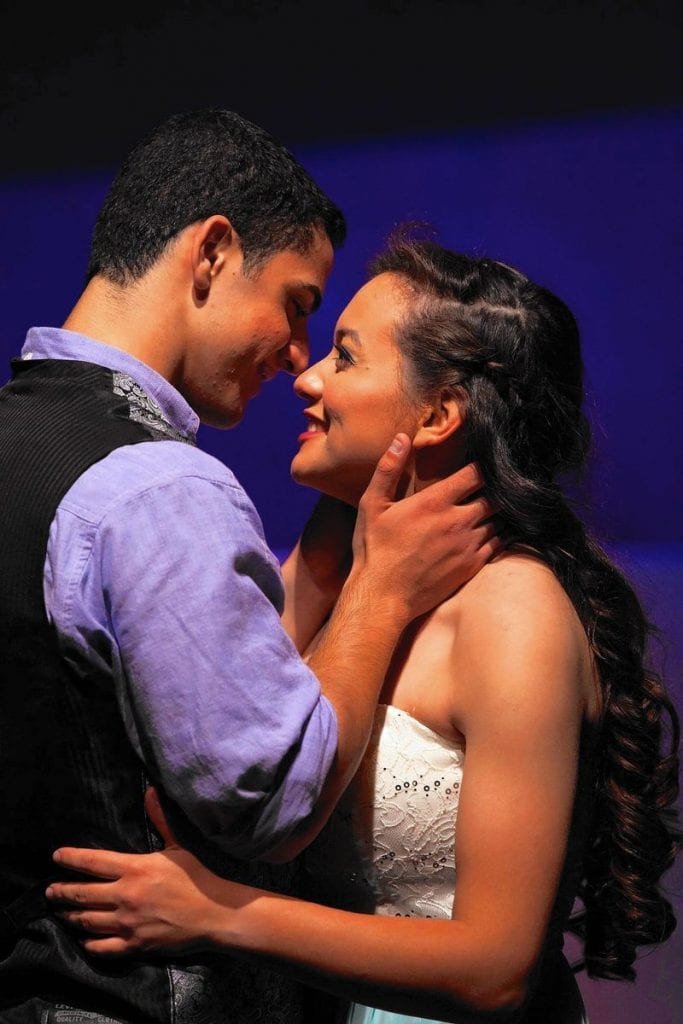 Adam and his partner Daniel won the Best Actor and Actress Award, and his performance was praised by "Tom Titus" in the "Los Angeles Times" as well as other newspapers.
The title characters are quite well represented. Mahmoud Elsharkawy is splendid, taking a leading role in his stage debut. His Romeo is an animated and lovestruck figure, solidly interpreted and blessed with dynamic energy.
He's been in some films.
He's been in some small-budget indie projects in the US. He started in 2018 and has been in 6 projects thus far.
He did some modeling work as well.
You can see through his Instagram that he's done some modeling along with acting.
He has other skills!
He can sing and play the guitar, but it's unknown if he is interested in making a career out of his musical skills.
He practices Martial Arts.
You might not want to fight with him!