Ola Abdelsabour invites you into her world in the official trailer for Finding Ola released today by Netflix.
Introducing her husband, Hisham (Hany Adel), her children Nadia (Aisle Ramzy) and Salim (Omar Sharif), her mother Sohair (Sawsan Badr), and her seemingly picture perfect family life.
And in a flash, everything is about to change. After a life-altering divorce, Ola embarks on a journey of self-discovery while dealing with the challenges of raising two children and making ends meet. The journey with all of its transformative moments takes place in this six-episode dramedy that brings back the beloved character Ola Abdelsabour, played by the talented Hend Sabry.
The show tackles how the nuances of mother-daughter relationships, friendships, second chances and self-discovery all come into play on this incredibly real journey, featuring a star studded cast including Sawsan Badr, Hany Adel, Nada Moussa, Mahmoud El-Leithy, Latifa Fahmy, Dalia Shawky, Aisel Ramzy, Omar Sherif, and Yasmina El-Abd, all joined by a line-up of surprise guest appearances such as renowned actors Khaled El Nabawy and Fathy Abdel Wahab.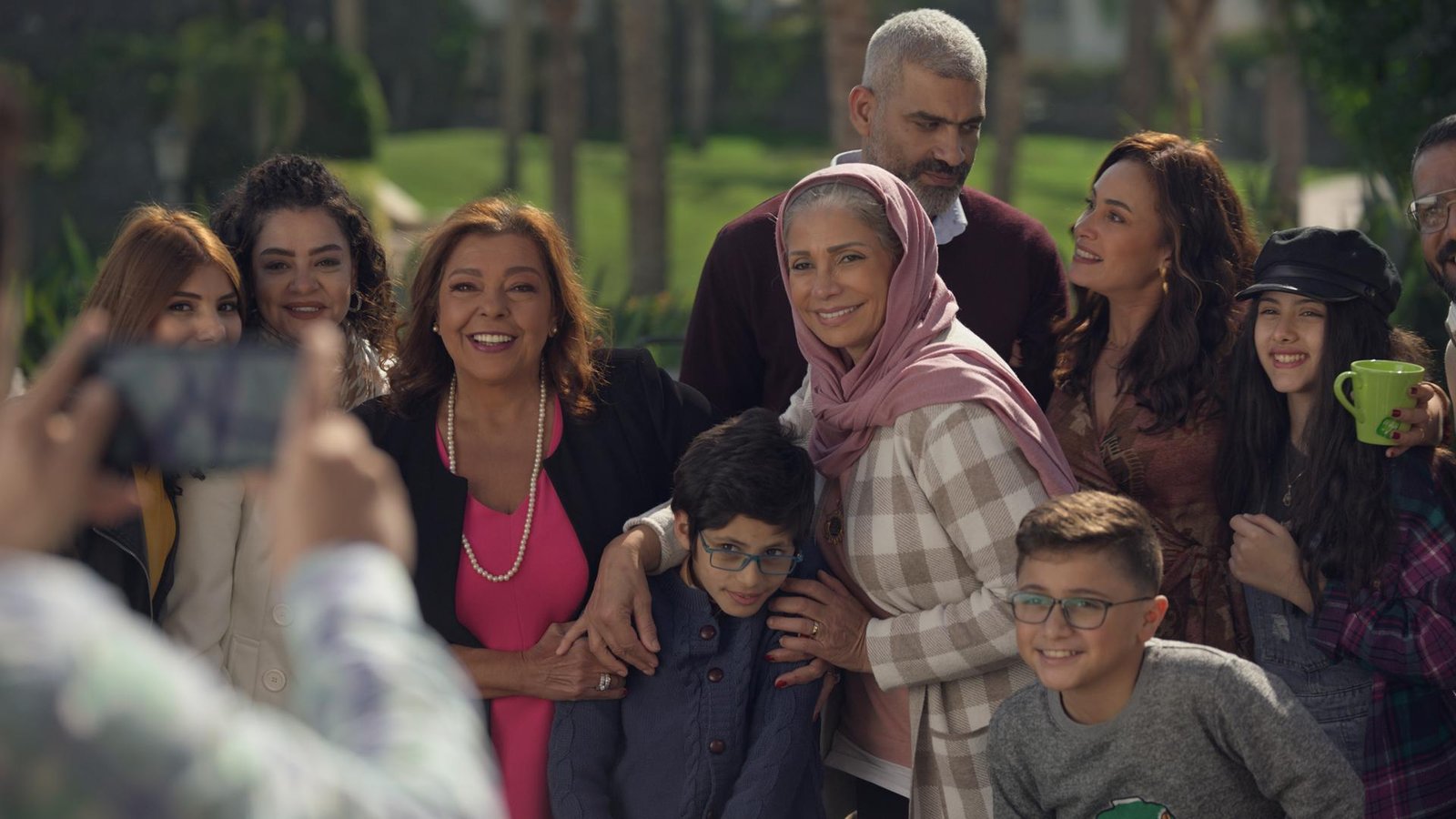 The show will be available in 190 countries on Netflix, subbed in 32 languages, and dubbed to 4 languages.
Hend Sabry will star as Ola but also serves as a first time Executive Producer on the show, through her company SALAM PROD., in cooperation with Partner Pro & Executive Producer Amin El Masri. The series' characters are inspired by the writer Ghada AbdelAal, scripted by Maha Alwazir and Ghada AbdelAal, and directed by Hadi El Bagoury.
Photo Credit: SIMA DIAB/NETFLIX | Copyright: © 2021 Netflix, Inc.
Photo Credit: ALI MOHAB/NETFLIX | Copyright: © 2021 Netflix, Inc.