If 2022 is anything so far for the Egyptian actor Mohamed Hatem, then it's been the year of hustling. Hatem didn't just work on 1, or 2, or 3, but 4 major projects that have taken place worldwide.
From the comedy series Abo El Arosa, the Yousry Nasrallah drama series "Menawara be Ahlaha," the Ramadan hit series "Betlo'a el Ro7," all the way to the French play Le Voyage De Ma Vie.
The law graduate 36-year-old actor doesn't look like he's stopping anytime soon.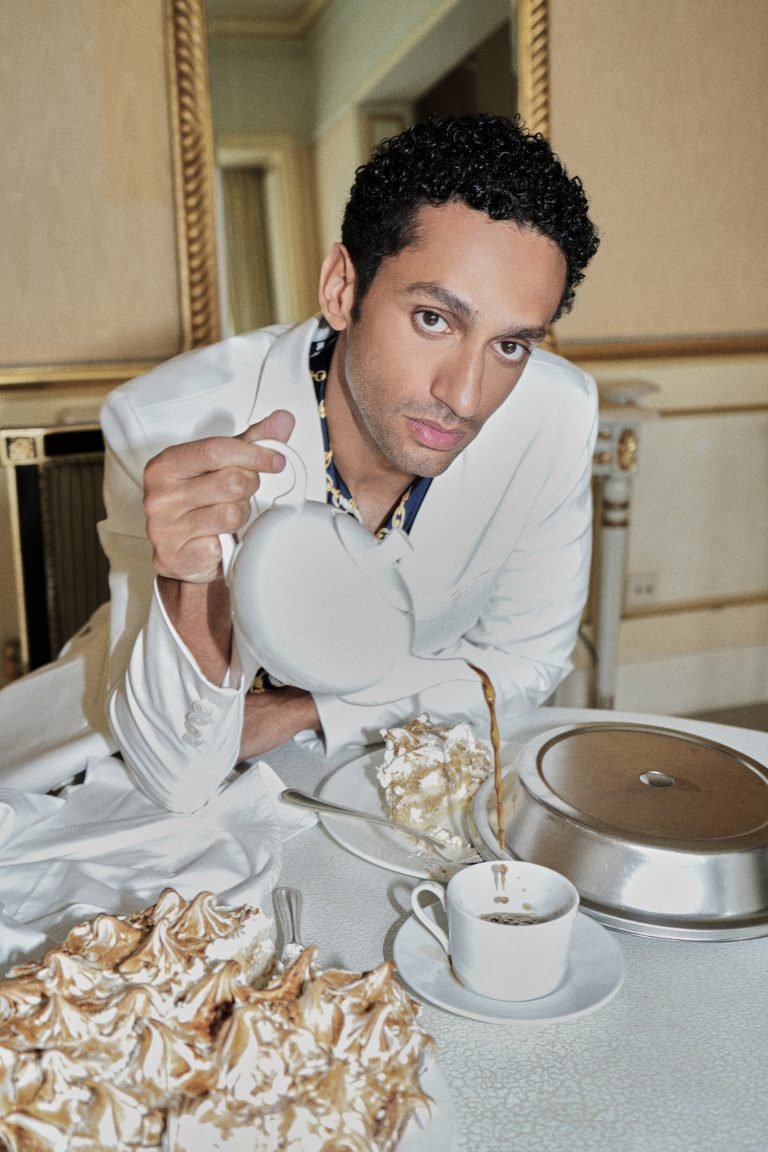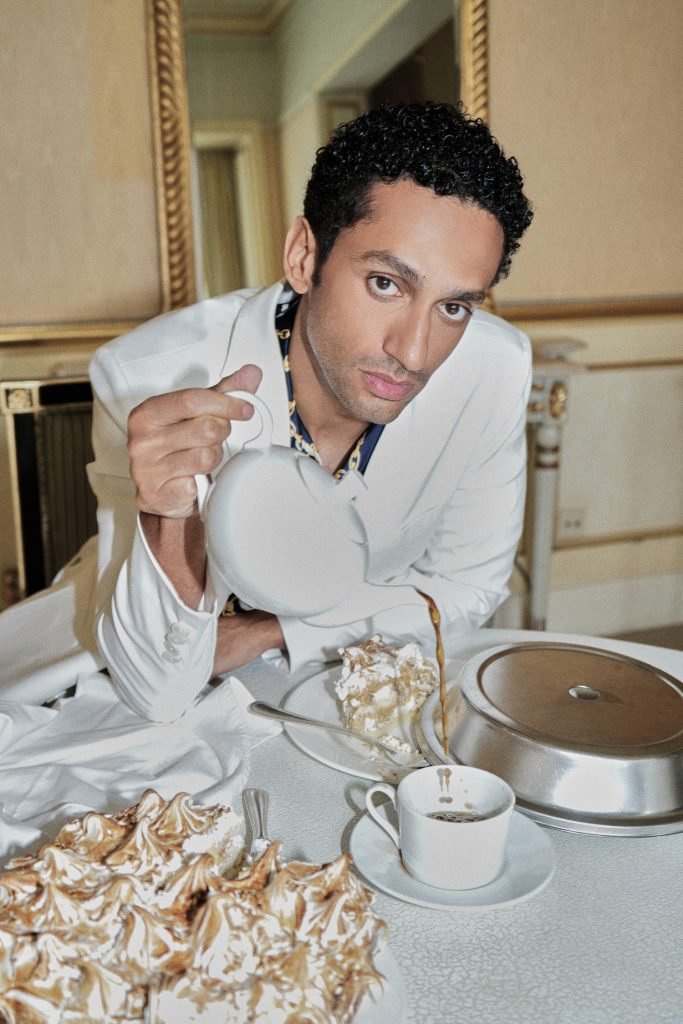 Mohamed Hatem, an Egyptian actor, was born in Cairo. He earned a Master's degree in law at Cairo University. At the same time, Hatem discovered the world of theater and tried his hand as an actor and director on campus. After graduation, he continued his pursuit of acting and directing at the Egyptian Academy of Arts.
In 2015, he landed his first significant role in Tareeqi (My Way); in 2016, he appeared in Grand Hotel, which enjoyed a huge following in Egypt. After these roles, he began working more in TV and cinema.
Despite his new projects, he continued to remain active in theater.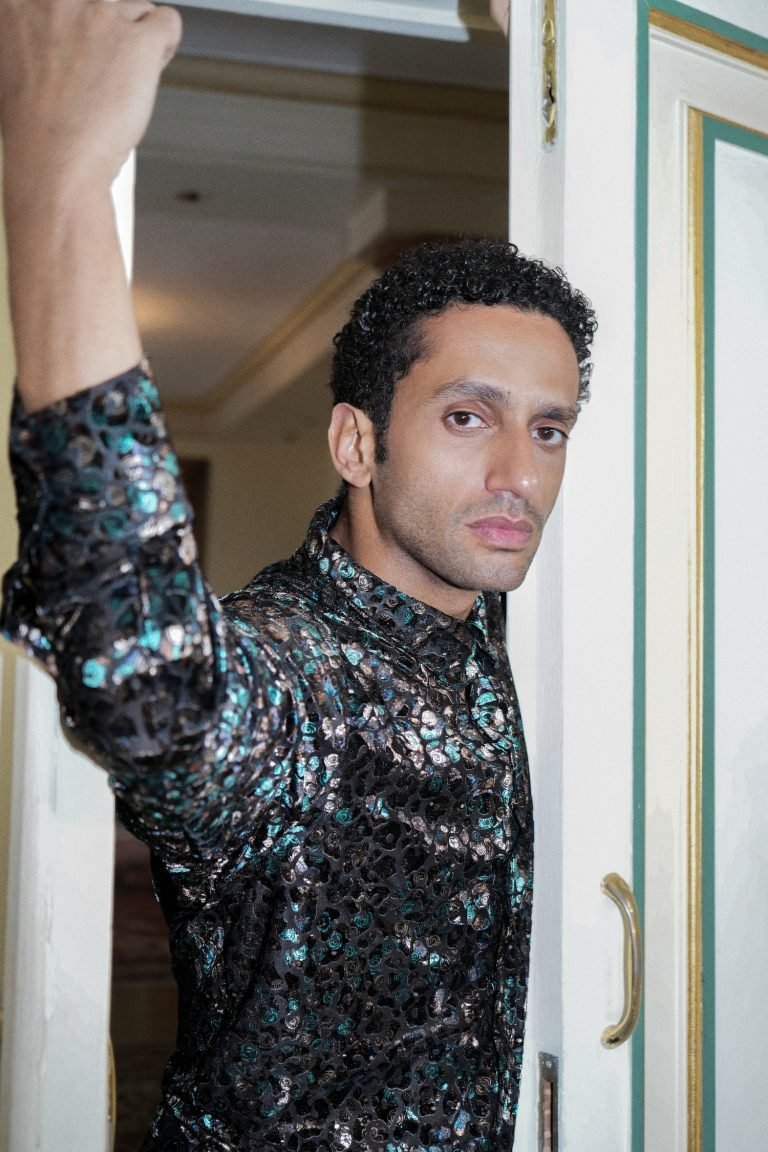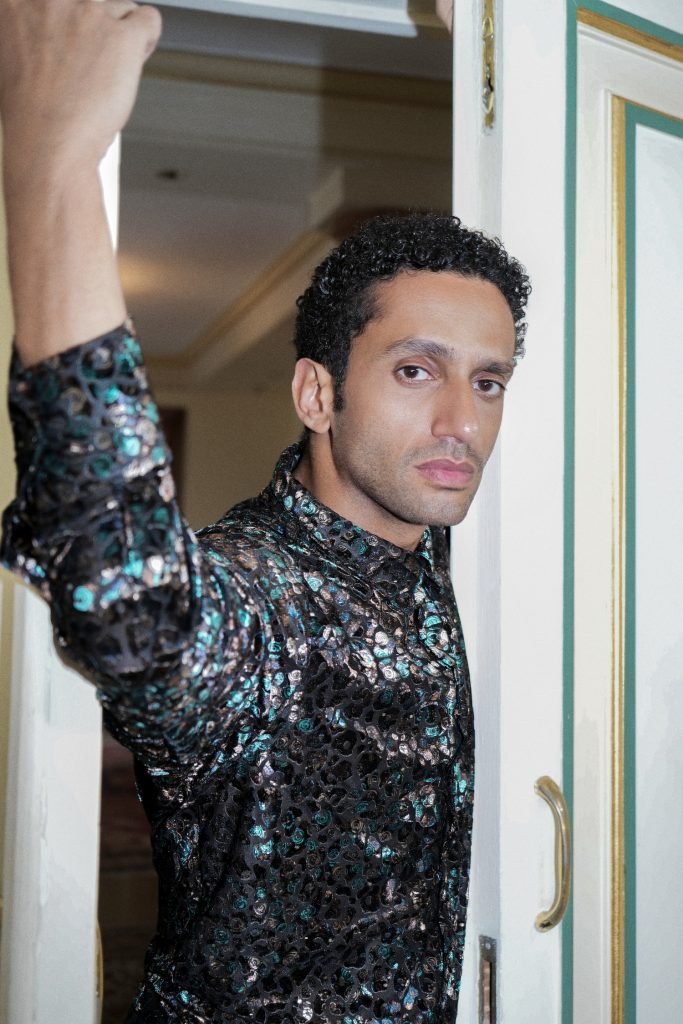 His role in Menwara be Ahlaha was unlike anything he's done before. Commenting on working with the director Yousry Nasrallah and writer Mohamed Amin Rady, Hatem said:
"I've always wanted to work with both of them. Besides how good their work is, they're people who love what they do, and it pushes me to perform at my best."
Moving on to Be Telo3 el Ro7, the series that started in mid-Ramadan, but somehow became the strongest series in the season. Hatem played the role of Akram, a terrorist who kidnapped his family to join ISIS. Despite his actions, Akram's character isn't purely a villain, and you can see many layers to the character added by Hatem.
Commenting on the character, Hatem said: "I always felt like I want to ask him,
"Why?" Then he'd tell me why in the series' events. He'll never change his mind about anything else."
Moving on to the play Le Voyage De Ma Vie, which was presented in Cairo, Alexandria, Aswan, and late in France. The play documents the writer Gustave Flaubert's journey from Normandy to Egypt in 1849.
Hatem is always keen on participating in theatrical performances regularly and recently presented the play "The End of Love" by the French writer Pascal Rambert.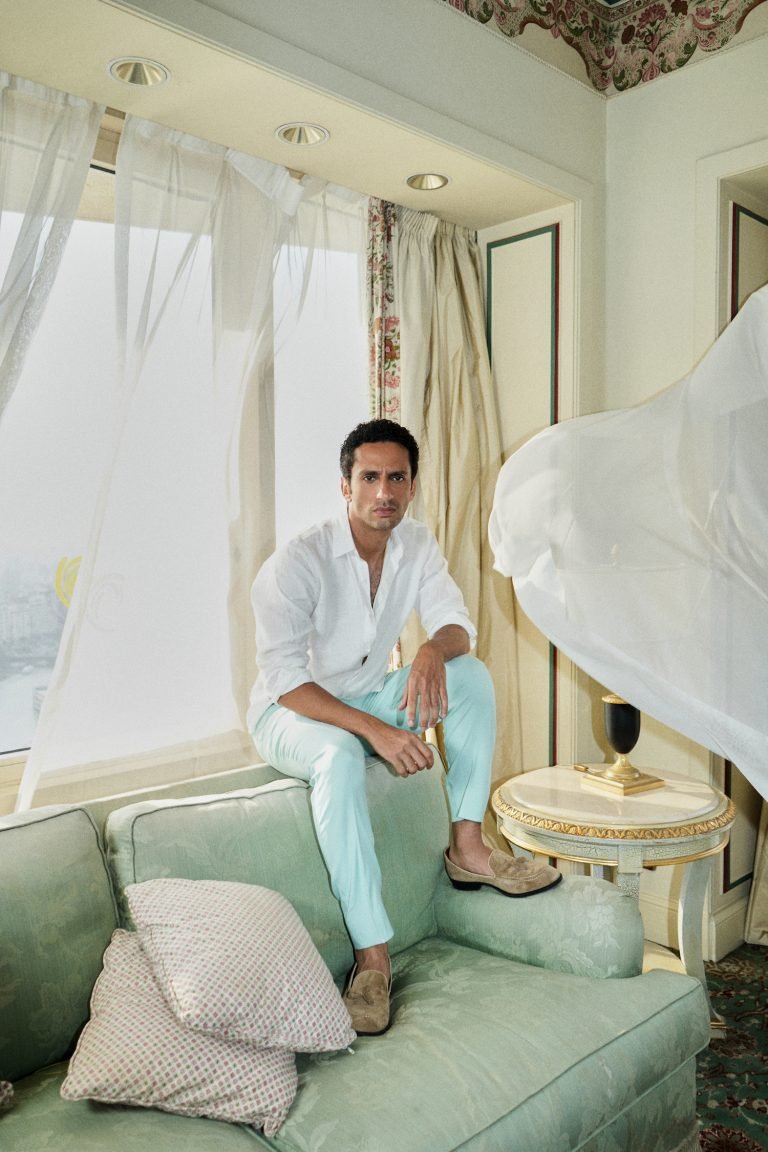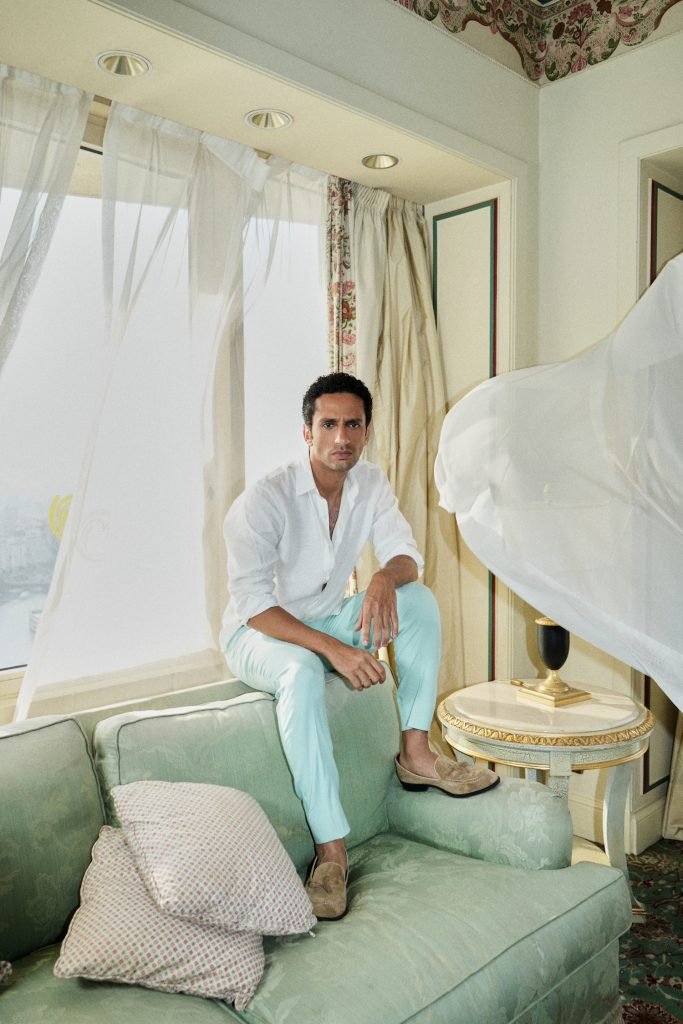 Make sure to watch our interview with Mohamed Hatem for more on Le Voyage De Ma Vie.
Photoshoot credits:
Photographer: Malak El Araby (@malakelaraby)
Stylist: Kariem Fadl (@kariemfadl)
Videographer: Nada Amr (@nada.amr.712)
Suits: Moamen Awad (@moamenawadofficial)
Shirt: Retro Geek (@retrogeek___)
Shoes: Brava (@brava_cairo)
PR: Carrots 🥕(@marwaelsawy) (@hebatallahmohd)
Location: Grand Nile Tower (@grandniletower)