Egyptian actress Tara Emad has teamed up with the celebrated Azza Fahmy Jewellery trademark to be their brand ambassador for the new 2021 summer collection 'El Nur.'
The visually charged video features Tara Emad as she gracefully models pieces of jewelry from the new collection manifesting the true meaning of the El Nur (The Light) collection that radiates positivity and invites prosperity and protection. El Nur's (The Light) collection is all about inspiring others to keep looking ahead and following the light to the new adventure that awaits them.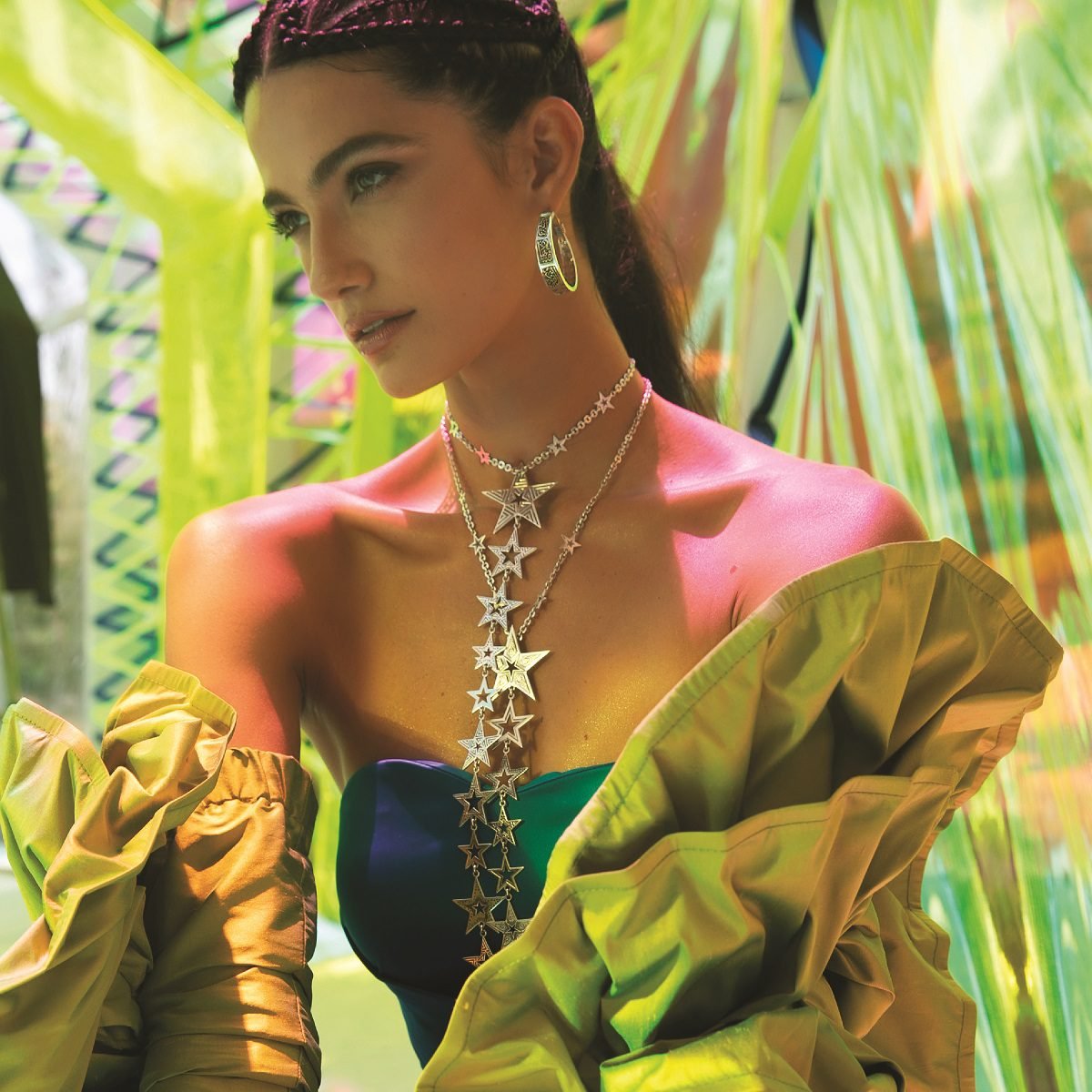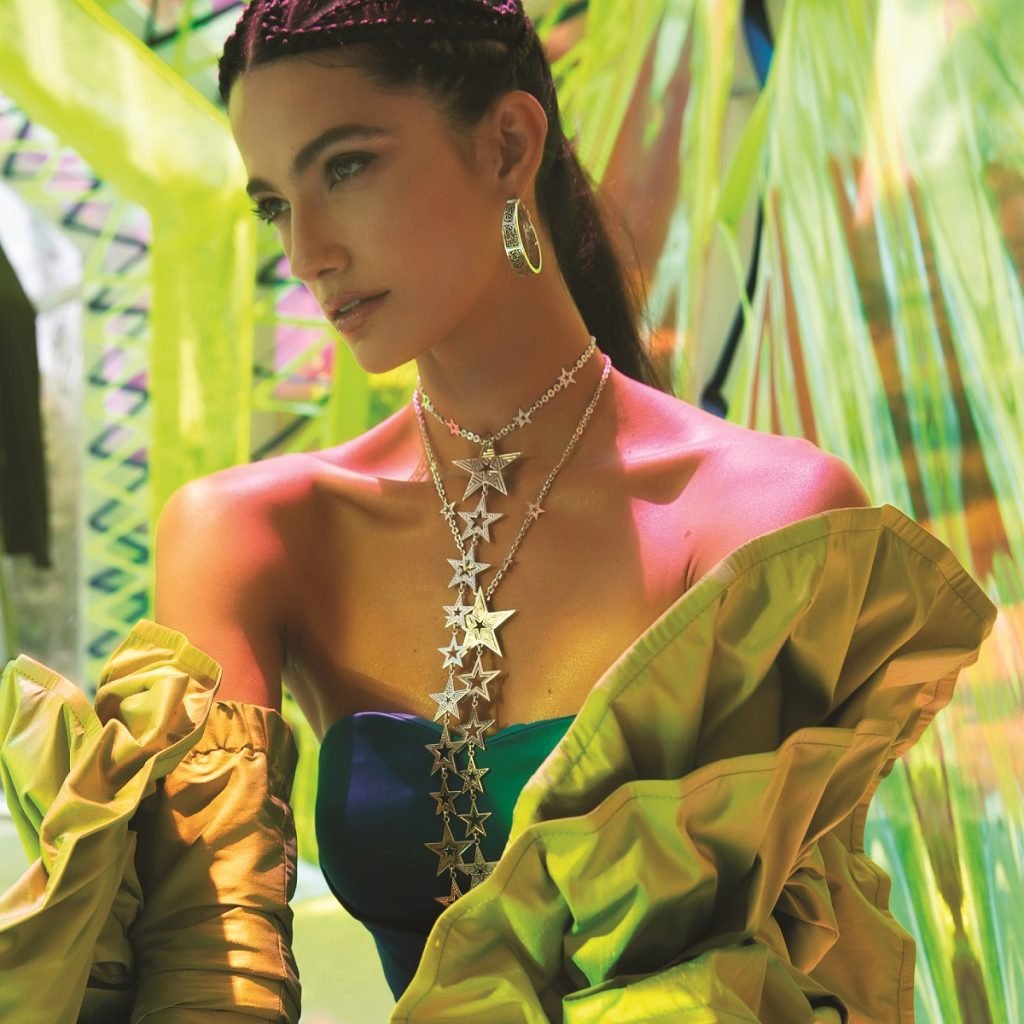 Tara Emad is an Egyptian actress who effortlessly captured the audience's attention with her dazzling performance since her early career stages. Tara made her foray into acting with the TV series Al Jamia'a (2011), which starred several burgeoning actors from across the Arab world. She followed that by several hit TV series and films such as Adel Emam's TV series Saheb El Saa'da (2014), Lamei Al Qott, Bein El Sarayat (2015), W Neheb Tani Leih (2020), Torab El Mas, El Kowayseen, Marwan Hamed's The Blue Elephant: Dark Whispers, and the thriller film 122.
Tara's most recent works include the two serial dramas that premiered in Ramadan 2021: Mohamed Salama's Mousa opposite Egyptian star Mohamed Ramadan and Ahmed Khaled's Ded El Kasr along with Nelly Karim. Additionally, her upcoming projects include WATCH IT's original work, Tahqeeq (Investigation).
Before starting her acting career, Tara starred in several commercials. In 2010, she entered the Miss Global Teen pageant, becoming the First Runner-up, and won the title of the Queen of Africa. Additionally, she graced the cover page of a plethora of high-end magazines, including Vogue Arabia, Emirates Woman, EniGma, Sayidaty, and Jamalouki.
Link: