Jordanian-Palestinian actress Tara Abboud and Palestinian actor Kamel El Basha were chosen to join the starry cast of Disney+'s upcoming UK original series, 'Culprits.' The cast has a string of big names, including Gemma Arterton and Niamh Algar, who previously held the same title.
The eight-part darkly-comedy series of 'Culprits,' follows the aftermath of a heist, where the thieves are individually targeted by the same killer.
Directed by J Blakeson and being shot in Canada, the series, 'Culprits,' has a star-studded cast, including Eddie Izzard, Kirby Howell-Baptiste, Kevin Vidal, and Ned Dennehy.
About Tara Abboud: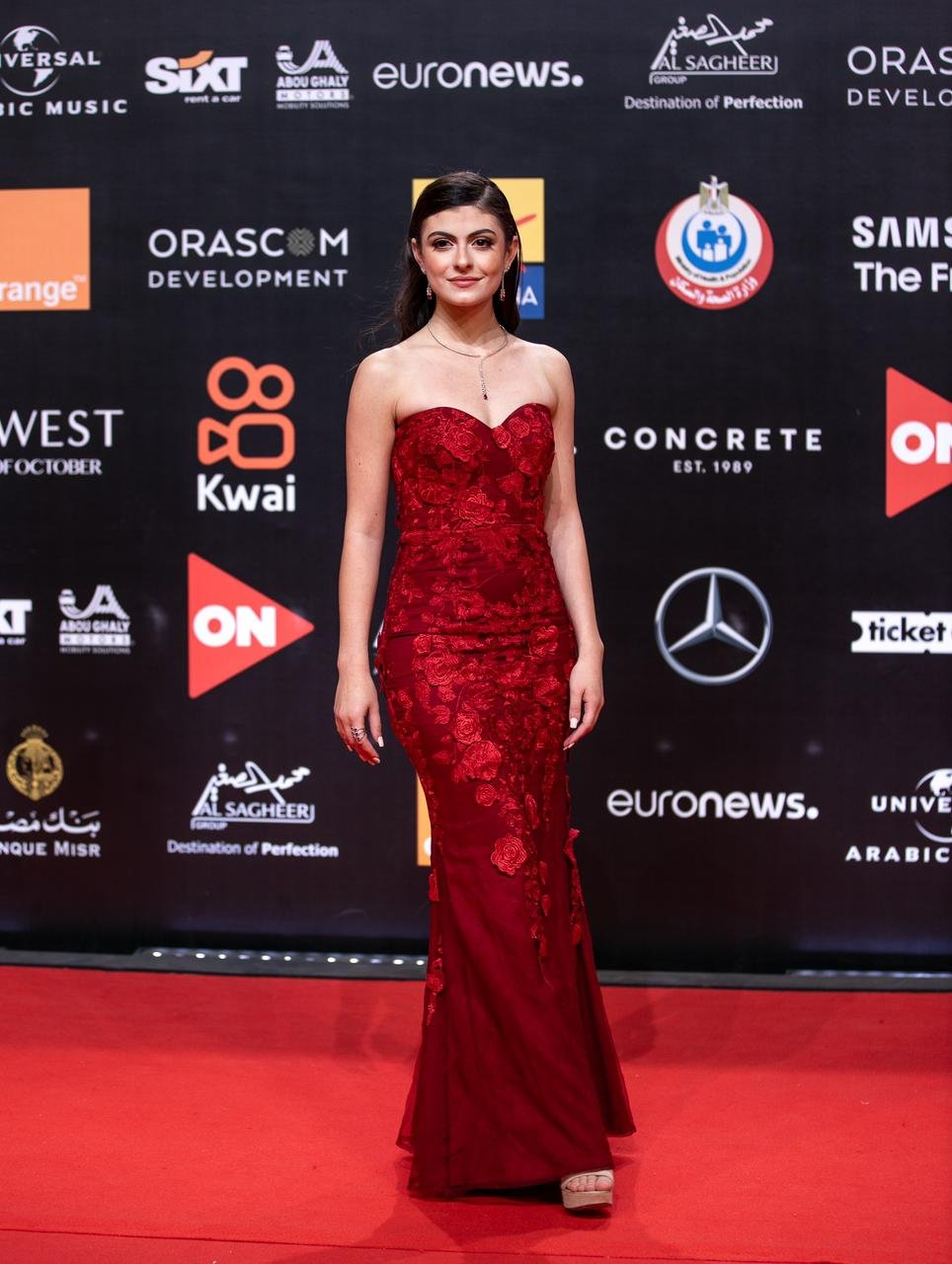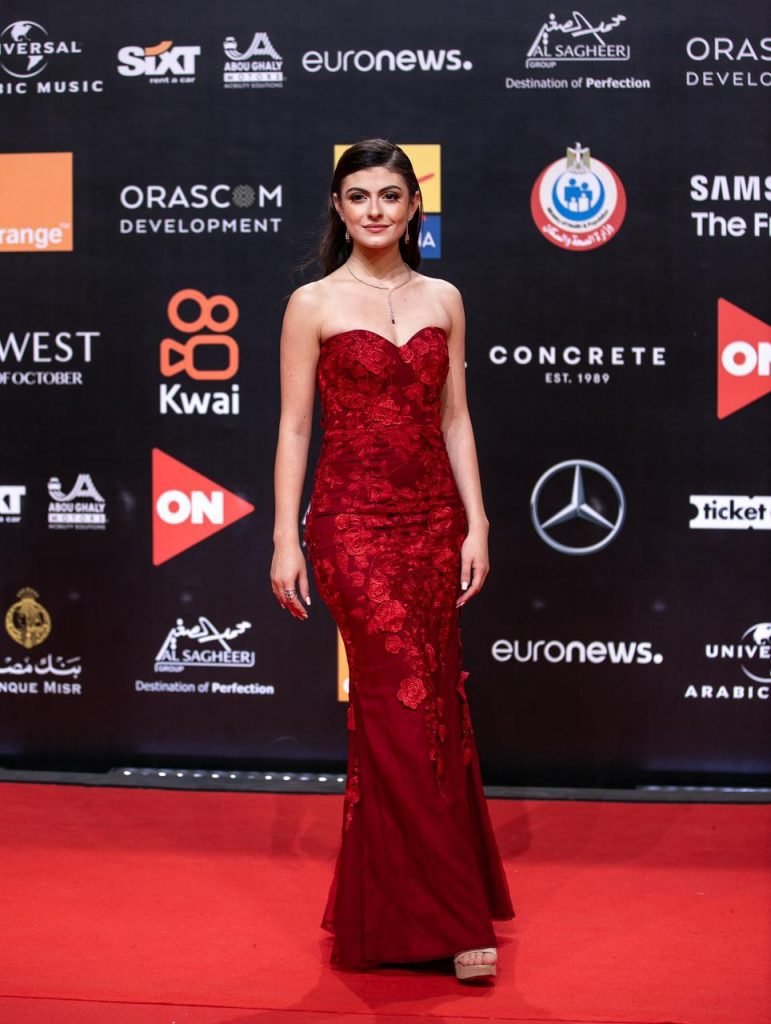 This comes after Tara's name made headlines in prominent worldwide media outlets, applauding her work in Mohamed Diab's 'Amira,' which received wide recognition from Venice Film Festival audience, where it had its world debut in the festival's Afaq competition and won three awards.
Tara was described by the Italian newspaper, Italy 24 News, as "Zendaya of the Middle East," in reference to the American actress Zendaya Marie Coleman.
Tara Abboud is a Palestinian-Jordanian actress who was named one of Screen International's Arab Stars of Tomorrow in 2020 at the 42nd Cairo International Film Festival. She kicked off her career in the film industry at the age of 10, through several short films, such as Motaz Matar's film 'Min Wara Albab,' and Tima Shomali's film 'Log In.' Following her dazzling performance in the aforementioned roles, Tara played her first leading role in 2009, alongside renowned actor Amer Alkhuffash, in the director Amjad Al Rasheed's 'Princess of the Mountains.' These roles were part of directors' graduation projects at the Red Sea Institute of Cinematic Arts.
Abboud then appeared in two other graduation project films by two directors from the SAE Institute in Amman, 12 Centimeters (2014) by Zaid Khaled and Life (2019) by Lynn Awad, both of which won prestigious awards. In addition, she nabbed a role in the Jordanian series, 'Crossing,' in which she co-starred with Saba Mubarak in 2019. The series's storyline is about refugee camps and depicts the daily agony that refugees undergo.
About Kamel El Basha: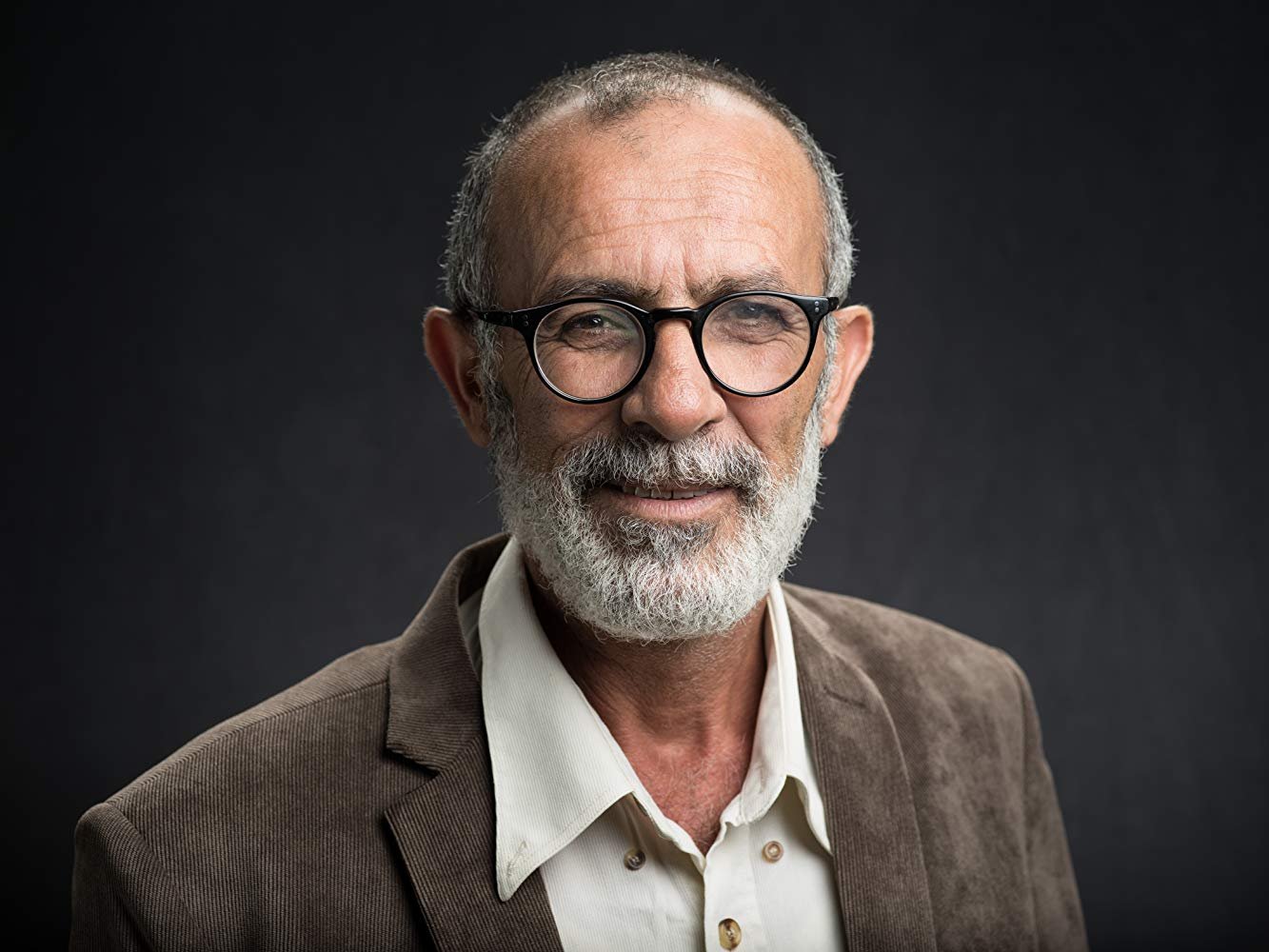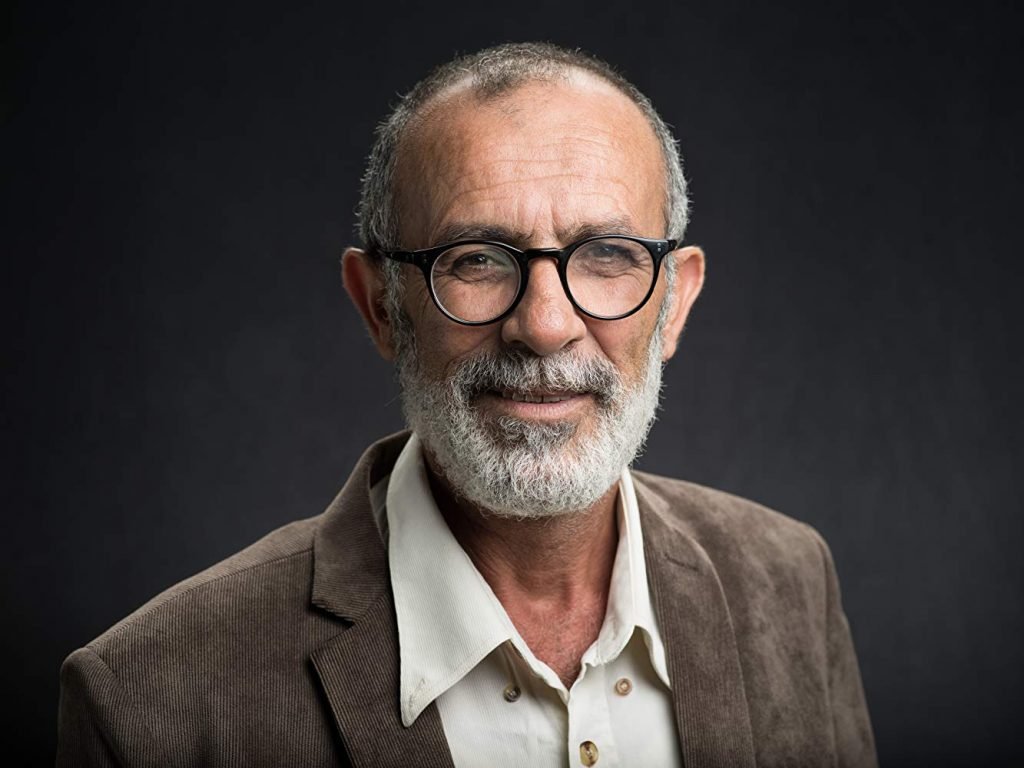 Kamel El Basha or Kamel el-Basha is a Palestinian theater actor and director and film actor who won the 2017 Volpi Cup for Best Actor during the 74th Venice International Film Festival for his role as Yasser Abdallah Salameh in The Insult by the Lebanese film director Ziad Doueiri.
It was El Basha's first major role on screen, although he had appeared in a number of theatrical productions, actually also directing some of them, in addition to a handful of films in small roles. He was born in east jerusalem (Althori الثوري), southeast of Jerusalem.
He studied theatre in Baghdad, Iraq from 1979 to 1982 . As a young Palestinian activist, El Basha was arrested by the Israeli authorities spending 18 months in prison. After his release, he acted in a great number of theatrical pieces, also writing some of them and directing almost 30 works on stage.
His professional beginnings was with a hakawati theatrical group in his notable debut was in an Arabic version of Brecht's The Exception and the Rule. He was a writer and a translator of a number of theatrical works and appeared in a limited number of Palestinian dramas on television and on film. He is also a professor in Palestinian universities in the areas of the Palestinian National Authority. El Basha ran a number of workshops and seminars for young actors.