Sometimes we only feel prepared for Ramadan when we get our hands on a few Knick-Knacks that have become a necessity to make those lovely Ramadan nights even more enjoyable. So whether it's games, clothes, rugs, or home items, we have a few suggestions to inspire you to make "Lamet Ramadan" perfect.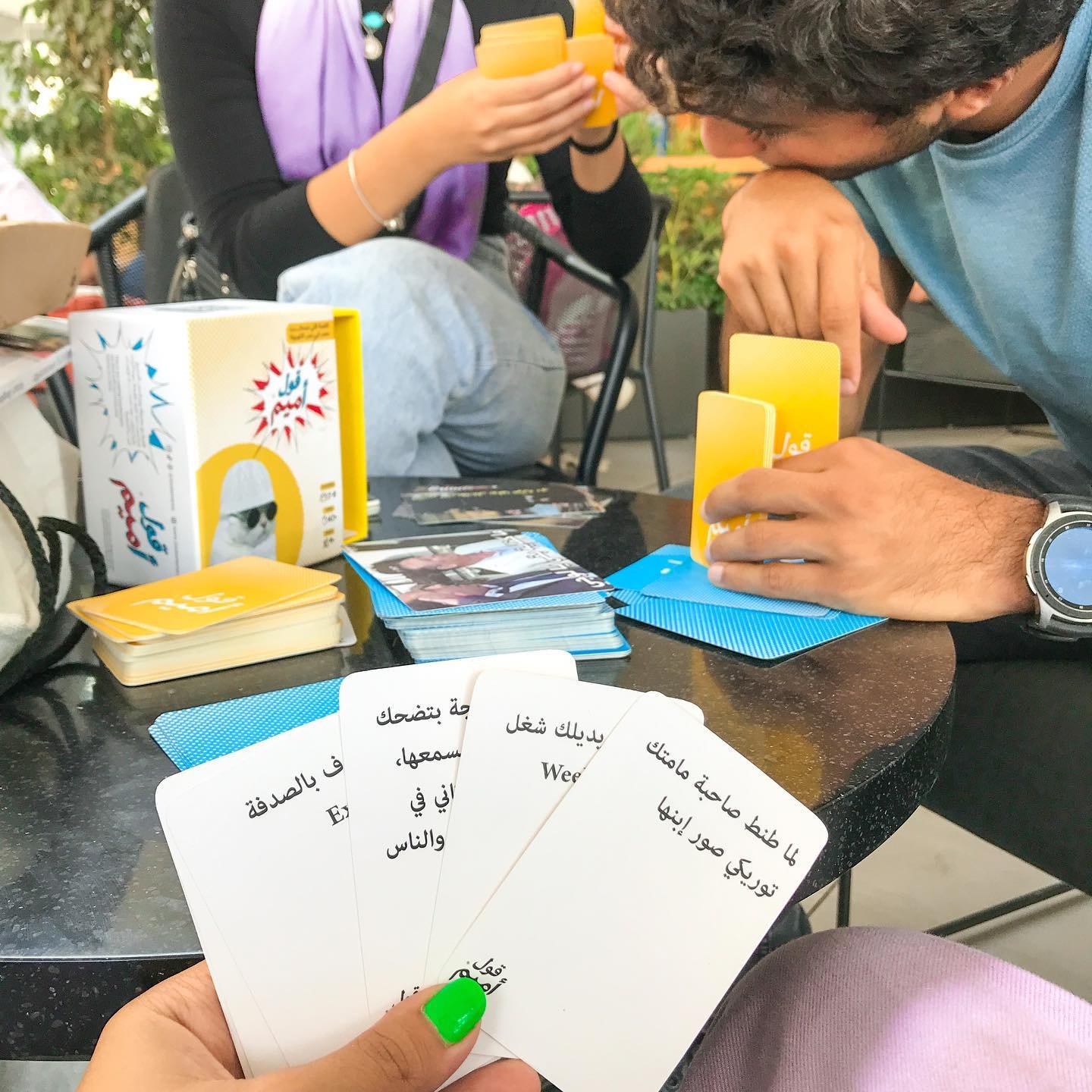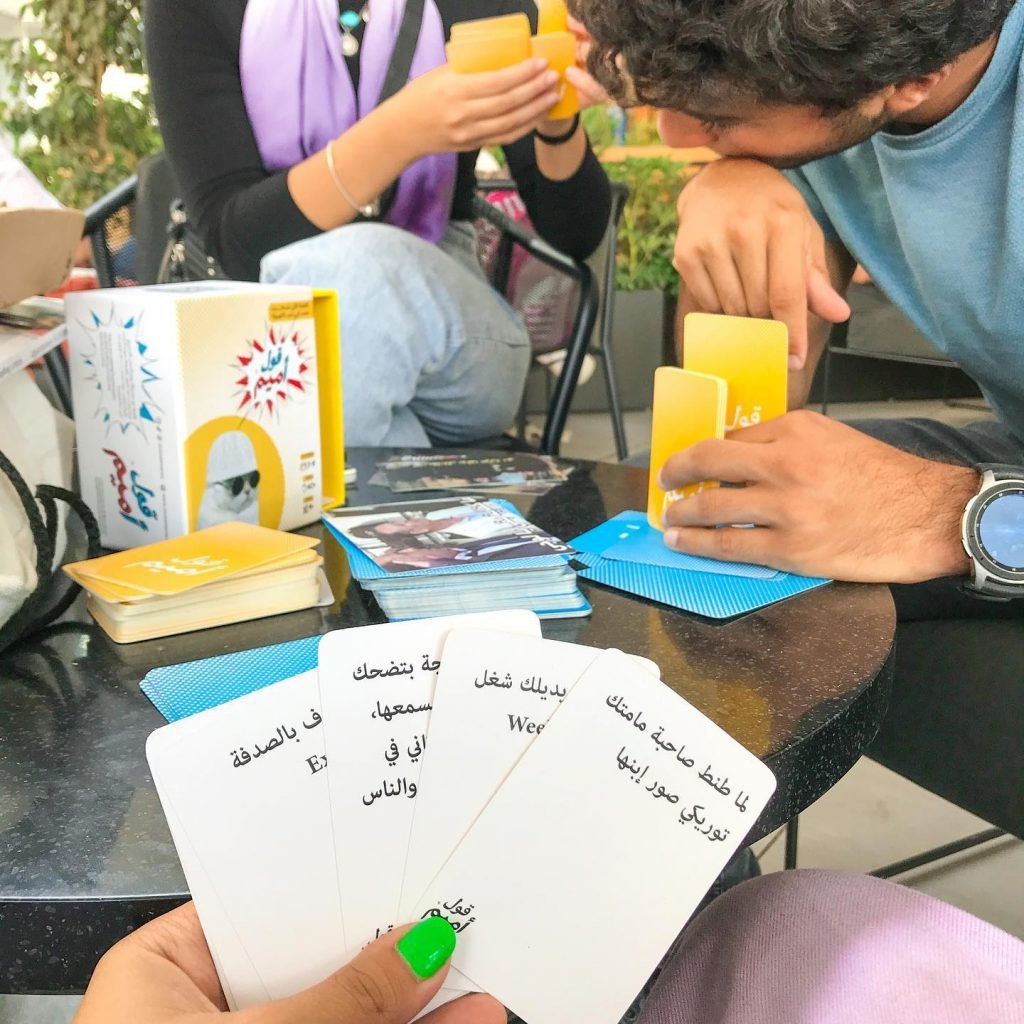 A fun game to play while you wait for the Athan, 2ool Ameem is all about memes and fun puns so you can have a good laugh while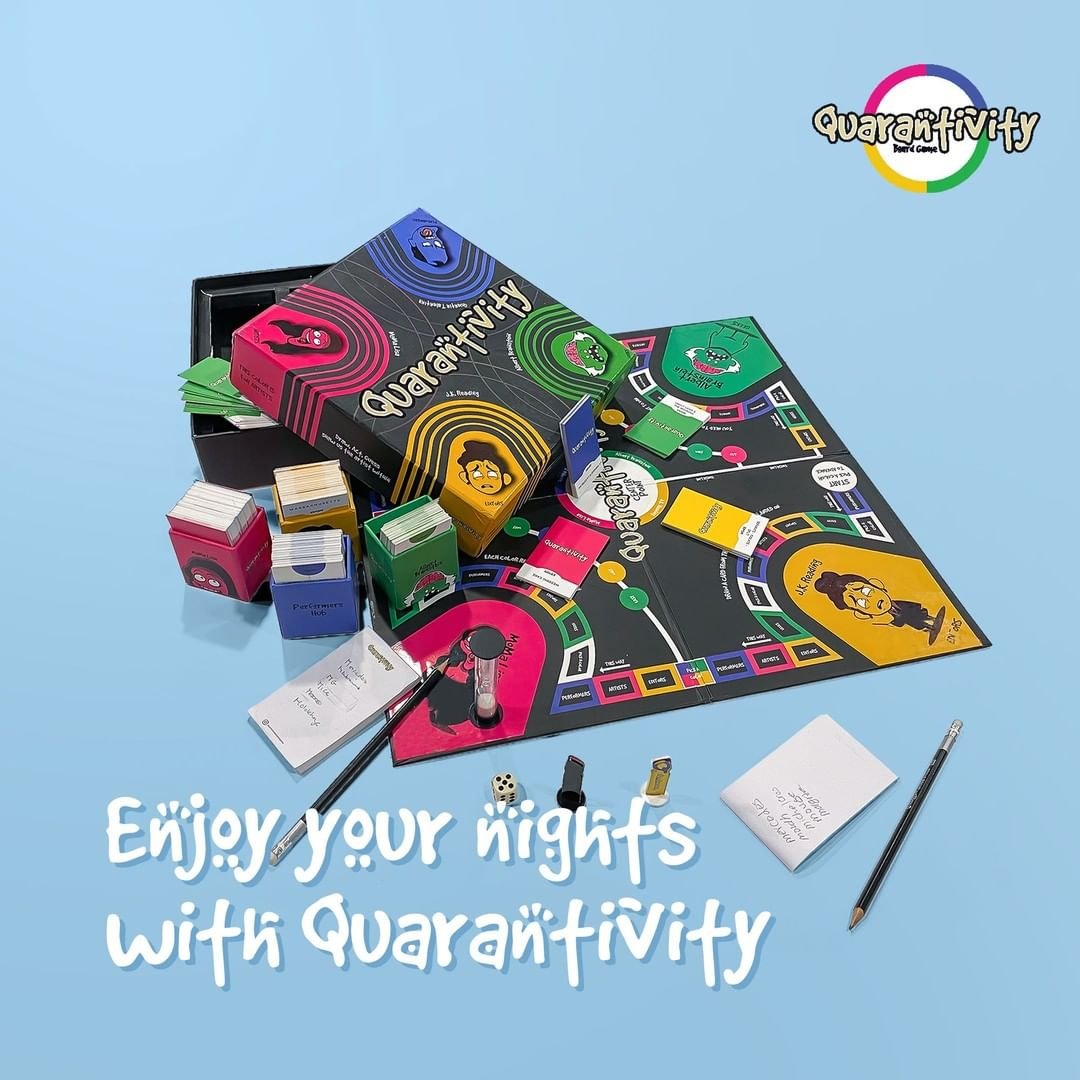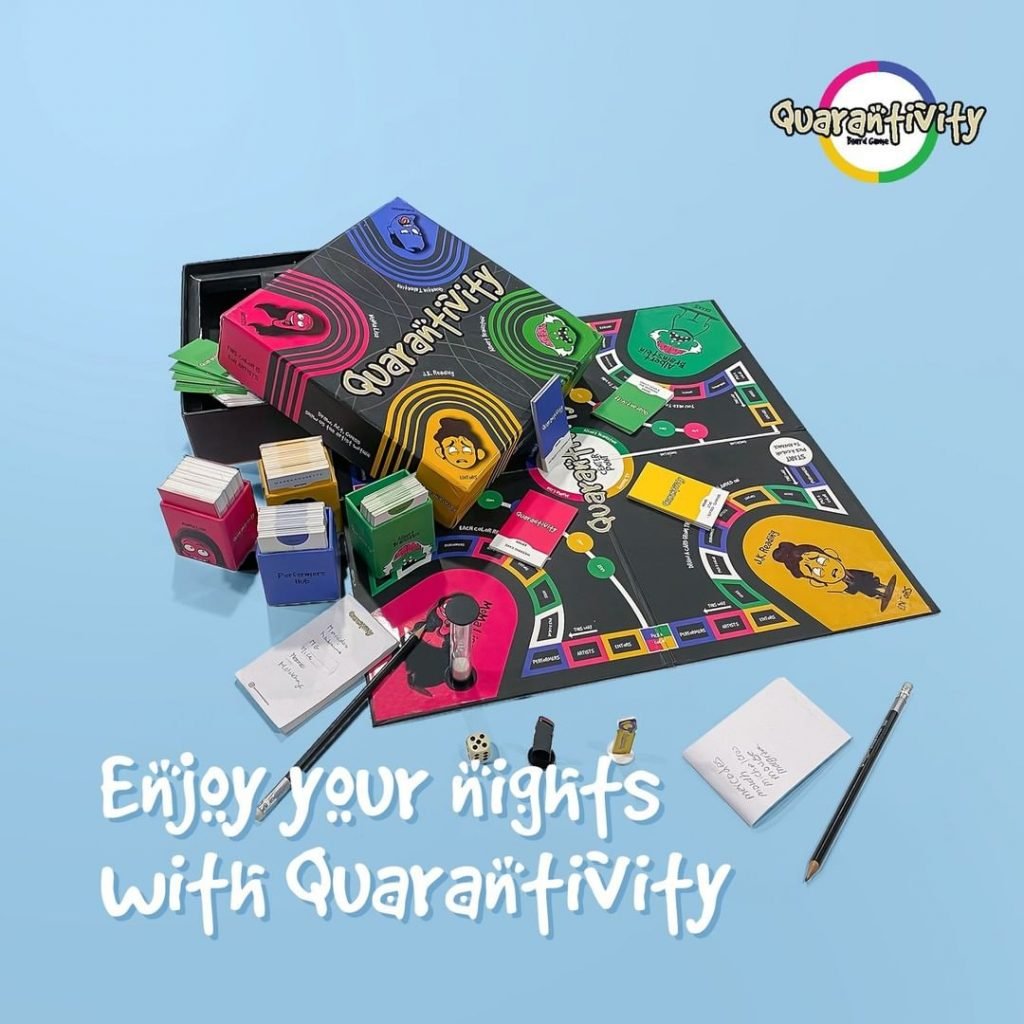 This game will make the long wait for the food pass by in seconds. With different mini-games/ categories, this dynamic board game will keep you entertained for as long as you need.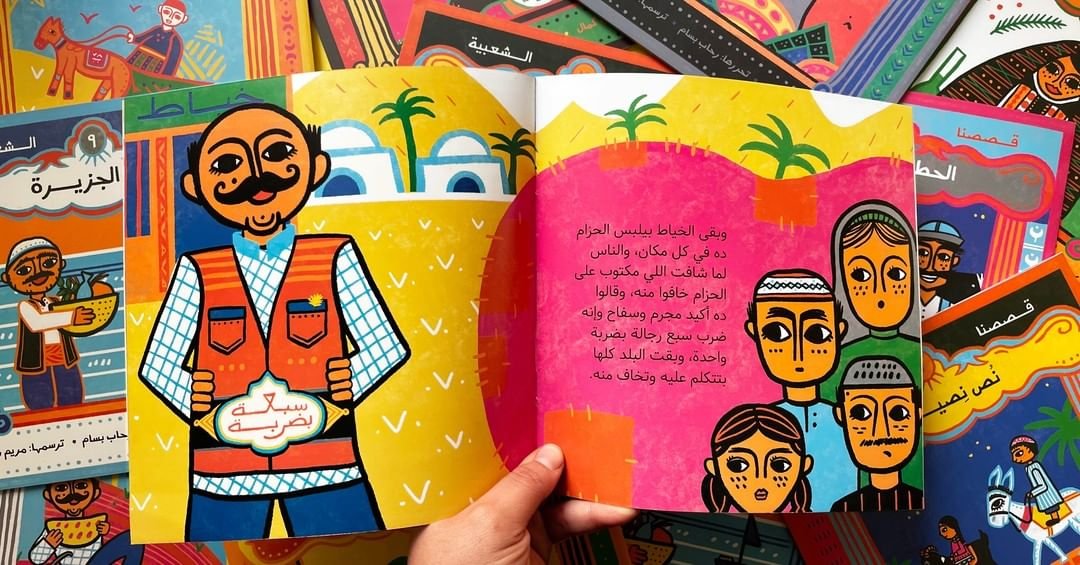 Cards, board games, children's books, and other fun games to make the Ramadan nights and gatherings more fun and entertaining.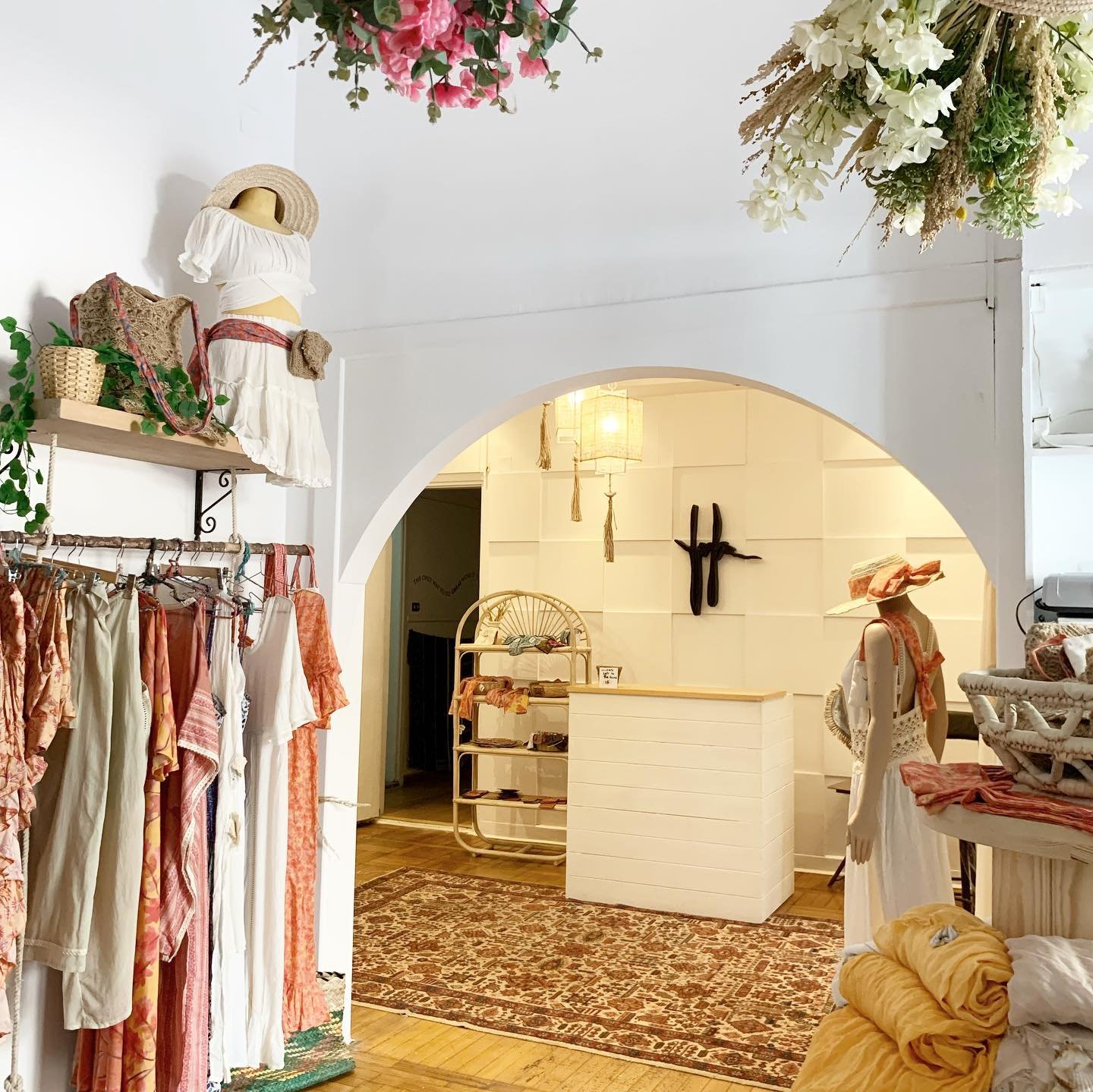 Looking for the perfect Ramad- style Kimono? Look no further. Fufa's got you with their cute designs of different clothing items.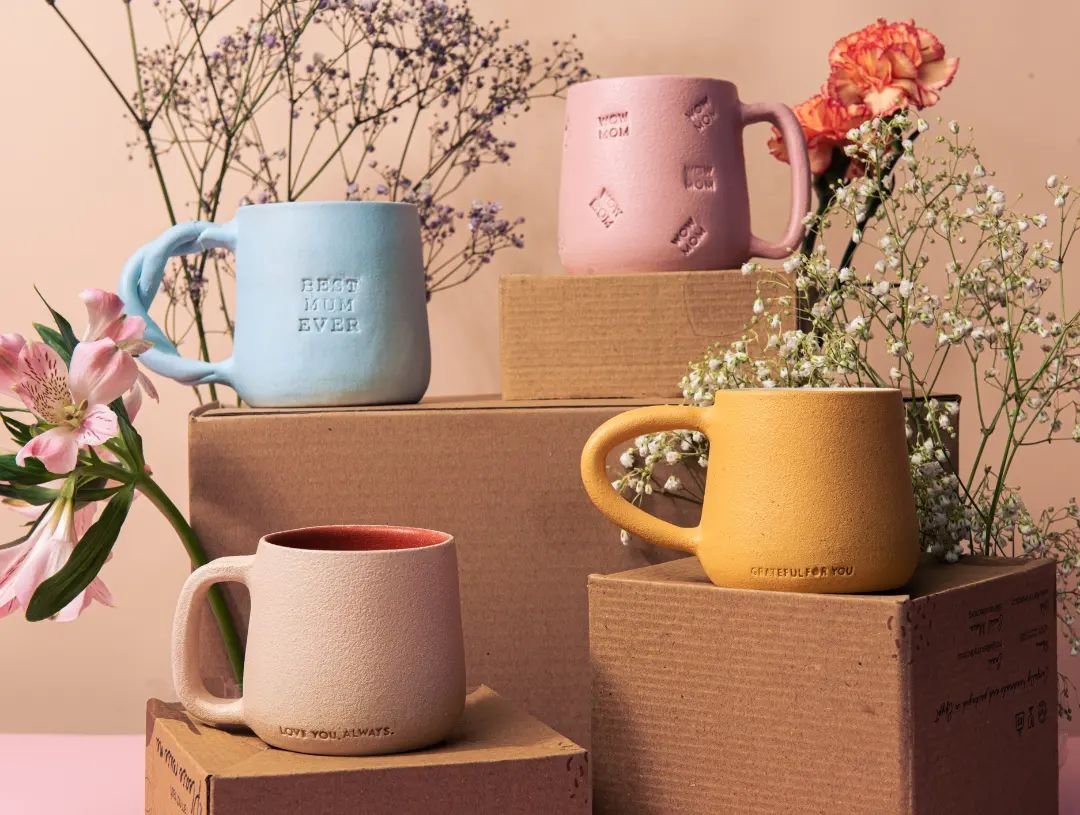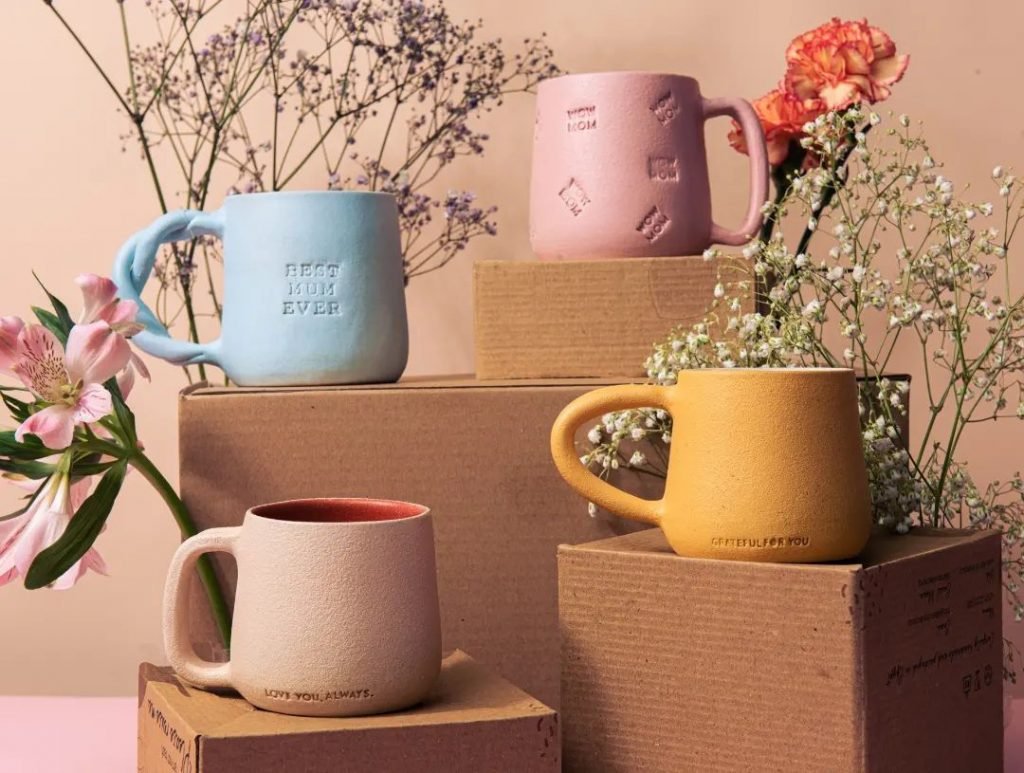 Add the rustic and cozy vibe to your Fitar/ Suhour table with the locally made plates, bowls, and serving dishes.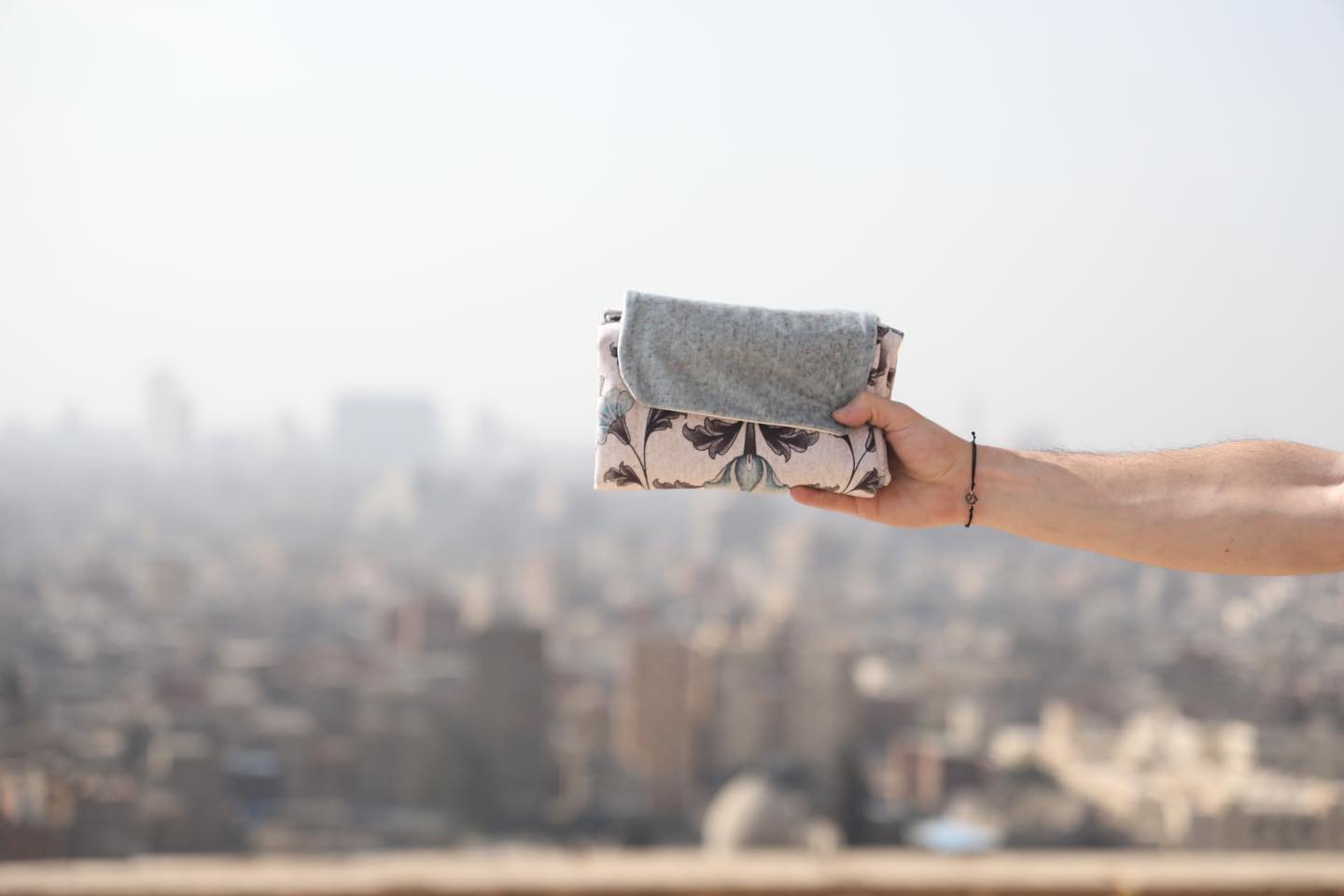 A super cool and modern prayer rug with extra padding to make it more comfortable might now be necessary for your prayers during the holy month.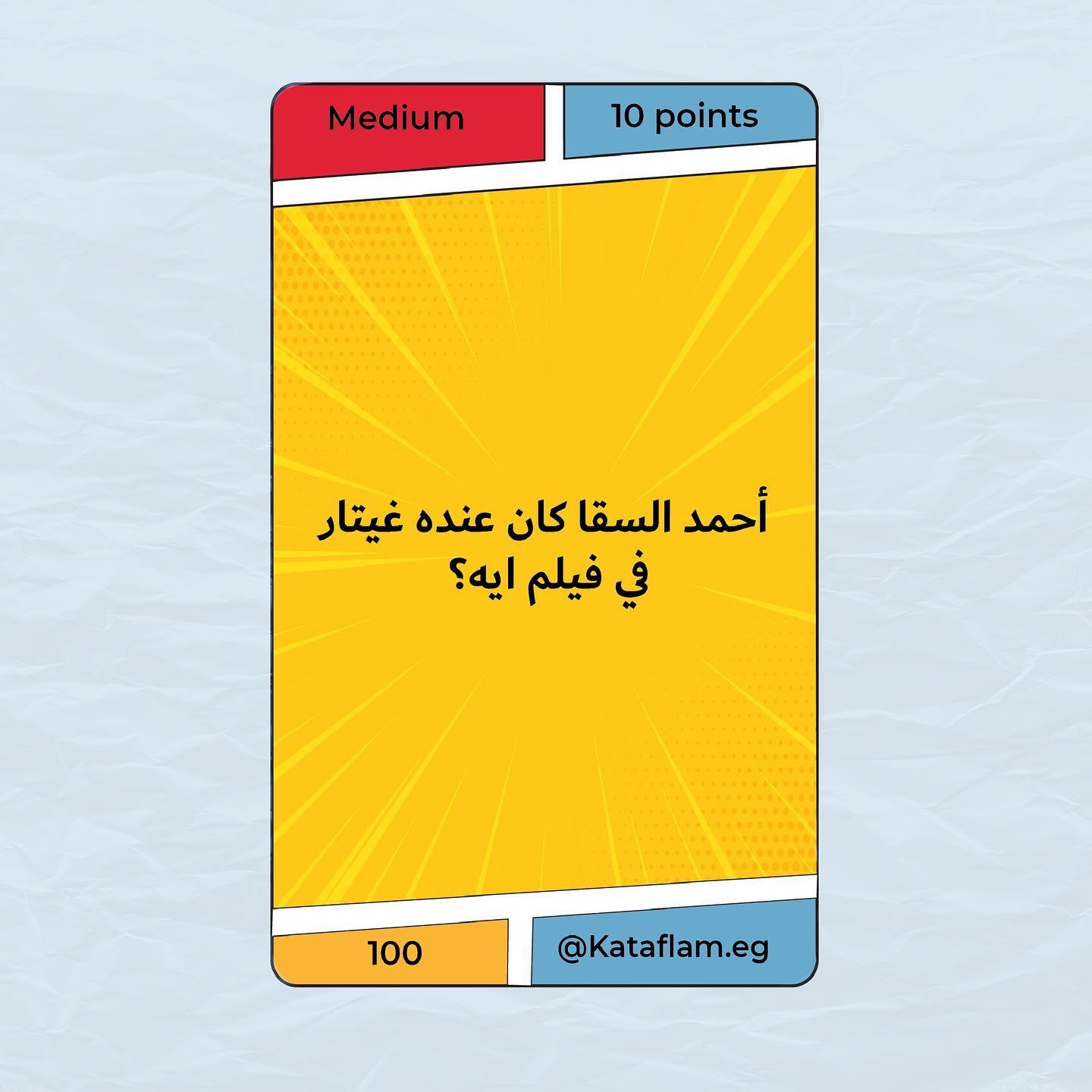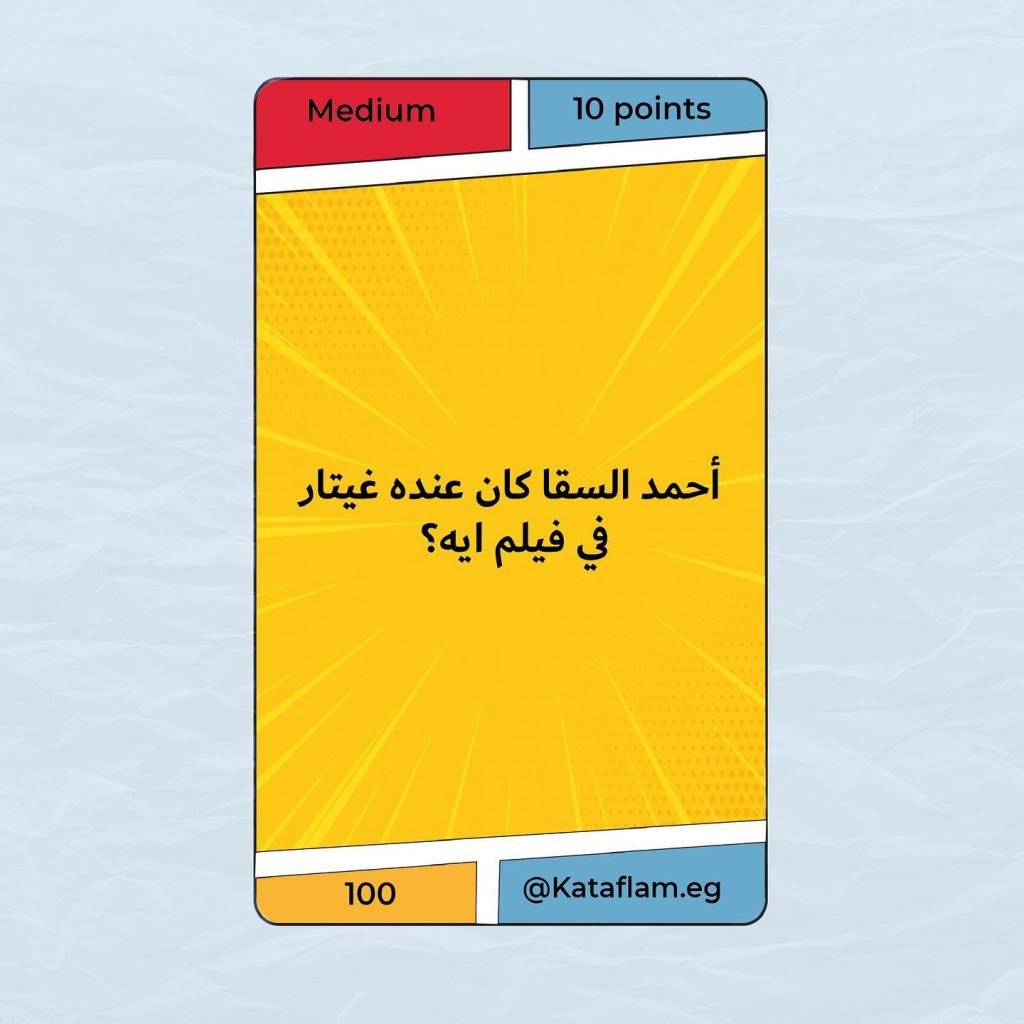 Kataflam is a movie trivia card game that will take your Ramadan nights to the next level!
We've shared our suggestions with you, and we hope that we've given you ideas to help embrace the Ramadan vibes this year. So check out the #MonthOfGood on Instagram and across other Meta family apps to find more inspiration for good during the holy month and share your suggestions of local people and accounts you think can inspire us all to make the best out of this holy month.