Phlog, Egypt's pioneering online photography platform, joined hands with Sony MEA to mark World Photography Day by orchestrating three photography walks capturing the breathtaking essence of the Nile. The initiative aimed to showcase Cairo's most significant aesthetics while providing a platform for talented photographers to unveil their skills, nurture their potential, and contribute to the advancement of the photography sector in Egypt.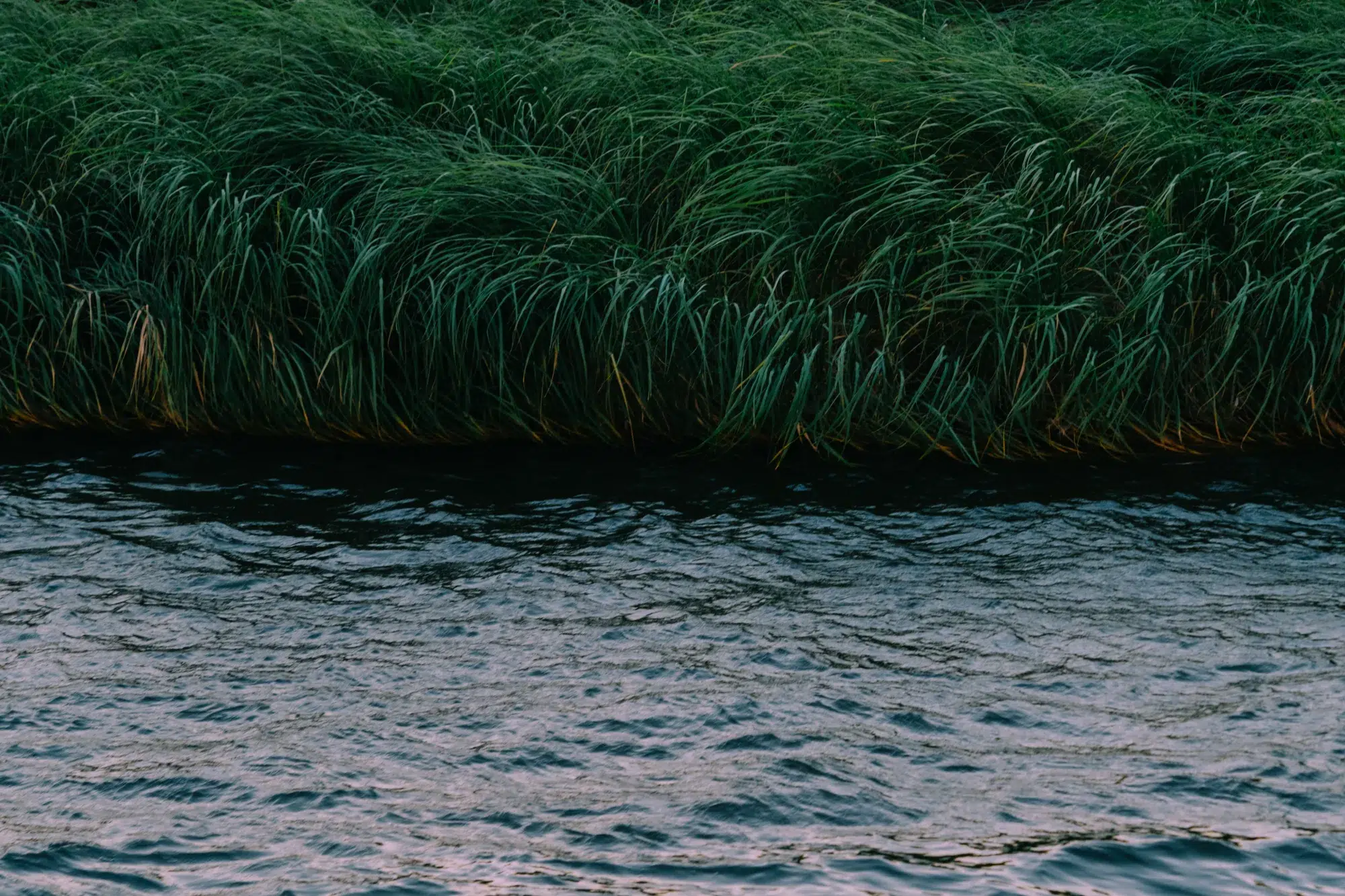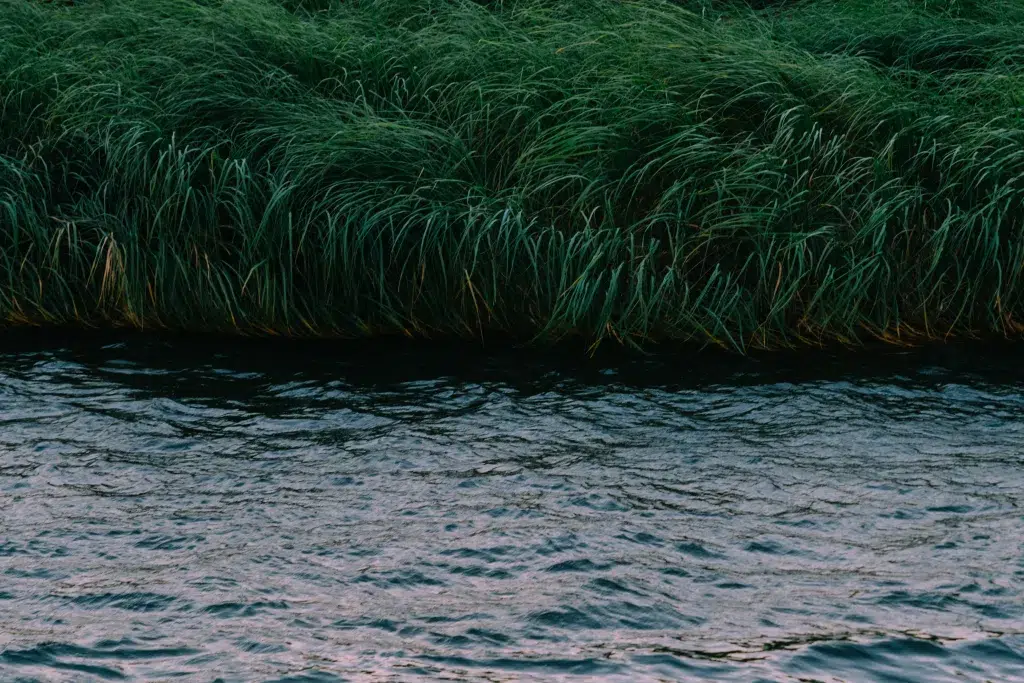 Phlog's mission has always been to empower and support the photography community in Egypt in various ways. Through its partnership with Sony MEA, Phlog provided an exceptional opportunity for 45 photographers to participate in three photo walks along the Qasr El-Nil Bridge. The first walk captured the beauty of sunrise, the second the enchanting sunset, and the final one ventured into the mesmerizing night. Equipped with Sony cameras, these walks were led by a team of seasoned photographers, including Ahmed Mansour, a professional street and documentary photographer, Roger Anis, a renowned photojournalist with international newspaper and news agency experience, and Ahmed Naguib, a studio and portrait photography expert.
On this occasion, Khaled Taher, Founder and CEO of Phlog, stated,
"We are delighted to collaborate with Sony MEA in creating opportunities for photography talents. We firmly believe in nurturing the skills of emerging photographers and empowering them to make a positive impact on society through art, thereby advancing the photography sector in Egypt."
Additionally, Mostafa Aidaros, Egypt Country Manager for Sony MEA, expressed,
"Sony MEA takes great pride in partnering with Phlog to celebrate World Photography Day. This comes as part of the company's ongoing efforts to support Egyptian photographers in their diverse fields by providing them with opportunities to enhance their skills."
Along with the photo walks, Phlog celebrated World Photography Day by unveiling a series of videos featuring photography tips provided by Salma El Kashef, Sony MEA Ambassador. These videos were designed to offer guidance to aspiring photographers, enabling them to infuse their shots with professional flair and fresh visual perspectives.
Phlog is the first platform of its kind that equips photographers with the tools to uniquely capture their world, monetize their work, and connect with image buyers though two applications and a website. The Phlog Photographers app, which was launched in March 2022, has succeeded in reaching more than 34,000 users.
The application has had more than 34,000 photos uploaded and over 65 campaigns, with an average of 122 winners in the first year of its launch. The second application, Phlog Image Buyers, is aimed at professionals and individuals who work with visual content including brands, agencies, graphic designers, and interior decorators.