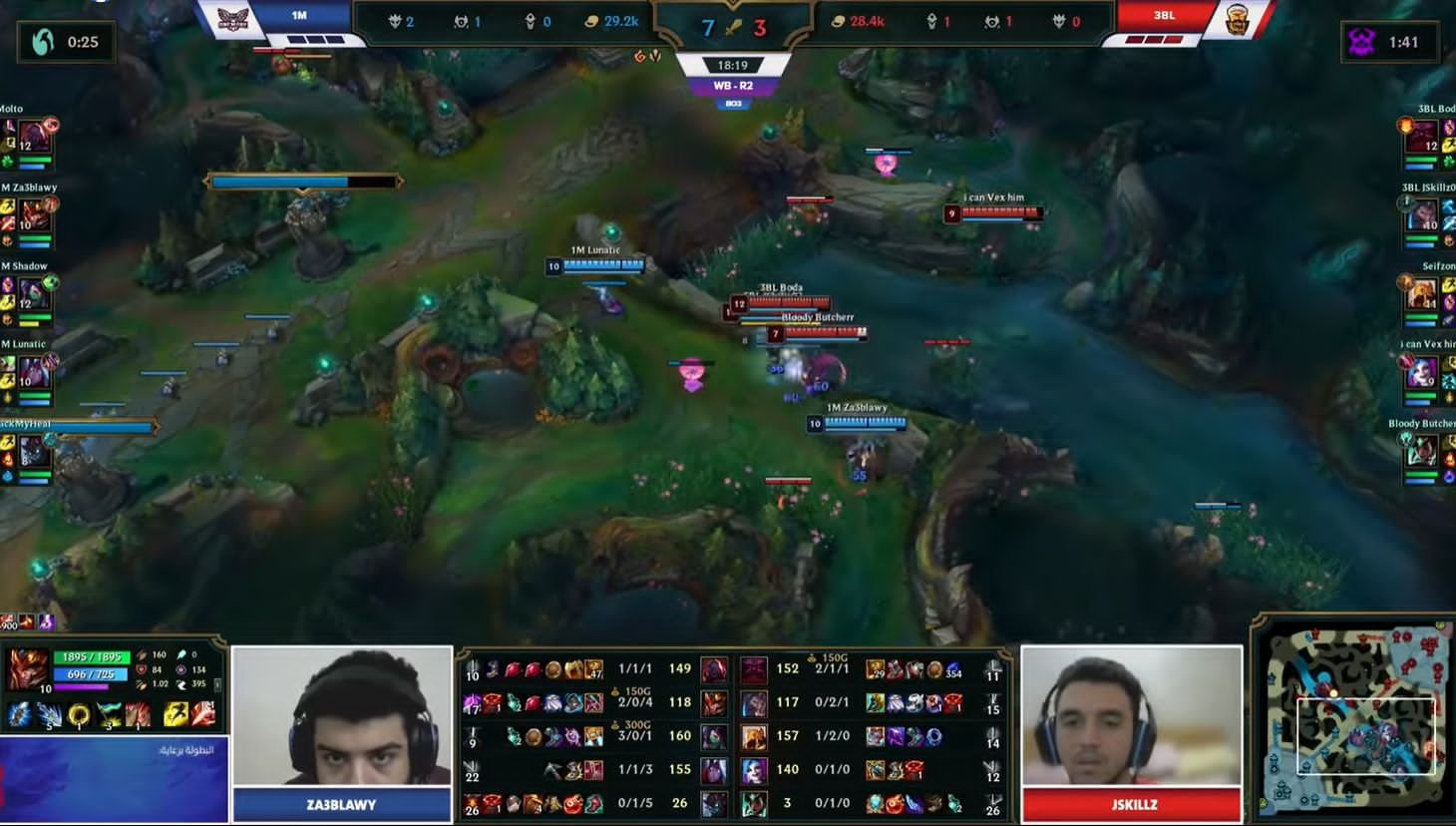 Esports Lab hosts the finals of Legends Showdown for League of Legends, bringing together 228 professional esports teams from across the Arab world to compete for a total cash prize of 100,000 Egyptian pounds. They are organized by Gamers Lounge.
The tournament officially started on October 3 and will continue to provide live broadcasts of the qualifications between the teams until October 10, with Esports Lab hosting the final game on October 11.
Esports Lab is considered one of the largest and most popular gaming hubs in Egypt, with more than 120 gaming computers fully equipped to host international tournaments and events.
The Esports Lab harbors the one and only state of the art Red Bull room in the region, which is the epicenter of all programs and live broadcasts of Red Bull esports events.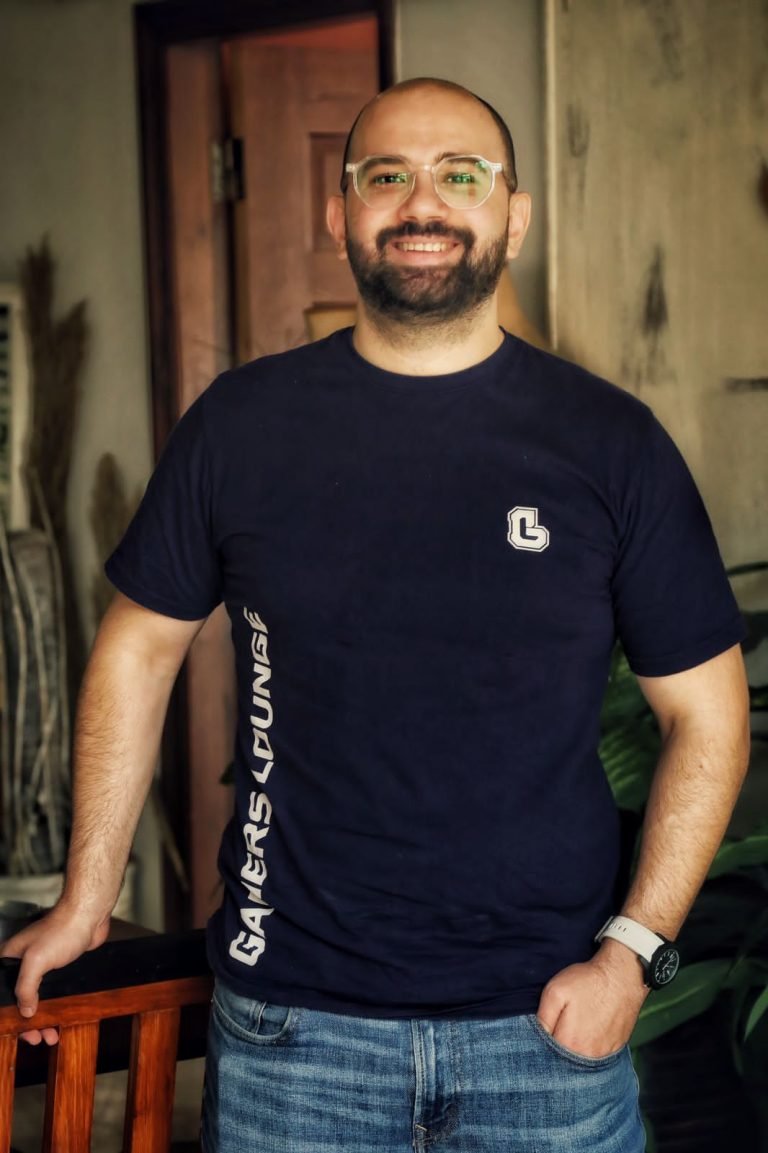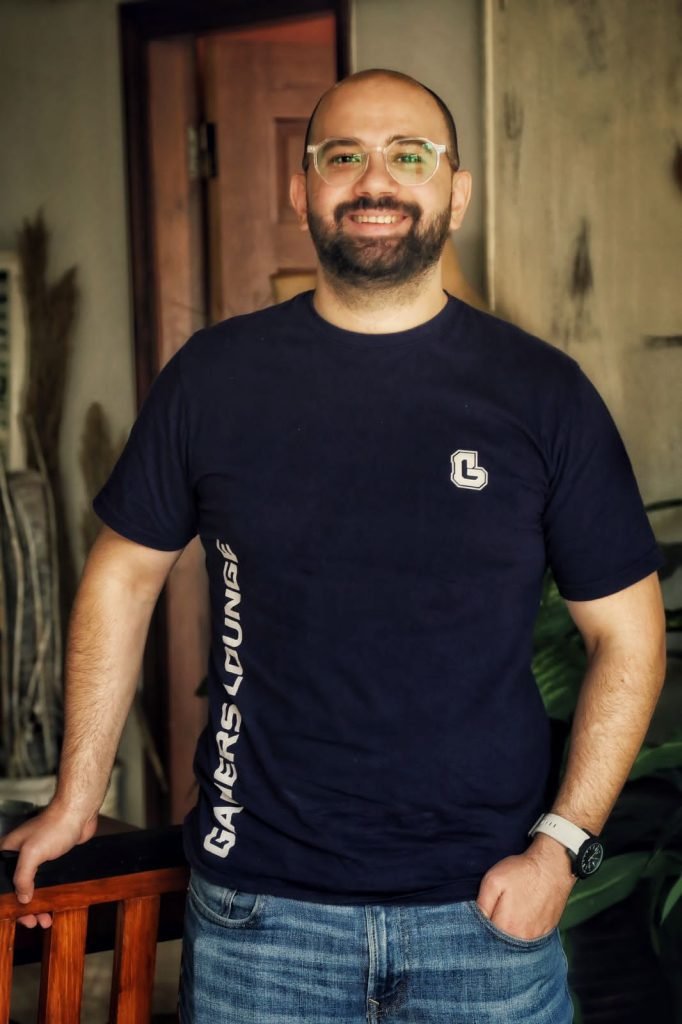 Founded in 2014 to invade the rapidly growing field of esports in the Middle East, Gamers Lounge succeeded at establishing a wide fanbase of esports players and building a relationship with the esports community in the Arab World. Gamers Lounge is among the first esports organizations in the field of organizing tournaments in the MENA region.
Over the past eight years, Gamers Lounge has acquired extensive experience and best practices allowing them to keep pace with modern technology and become one of the most dynamic organizers of esports tournaments and events in the Arab world.