El Gouna Film Festival (GFF) nurtures a culture that makes it possible for filmmakers to transform dreams and visions into reality, enabling creative intellect and cinematic ingenuity to work their magic.
Under the theme The Culture of Dreams, GFF is thrilled to unveil the official posters designed for its upcoming 4th edition.  El Gouna, the anchor of the festival, rolls out the red carpet this year for its spectacular and visionary landmark edifice, the Gouna Conference and Culture Center (GCCC).
Orascom Development Holding Chairman, Samih Sawiris, the man who dreamed and founded the resort town of El Gouna and the GCCC said: "We believe that art and culture are central to the development of society. The creative industries are the engine of national and regional growth, and we are firmly committed to supporting them and to building the cultural infrastructure that can fuel this growth."
The poster is indeed inspired by the design of the Gouna Conference and Culture Center, which features an elegant series of barrel vaults enclosing the auditorium with a shaded perimeter layer where the inside and outside merge, creating an atmosphere of transcendent inspiration.
For this edition, the choice of visuals in the posters represent the wide spectrum of voices and talents that bring the MENA region dreams to life in the form of inspired artistic works.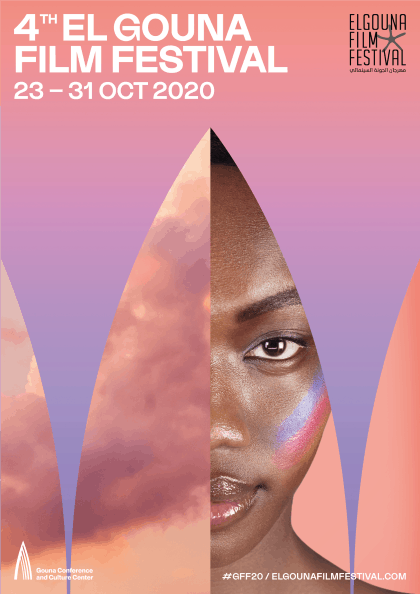 GFF Director, Intishal Al Timimi, stated: "What better muse is there than the Red Sea Riviera to stimulate our minds and senses, creating a whole new experience of film passion? This year, the festival's identity beautifully incorporates our message and mission, while the magical setting of the resort town of El Gouna is complemented by the spectacular and visionary Gouna Conference and Culture Center."
In these uncertain times, GFF has risen to the challenges and reimagined its 4th edition to safeguard the health of all participants, adapt its venues and procedures to the new global reality, and still inspire and encourage artists to stay dreaming.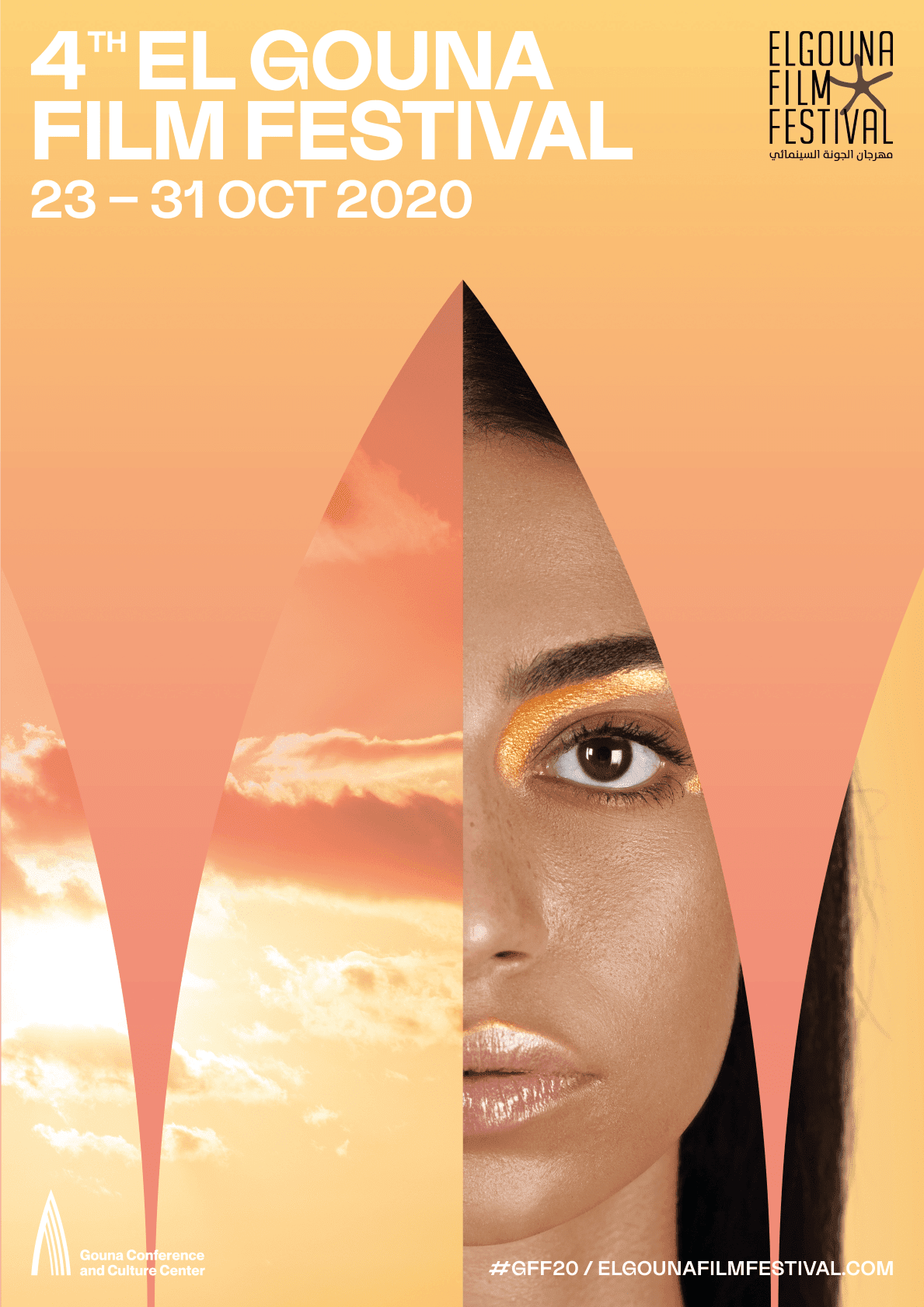 The festival is set to take place in the Red Sea town of El Gouna from October 23 to 31, 2020, while the activities of CineGouna Platform (CGP)—the industry arm of the festival—will be held from October 25 to 29, 2020.
About El Gouna Film Festival
One of the leading festivals in the MENA region, GFF aims to showcase a wide variety of films for a passionate and knowledgeable audience, while fostering better communication between cultures through the art of filmmaking. Its goal is to connect filmmakers from the region with their international counterparts in the spirit of cooperation and cultural exchange. The festival is committed to the discovery of new voices and strives to be a catalyst for the development of cinema in the Arab world, especially through its industry hub CineGouna Platform.