The movie is nominated for Outstanding British film, and Outstanding debut by a British writer, director or producer for Ben Sharrock (writer/director) and Irune Gurtubai (producer).
In 2020, the BAFTAS chose Amir El-Masry as one of BAFTA Breakthrough participants, become the first star of Egyptian origin to join this list after a long repertoire of total 24 international works since 2013.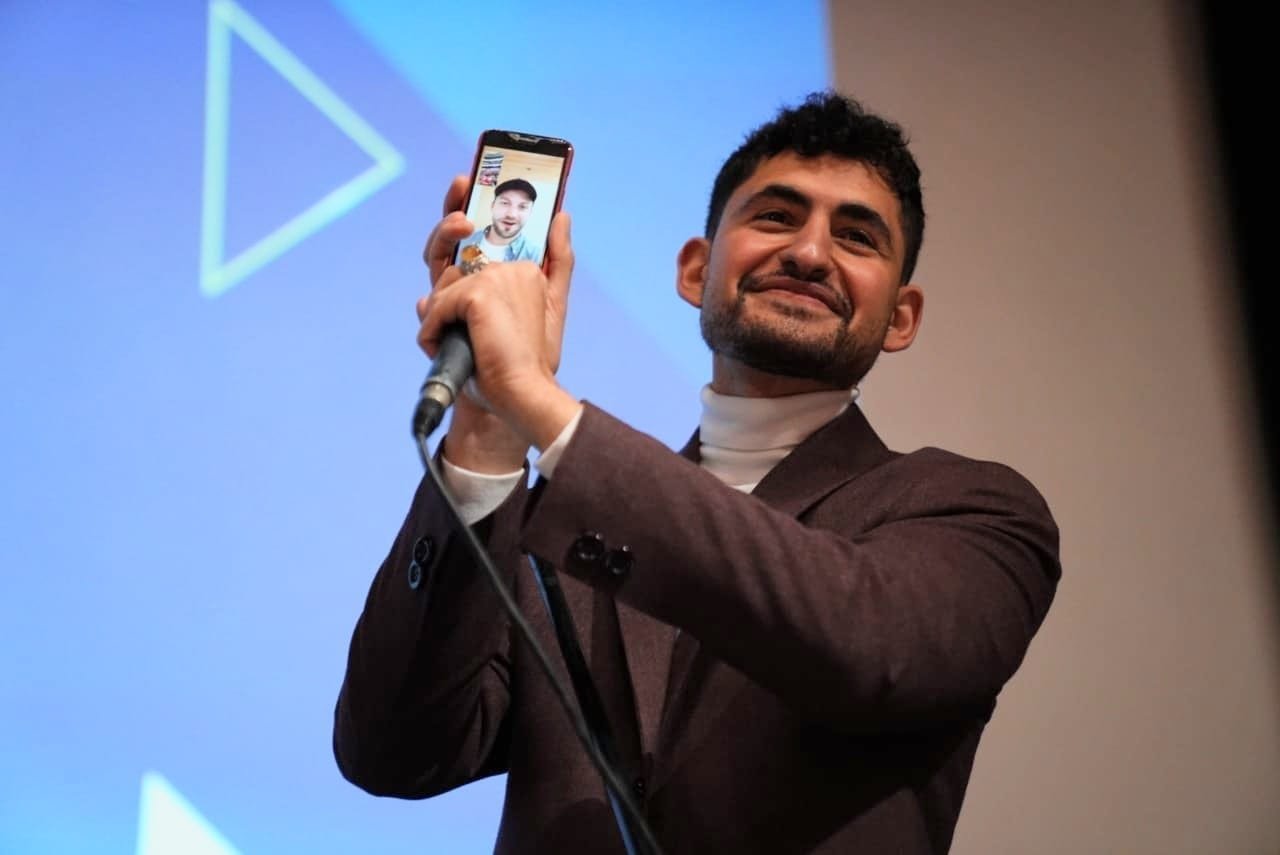 El-Masry was also nominated for his role in Limbo for a BIFA award, and won 3 awards in Cairo International Film Festival (CIFF).