If you've been keeping an eye on the latest buzz in the entertainment industry, then you've probably heard of Ali Sobhy, the rising star who caught the attention of viewers in the hit TV series "Tahet El-Wesaya." Here are five things you need to know about the talented actor:
Ali Sobhy Started his Artistic Journey at the Young Age of 14
Ali Sobhy was born in 1983 and started his artistic journey at the age of 14 with Mansour Mohamed's studio team.
He's Multitalented
He has an impressive background in acting, theater, contemporary dance, and singing. His dedication and hard work paid off as he won the award for Best Actor in School Theater at the level of the Republic.
He's a pro at theatric clowning
While clowning might seem like an easy job, it's actually one of the hardest theatrical performances, and Sobhy is a pro at it. He's had several street performances and attended several international clowning conferences, such as Clowns Without Borders.
He Established the Modern Circus Arts and Social Theater "Outa Hamra"
In 2011, Ali Sobhy helped establish the "Outa Hamra" group for modern circus arts and social theater.
He participated in several acclaimed and award-winning films
Ali Sobhy's talents have not gone unnoticed. He acted in the short film "Dead Money," which earned the Best Short Film Award at the 2006 National Festival. He also appeared in the feature film "Last Days of the City," which won the Caligari Award at the 2016 Berlin Festival and the Grand Prize at the Nantes Three Continents Festival.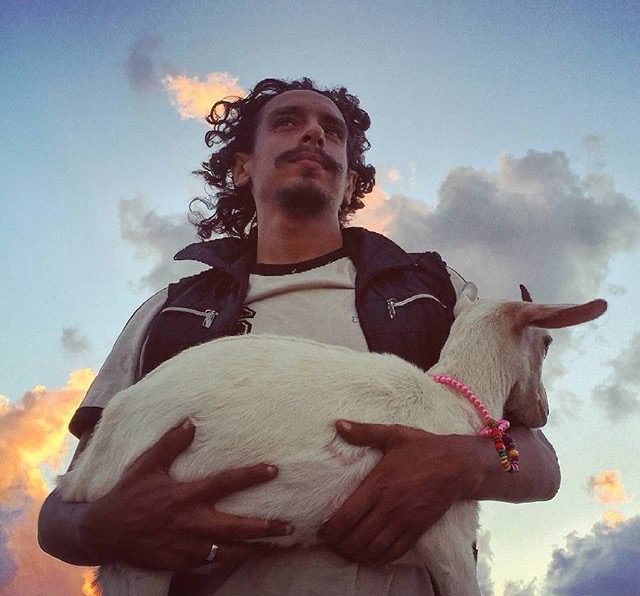 Moreover, his performance in the movie "Ali, the Goat and Ibrahim" earned him the Best Actor Award at the Dubai International Film Festival in 2016.
His success in Tahet El-Wesaya, while long over-due, is very much deserved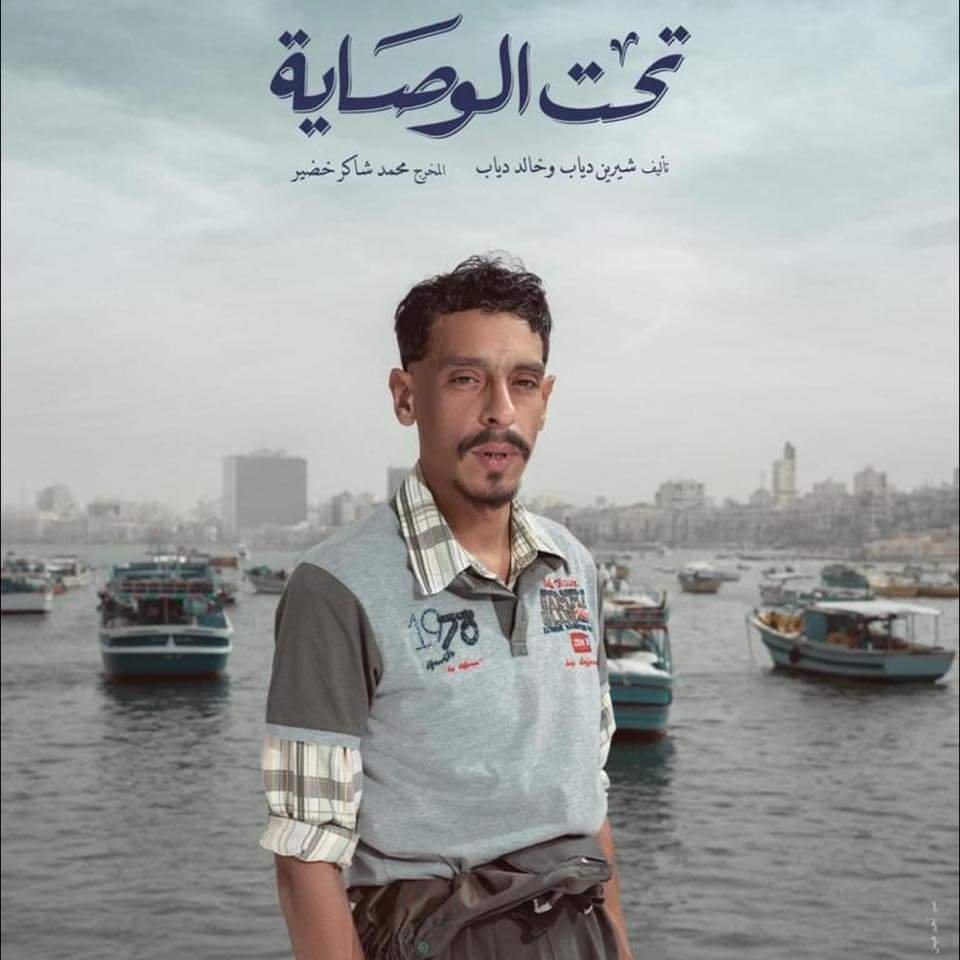 Ali Sobhy's portrayal of Eid in "Tahet El-Wesaya" caught the attention of viewers, and he brilliantly embodied the character of the sailor in terms of appearance and performance. The TV series achieved great success and widespread acclaim from audiences and critics alike, proving Ali Sobhy's undeniable talent.
Ali Sobhy's talent and hard work have earned him a place in the spotlight, and it is only a matter of time before he becomes a household name. We look forward to seeing more of his performances in the future.