The countdown for the highly anticipated Ramadan series "El-Kateeba 101" has begun. Produced by a leading production house, the show has released its teaser promo, leaving viewers thrilled and excited for what's to come.
A Glimpse of the Show
The teaser promo of El-Kateeba 101 features breathtaking action-packed scenes of army officers, Amr Youssef and Asser Yassin, facing terrorist attacks and extremist gatherings. The adrenaline-filled and suspenseful atmosphere of the promo makes it clear that the show is not one to miss.
The show's plot is expected to attract a wide audience as it revolves around the success of the Kateeba (military unit) in combating extremists in Sinai. The show portrays the achievements of the armed forces in safeguarding the country from its enemies and the sacrifices made to ensure its safety and security.
The Cast of Rising Stars
The show boasts a talented ensemble of actors, including Asser Yassin, Amr Youssef, Khaled El-Sawy, Fathy Abdelwahab, Ahmed Salah Hosni, Wafaa Amer, Walid Fawaz, and more.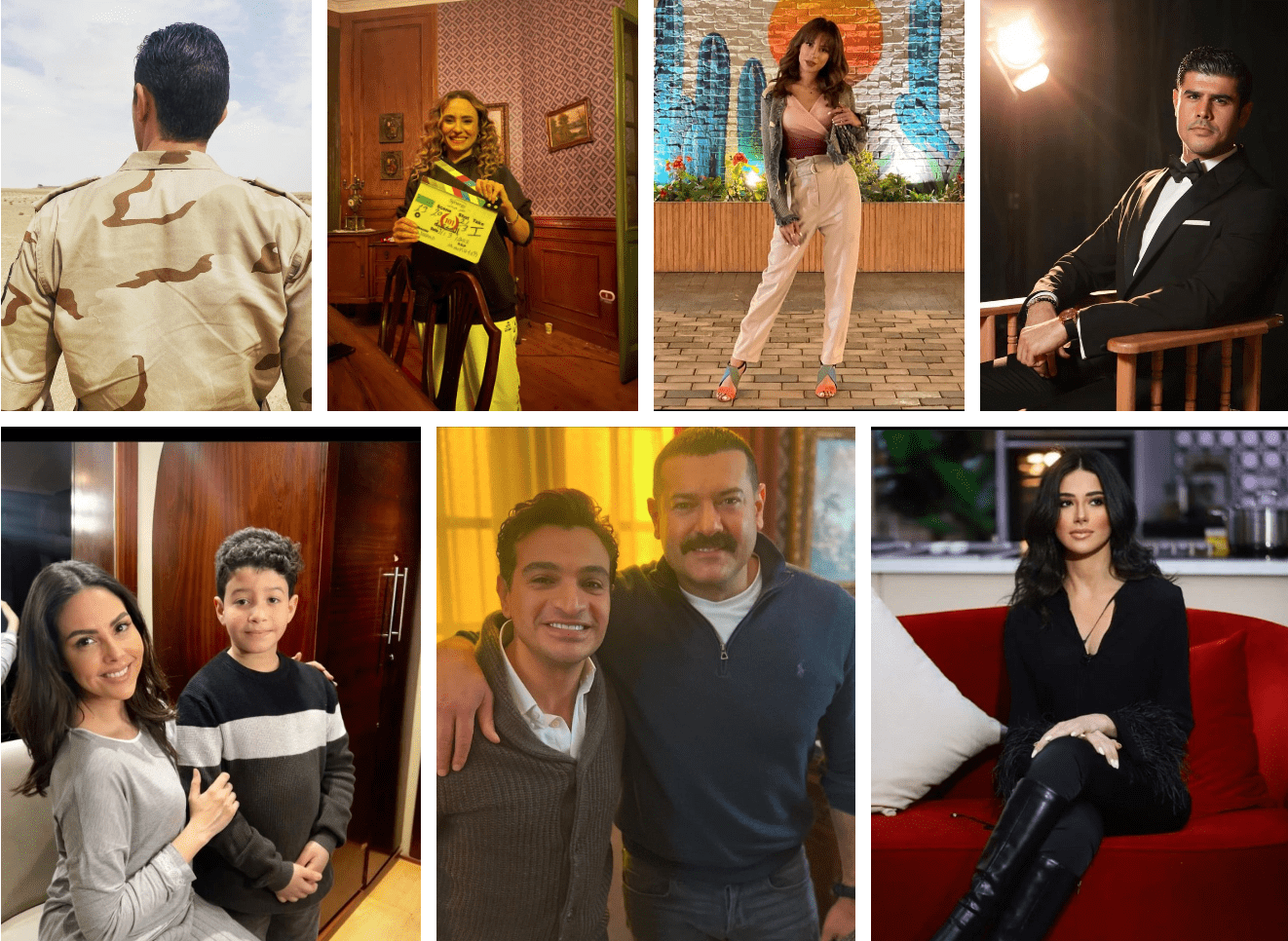 The show will also feature rising stars, such as Youssef Othman, Sherif Nour El Din, Amina Maghraby, Sally Hammad, Alaa Arafa, Somaya El Alfy, and Aya Abdelrazek.
The director Mohamed Salama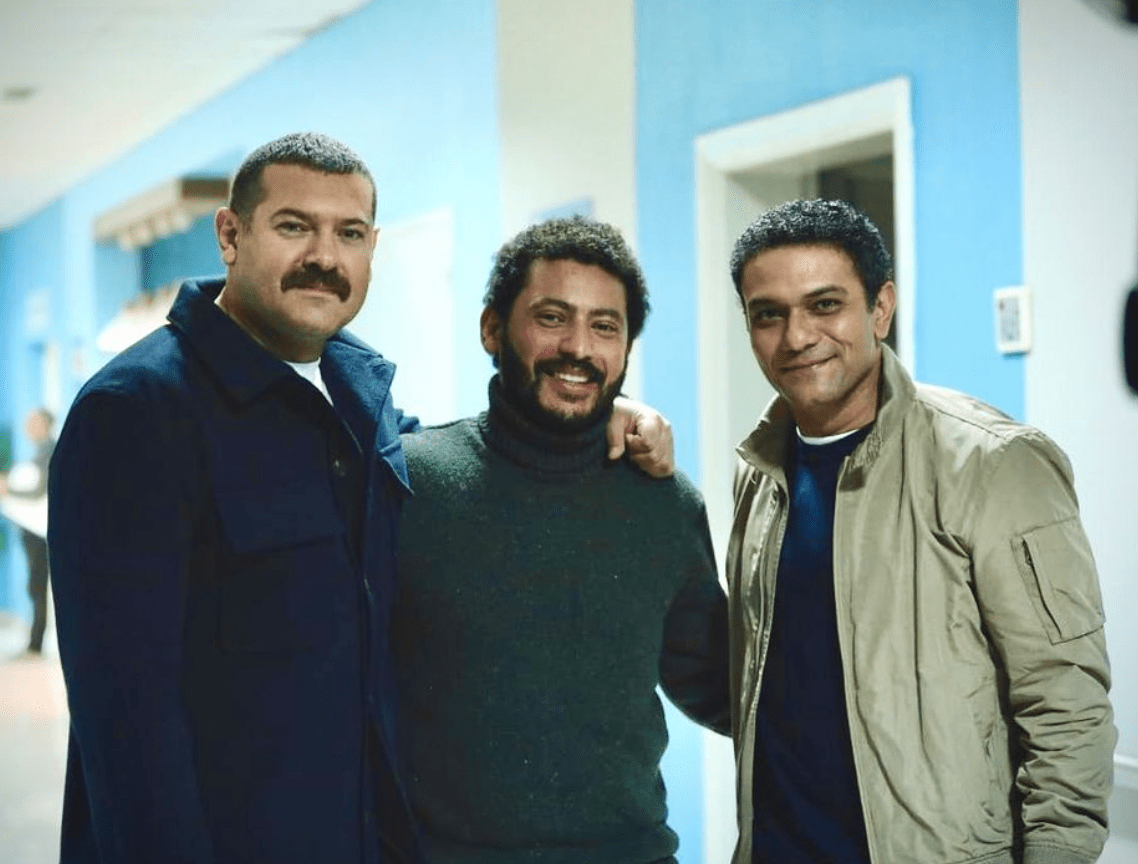 Meet the mastermind behind the thrilling Ramadan series, El Kateeba 101 – Mohamed Salama! Born and raised in Giza, Egypt, Salama unsuccessfully attempted to enroll in the High Institute of Cinema. But, undeterred, Salama persisted and honed his cinematic skills through various film workshops.
With a versatile career in the film and television industry, Salama has directed hit series like Rahim, Al Harami, Mousa, Setat Beit El Maadi, and everyone's favorite Ramadan series last year, Rag'een ya Hawa.
Khalid Mohamed Dabour: Asser Yassin's Character in El-Kateeba 101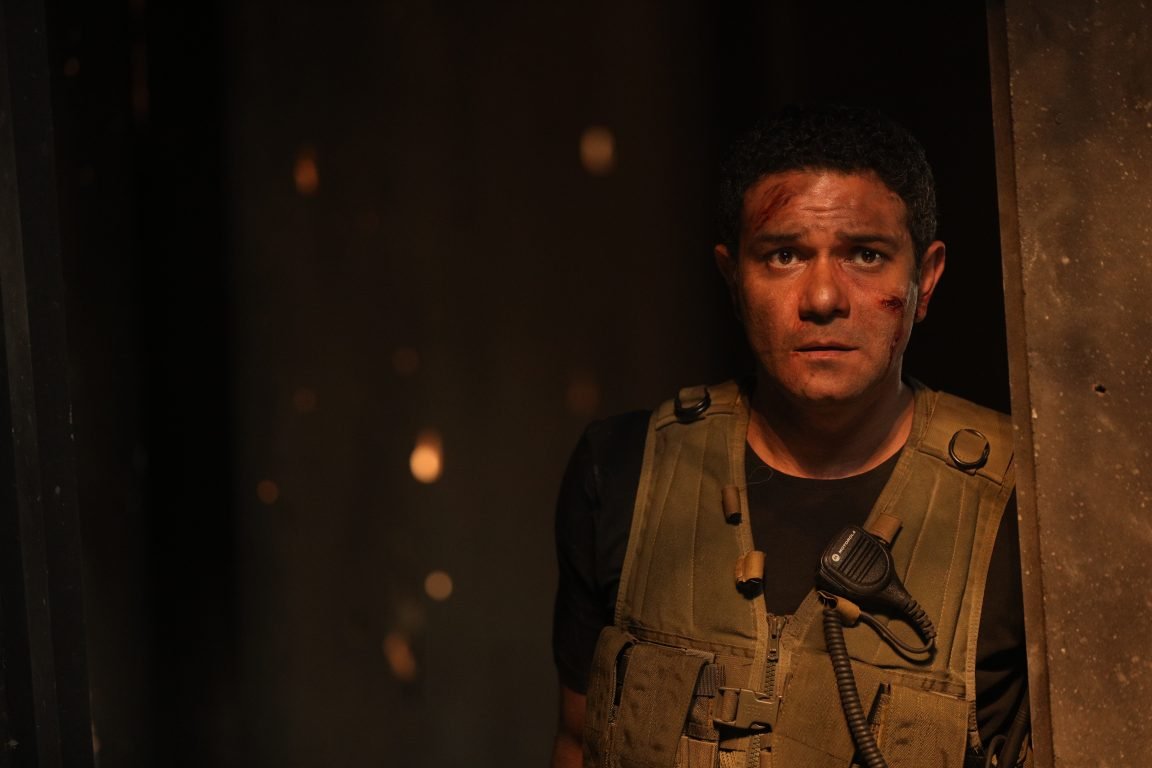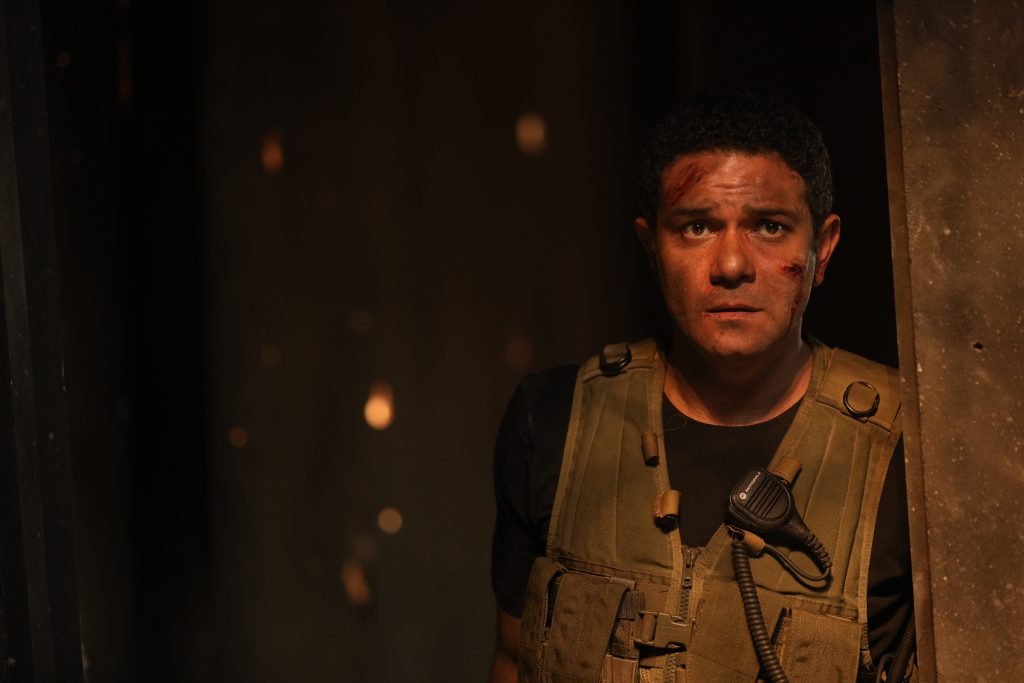 In El-Kateeba 101, Asser Yassin portrays the character of the martyr Khalid Mohamed Dabour. Khalid, born on August 12, 1985, in El-Manshiya El-Gedida in Al-Mahalla Al-Kubra, joined the Military College in 2003 and graduated in 2006. He was the sixth on his batch and a member of the Special Forces and Parachute Division. Khalid was serving in the infantry when he was martyred in the Sheikh Zuweid region in North Sinai, where he was the commander of ambushes group in Karm Al-Qawadis.
"Al-Kateeba 101" will be exclusively broadcasted on ON TV channel during Ramadan 2023. Fans of action-packed dramas will not want to miss out on this exciting series featuring a stellar cast of talented actors, including rising stars. Stay tuned for the premiere of "Al-Kateeba 101" and join the action-packed journey of the battalion in protecting their country from terrorists.