We all saw the famous slap that Smith gave to comedian Chris Rock and some people believed that it was just a show, but after the Academy's decision, we can tell that it was 100% true.
The Academy's board of governors met today, Friday, early morning to discuss Will Smith's fate and the consequences that they will impose, and they won't be good news to the actor.
The Board decided to accept Smith's resignation and also ban him from attending any Academy events or programs whether in person or virtually; that means that starting from 8th April 2022 and for the 10 coming years we won't see Will Smith at the Oscars.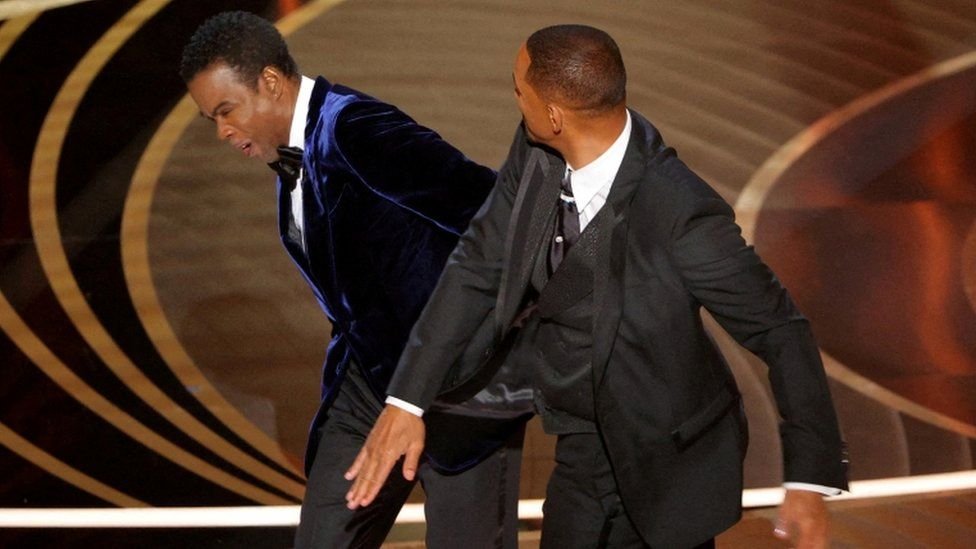 The Academy also thanked Chris Rock for "maintaining his composure under extraordinary circumstances," and they apologized for not addressing Smith's slap immediately stating that his behavior was unacceptable and harmful and that it overshadowed other moments that should have been celebrated.
This banning doesn't mean that Smith won't be nominated for future Oscars awards as he can still be nominated in the future and can win awards as well.
Let us know in the comments if you agree with the Academy's decision or have another opinion.