February is the most romantic month of the year. It's the month of Valentine's day when couples celebrate their love a little bit extra, yet; not all couples are lucky enough to be living in the same town/city.
Now if you're in a long-distance relationship, don't worry! You can still enjoy a romantic valentine's day just like any other couple.
1- Online Movie Date
One of the perks of technology is that we live in a world where everything is a button away. Plan a date with your significant other where you can share a screen using one of the many apps that allow this option. We know it's not anywhere like a real movie date, but at least you get to do the activity together.
You can use the chrome extension teleparty to synchronize video playback.
2- Exchange Music Lists
Music has been the most creative way of expressing love since the dawn of history. So make lists of all the songs that express your feelings towards your couple, share them, and let the lyrics do their magic.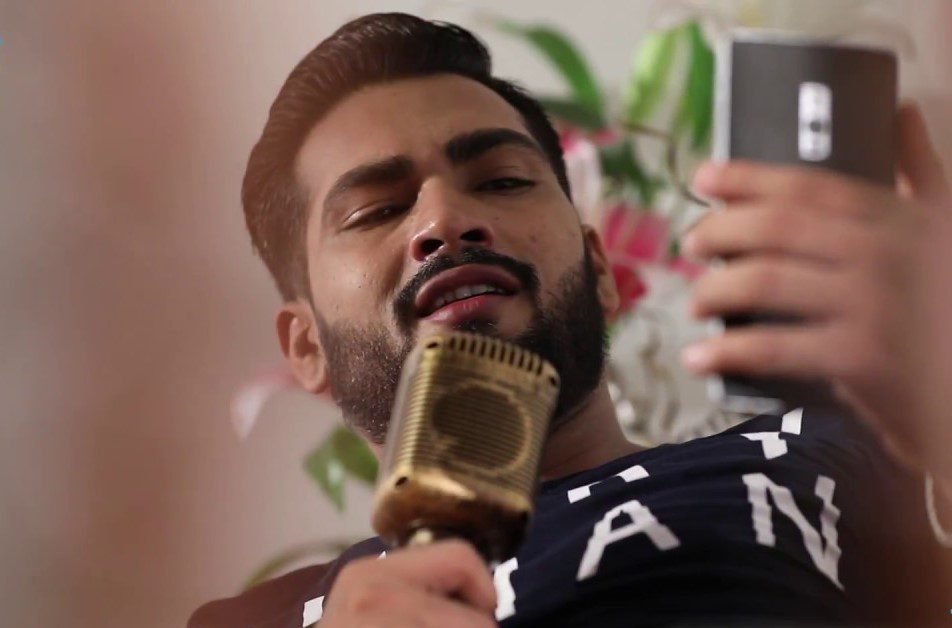 3- Send Your Couple a handwritten love letter
Who said that love letters are out of date? The idea of expressing all that's in your heart on a piece of paper in your handwriting is as romantic as possible. Tell them all the beautiful things you love about them and how much you miss them, and be surprised by the reaction you will get.
4- Call first thing in the morning and last thing at night
Morning texts are sacred for couples in love, but a long-distance morning call can add extra flavor and mean the world to you both on such a special day. So go the extra mile and end the day with another call so that you exchange your love vows first thing in the morning and the last thing at night.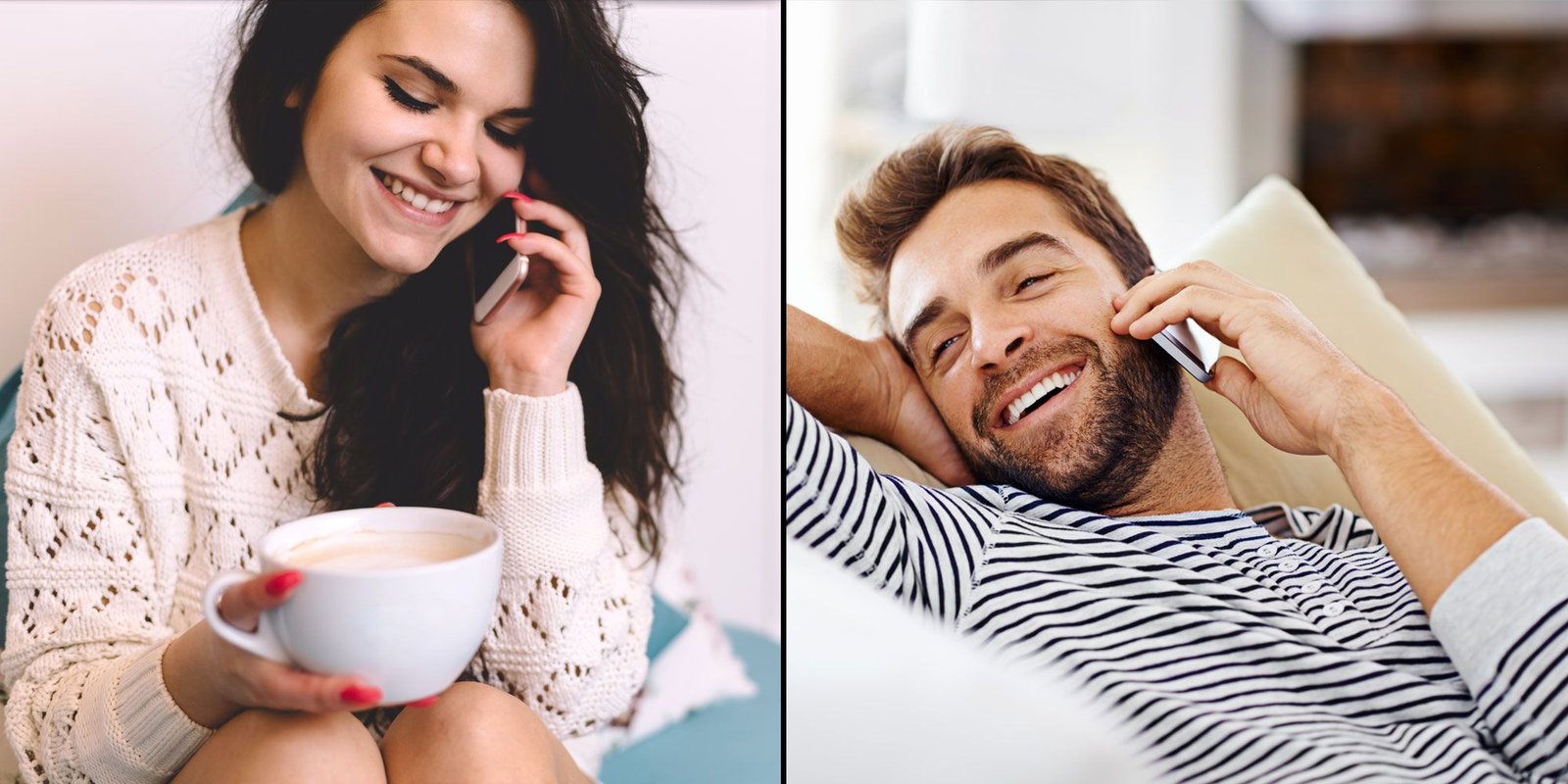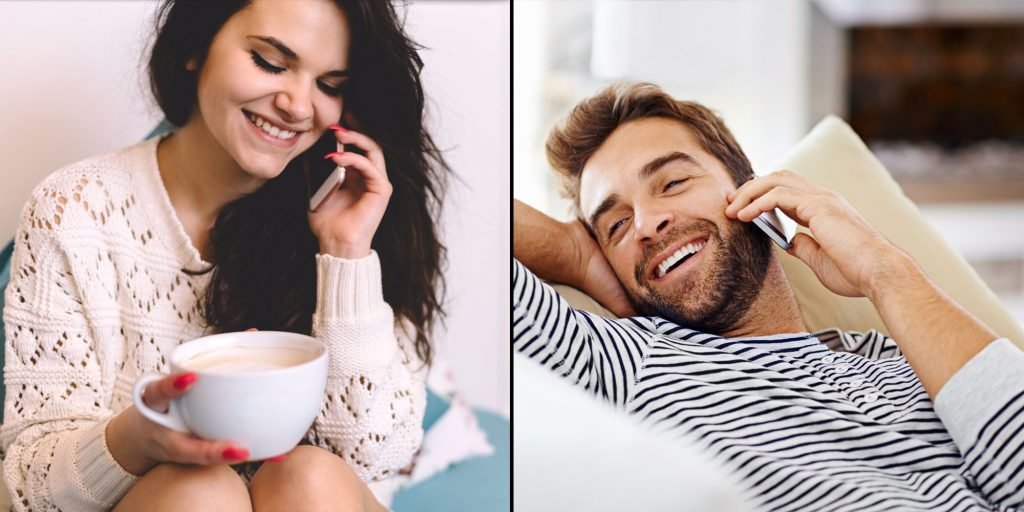 5- Take matching photos in different places
As cheesy as it sounds yet, matching photos in other outdoorsy locations where each one life would make for a great addition to your memory album.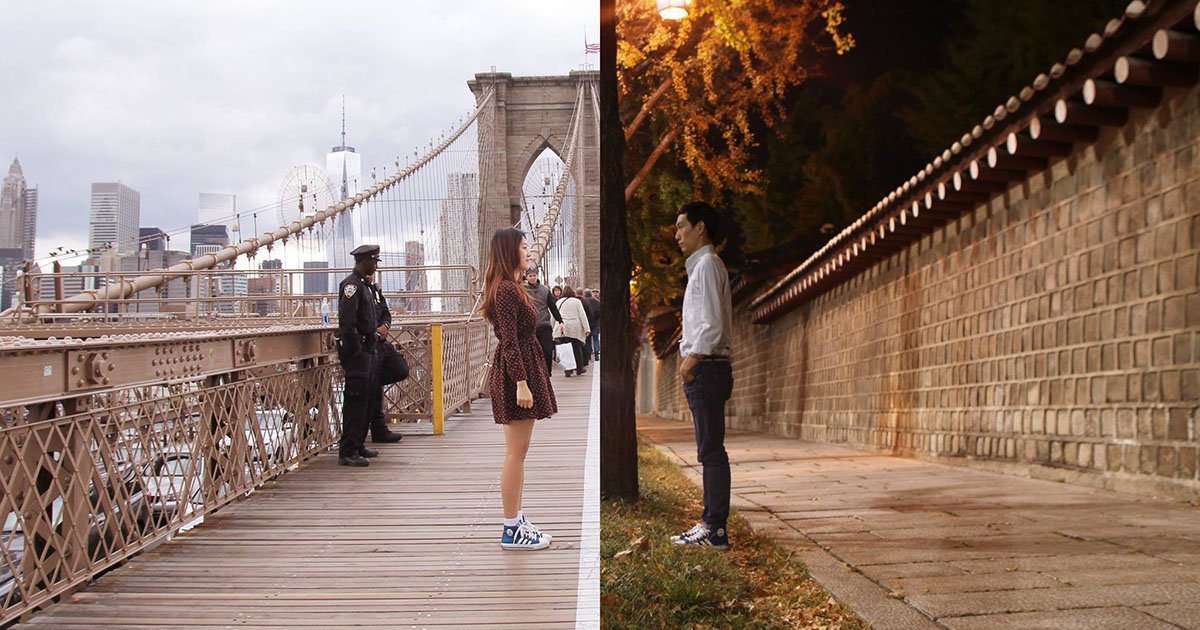 6- Finally, surprise them and show up at their doorstep
Long distance is hard, and being away from your lover on such a day is much harder; the missing and longing multiply. So, the ultimate love gesture would be showing up at their doorstep to forget about the long distance, even for one day. Hey, it's valentine's day, after all!
Wishing all the love birds the best of luck, and happy valentine's day!