It is February again before we know it, which naturally means Valentine's Day is around the corner. However, now that we are 2022, Romantic dinners, movie nights, and fancy gifts are outdated.
Instead, couples now opt for more fun and out-of-the-box ideas to spend the most romantic night of the year.
We have compiled a list of date ideas for you that are not for faint-hearted couples so you can celebrate an unforgettable valentine's day in Egypt!
1- Order each other dinner for a night in
A cozy dinner underneath the blanket while watching a movie seems to be a cliché, but what If you spice things up a bit and let yourselves order each other dinner?
Let your partner surprise you with his choice of food, and you surprise him with yours and unravel how much you know each other well.
2- Arcade game night
Egypt is now no short of places where you can play arcade games. So challenge the heroes in you and spend a fun, light night jumping from game to game while kindling your love.
And at the end, you get to receive a gift after collecting points, making for an exciting valentine's day memory.
3- Ice Skating / Skiing
Snow activities have been under the spotlight for the last couple of years; they are fun, exciting, and, most importantly, relatively new to the residents of a country unfamiliar with the concept of snow.
Spend a romantic night exploring a new activity/hobby with your significant other at Ski Egypt.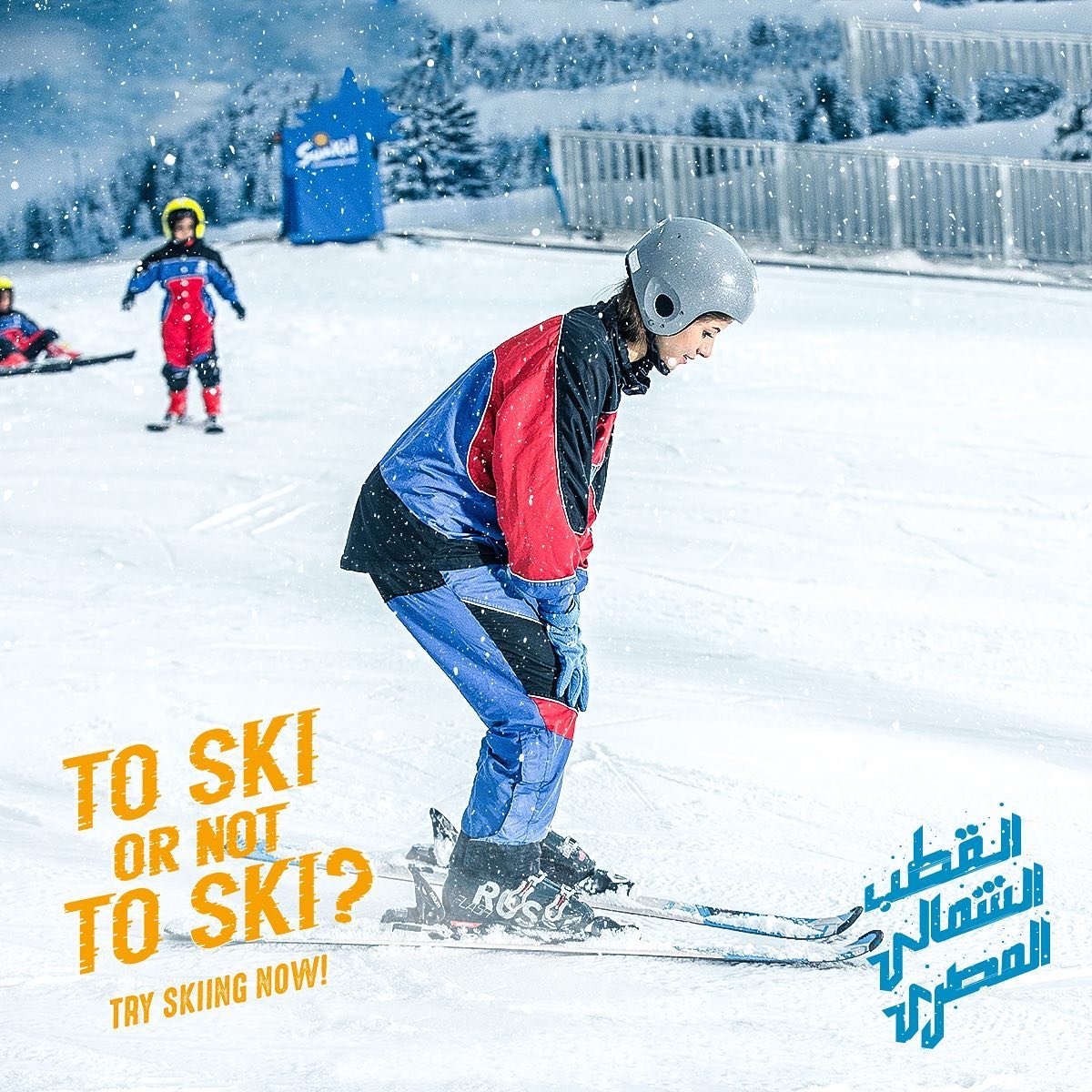 Board games are famous among Egyptians; we love them, collect them, and invite friends over for game nights. So have a fun night, only the two of you, where you can laugh your way through endless possibilities of games.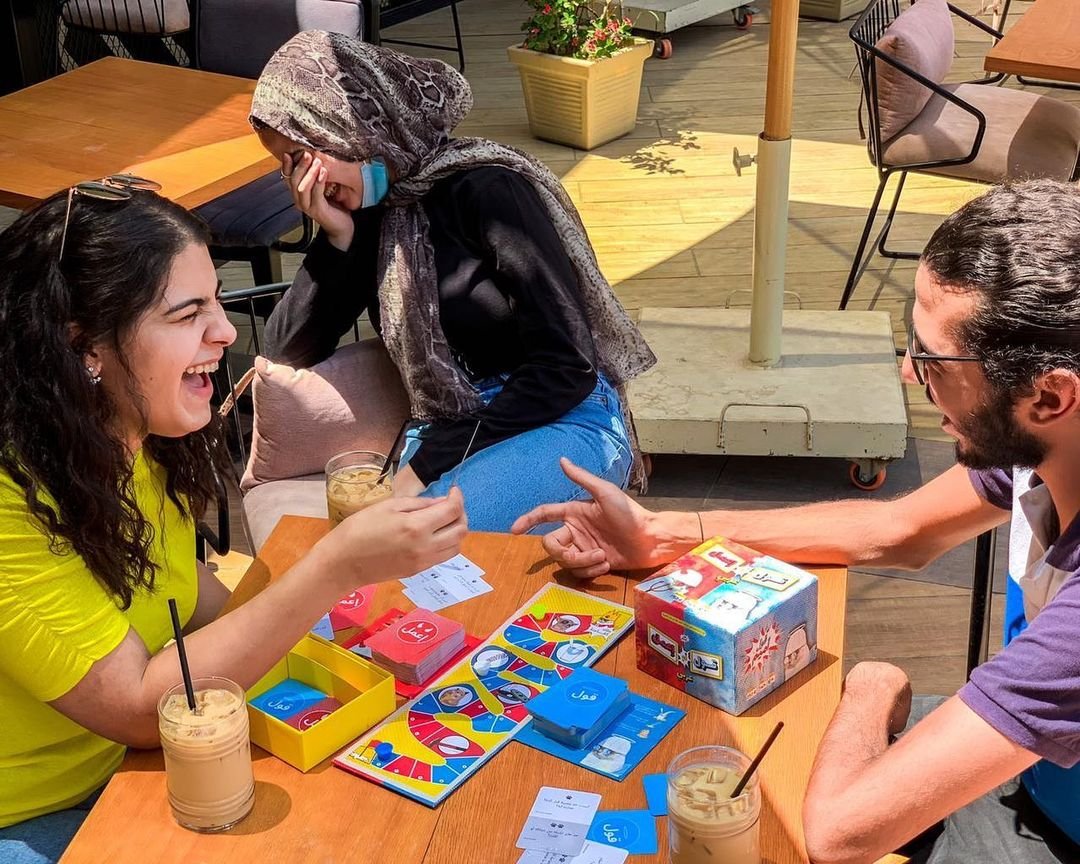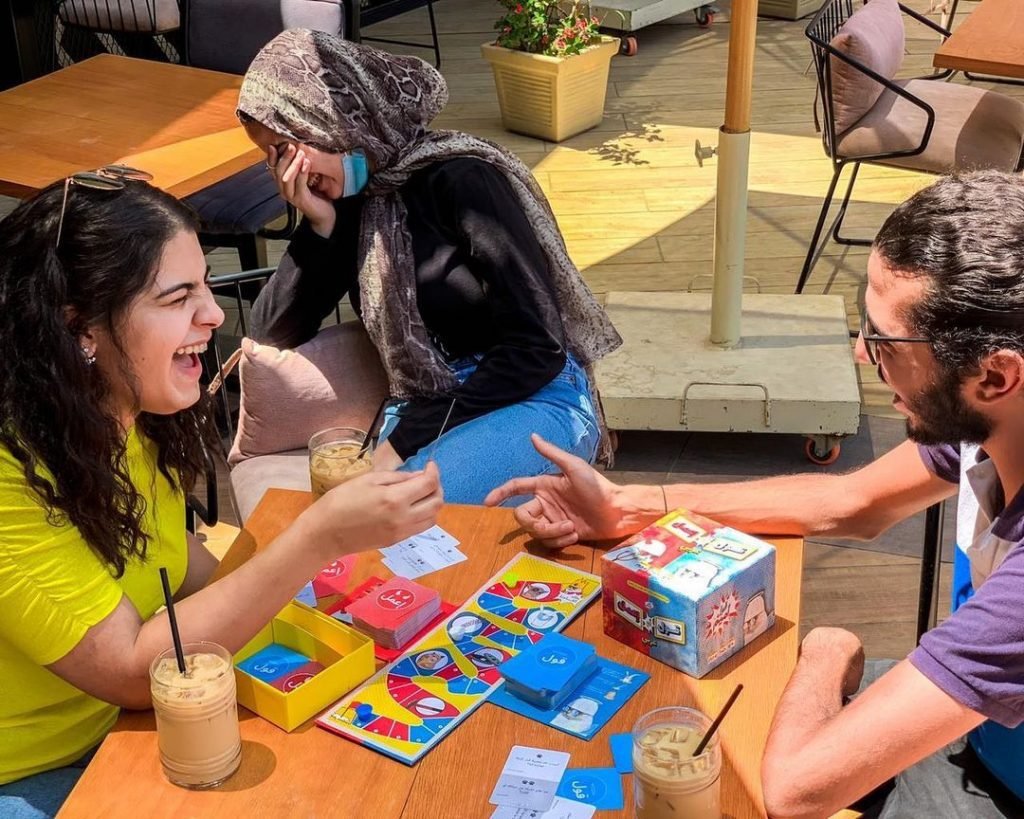 5- A Movie Marathon
This is Ideal for Harry Potter, LOTR, Marvel, or Star Wars fans. Spending the night together watching your favorite sequels and munching on your favorite snacks would be more appealing for the lazy soul.
6- Karaoke Night
Know those times when you sing your hearts out in the car? What about re-igniting your flame, and singing romantic staples to each other? Look out for places that offer the service, or even do it at home through your favorite music platform service.