If you're following Ahmed Dawood, then you might have noticed his announcement for his latest movie "Youm 13" on September 13th, which shows that the movie is definitely coming soon.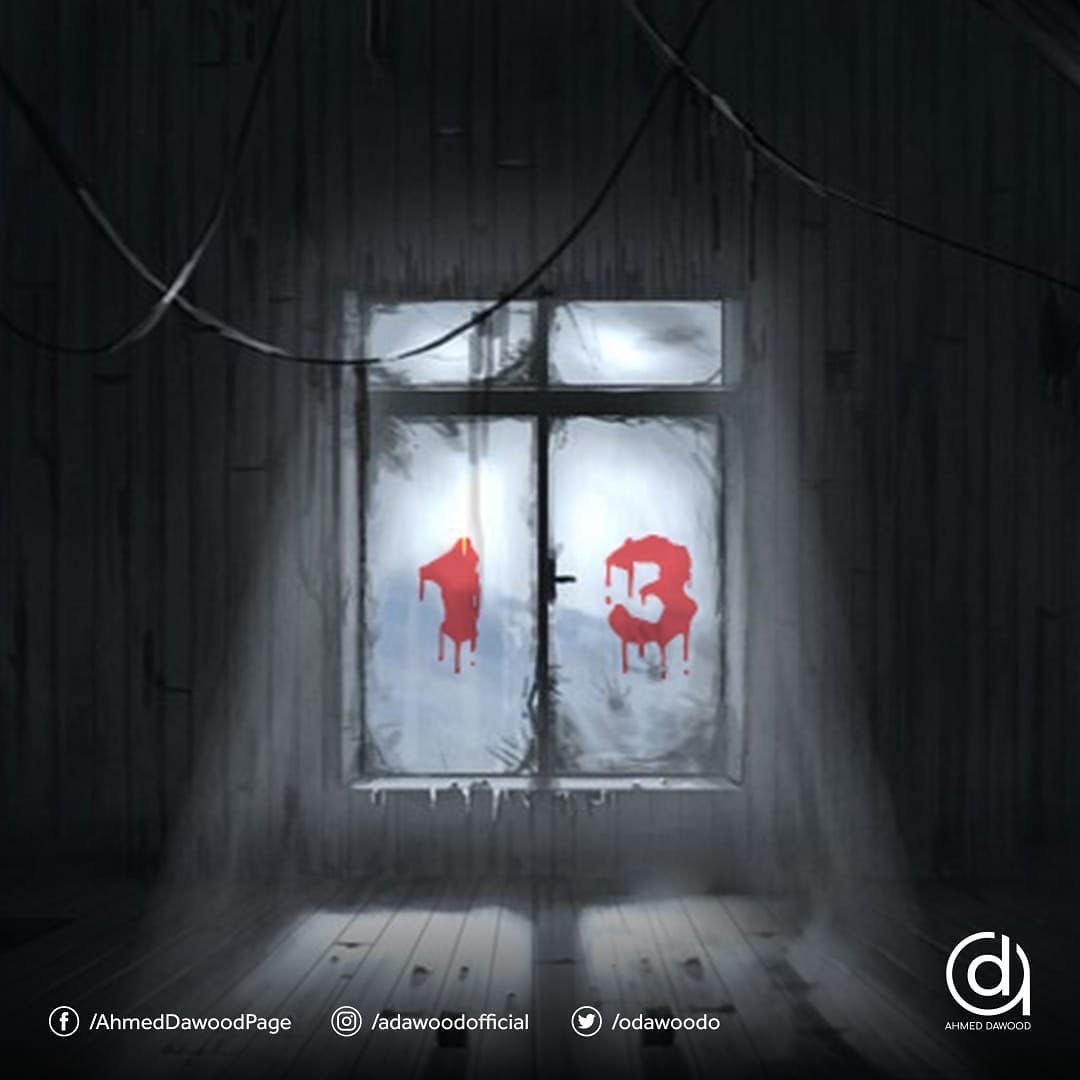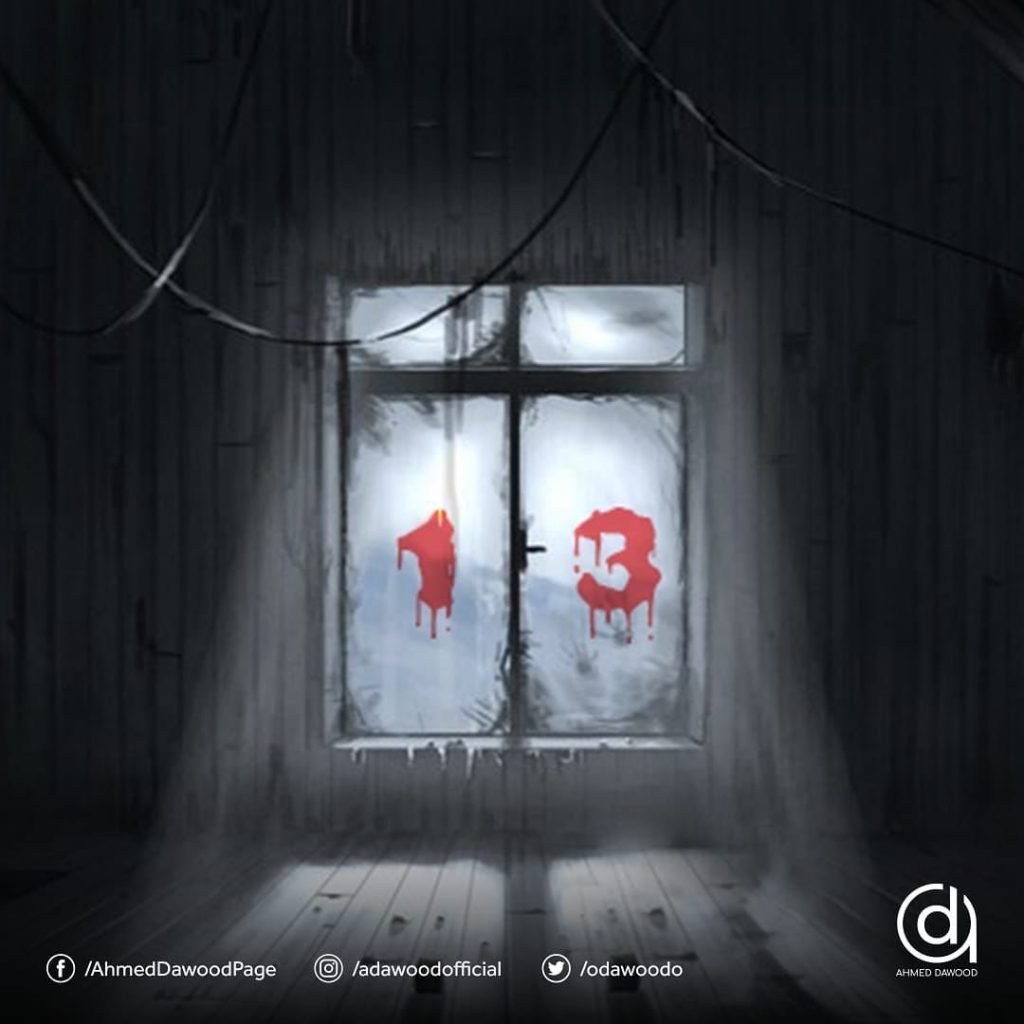 Even though the movie has been announced in 2019, and has been delayed several times, we are excited about it more than ever!
Each "13" is a special "13"
We definitely like how "Youm 13" is getting the promotion it deserves, and this is just the beginning.
Dawood has made sure to get us more excited by using his Instagram account on the 13th of every month to remind us that his highly anticipated movie is on its way.
We can guess that as its premiere nears, more stars would start promoting it too!
Did you see the cast? 
I'm sure that just hearing Ahmed Dawood's name is enough to make anyone excited, but just wait till we tell you about Youm 13's cast.
Along with Ahmed Dawood, we will be waiting to see Dina El Sherbiny, Sherif Mounir, Noha Abdin, Nesreen Amin, Mohamed Kilany, Arwa Gouda, Jihane Khalil, and many more!
We are excited about seeing Dawood and Dina El Sherbiny working together again; the stars have collaborated previously in several projects including "Grand Hotel," "Hepta," and "Zay El Shams."
Director Wael Abdallah has certainly hit the jackpot with this amazing cast.
Already breaking records
"Youm 13" isn't out yet, and it already made the headlines. The movie will be the first Egyptian 3D movie. Horror and 3D? If you are one of the weak-hearted, like me, make sure to bring your friends with you.
The plot?
We still don't know a lot about the plot, except that Dawood will be playing the role of Ezz Eldin who returns to his family house after a long time, and confronts his eerie past that he tried to forget.
It is also written by Wael Abdallah, who also wrote movies like "Tomn Dastet Ashrar," "Masgoon Transit," "El Zebaq," which means that "Youm 13" would be amazing. Duh. 
Ahmed Dawood's previous works are enough to make us sit on the edge of our seats as we wait for "Youm 13" to premiere.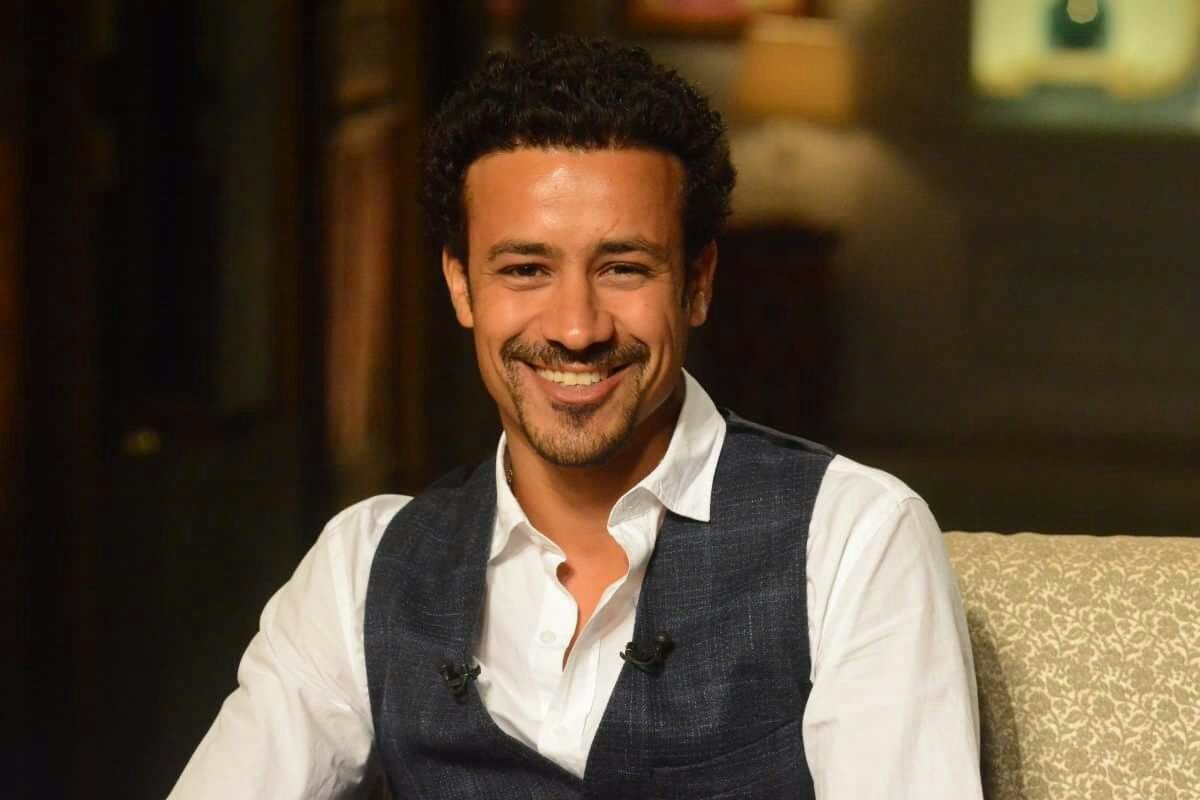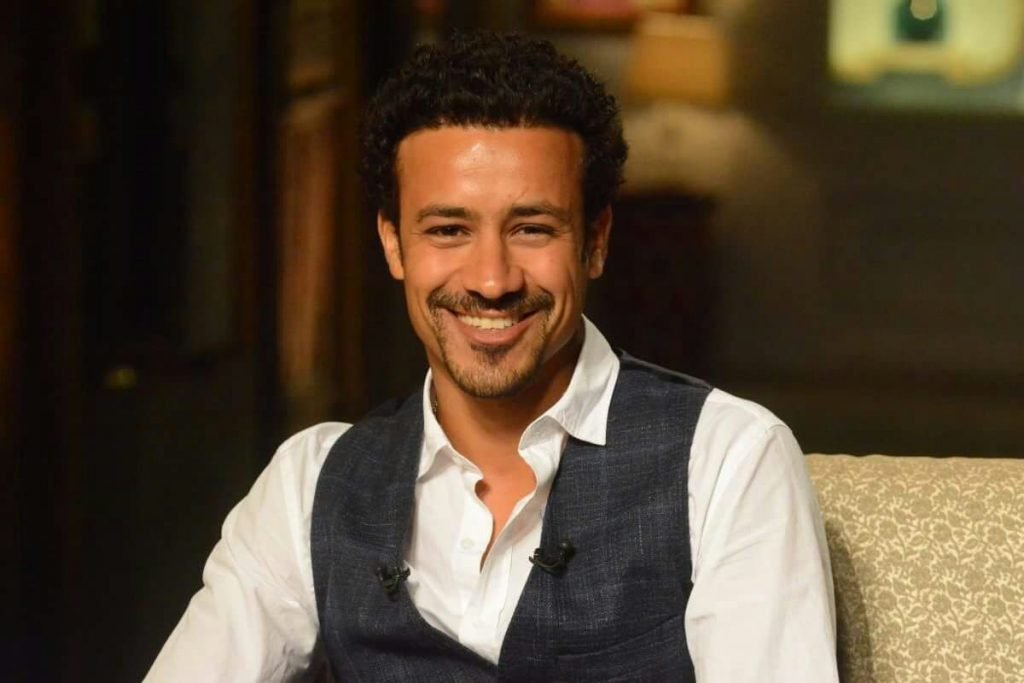 With works like Welad Rizk, Qabl Zahmet Al-Saif, 122, Aho Day Elly Sar, Hazza El Masaa; we are sure that we will be in for a surprise! 
Release date
While it's still not officially announced, we'll just take a wild guess and say it will be released on October 13. We mean, horror, October, 13th, which also happens to be a Wednesday when movies are released in Egypt?
We're not leaking any news here, but let's just say, we're detectives.
Make sure to tell us who would you watch "Youm 13" with?