The Famous "Doctors Show" is coming to Egypt through Al-Nahar TV Network. What do people in America say about Famous Medical Shows Like Dr.Phil and the Doctors? What are we expecting to see? And is it worth our trust? Let's see.
What Happened?
Al-Nahar TV Network is preparing to produce a new program "Doctors", in cooperation with the agency "Gmedia Khaled Al-Ghunaimi for Media Production, to launch a medical program with new formats for the first time in Egypt and the Arab world on Al-Nahar TV screen. The programs provide information for the Egyptian and Arab viewer, in several fields, from Saturday to Tuesday every week.
The Doctors is a daily American syndicated talk show featuring medical advice. It debuted on September 8, 2008. Phil McGraw and his son Jay McGraw produce the hour-long daytime program.
Need More Details about The Egyptian format?
The format of the program includes two parts, with two doctors talking about new topics that interest the viewer, besides the presence of an audience in the studio. Presenting various competitions to the public, whether attending or through the program's social networking pages.
Ms. Nouran Atallah is the general supervision of the program because of her significant experience in this type of program and the media field.
We have chosen this type of medical service awareness program because someone did not offer before it in Egypt and the Arab world.

G-media spokesperson Khaled Al-Ghunaimi
Producer Khaled Ghonimi, Chairman of the Board of Directors, expressed his happiness with producing such kind of service awareness programs, which the viewer needs, on condition of quality in creating new content of its kind on TV screens.
It is noteworthy that the company Gmedia Khaled Al-Ghunaimi for Media Production has produced over the years numerous programs for various Egyptian channels.
According to the previous sayings, "The Doctors" have average daily audiences of 2.9 million and 2.3 million, respectively. This gives the show hosts a tremendous amount of influence regarding medical information that gets disseminated to the American public. But how much of what these charismatic hosts discuss is actually sound medical advice?
Many American Experts say that the American Format of the program was providing False medical pieces of advice for money and sponsorships. The Show is said that is being marketed as an entertainment show.

The same is with Dr.Phil Show
The Dr. Phil show fancies itself a "teaching tool" instead of a modern-day carnival freak show designed to make viewers feel better about themselves. McGraw isn't a medical doctor.
He dispenses questionable advice to the people who come on his show, and at worst, for post-show care, he refers them to at least one treatment center that is currently facing multiple allegations of abuse. If only McGraw and the show's producers would just be honest about the product they're making, they could really dig in, go for broke, and make the unadulterated reality TV trash they've been inching toward for 19 seasons.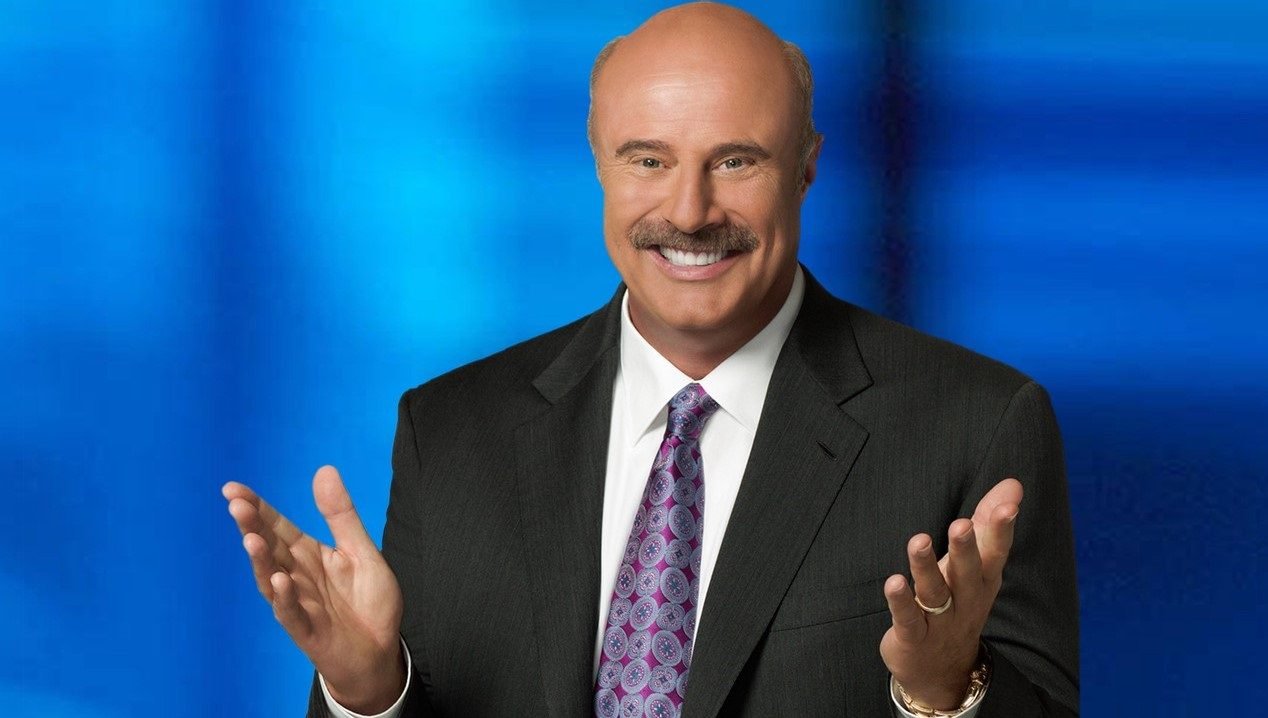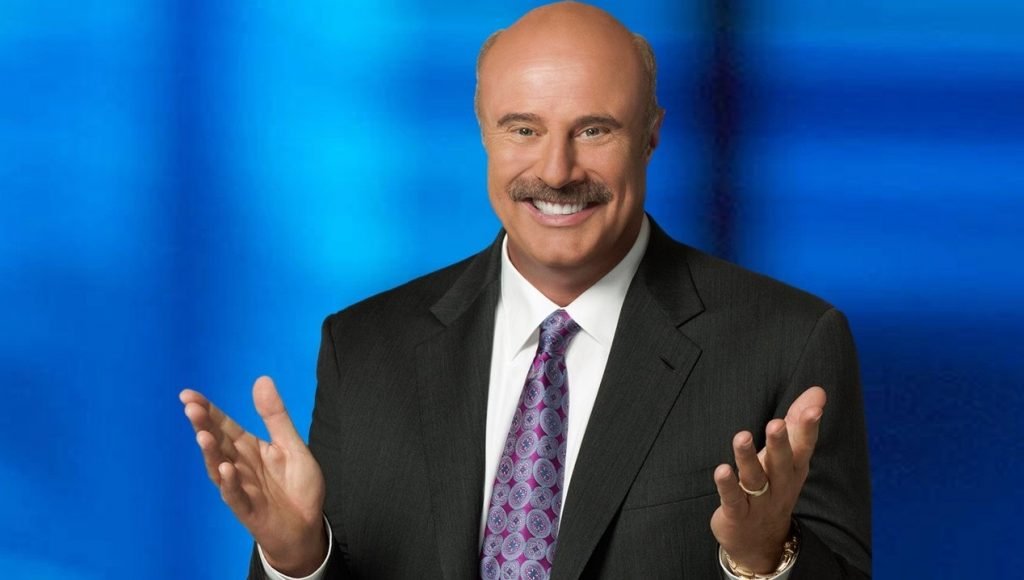 But let wait, and see.
We can't wait to see this new Format on the trusted TV Network, Al-Nahar. We truly hope it holds up to our expectations.