Short film, "THE GIRLS WHO BURNED THE NIGHT", by Saudi director Sara Mesfer is set to have its world premiere as part of the Cinema for Tomorrow competition at the upcoming 42nd edition of Cairo International Film Festival, which is scheduled to take place from December 2-12, 2020. Also, the official poster and trailer of the film are announced as part of its pre-release campaign.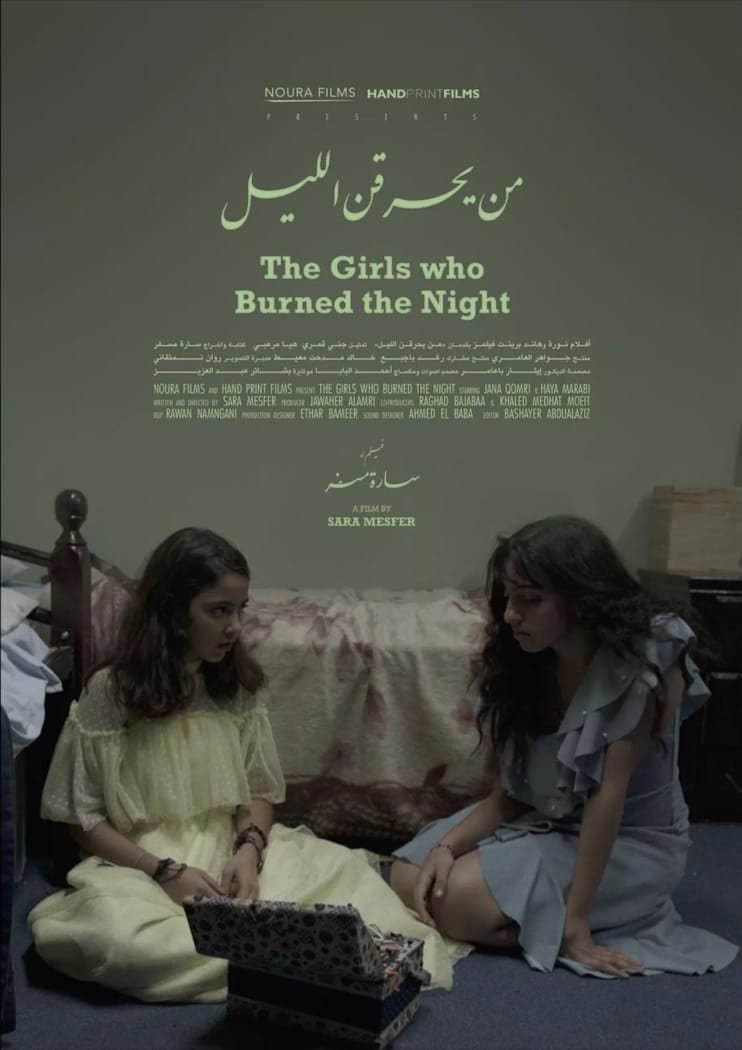 The film follows two young sisters on an engagement night after one of them decides to go to the grocery shop but gets denied, which leads to an unexpected turn of events in a violent way.
THE GIRLS WHO BURNED THE NIGHT starring Jana Qamari & Haya Marabi, Produced by JOWAHER ALAMRI, Co-Producer RAGHAD bajbaa, Associate producer KHALED MOEIT, Production Designer ETHAR BAMEER ,Writer and Director SARA MESFER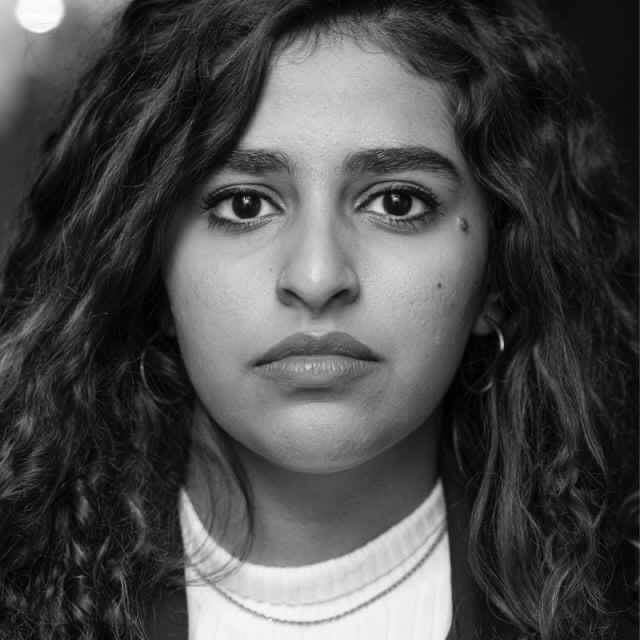 Sara Mesfer is a Saudi Director based in Jeddah, Saudi Arabia. She holds a bachelor degree in Cinematic Art from Effat University, Saudi Arabia.
She started her journey working in different roles in films that participated in local and international film festivals. In 2018 she wrote and directed her first short film "Balcony". In 2019 she Wrote and Produced "Quareer Chapter Three" A short film that is part of a Collective Feature Film that highlights five different stages of a woman's life in Saudi Arabia.
Sara Wrote and Directed her short "The Girls who Burned The Night" Followed by her participation as a Writer and Director of "Al Dabah" in "Becoming" Omnibus Feature with four female directors by the support of Red Sea international film Festival in 2020.