Although many of the listed rising Egyptian actors of 2022 have already made their debut in previous years, they completely stole the spotlight this year with impressive roles alongside household names.
Nour El Nabawy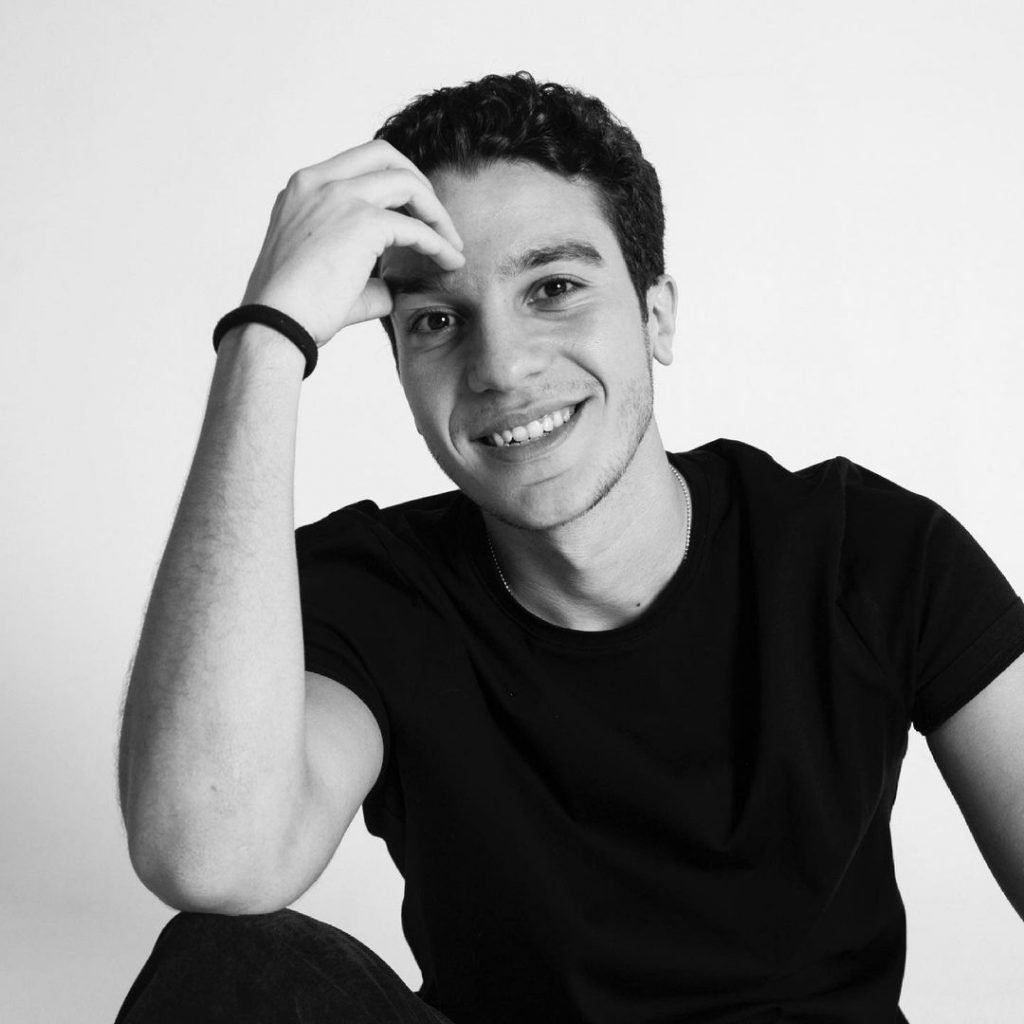 Khaled El Nabawy's son, Nour, was the talks of the town this year for months after his role as Tarek alongside his dad in Rageen Ya Hawa. And who can forget his iconic role as First- Lieutenant Ahmed Shousha in 2021's El Ekhtyar 2?
Rahma Ahmed
Marbouha from the sixth season of El Kebeer Awy was the talk of the town for weeks on end. Played by Rahma, the actress had big shoes to fill after the departure of Donia Samir Ghanem from the show, but she magnificently blew us away with her quick wit and hilarious sketches.
Ali El Sabaa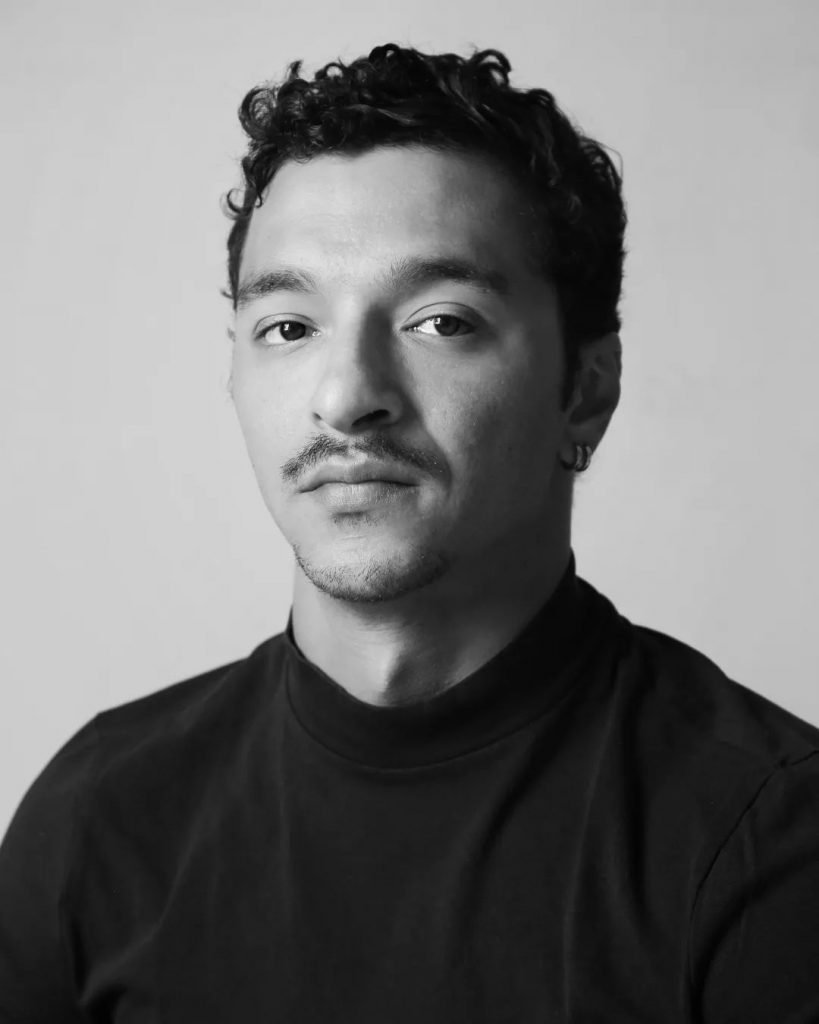 Do you recognize him as Youssra's son from the Ahlam Saeeda series? Ali's debut role was in 2020 in Ras El Sana film, and since then, he has played roles in different series until landing his latest opposite to the legendary actress.
Amira Adeeb
Amira made her acting debut last year in Welad Nas and has since appeared on shows including Meen Qal? and Tahqeeq. She also published her own book!
Sedky Sakhr
When it comes to Sedky, he had the earliest debut of all the featured artists, dating back to 2011 in El Jamia. However, this year, the actor arguably landed his biggest roles yet. Playing main characters in series like Rivo and Etezan showed off new depth to his acting skills.
Yasmina El Abd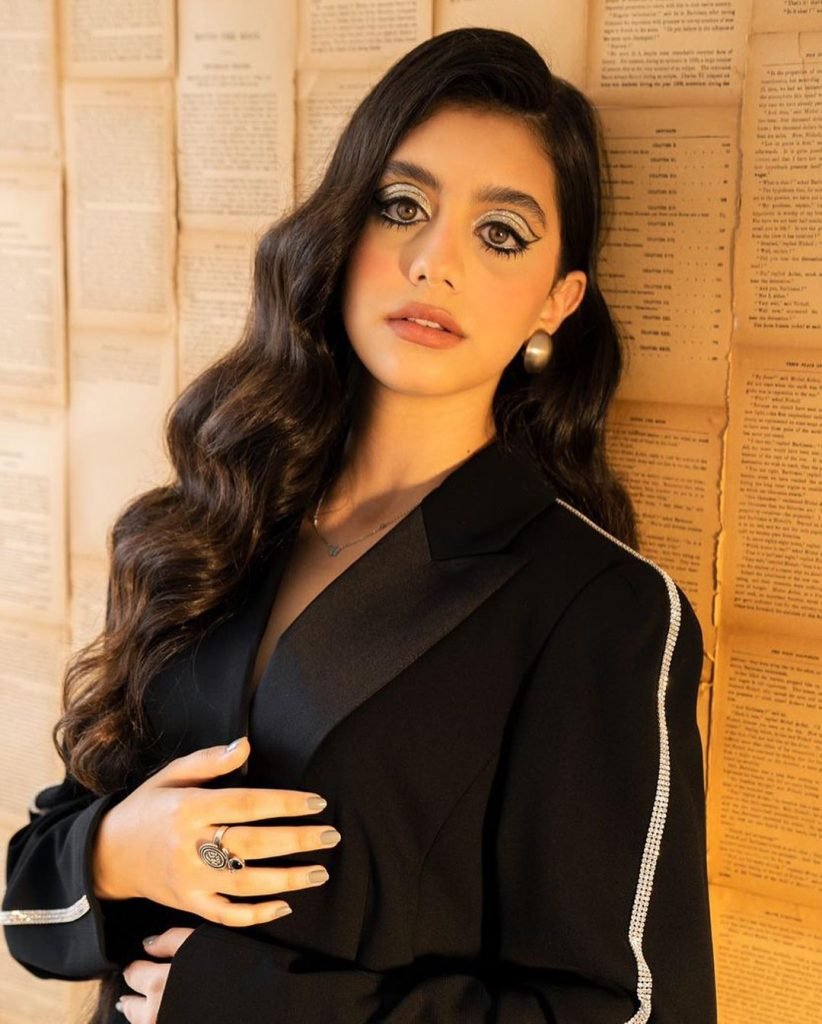 The adorable young star, Yasmina debuted in 2021 in Banat Abdulrahman alongside Saba Mubarak, then played Ola's (played by Hend Sabry) daughter in El Bahs 'An Ola and Laila in Fadl W Neama this year.
Amr Gamal
Although he is no stranger to being on set since he's been acting for years (as well as giving workshops in acting), Amr truly captured our hearts this year with his portrayal of characters that often lack morality in the hit series Rivo and Suits.
Hagar El Sarrag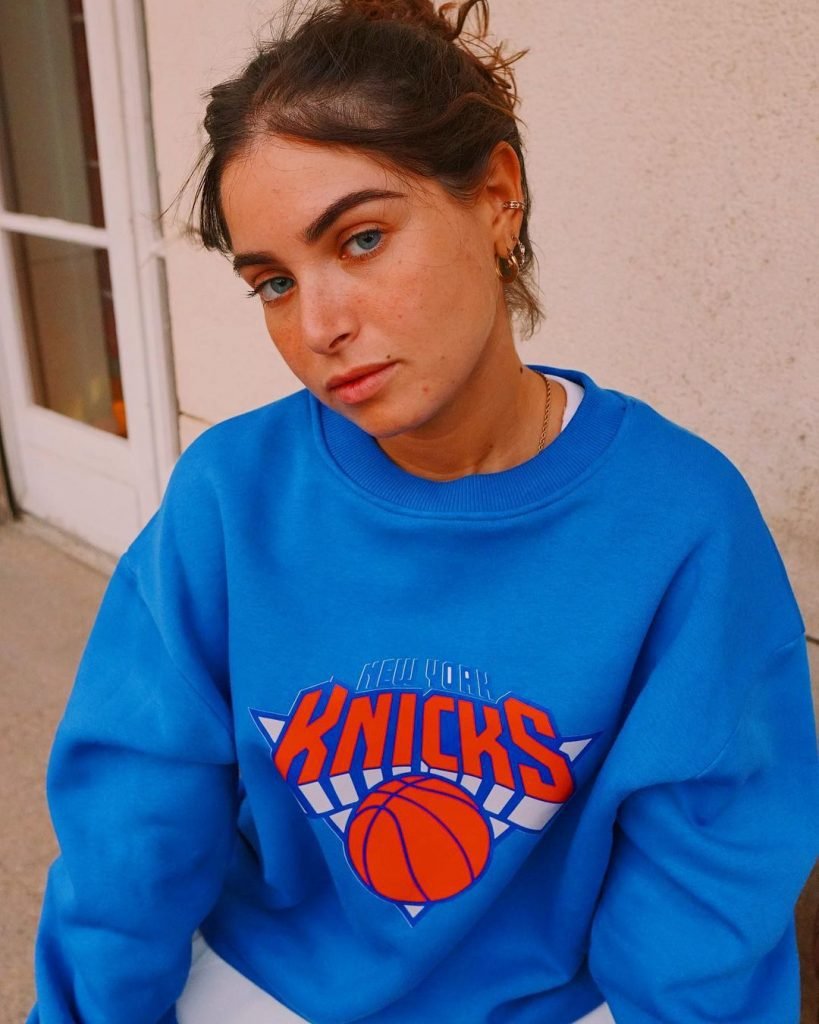 Hagar rose to fame with her remarkable portrayal of Kamla Abozekry's ISIS drama epic, Betelou' El Rouh as the wife of a terrorist leader, Omar (played by Ahmed El Saadany). She later joined the cast of Etezan, starring Rakeen Saad, Sedky Sakhr, and Zeinab Ghareeb, proving that she has more tricks up her sleeve.
Useif Hashish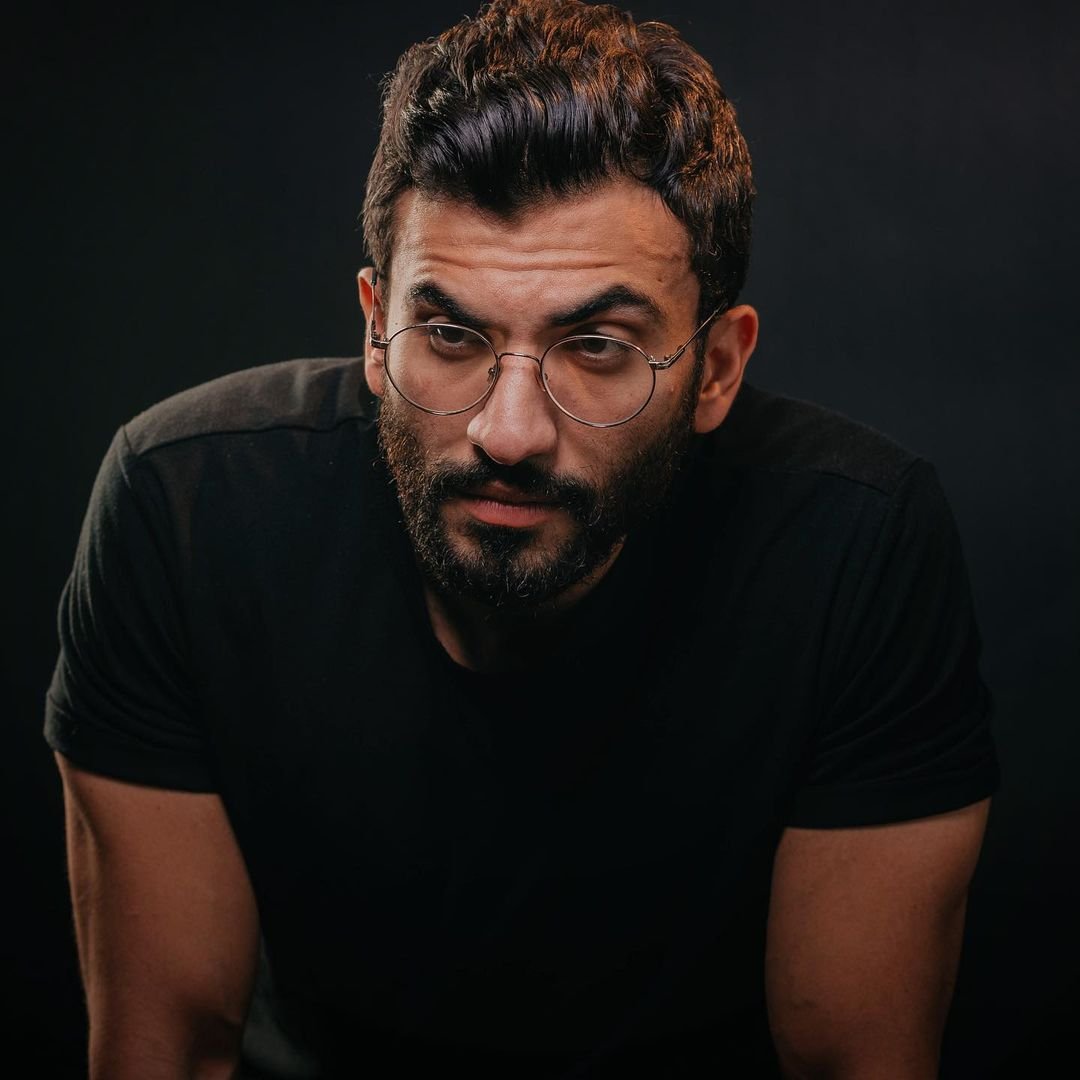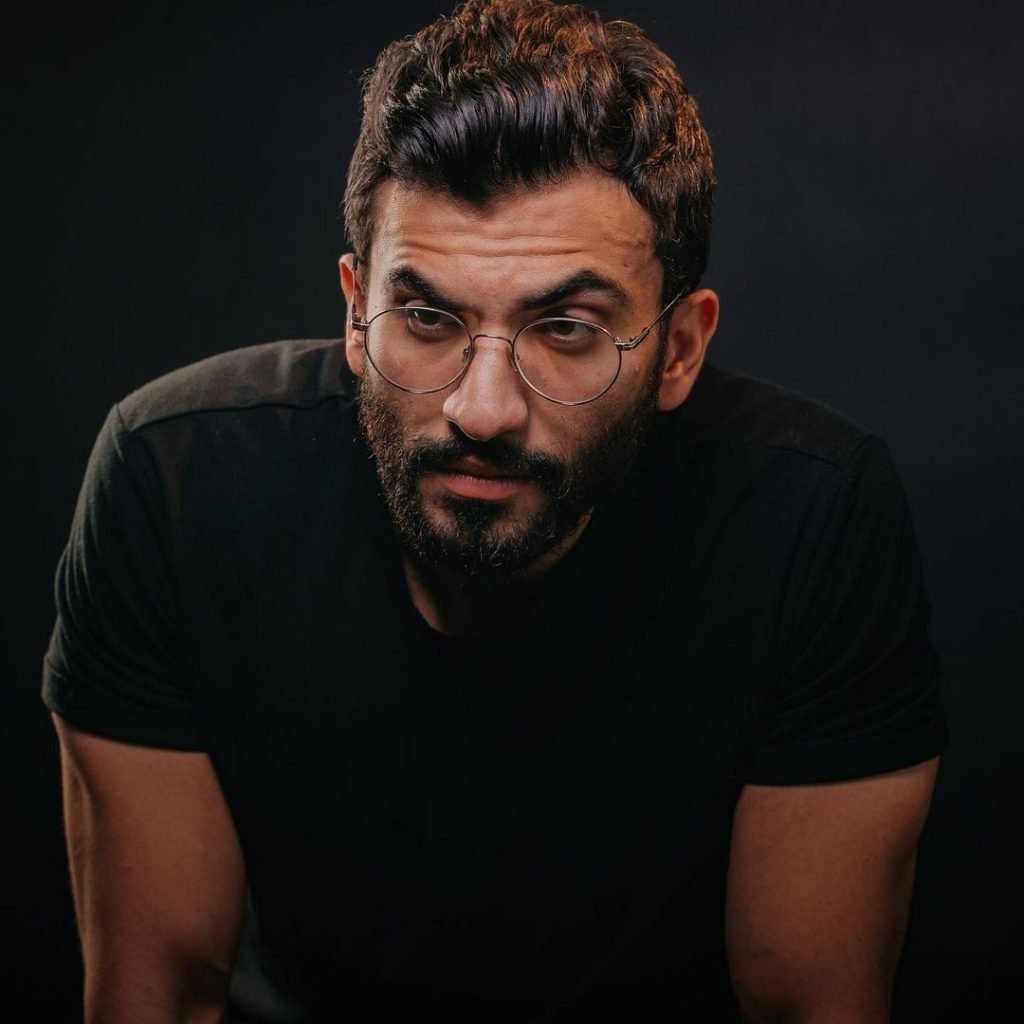 The ex-engineer made his debut on Rivo as Moatasem, Mariam's (played by Rakeen Saad) fiancé, and although it was a small role, it was also quite memorable. He also went on a blind date with Farah Zahed, which was super cute!
We can't wait to see what these talented actors have up their sleeve, so we'll be following their upcoming projects with high expections.