Some good news to all Potterheads out there, including us, the cast we loved and grew up watching are returning with a Harry Potter Reunion "Return To Hogwarts", and we have HBO Max to thank for that!
Here are the details about the Harry Potter Reunion, Return To Hogwarts:
Yesterday, HBO Max made an Instagram post where they announced that the cast of Harry Potter would return to "where the magic started" in their Return To Hogwarts.
As much as we wanted to say that it would be a new movie, our hearts broke a little when it was announced as an "event."
The Max Original event will include the cast joining American filmmaker Chris Columbus… Here comes the good part, even though it won't be a new movie, we are still excited to watch a discussion of the films and how they were created!
As HBO Max said, Return To Hogwarts will take fans, aka us, "on a magical first-person journey through one of the most beloved film franchises of all time."
Who is coming back?
The good news keeps on coming as HBO Max announced that the "legendary cast" coming to the Harry Potter reunion would include:
Daniel Radcliffe.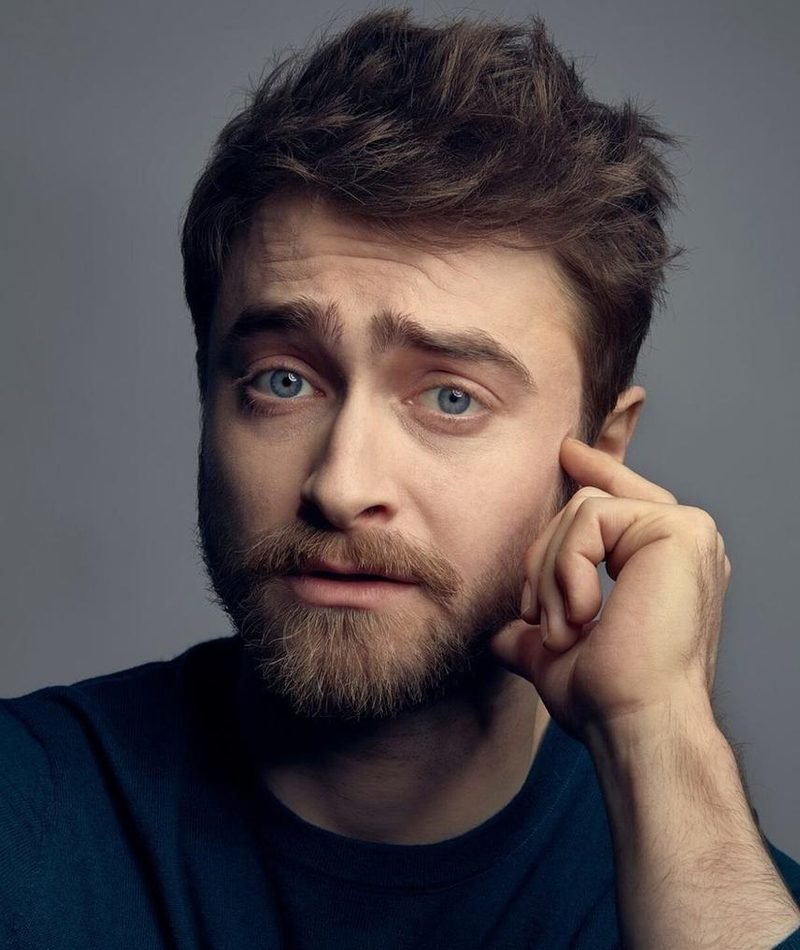 The one who we couldn't imagine Harry Potter being played by anyone else but him.
Rupert Grint.
Let's face it, all of us wanted to have a friend like Ron Weasley.
Emma Watson.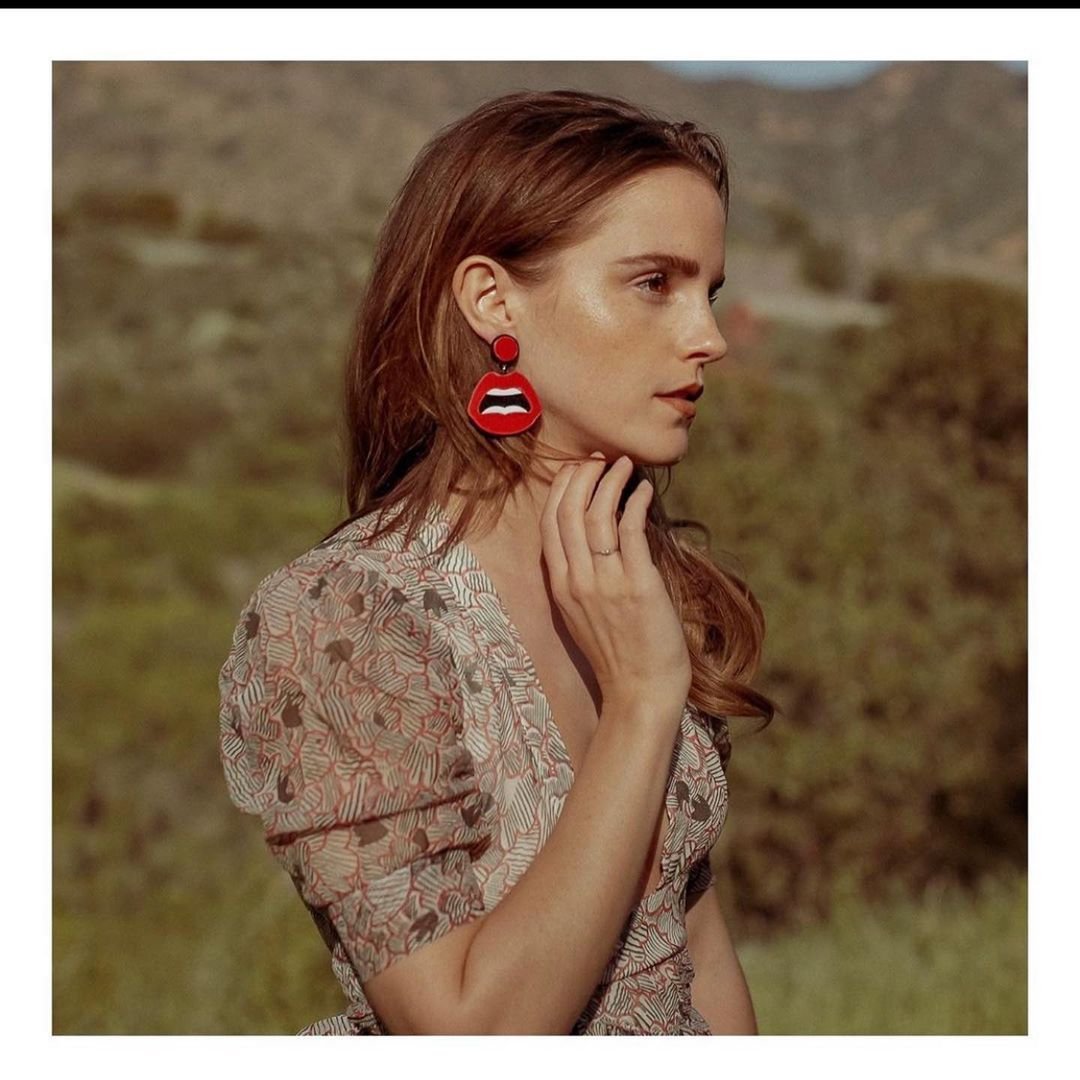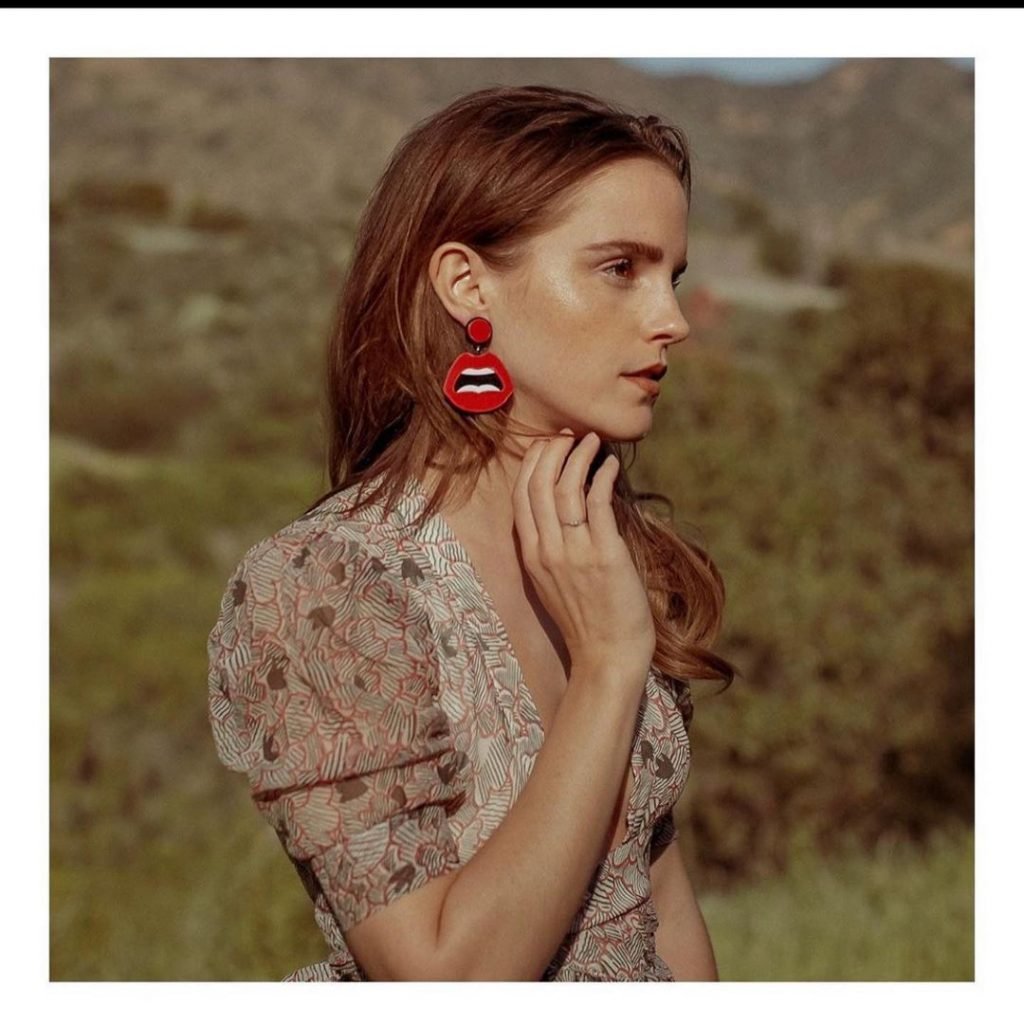 We can't think of Hermione Granger without remembering her famous "It's leviOsa, not levioSA!"
Emma also posted this exciting news on her Instagram account, saying, "Had to break out the Time-Turner one last time for this…" and she also delivered a heartwarming post where she mentioned how lucky she was.
Helena Bonham Carter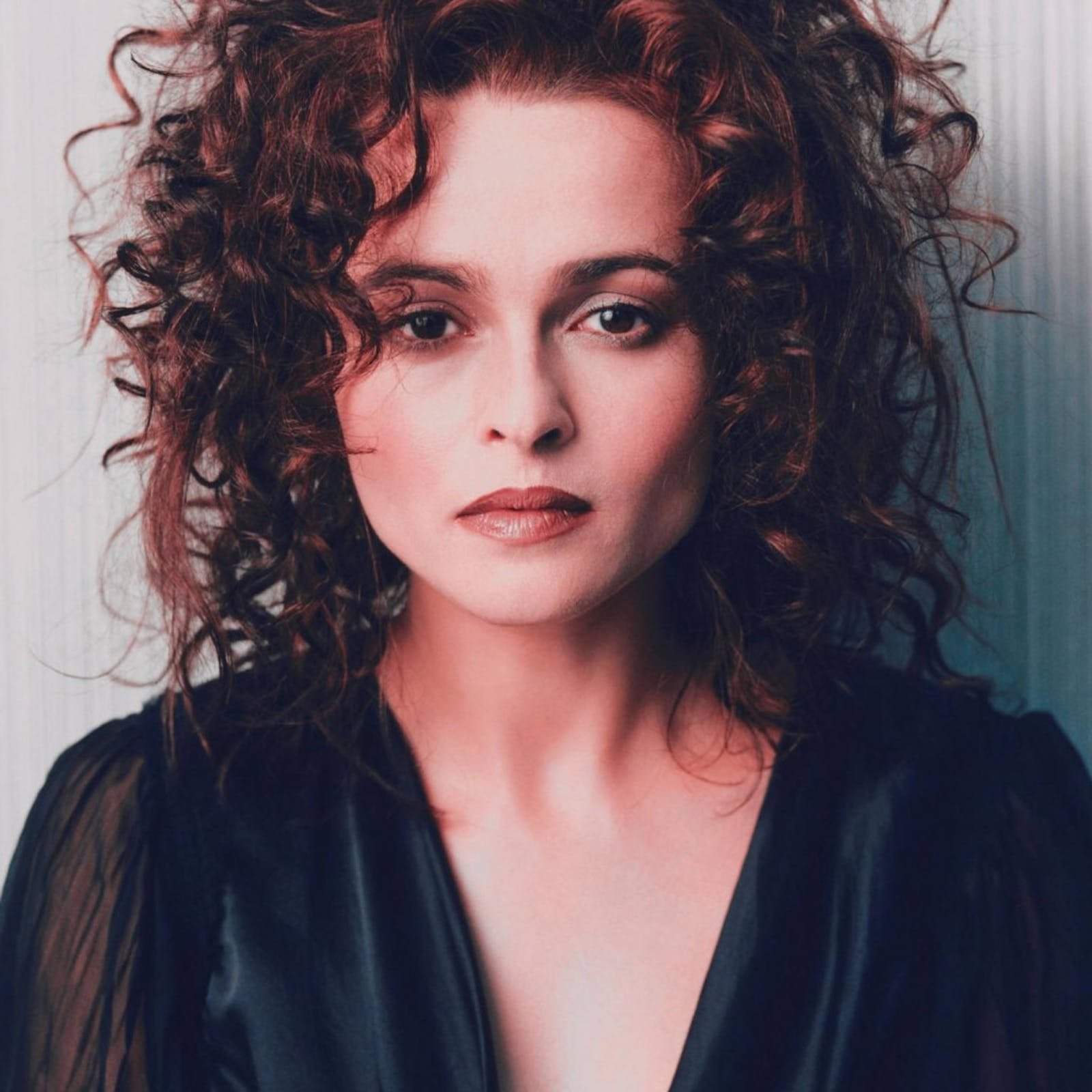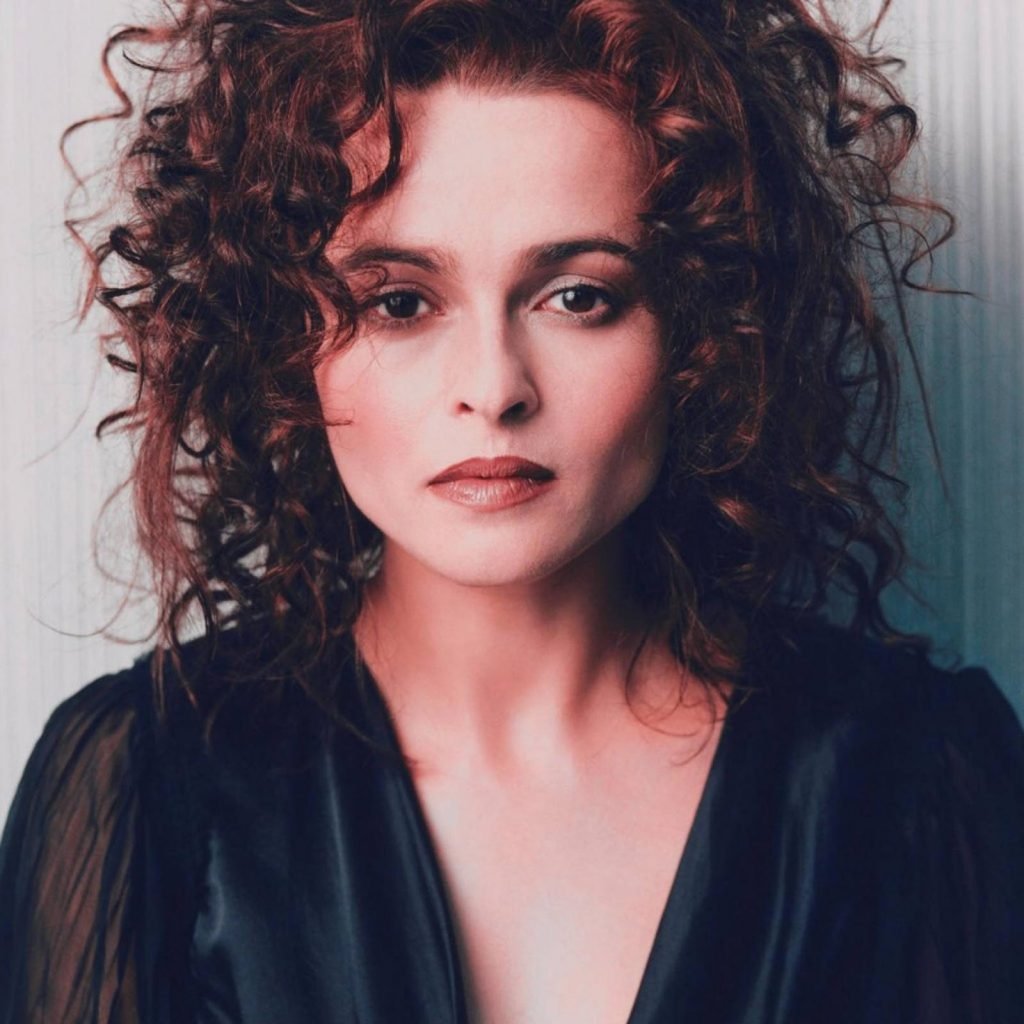 I don't know about you, but I can still hear Bellatrix Lestrange's laugh ringing inside my ears.
Robbie Coltrane.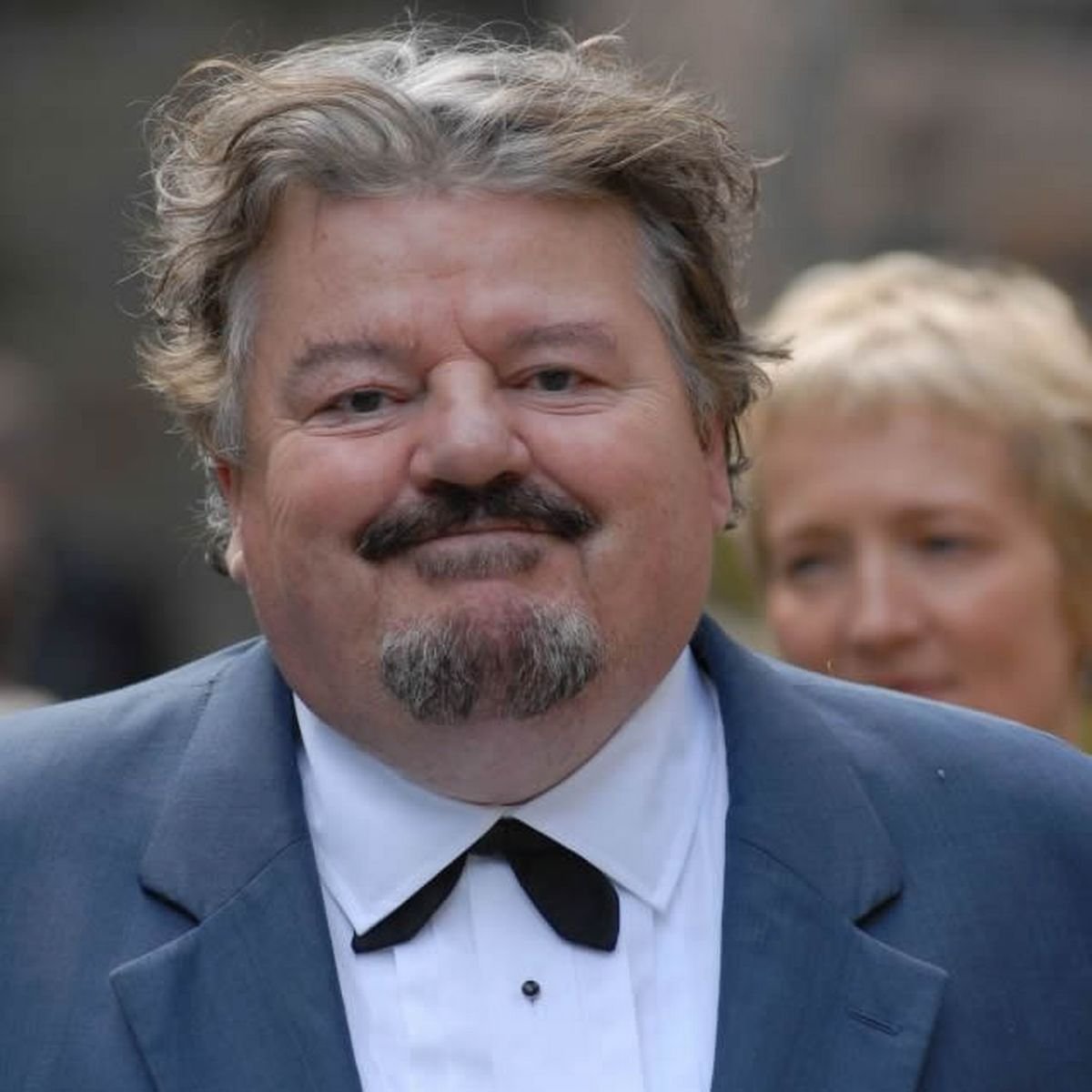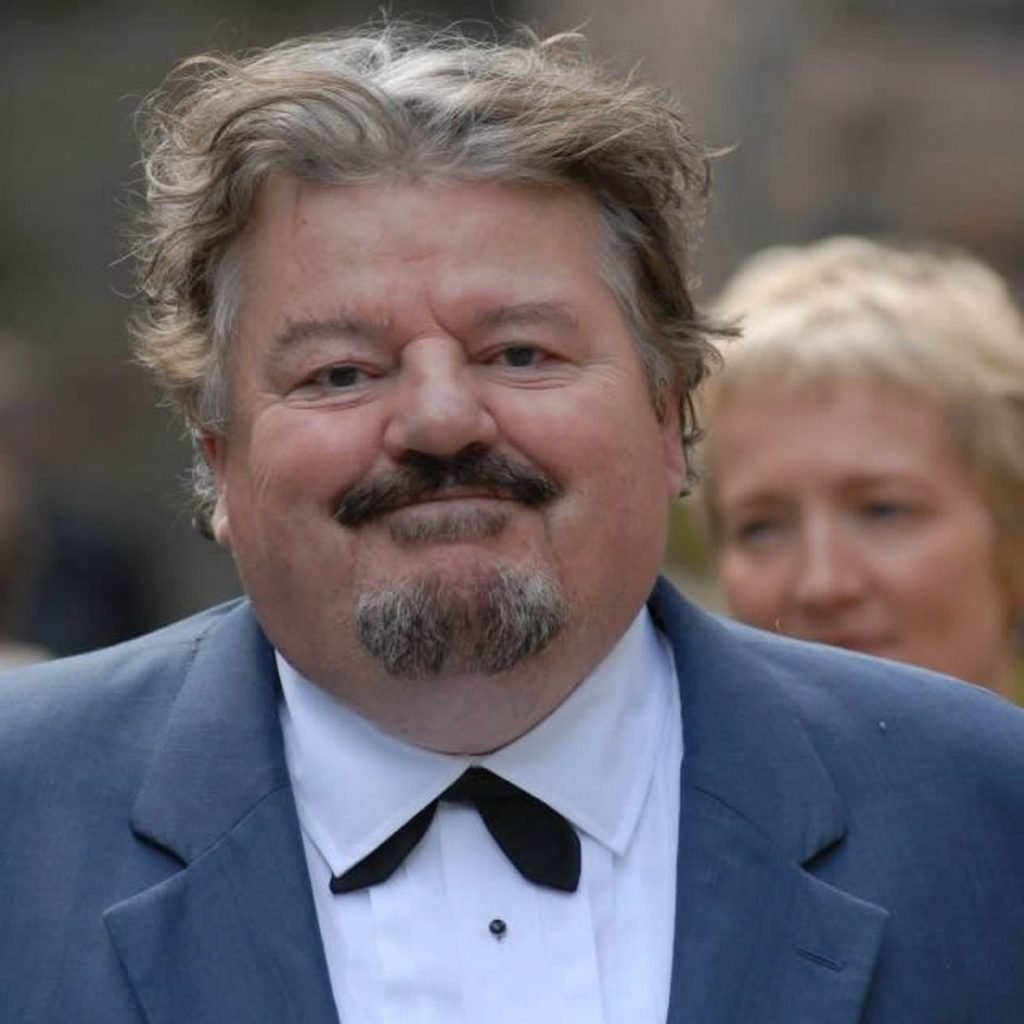 I can bet that we all loved Hagrid, especially whenever he said, "I should not have said that."
Hagrid's famous line "You're a wizard Harry" was the start of a journey most of us enjoyed during our childhood days.
Ralph Fiennes.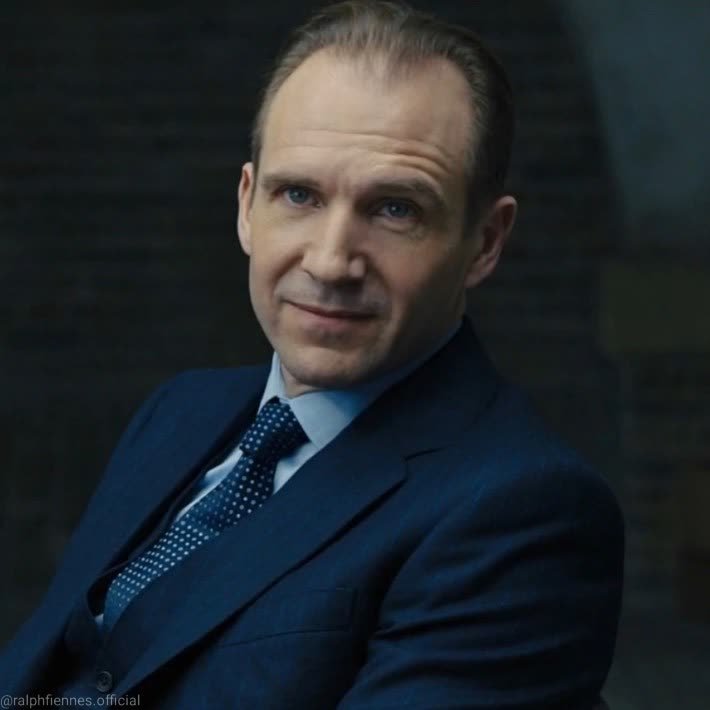 He-Who-Must-Not-Be-Named is back!
Tom Felton.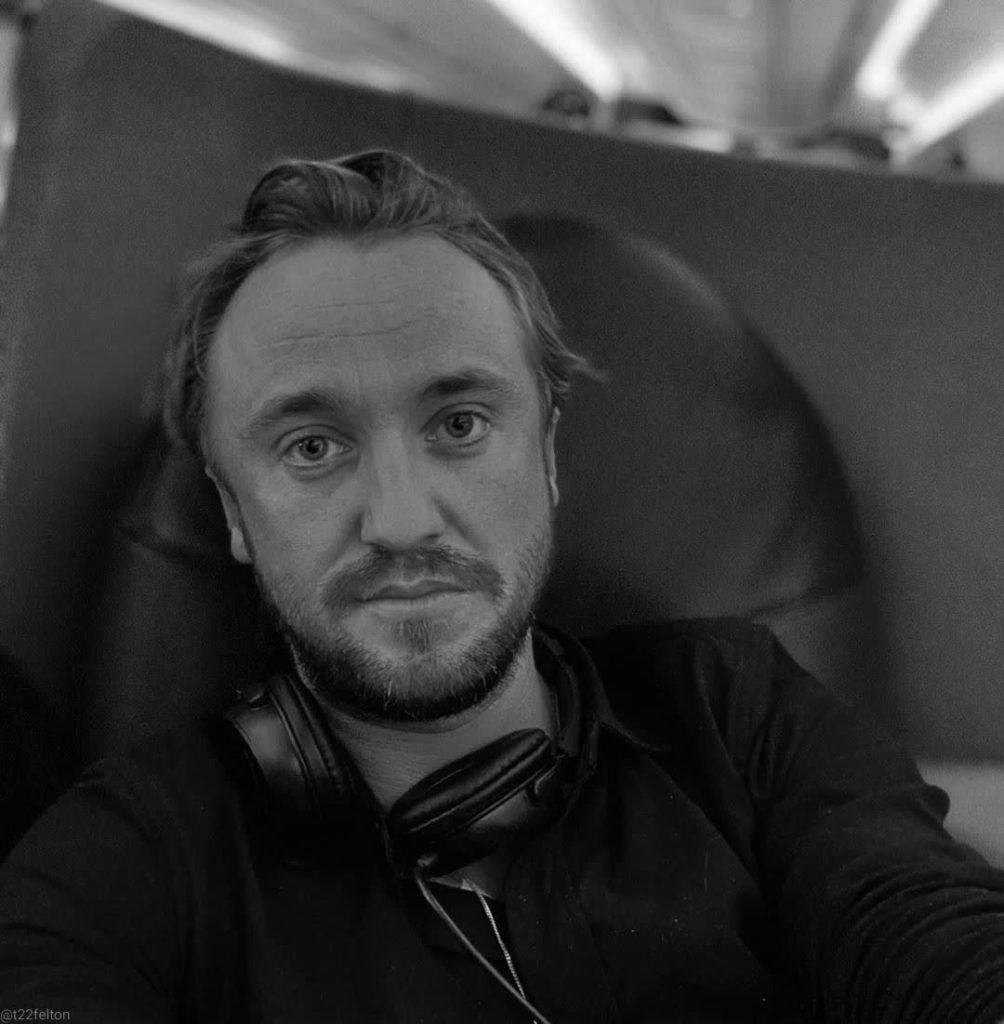 The famous Draco Malfoy is coming back and looking at his Instagram. It seems like he is as excited as us.
The legendary cast doesn't end here as Return To Hogwarts will also include:
Gary Oldman "Sirius Black."
Imelda Staunton "Dolores Umbridge."
James & Oliver Phelps "Fred and George Weasley"
Bonnie Wright "Ginny Weasley,"
and many more!
When is the date?
Return To Hogwarts will be released on HBO Max on New Year's Day, 1 January 2022.
It will celebrate the anniversary of the franchise's first film Harry Potter and the Sorcerer's Stone, which premiered 20 years ago on 16 November 2001.
We definitely can't wait for the Harry Potter reunion, especially since HBO Max said that the feature will "tell an enchanting making-of story through all-new, in-depth interviews and cast conversations."