During Ramadan, people look to technology to stay up-to-date and connect with family and friends.
As a result of the pandemic, more people connect online through their mobiles as a safer alternative for Ramadan-related activities – from prayer groups to shopping.
With the bulk of shopping expected to take place online, here's a handy guide to ensure that your business is Ramadan ready across the Facebook family of apps.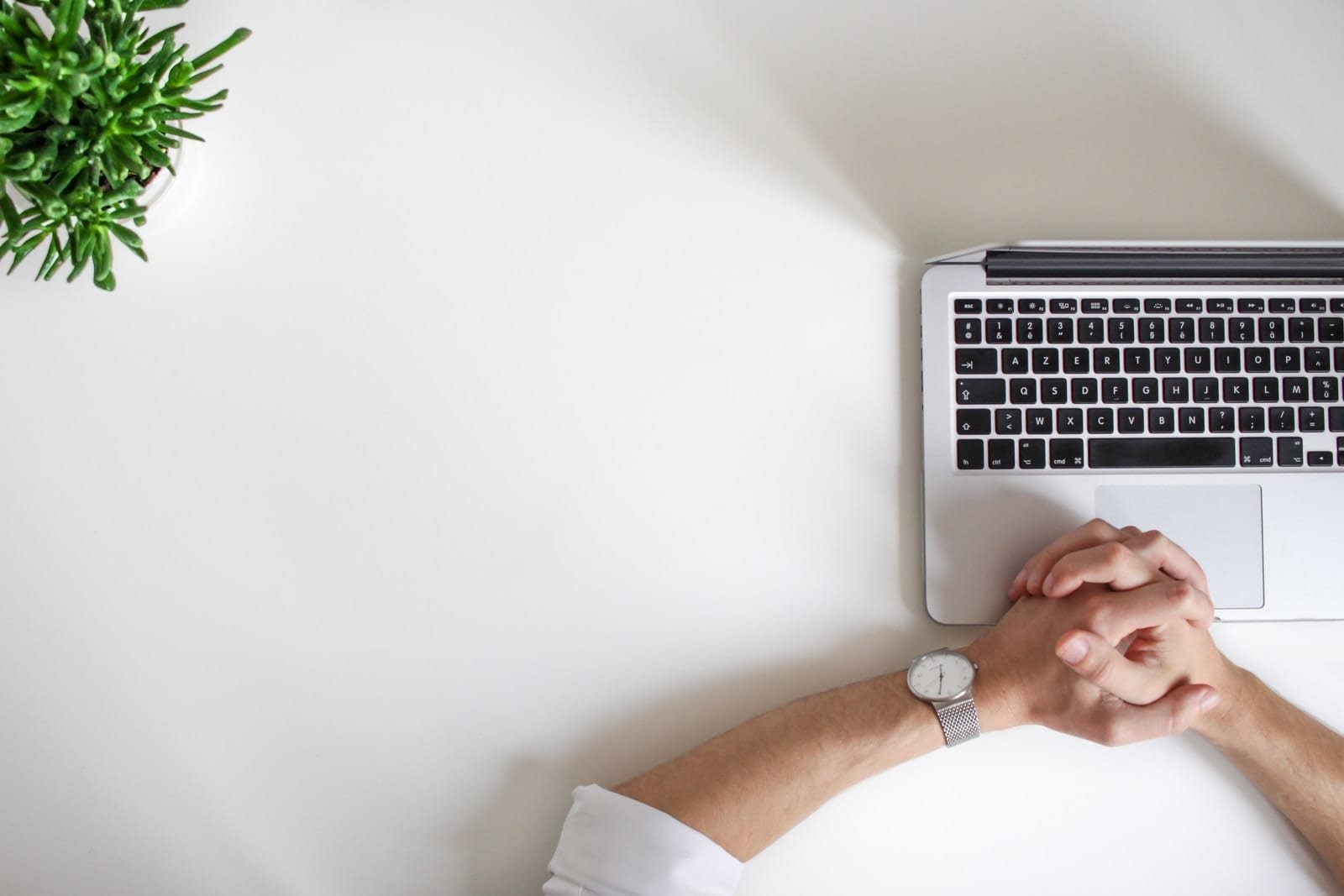 Keep your Facebook Page and Instagram business profile updated with your latest business information. Make sure you include your contact information, updated opening hours, and delivery options.
Highlight important announcements. To proactively inform and educate your community, consider creating an announcement post on your Facebook Page or Instagram business profile. You can pin important announcements to the top of your Facebook Page for ease of viewing.
Increase your daily posting frequency on Facebook and Instagram. Repackage your content into various post types such as text-only, photos, videos, links, stories, and live video.
Use the WhatsApp Business App to personally connect with your customers and engage them with features like automated messages and an interactive product catalog. Go to www.whatsapp.com/business to learn more.
Go Live on Facebook and Instagram to communicate with your community in real-time and answer their questions.
Engage with your community by replying to their comments on Facebook and Instagram.
Use images appropriate to a COVID-19 context. Facebook has partnered with Getty Images to launch an image library titled 'Yalla Ramadan' containing a selection of diverse, mobile-first stock imagery for Ramadan. To access the images, email christine.schloegl@gettyimages.com or mitchell.rhodes@gettyimages.com. You'll receive a password to review and download images.
Set up a Facebook Shop and activate Instagram Shopping. Shops are an easy way for you to create a customized digital storefront across our family of apps. Your shop gives you the ability to inspire your customers and help them find the right products. Shops are simple to set up, seamless to use, load faster than a mobile website, and are global in scale. To learn how to set up a Facebook Shop, go to https://www.facebook.com/business/shops. To activate an Instagram Shopping account, go to https://www.facebook.com/business/instagram/shopping/guide.
Engage your community through Stories. Always share new posts and updates to your stories, and consider using the Poll and Question stickers to connect with your customers.
Use Facebook Groups to connect with your community. From other business owners to people within your industry, find support and learn from your peers.
Use Facebook's data and insights for marketing your brands effectively. Benefit from the data and insights on meaningful marketing collated by our team at Facebook Business. To access the data, visit https://www.facebook.com/business/m/sharedbyfacebook/insights/meaningful-ramadan-marketing.