In a tournament organized by Gamers Lounge for esports, which brought together Egypt's strongest teams in Valorant, the RA'AD team won the Campus Clutch tournament and qualified to represent Egypt in the World Championship in Brazil.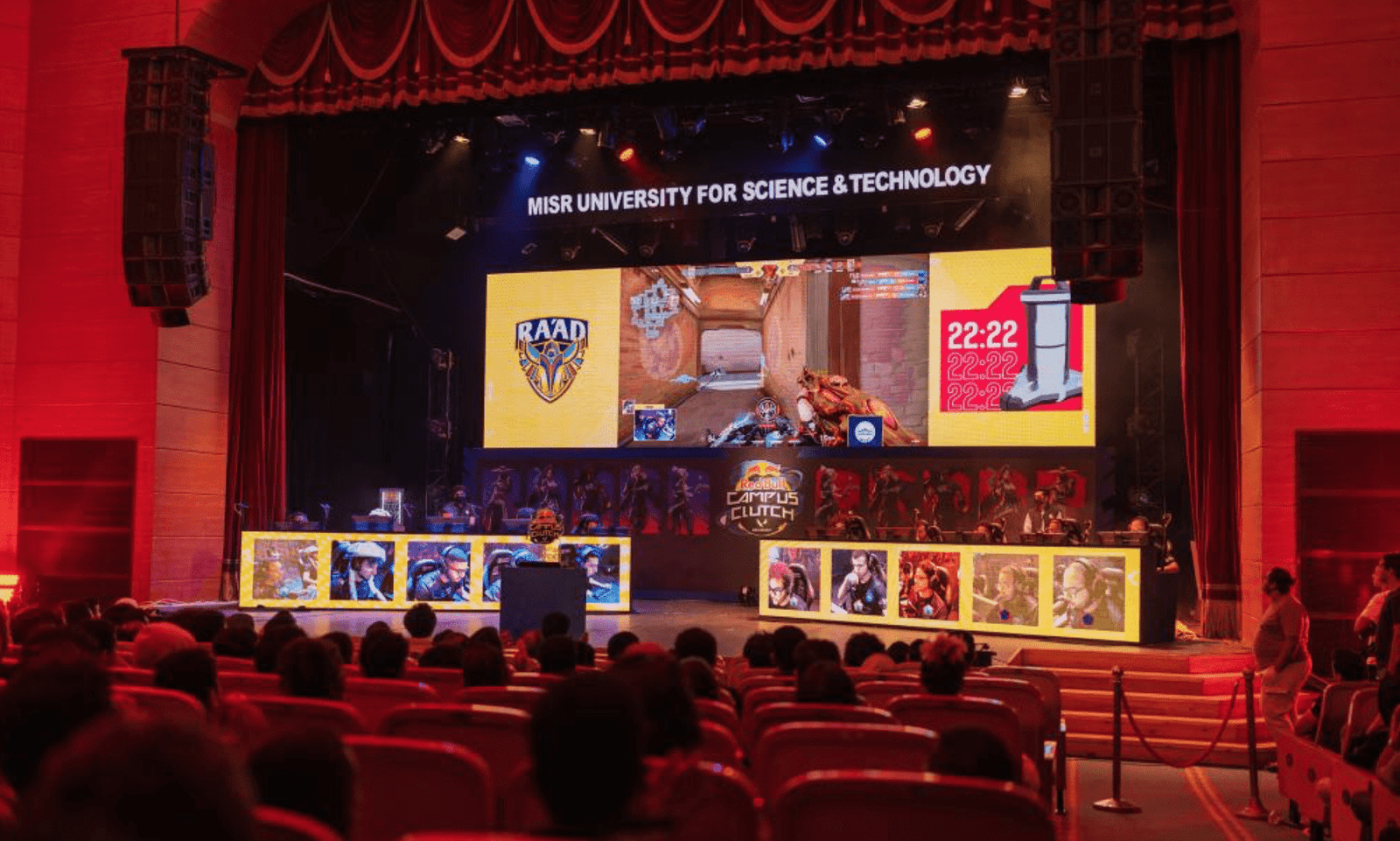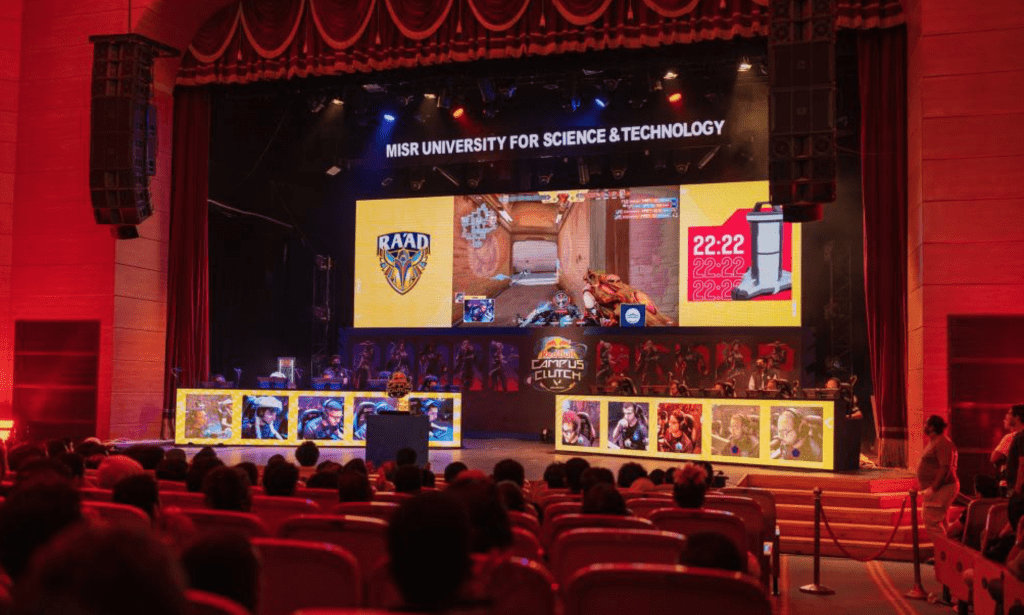 Gamers Lounge has provided a high-quality live stream and broadcast of the tournament, as well as comprehensive coverage of the final match, securing superior production quality of the stream while succeeding in providing an unprecedented experience for both online and offline audiences.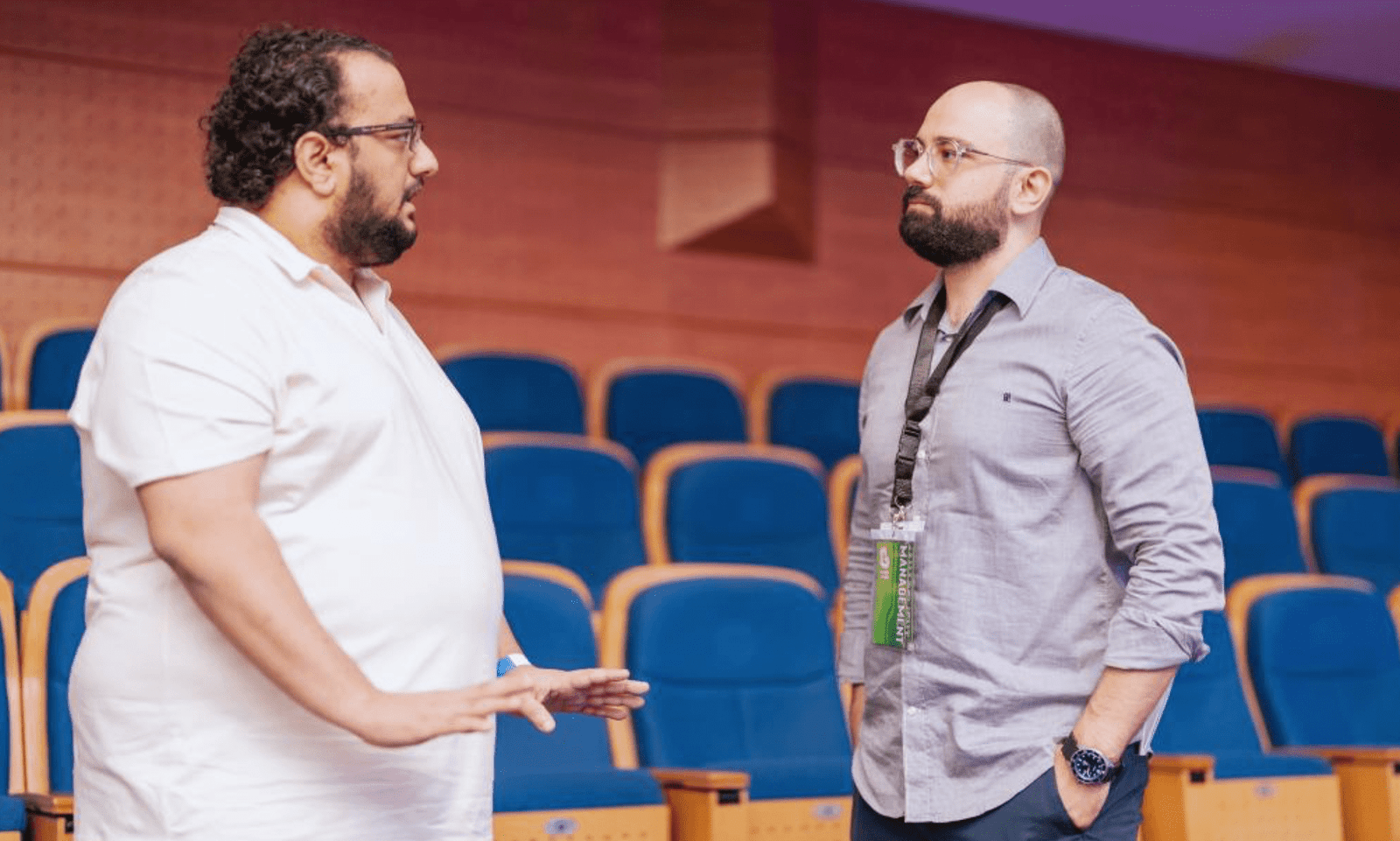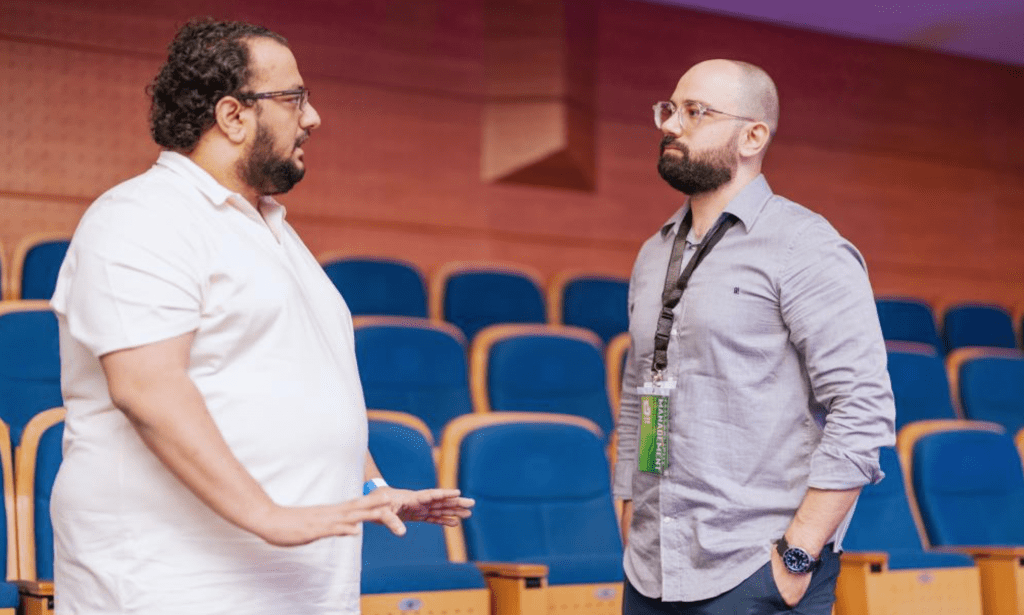 It is pertinent to note that Egypt also won the Red Bull Campus Clutch in 2021. The final match of the last edition was between RA'AD and Anubis Gaming. The tournament was the gateway for Anubis Gaming to reach the World Cup in Valorant and win it for the first time in the Arab world.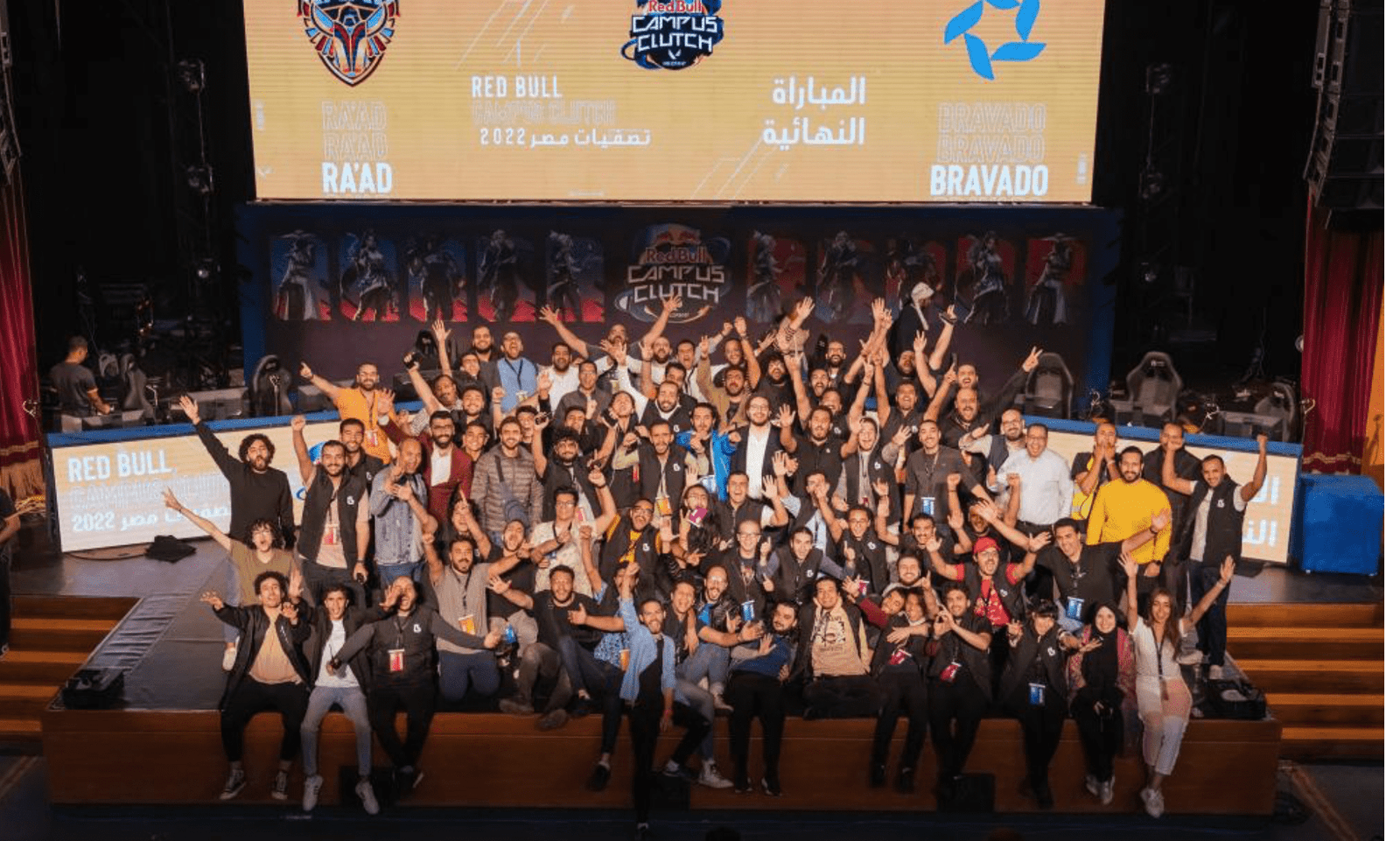 Red Bull Campus Clutch is a global Valorant tournament aimed at university students across 50 countries and more than 300 universities.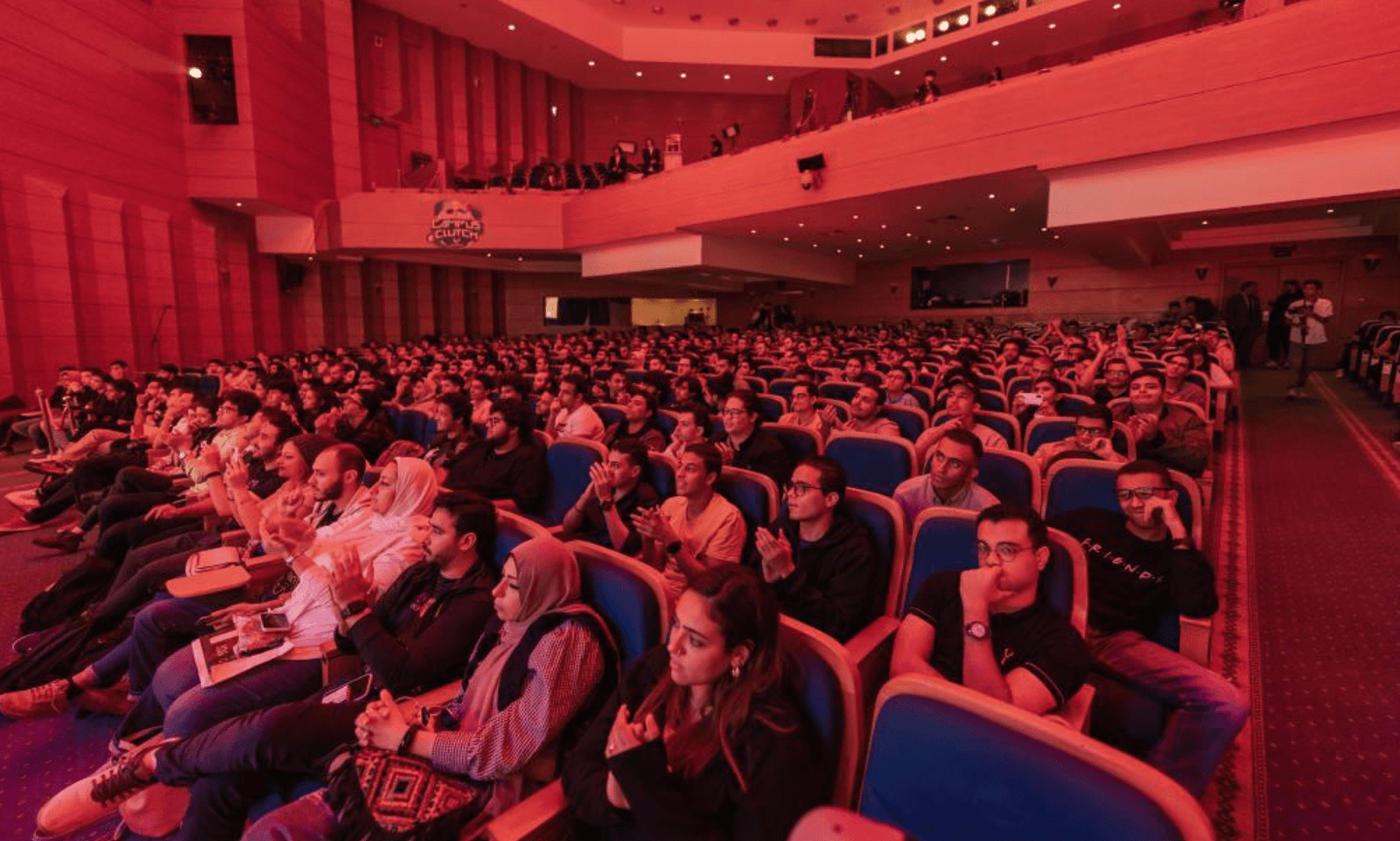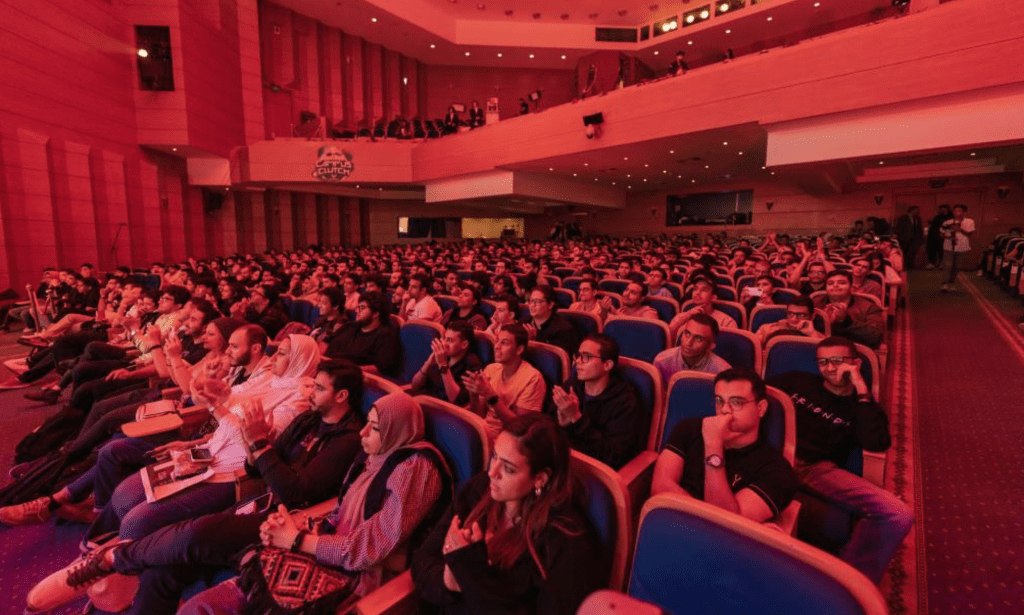 Founded in 2014 to invade the rapidly growing field of esports in the Middle East, Gamers Lounge established a wide fanbase of esports players and built a relationship with the esports community in the Arab World. Gamers Lounge is among the first esports organizations to organize tournaments in the MENA region. Over the past eight years, Gamers Lounge has acquired extensive experience and best practices allowing them to keep pace with modern technology and become one of the most dynamic organizers of esports tournaments and events in the Arab world.