Pedro Pascal has taken the world by storm. Thanks to his extraordinary acting talent and charismatic personality, it's no wonder the award-winning Chilean-American actor has become a household name.
Ahead of the season three premiere of Star Wars: The Mandalorian on March 1, we did a roundup of where else you can catch Pedro on Disney+. From more recent hits, like playing The Mandalorian himself, to breakout roles and lesser-known gems, like Buffy the Vampire Slayer (who knew?), there's something for everyone to enjoy.
So, whether you're a longtime fan or looking to jump on the bandwagon, here's where to watch Pedro Pascal only on Disney+:
Kingsman: The Golden Circle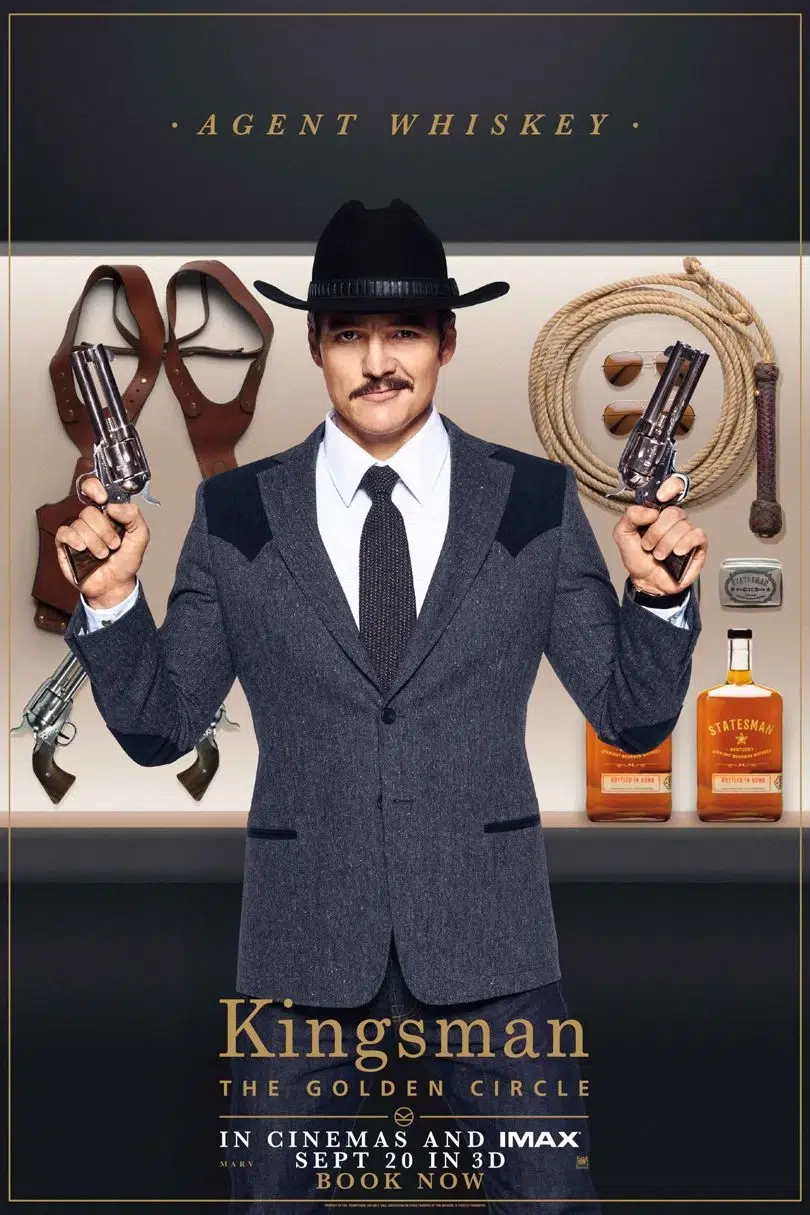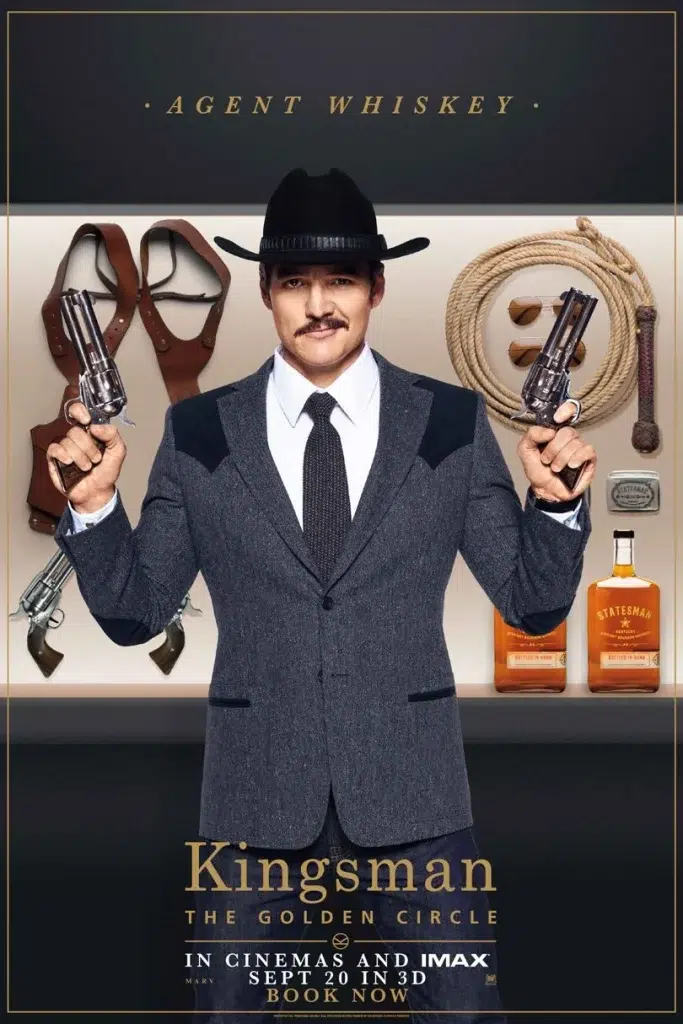 In Kingsman: The Golden Circle, our heroes face a new challenge when their headquarters are destroyed, and the world is held, hostage. Their journey leads them to discover an allied spy organization in the US called Statesman. In a test of their agents' strength and wits, these two elite secret organizations band together to defeat a ruthless common enemy to save the world.
Don't miss Pascal's character, Whiskey, in the second installment of the Kingsman series.
Homeland
The fan-favorite series, Homeland, follows an American soldier who was presumed killed in Iraq and returned 8 years after he went missing. But after the joy of his homecoming dies down, suspicions arise as to whether he was an American hero or part of a sleeper cell planning a terrorist attack.
Pascal plays David Portillo in Episode 1 of Season 3, which aired in 2013.
Brothers & Sisters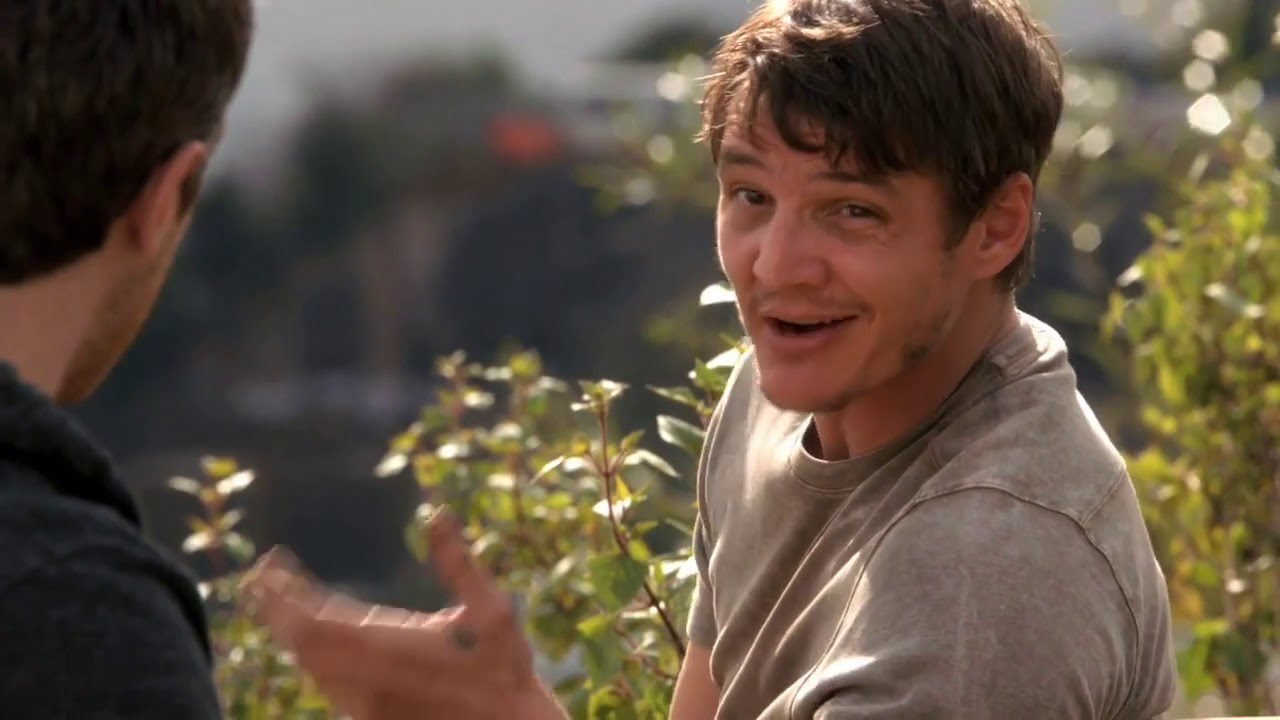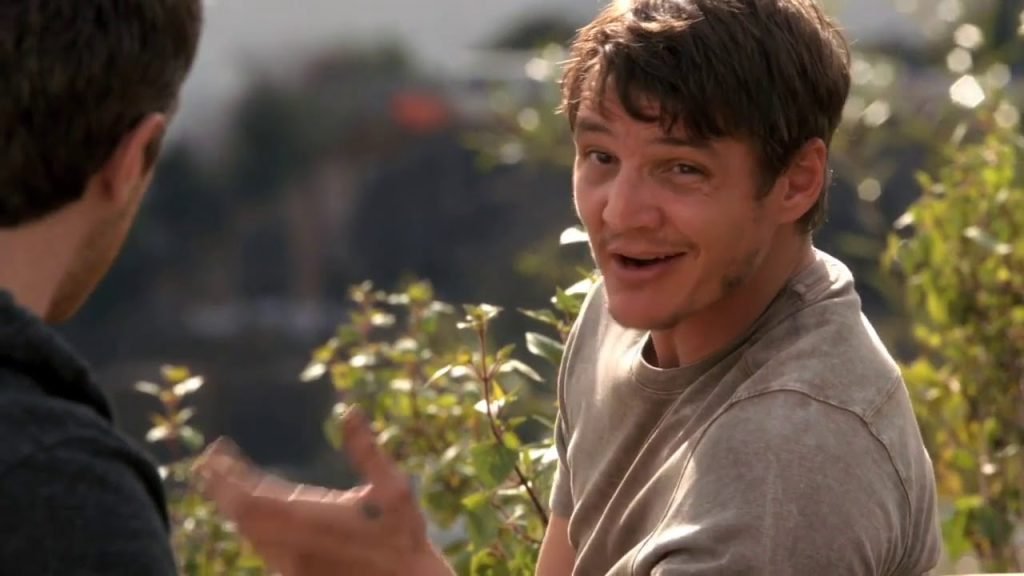 The Walker family of Ojai, California, has five siblings: Sarah, Kitty, Tommy, Kevin, and Justin. They are all somewhat damaged and deeply entwined in each other's lives, and the death of patriarch William leaves the five brothers and sisters navigating temptation, deception, and grief. Brothers & Sisters explores what it means to be a family in the 21st Century, as the siblings strive to accept their parents as people – flawed and contradictory.
Pascal joined the series for two episodes in 2011 (Season 5, Episodes 15 & 16), playing a character named Zach Wellison.
NYPD Blue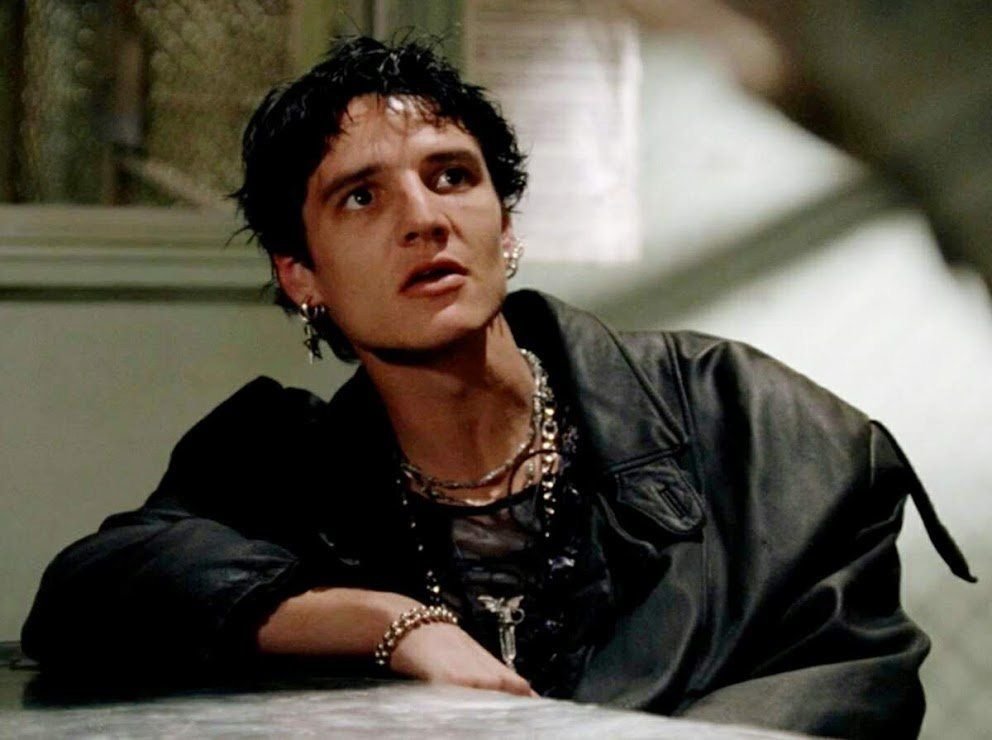 NYPD Blue is an American police procedural drama television series set in New York City, exploring the struggles of the 15th Precinct detective squad in Manhattan. John Kelly was initially the main character, but the show was soon built around an ensemble cast of Andy Sipowicz, Bobby Simone, and many others.
Making a one-episode appearance in 2001, Pedro Pascal plays the character Shane' Dio' Morrissey in Season 8, Episode 9.
Buffy the Vampire Slayer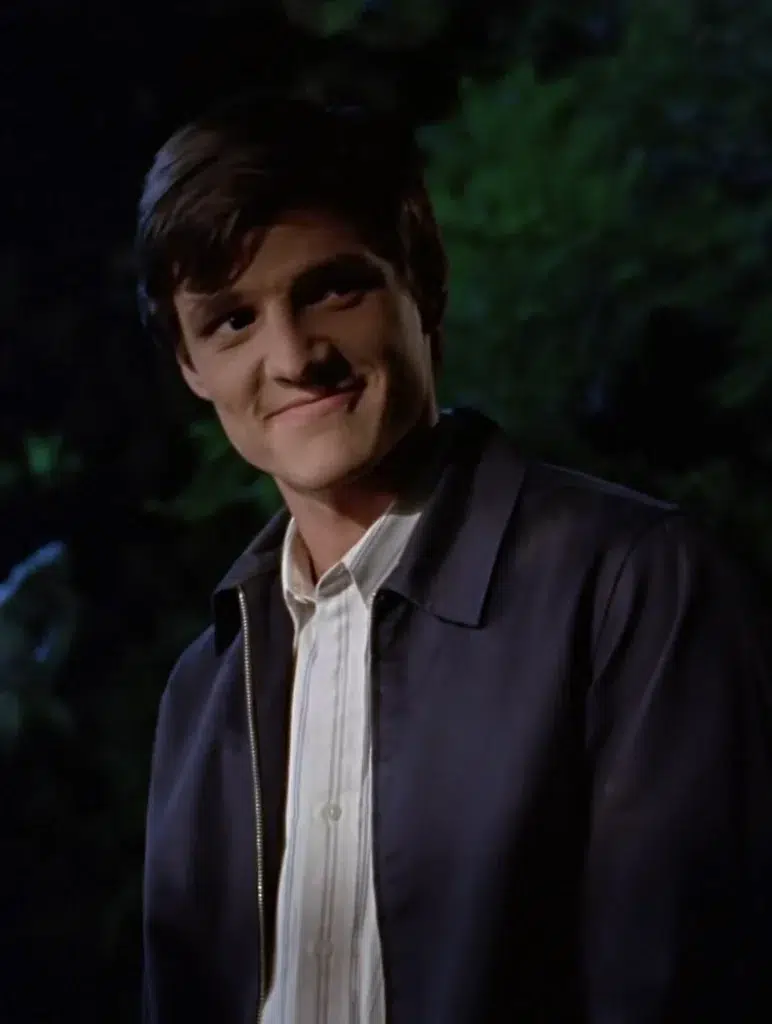 A cult classic, "Buffy the Vampire Slayer" is a comedy-action series that chronicles the adventures of Buffy Summers, a teenage girl gifted with the strength and skill to hunt vampires.
In another one-episode wonder, Pascal plays the character Eddie in Season 4, Episode 1, which aired in 1999.
The Book of Boba Fett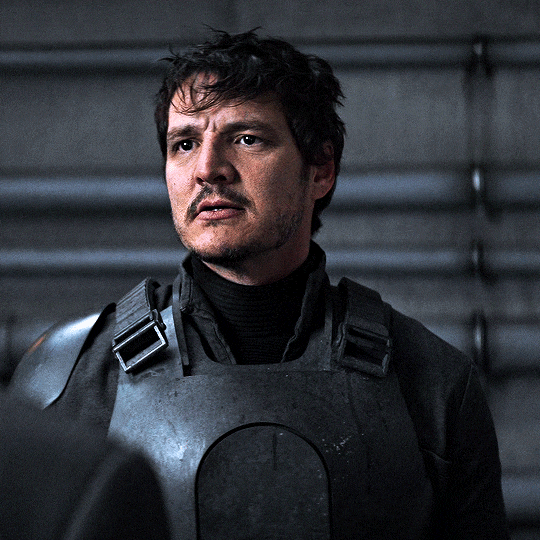 No longer just a hired gun, Boba Fett reinvents himself on Tatooine alongside Fennec Shand.
Playing fan-favorite The Mandalorian, don't miss Pascal in another Star Wars Original Series.
And last but not least…
Star Wars: The Mandalorian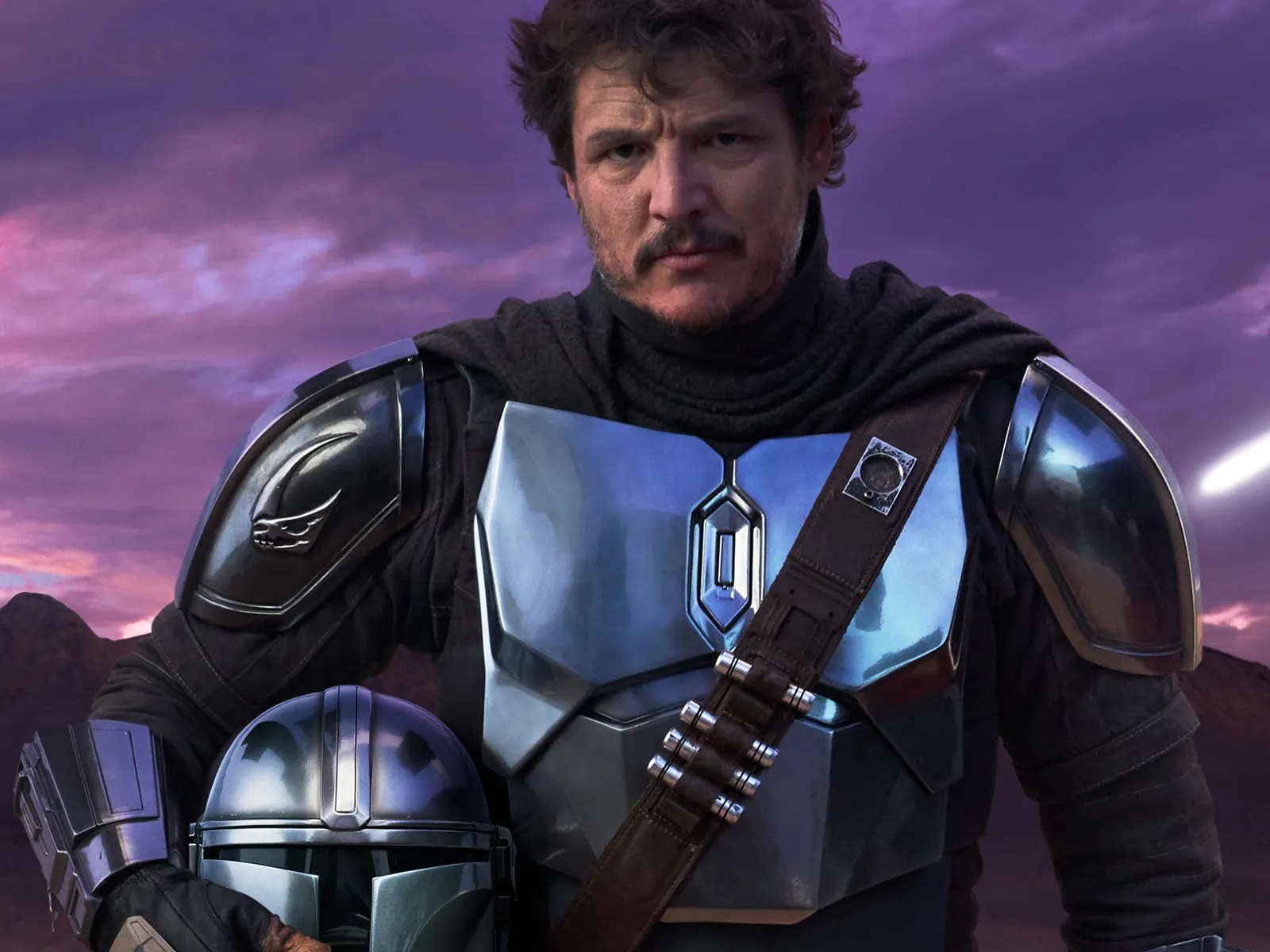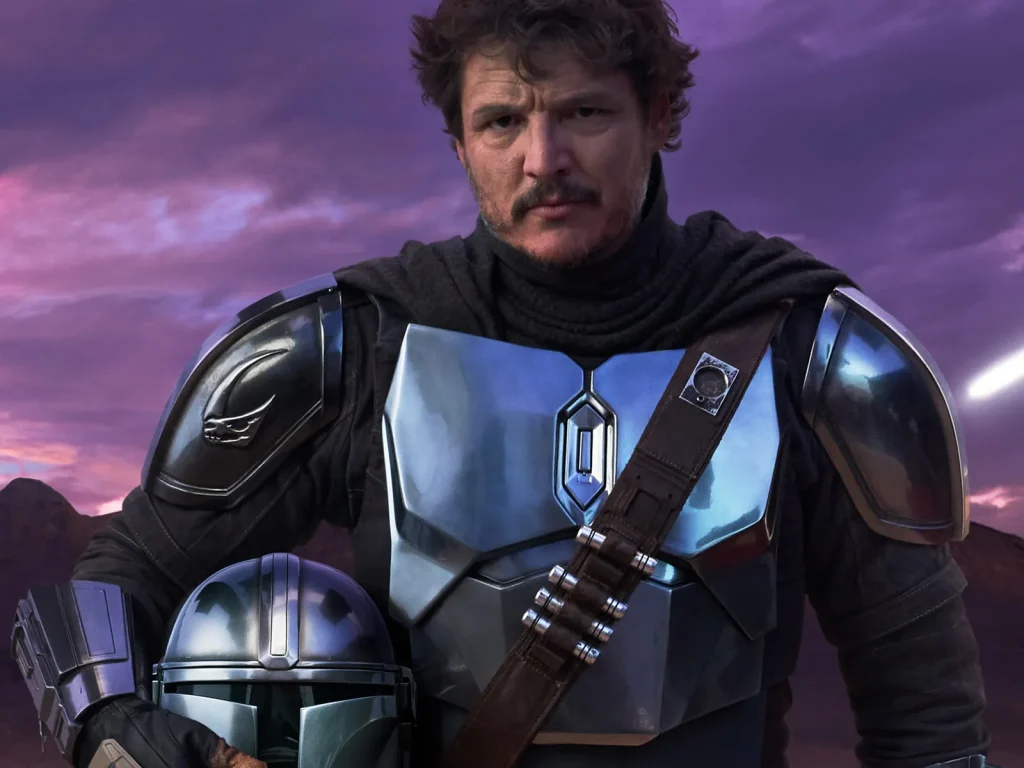 Ahead of the season three premiere, catch up on Seasons 1 & 2 of Star Wars: The Mandalorian! After the fall of the Empire, a lone Mandalorian (Pedro Pascal) makes his way through the lawless galaxy with his foundling, Grogu.
All this and so much more for just 49.99 EGP per month. Now streaming on Disney+!