In this article, we will help you decide to choose your therapist, and we will also be giving you options for online therapy in Egypt.
We believe that everyone needs therapy, it is not only for those who are grieving or facing mental health issues. Most importantly, it is not something to be ashamed of. It can help you feel better have a clearer mind and make better decisions, it is essential for your wellness.
One of the perks of the COVID-19 pandemic is that people started to look for online alternatives for everything. Online therapy is one of the best opportunities that we should take advantage of. It is way more accessible, and it will make you feel more relaxed and not worried about your first session with your therapist.
Here's how to pick a therapist:
When choosing a therapist from the mental health field, there are four factors to consider. The first is qualifications, which show that the individual has attained a standard of competence adequate for the position.
The second factor is expertise, which means that therapists who have dealt with similar issues in the past would have a good idea of what to expect. The relationship is the third factor to evaluate. A therapist should feel like a trustworthy partner on your road to development and someone with whom you can relate. Lastly, the attitude of the therapist is crucial since certain people may resonate more with one style of therapy than another.
How do I know if the therapist I chose was right for me?
Searching for the right therapist is like going on dates, it takes a while and a lot of research to find the right one. You should always listen to yourself but you should also have at least three sessions with them before you give your final decision.
You should always feel safe, connected, and feel like you're with a true professional and specialized for your case.
Options for Online therapy in Egypt:
The Wellness Hub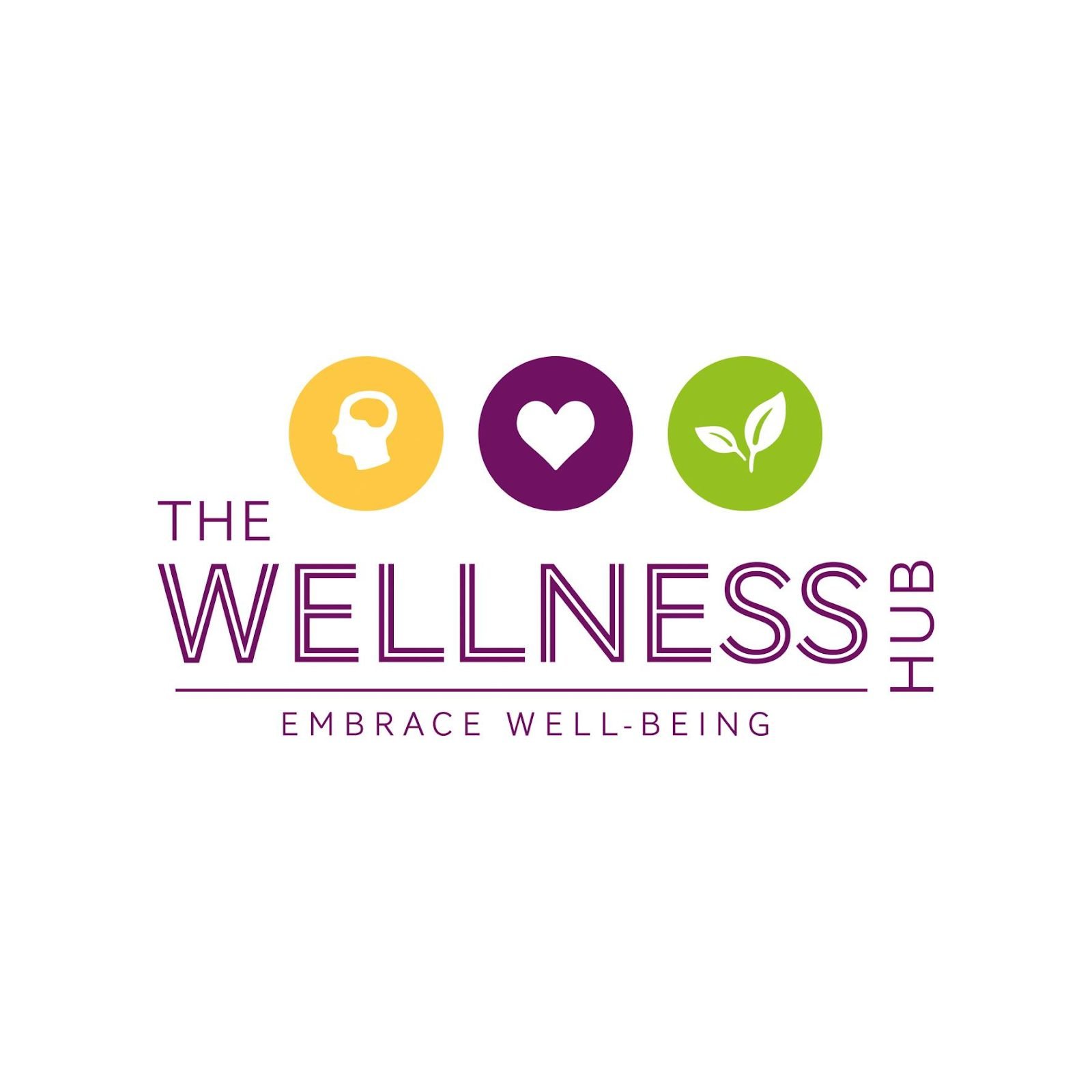 It was founded in 2016 by Nelly Karar. They have a team of psychotherapists, child therapists, life coaches, pranic healers, parenting coaches, nutritionists, and homeopaths from diverse backgrounds and approaches to truly help you. Their sessions range from 500-650EGP. You can book your session through their Facebook or Instagram pages, or call 01019666330. Regarding payment, you can visit their 9 Hassan Mousa el Akkad Street – Heliopolis or you can pay through a bank transfer.
O7 Therapy
It was founded in 2019. Ashraf Bacheet is currently the CEO. They specialize in child, adolescent, family, counseling and clinical psychology, LGBTIQ+ support, addiction, and art psychotherapy. Their sessions cost around 500-850EGP. You can book your sessions through their website, or mobile app on iOS and Android.
Shezlong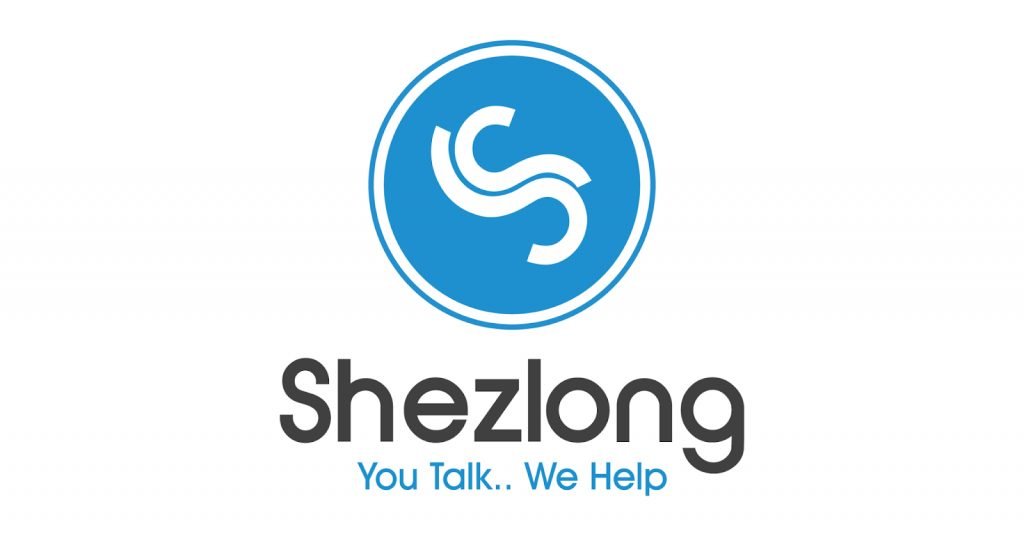 It was founded by Ahmed Abu ElHaz in 2014. They specialize in parental, relationship, personality development, sexual wellness, depression, anxiety, obsessive-compulsive disorder. Their sessions range between 100 to 945 EGP. You can book your session through their website.
Azwaj Clinic
It was founded in 2020. This one is for family and couples therapy. They help you have a better bond as a family. Their sessions range between 150-1500EGP. You can book your session through their website.
Wahet Hayah
It was founded by Dr. David George in 2015. They focus on addiction treatment. Their sessions cost around 220-250EGP. You can book your session through the following numbers 0111 238 7123 or 0120 208 0567.
El Nadeem
It is a non-governmental organization (NGO) in Egypt that was created in 1993. Specialized in female trauma cases who have been victims of domestic or other forms of abuse. Their sessions are completely free.
Anti-Violence and Torture Program Hotlines: 01000552793 or 01009952374.
Domestic Violence Survivors Program Hotline: 01006662404.
Finally, we hope that this article answers all your questions. Always remember to be kind to yourself and know that it is OKAY to seek help.