What can be better than tasting heaven between two buns? Nothing, we tell ya. And since today, 28th May 2022, is National Burger Day, it is the best time to gather with your friends and family and just eat your favorite burgers.
So here we got you a list of the best 9 Cairo Burger restaurants, their branches, and delivery numbers for the tastiest National Burger Day celebration.
Being one of the top burger places in Egypt is not an easy mission. But buffalo burgers made it, and we can't be more satisfied with their mouthwatering beef and chicken burgers.
Location: Nasr City, New Cairo, Rehab City, Hadayek Al Ahram, El Haram, Mohandsen, Zamalek, Maadi, Zahraa el Maadi, Faisal, Mall of Egypt, Mall of Arabia, Cityscape mall, Green park mall, Elsheikh Zayed, Obour, Shorouk, Madinaty, and elTagamoa
Delivery: 19914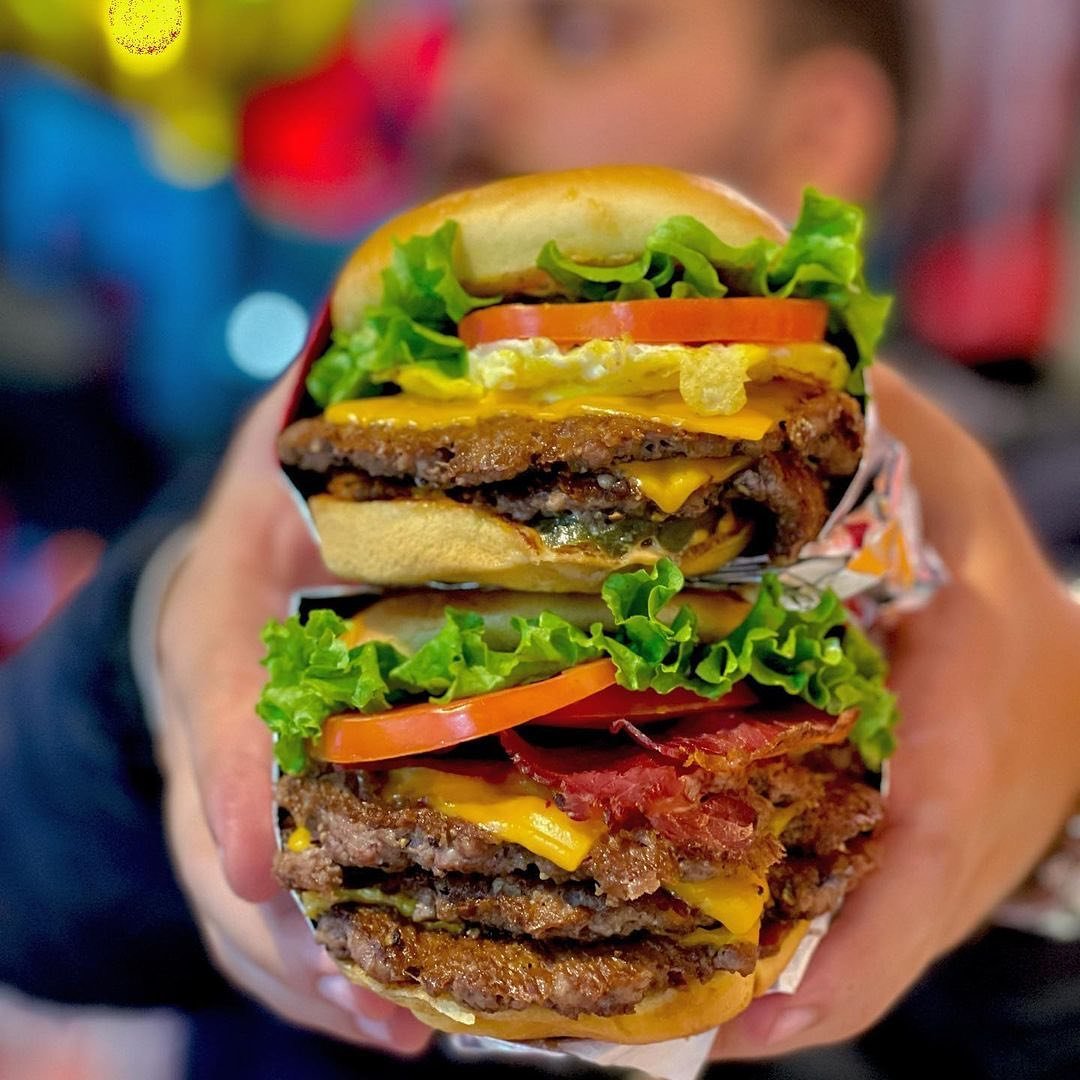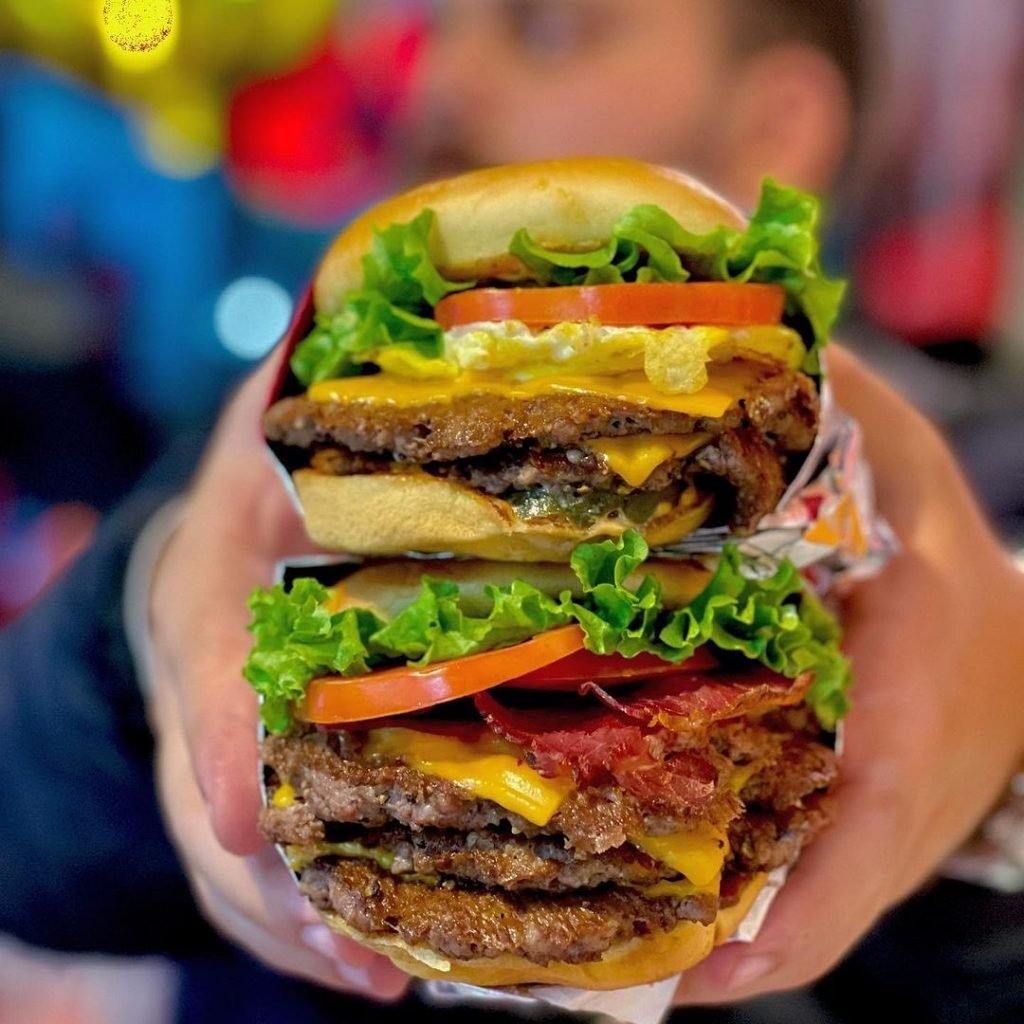 The 20-year-old burger restaurant can still satisfy our appetites with its tasty burgers.
Location: Mohandseen (Elbatal Ahmed Abdelaziz) and Nasry City (Elsa3a square)
Delivery: 19606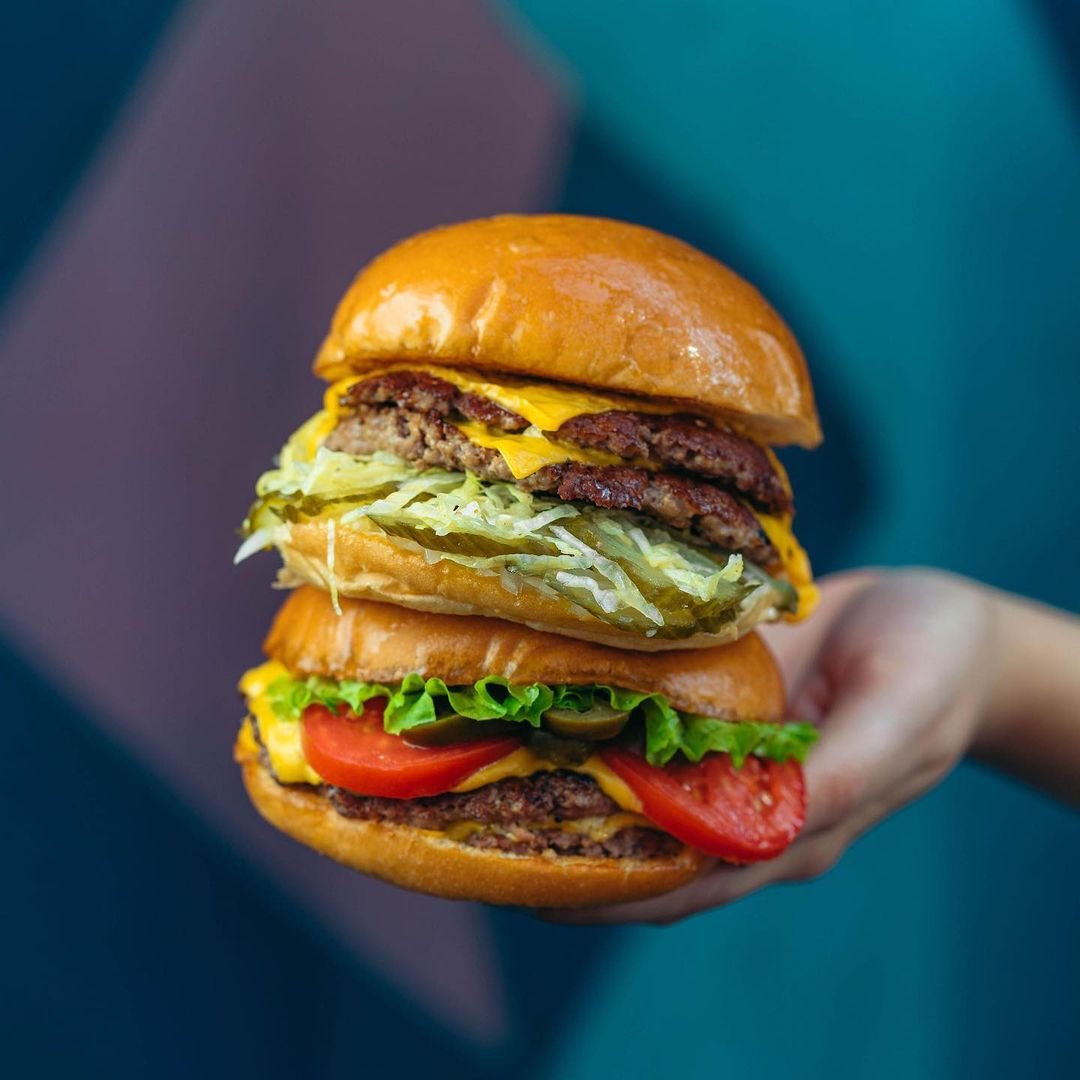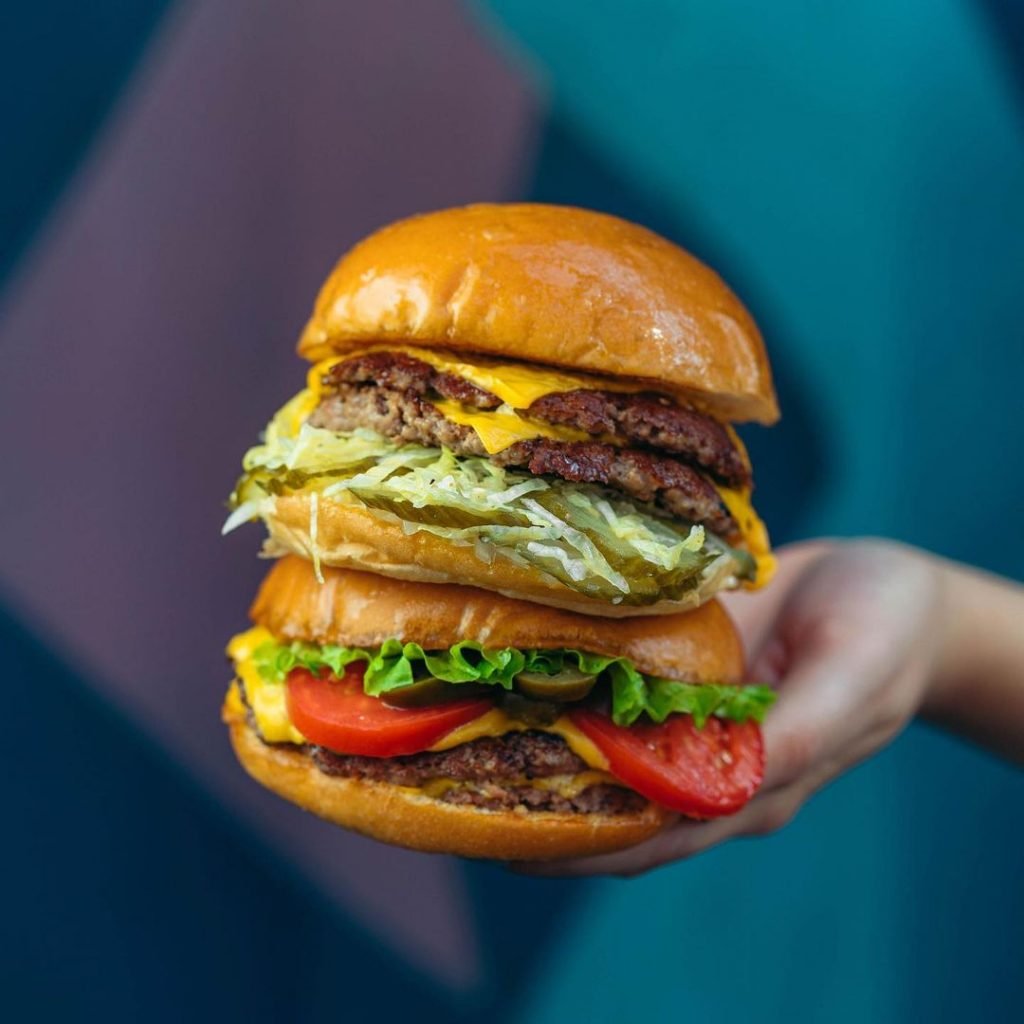 The BRGR Truck has been conquering the hearts of burger lovers all over Egypt with its thin but thick flavor burgers that we can't resist.
Location: The drive, MOA, NG, Sodic, and Uptown.
Delivery: 15646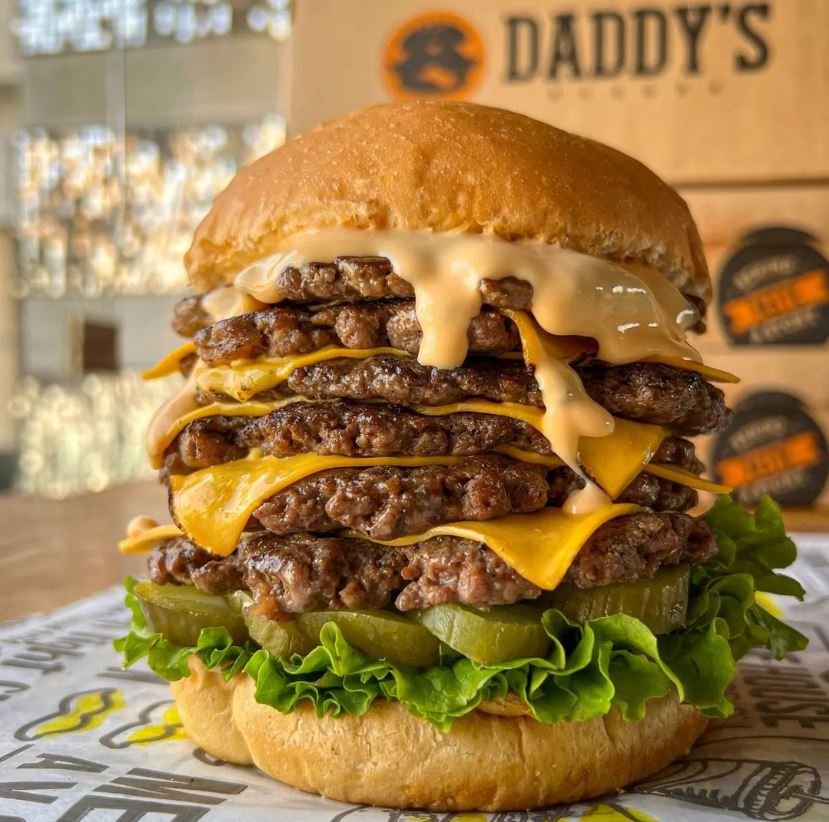 Daddy's burger has been conquering social media with the cheesiest outside-the-box burger in town. So yeah, they are the Daddy of the burger scene in Cairo.
Location: Golf city Obour, Patio dining New Cairo, Meraki Mall Heliopolis, Nasr City, Rivulet el sheikh Zayed, Dokki, Dandy Mall, and The Court Yard Maadi
Delivery: 16698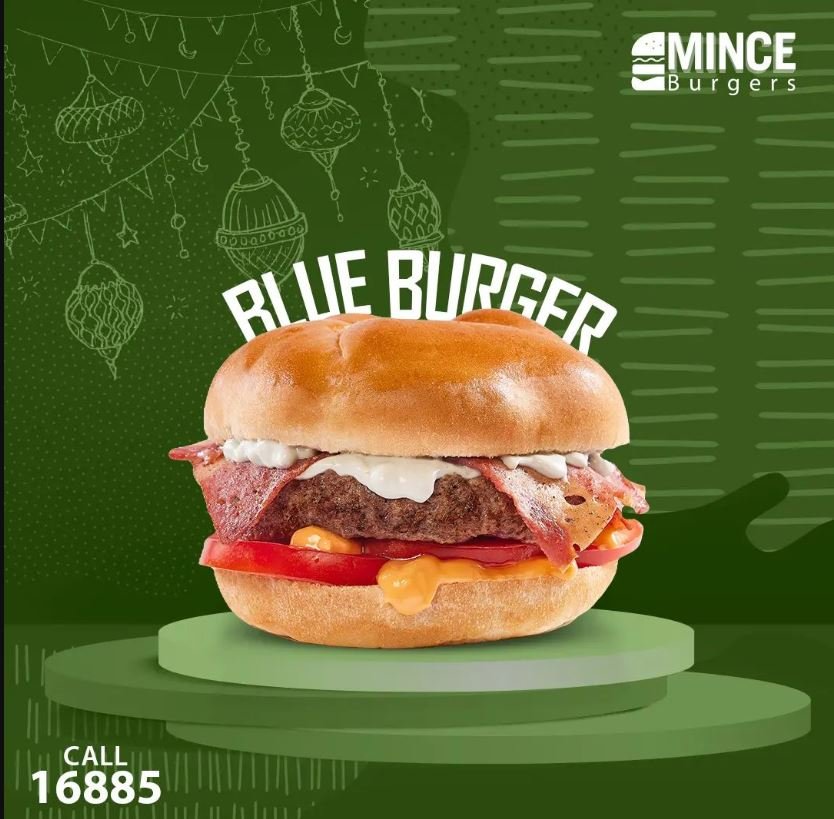 Mince's tasty burgers and great restaurant vibes make it one of the best burger spots in Cairo, Egypt, as they keep adding to their menu new delicious items.
Location: Waterway, point 90, Almaza city center, City stars phase 2, Cairo festival city mall, Heliopolis (Abdlmeneim Hafez st), Madinaty (Central park, truck), Mividia, capital business park, Giza (12 Nile st), and mall of Egypt.
Delivery: 16885
From their name, their burgers are straight from the butcher. Their burgers are the tastiest; we never lost interest in Butcher's Burger alongside their melted cheese and the crunchy chicken.
Location: Iconia Zamalek, Hub Beverly hills Zayed, Arkan Zayed, Madinaty, Elkorba, Cairo festival city, Zed park, AUC, Mall of Egypt, City stars
Delivery: 01211113300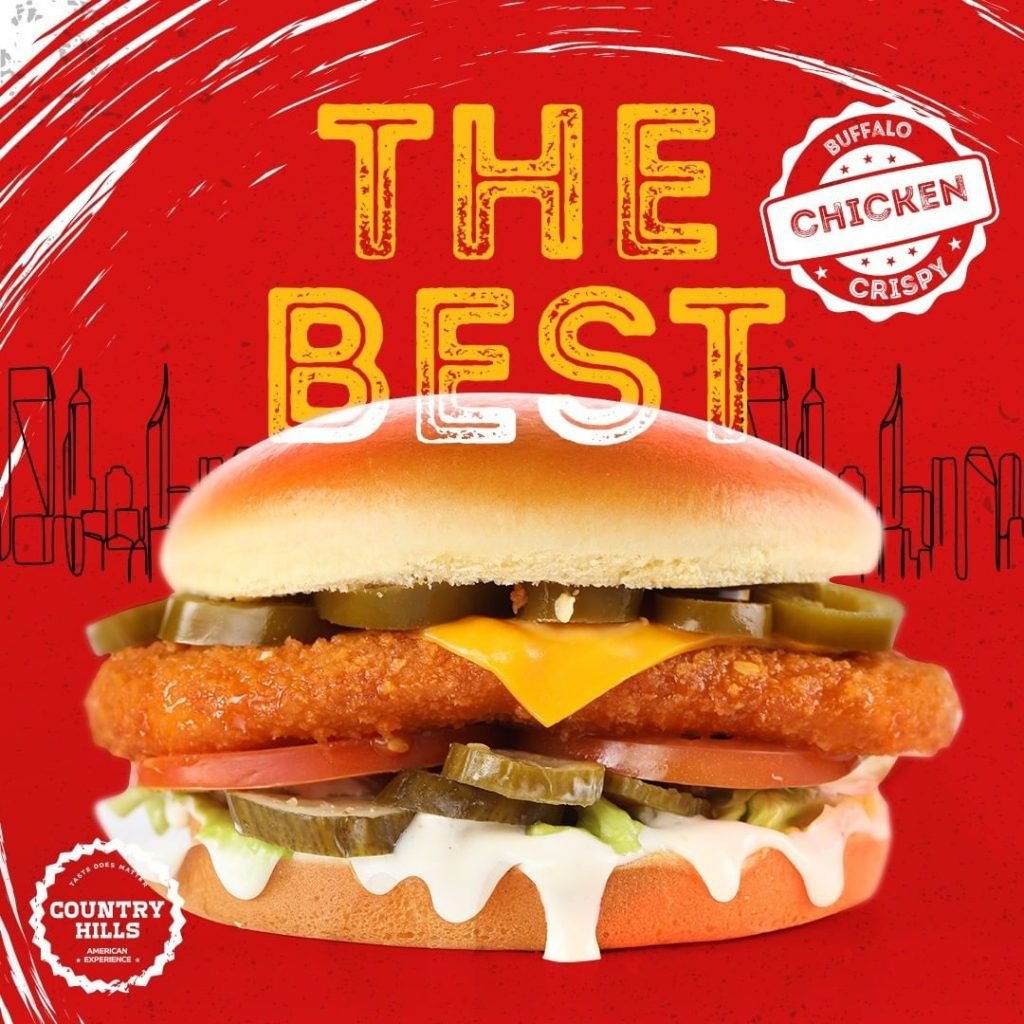 Country Hills doesn't sell only mouthwatering burgers, but more importantly, they sell the old American experience with their burgers and restaurant vibes.
Location: Mall of Egypt gate F2, Majarah Mall El Sheikh Zayed, Heliopolis club gate 7.
Delivery: 17025
Willy's kitchen offers signature hefty, juicy burgers, chicken burgers, and hotdogs. Their taste is simply to die for.
Location: Dokki, Maadi, Nasr City, Elsheikh Zayed, 5th settelment, 1st settelment, Heliopolis, and Madinaty.
Delivery: 19256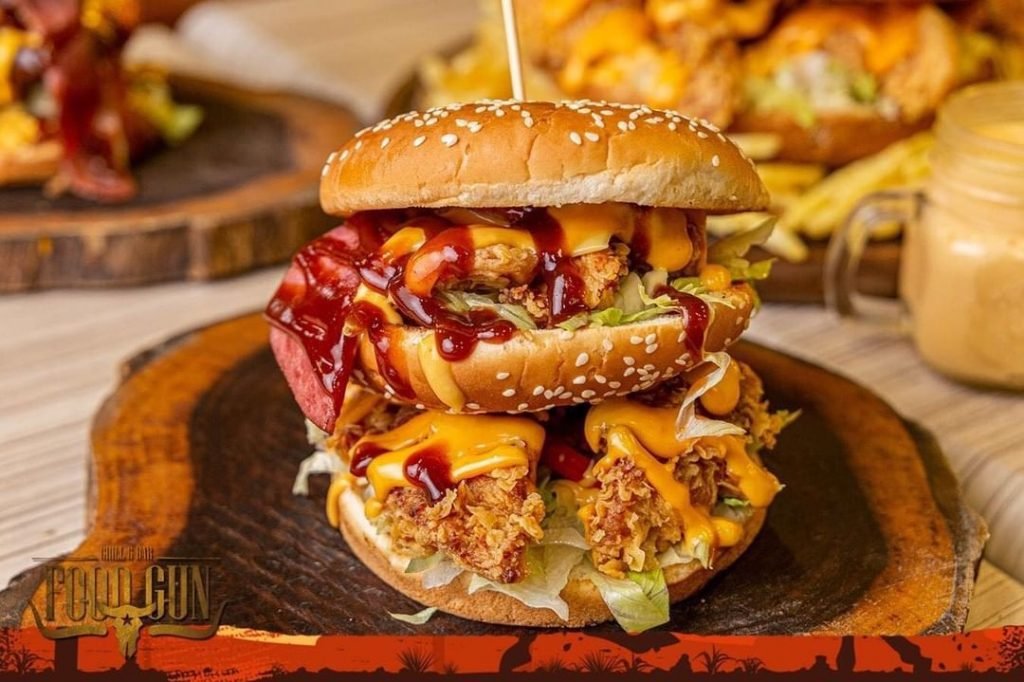 The biggest cowboy burger in town? Food Gun offers the 4 patties burger that we challenge anybody to finish.
Location: 4 Ashgar st. Roxy square, Heliopolis
Delivery: Whatsapp 01013883599
If we left out your favorite burger place, make sure to add it in the comments!