For the first time in Egypt, Walk of Cairo welcomes famed Lebanese fashion designer Rami Kady to present a dazzling fashion show on the 26th of May. 
The fashion show will be in celebration of Rami Kadi Maison de Couture's tenth anniversary, where he'll be showcasing his latest SS21 collection, "Retrospective 10."
Moreover, five exclusive designs for "Walk of Cairo" and a group of distinguished dresses from the Winter and Fall 2021 collection entitled "Dessiner le Vide" will be at the show.
Additionally, an exhibition featuring iconic moments and designs by Rami Kadi will be available in Walk of Cairo.
The fashion show will be styled by Egypt's very own Yasmine Eissa, whose work appeared on top celebrities on regional and international levels.
Rami Kadi Couture Spring-Summer 2021 Collection "Retrospective 10" Focuses on the ten-year journey and the impact that some of his most iconic work has had.
Unlike his usual chromatic boldness looks that usually typifies Rami Kadi Maison de Couture, "Retrospective 10" includes metallic colors such as gold, silver, platinum, and bronze.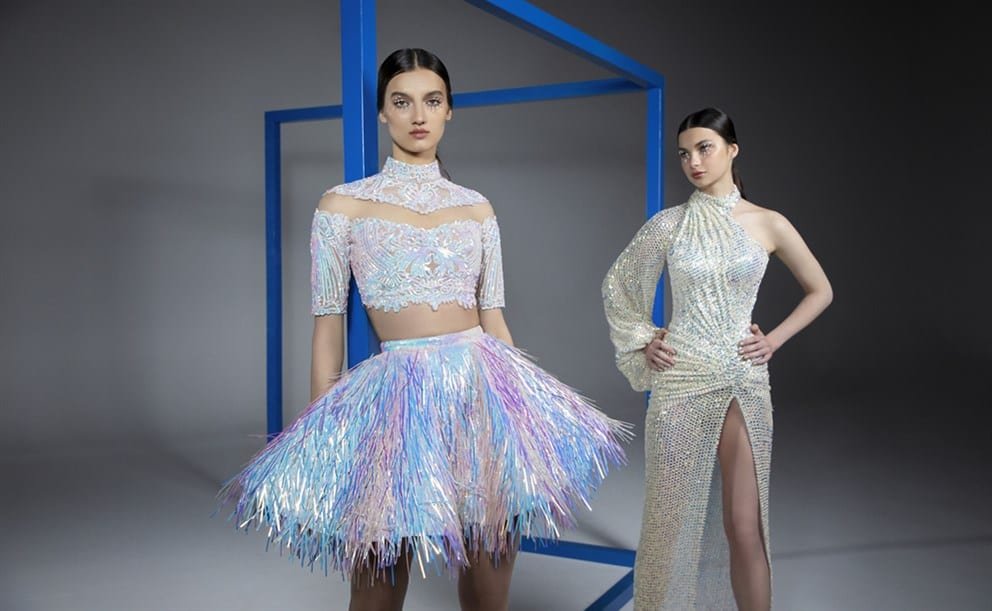 The designs express an expedition within Rami Kadi's archives to reveal his work over ten years.
The collection relies on two main criteria: distinctiveness and promotion.
The distinctive character refers to a dress that can be easily identified with the nature of Rami Kadi's designs, whether in cutting, embroidery, or processing.
About Rami Kadi:
Rami Kadi, a Lebanese-American fashion designer, creative mind rapidly gaining international recognition.
At the early age of 25, in May 2011, Rami started paving his professional designer career with the launch of his own showroom and the opening of his first atelier in the heart of Beirut.
With a solid commitment and great aspiration, it was only natural that, in 2014, he started showcasing his collections in the capital of luxury and glamour, Paris, during the city's official fashion weeks.
While maintaining extraordinary craftsmanship, he held his debut Fashion Show during Paris fashion week in January 2019.
Rami Kadi owns and manages his couture house from Beirut-Lebanon, designing evening and bridal couture dresses and operating his label worldwide.
Today, his glamorous impact appeals to celebrities on the red carpet and international press.
Rami Kadi is a contemporary Couturier passionate about modern tailoring.
He stands out with his distinctive creations and nouvelle couture, including technology and innovation to his work.
He leaves a unique mark in his masterpieces, offering a kaleidoscopic explosion of colors and sparkles, high finish, and definite impact.
Being hip and young, he embraces embroidery as the essence of his creations.
He pays tribute to "hand-made" work through his collections, the art he is particularly fond of. His masterpieces were worthy of global press recognition as Kadi was mentioned in the top leading international fashion and style magazines.
His weak eyesight was never an obstacle, as Rami feels his fabrics and envisions them in his mind differently:
"Sometimes, though, I remove my glasses and try to figure out what a fabric or detail is, and imagine it differently," he says.
To him, a pixelated vision and an intriguing shimmer are the triggers for his love for shine.
With an unmatchable insight, sharpness, and unique inspiration, Rami Kadi weaved to an incredible sense of craftsmanship that makes his creations remarkable.
About Yasmine Eissa: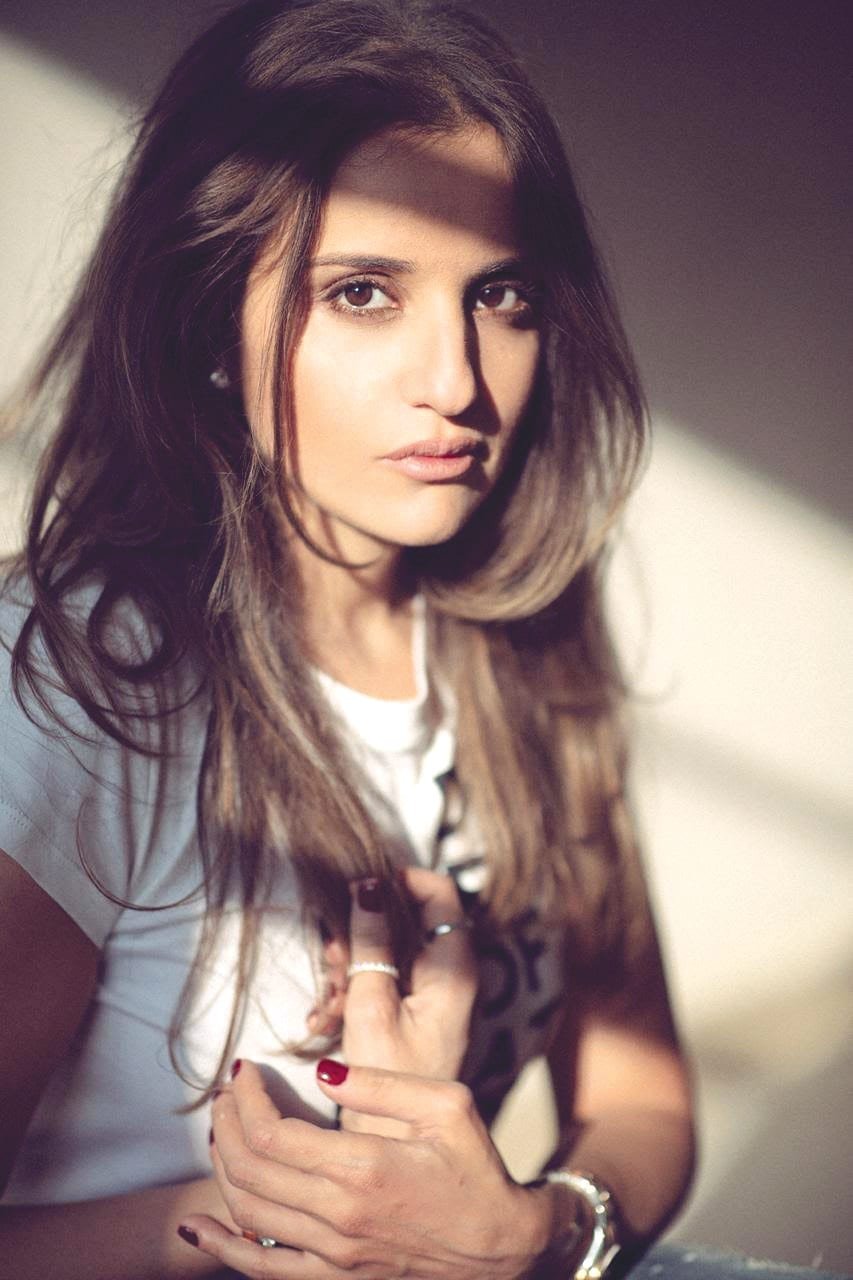 Yasmine Eissa is one of the top designers in Egypt and the region. Her clients go from Azza Fahmy, Dorra, Yasmin Sabry, Seba Mubarak, Hend Sabry, and more.
An avid supporter of local designers, Eissa tends to work with regional brands, gravitating towards pieces by Zuhair Murad, Hussein Bazaza, Rami Kadi, and Okhtein, and others.
About Walk of Cairo:
Walk of Cairo is a one-of-a-kind outdoor pedestrian high-street experience that awaits you at the Walk of Cairo (WOC) with a vibrant and dynamic tenant mix.
Designed by renowned Chicago-based architects Skidmore, Owings & Merril (SOM), the indoor-outdoor modern design takes advantage of the year-round sun that Cairo enjoys.