Red Bull are releasing 10 songs of the Cairokee x Red Bull symphonic concert on their Youtube channel!
Red Bull Symphonic is where classical meets contemporary in an unprecedented experience, at the Cairo Citadel. For the first time, Cairokee's music was re-arranged and played by the band and Cairo Celebration Choir & Orchestra, conducted by Maestro Nayer Nagui.
Around 180 artists performed on the Red Bull Symphonic stage, 85 choirs, 80 Orchestra members, Nayer Nagy, and 5 Cairokee members in an unforgettable performance in mahka El al3a a month ago.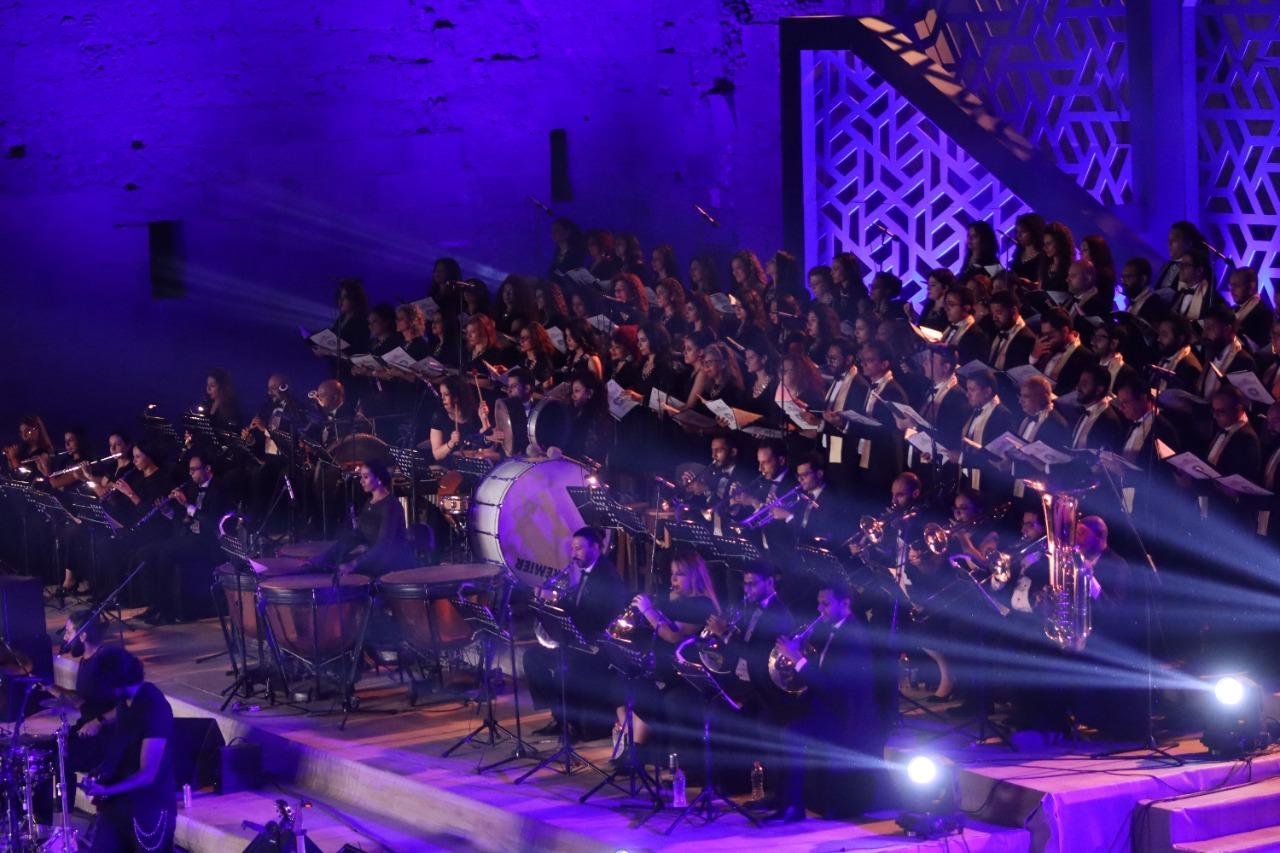 This concert managed to catch the attention of the whole middle-eastern music scene and left a footprint behind it. Because of the enormous feedback, Red Bull decided to document and save this incredible experience and uploaded five songs from the concert and will bring the second batch very soon!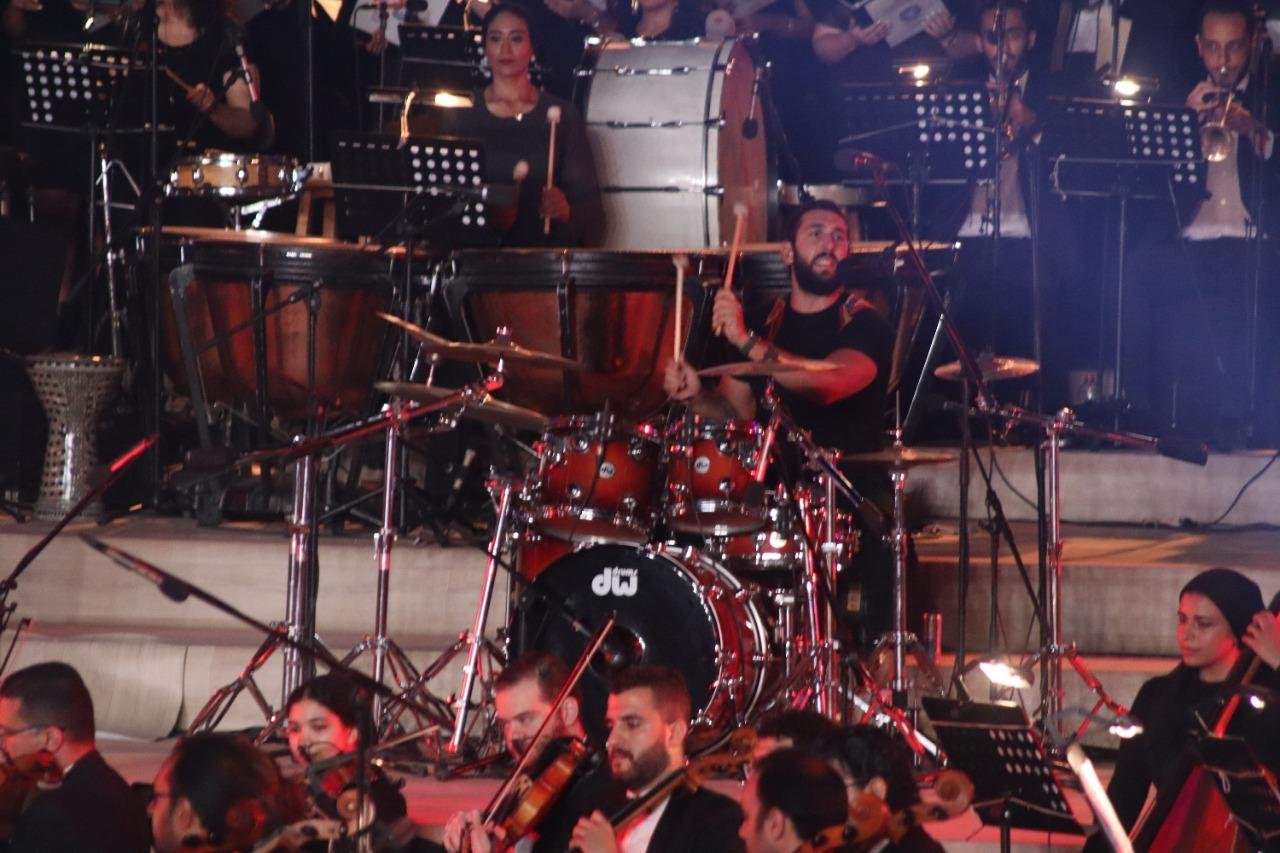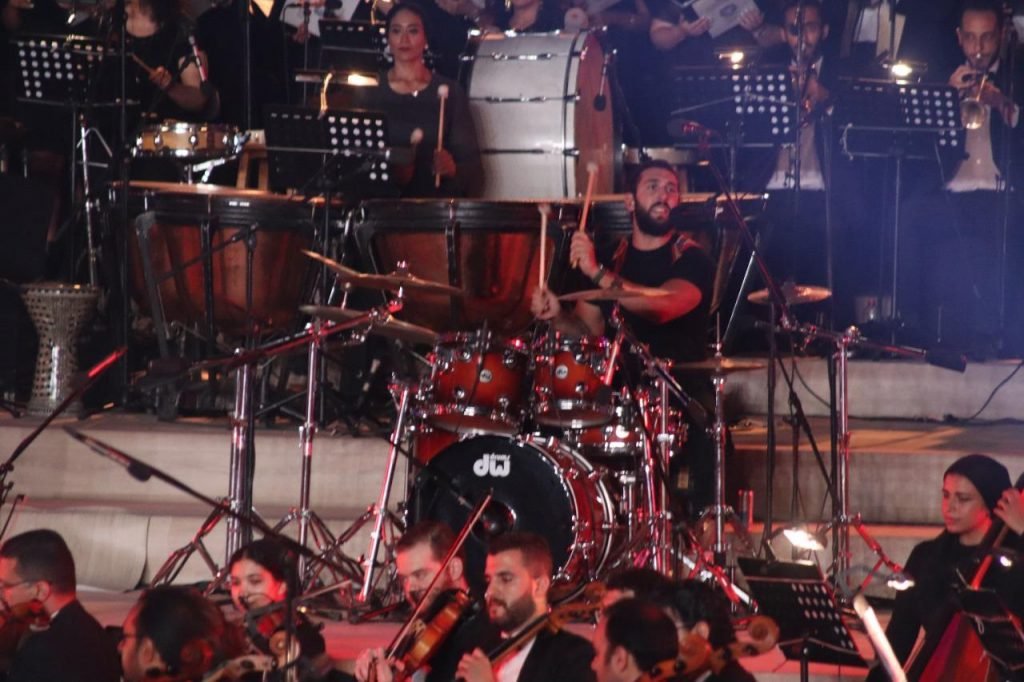 The current songs available to stream via Red Bull's Youtube page:
Helmy ana
Kont faker
Elkhat da khaty
Ma A'ad saghiran
And the second batch will include:
Marbout B Astek
Yabyad Ya Eswed
Hatlena bel ba2y Leban
Laken Ehsasi
Ana El Sot
Red bull isn't done yet!
Red Bull will release a 60 mins cinematic film about how Cairokee and Nayer worked together along with the hundreds of people invovled in the production to release the iconic concert.