Book-lovers, rejoice! Disney+ is bringing you the latest silver screen adaptations of bestselling books. The latest addition? Reese Witherspoon's popular book club pick, 'Tiny Beautiful Things,' an enthralling tale about how one woman's unravelling life provides the perfect perspective for a revered advice column.
From heart-clenching romances to nail-biting thrillers, sneak a peek at all the books that you can relive, only on Disney+.
Tiny Beautiful Things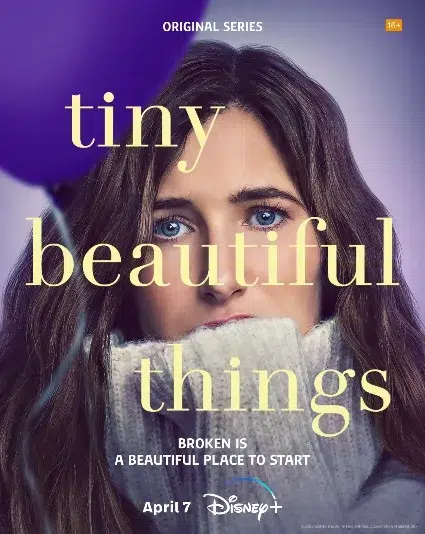 Based on Cheryl Strayed's best-selling collection, Tiny Beautiful Things is about Clare, whose marriage is on its last leg; whose daughter barely talks to her; and whose writing career is non-existent. When a friend suggests taking over an advice column, Clare thinks she's the last person for the job, when perhaps she maybe the best choice there is.
Will Trent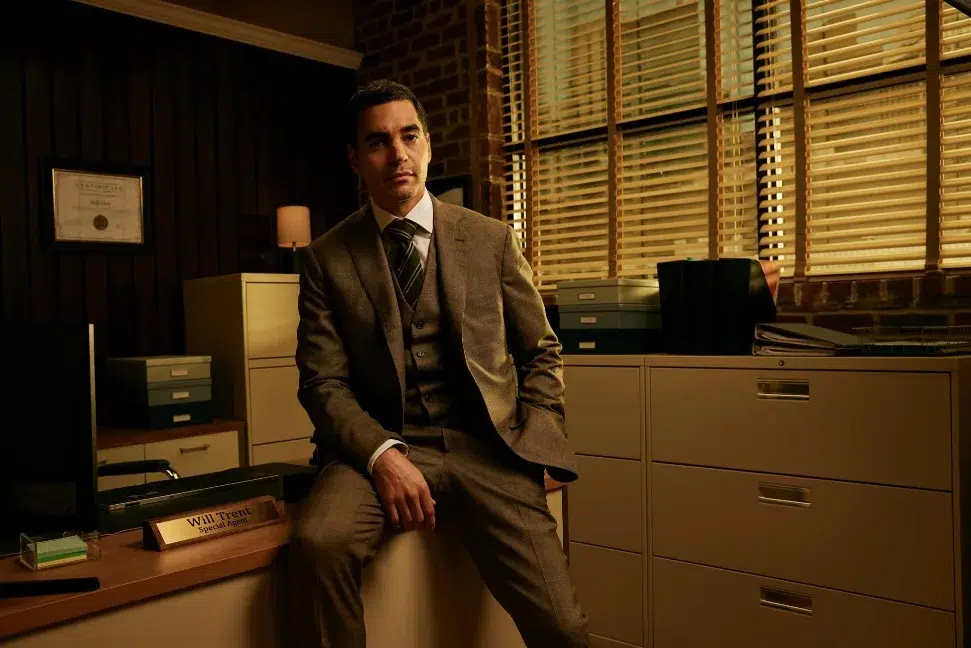 Based on Karin Slaughter's New York Times best-selling "Will Trent" series, Special Agent Will Trent of the Georgia Bureau of Investigation (GBI) was abandoned at birth and endured a harsh coming-of-age in Atlanta's overwhelmed foster care system. But now, determined to use his unique point of view to make sure no one is abandoned as he was, Will Trent has the highest clearance rate in the GBI.
Under the Banner of Heaven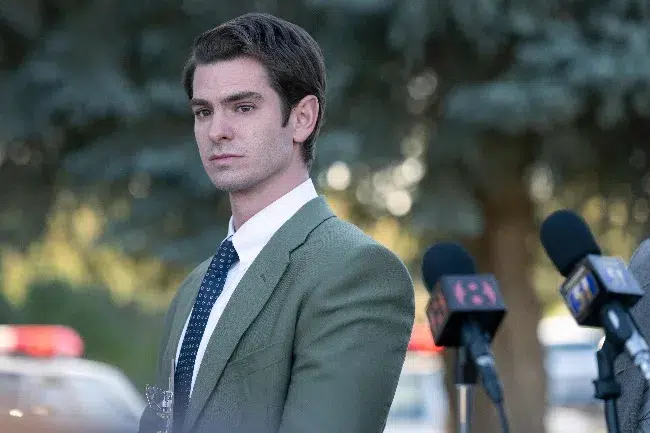 Under the Banner of Heaven" is an original limited series inspired by the true crime bestseller by Jon Krakauer, which follows the events that led to the 1984 murder of Brenda Wright Lafferty and her baby daughter in a suburb of the Salt Lake Valley, Utah. As Detective Jeb Pyre investigates events that transpired within the Lafferty family, he uncovers buried truths about the origins and the violent consequences of their unyielding faith.
Tell me Lies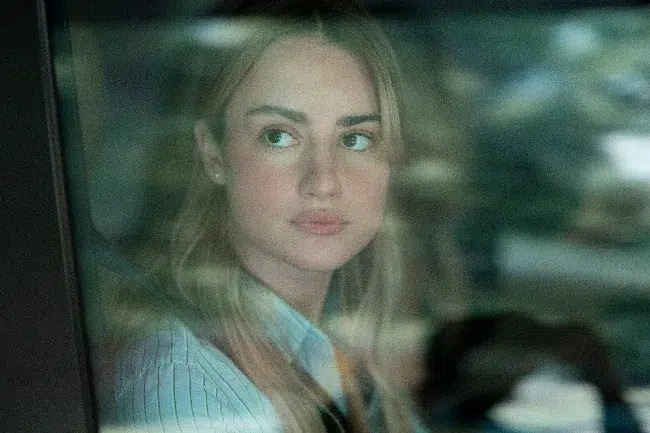 Tell Me Lies follows a tumultuous but intoxicating relationship as it unfolds over the course of eight years. When Lucy Albright (Grace Van Patten) and Stephen DeMarco (Jackson White) meet at college, they are at that formative age when seemingly mundane choices lead the way to irrevocable consequences. Although their relationship begins like any typical campus romance, they quickly fall into an addictive entanglement that will permanently alter not only their lives, but the lives of everyone around them.
Dopesick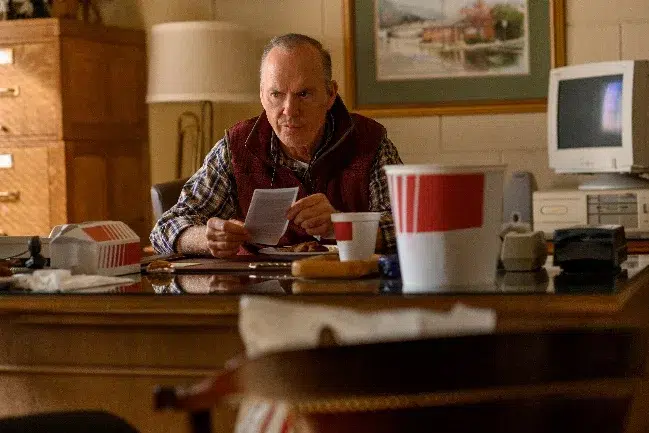 Dopesick examines how one company triggered the worst drug epidemic in American history. The series takes viewers to the epicenter of America's struggle with opioid addiction, from the boardrooms of Big Pharma to a distressed Virginia mining community, to the hallways of the Drug Enforcement Administration. Defying all the odds, heroes will emerge in an intense and thrilling ride to take down the craven corporate forces behinds this national crisis and their allies. The limited series is inspired by the New York Times bestselling book by Beth Macy.
For more information on Disney+ or to subscribe, please visit the official site of Disney+.