Periods have been considered taboo for too long. Girls have been getting ashamed of having them. Yeah, we don't get it either!
Girls have been struggling for too long
We're sure that any girl reading this article has been in a situation where they were shy to say, "I'm tired because I'm on my period," or got in a situation where they're too shy to buy period pads. Buying period products in black plastic bags have been the norm for too long. And Oh boy, if a girl got period stains on her pants!!
Palma is now normalizing periods!
Palma recently launched a campaign in which they announce launching their new period products that will make your period time a lot easier. Their campaign's slogan is "OWN IT. PERIOD" for their "Ultimate Period Kit."
In the video, you'll hear the regular stuff people say to girls while they're on their periods or how girls feel during their periods. They even included men to prove that it is OKAY if they know!
What is Palma?
Palma is a local brand that has been in the Egyptian market since 2016. Wearing their products will make you feel empowered due to their gorgeous colors and patterns. Most of their designs are inspired by Sinai and Aswan. Palma products are 100% Egyptian.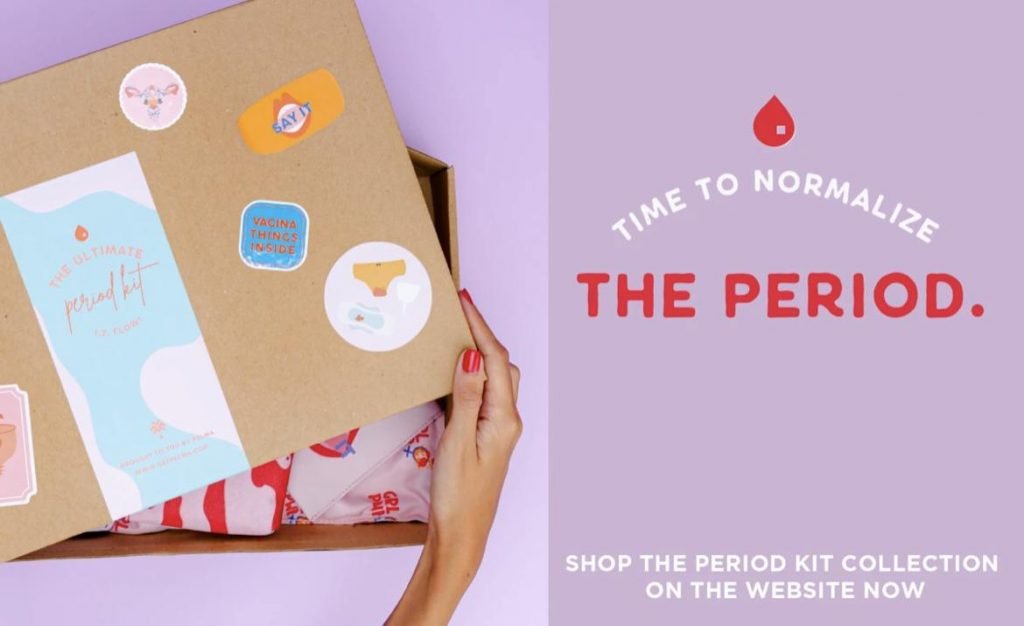 What can we get from Palma's new launch?
They launched a new variation of products. You'll find Microwaveable Rice Heating Pads, Hot Water Pad Covers, Pad Pouches, and Tampon Covers.
They even come in lovely colors and designs that instantly make you feel empowered and better about having your period. You can buy each product alone or get all of the products on a box named "The Ultimate Period Kit" with cute stickers that you can put on your laptops or phone cases and cards with yoga poses that will guide you through your period.
Coming in two designs, "The Ultimate Period Kit" can be purchased from their website for 399.00 EGP.
Finally, we hope this makes girls feel better and no longer be ashamed of their periods. We also hope it changes this weird mindset.
Editor's note: We have not seen or tried the products ourselves, and our article is only about the campaign and not the product. We are NOT responsible for any of our reader's purchases.