It has been a hard year for all of us. I mean, humanity almost died of a pandemic. Not exactly the usual stuff! We want a vacation!! And we want it on the beach.
So here are your 10 fashion tips to slay that 2020 summer beach vacation!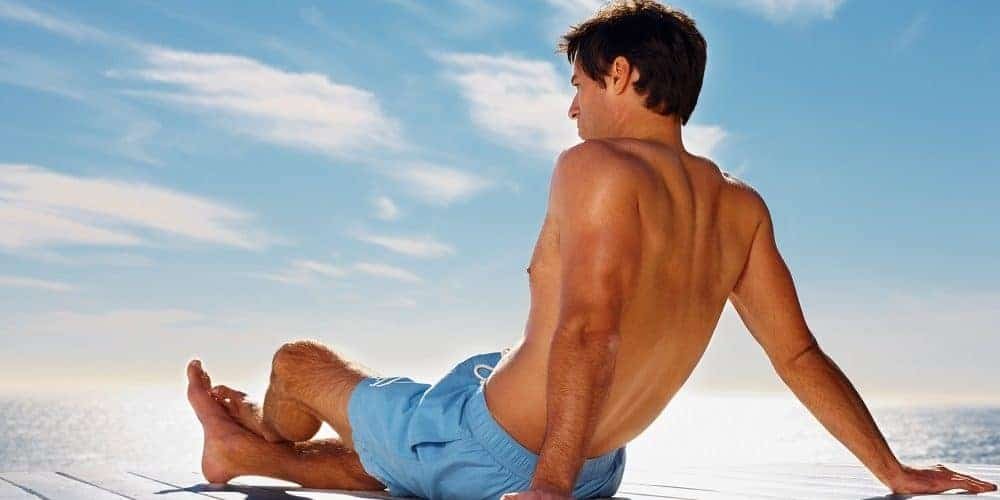 Don't hide from the sun. It's summer. It's the beach. Nothing is better than a sunbath. Some natural oils can achieve a deeper tan and protect your skin; Coconut, hazelnut and sunflower oils. There are so many products of such oils out there, pick yours. Do not forget to apply sunscreen on top. I know it takes forever to tan with sunscreen but it gives a more even and safer tan (refer back to tip # 3).