#LoveLocal campaign showcases gifts that spark curiosity from small businesses across the MENA region
For the third year in a row, Meta is launching a good social campaign, "#LoveLocal"/ "حب المحلي#" across Instagram and Facebook to support small and medium-sized businesses across the Middle East and North Africa region. As this important holiday sales period gets underway, Meta celebrates unique gifting ideas from small businesses across MENA and encourages holiday shoppers to support local SMBs.
The holidays are a crucial time for many small businesses. According to Meta's most recent Global State of Small Business Report, 25% of small businesses reported that they expect over half of their sales to be made between October 1st and December 31st of this year.
Fares Akkad, Regional Director for MENA at Meta, said: "By launching #LoveLocal for the third consecutive year, we affirm our commitment to championing small businesses and getting them the attention they deserve.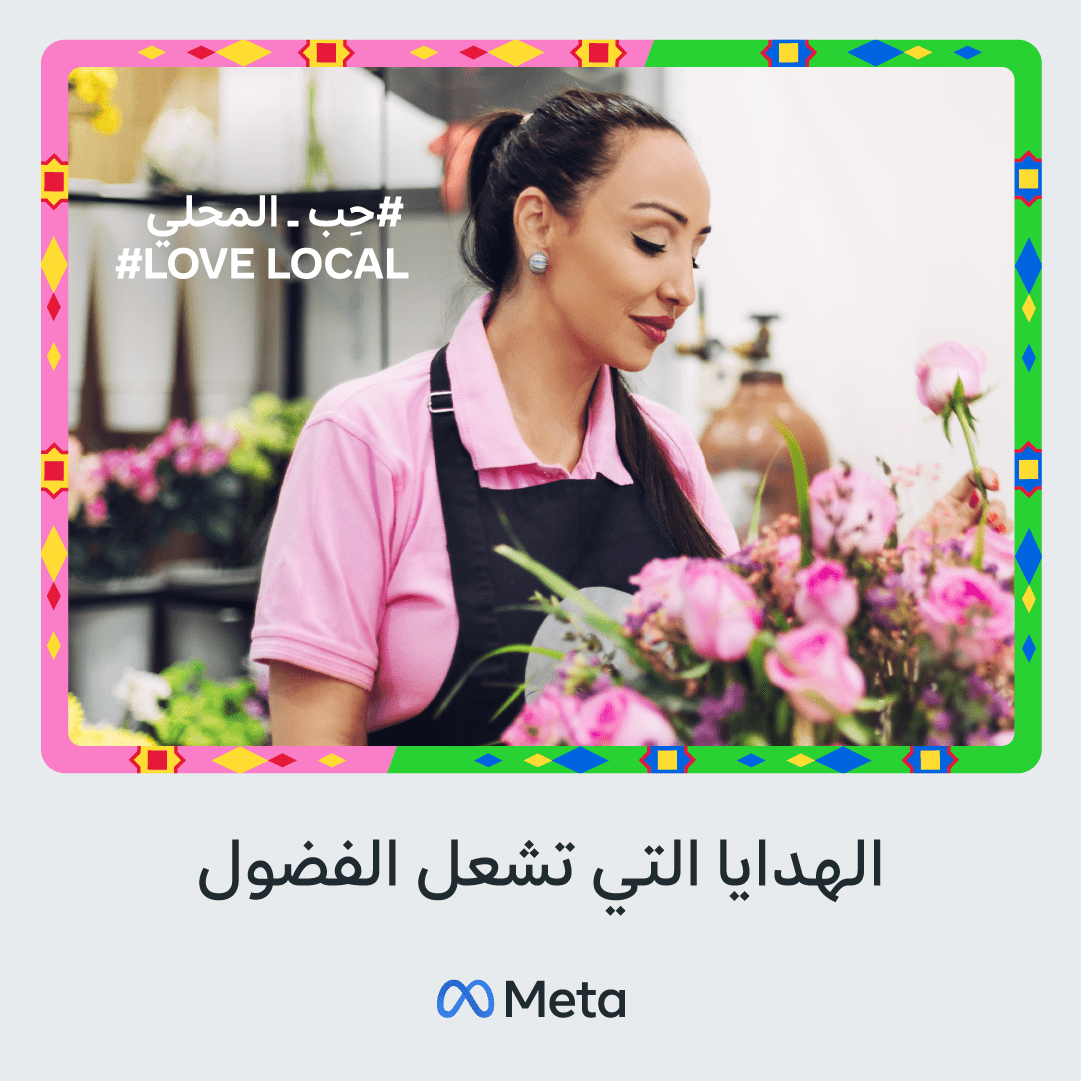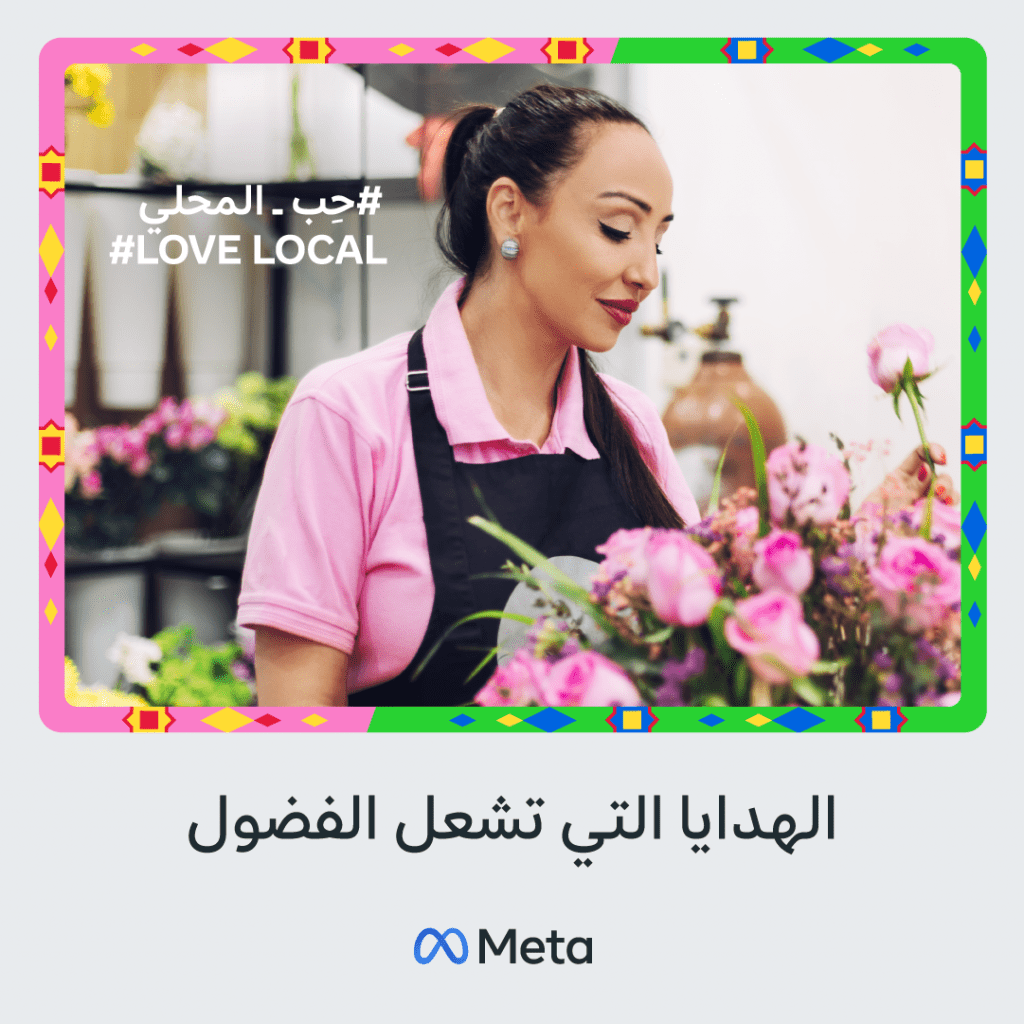 Meta is in the business of small business. The majority of the 200 million businesses that use our apps every month to reach customers and grow are SMBs. This latest campaign is a continuation of our efforts to help SMBs unlock economic opportunities."
To amplify the voices of these local small businesses and get them noticed during this key shopping season, Meta has partnered with prominent creators from across the region who will showcase unique gifts from small businesses on Facebook and Instagram.
Findings from the Ipsos 2022 Small Business Study reveal that Meta apps are essential to the success of small businesses. On average, 89% of the SMBs surveyed in MENA markets reported that Meta apps help their business grow.
"There is a person behind this brand, and I think Instagram supported this idea very much. Instagram made us more powerful by showing the human behind the brand. Without Instagram, I wouldn't have succeeded in this." Dara Ghosheh, Founder, Dara's Ice-Cream, Egypt
As a Meta initiative, #LoveLocal was launched in 2020 across Meta technologies as part of the company's commitment to supporting SMBs. To find out more about #LoveLocal, visit: https://www.facebook.com/business/m/love-local