Yesterday, one of our readers shared with us that dating apps Tinder and Bumble have been inundated with Israeli profiles, providing screenshots as evidence.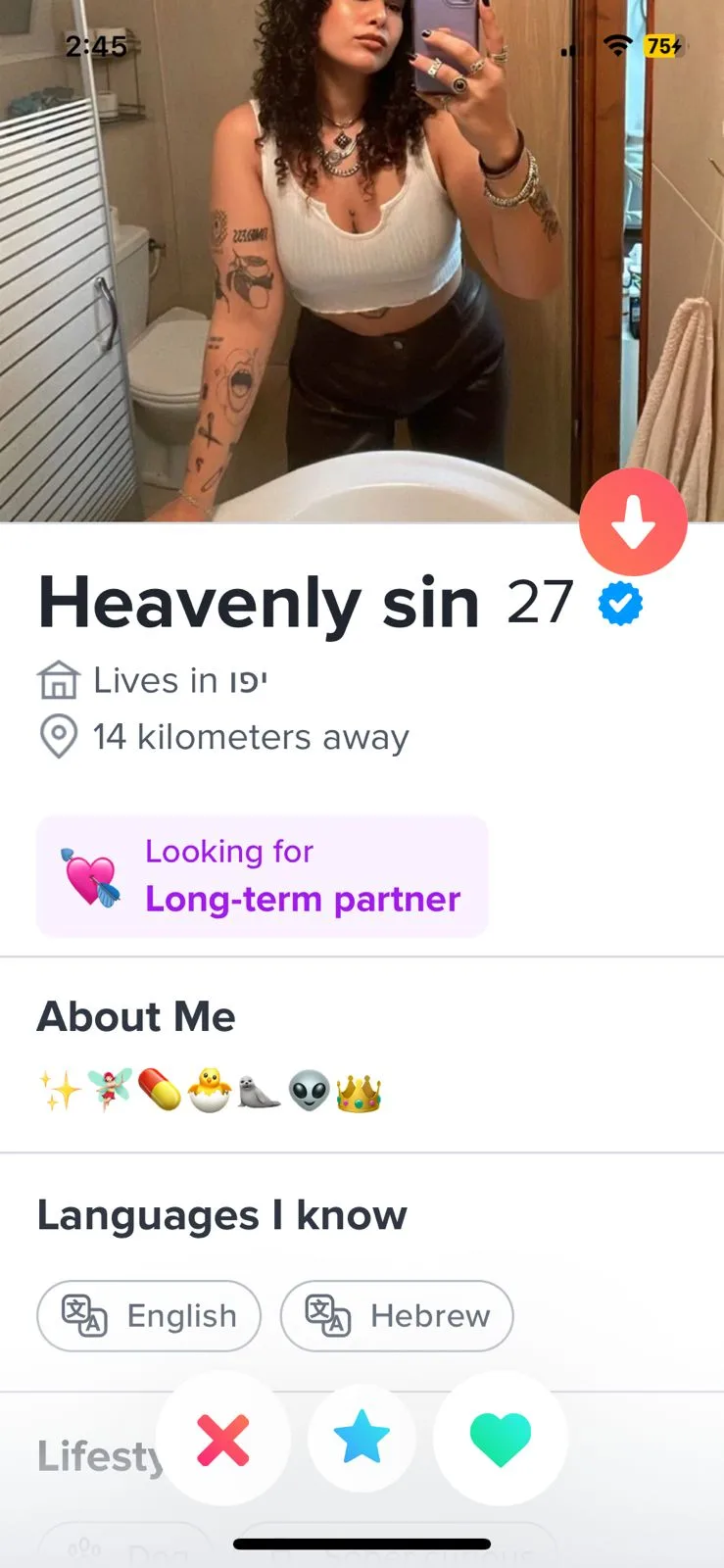 To validate this information, we downloaded Bumble and checked for the presence of Israeli men. Although it took us a few swipes, we did find several Israeli men, almost outnumbering Egyptians at this point.
The first thing we noticed was that all these profiles were located in the same area, approximately 14 km away. Upon verification, we determined this area to be close to the Embassy. We shared one of the profiles with someone residing around the Embassy, who confirmed their location was just 1 km away from them.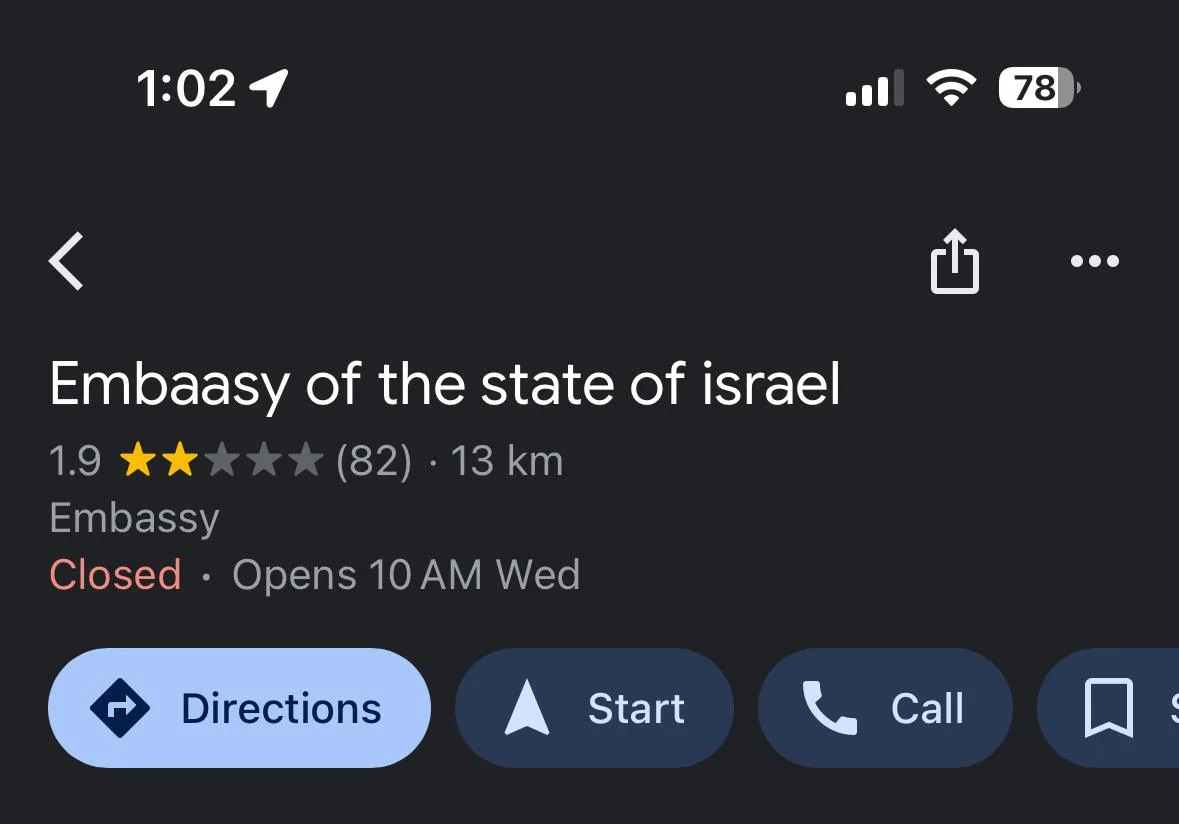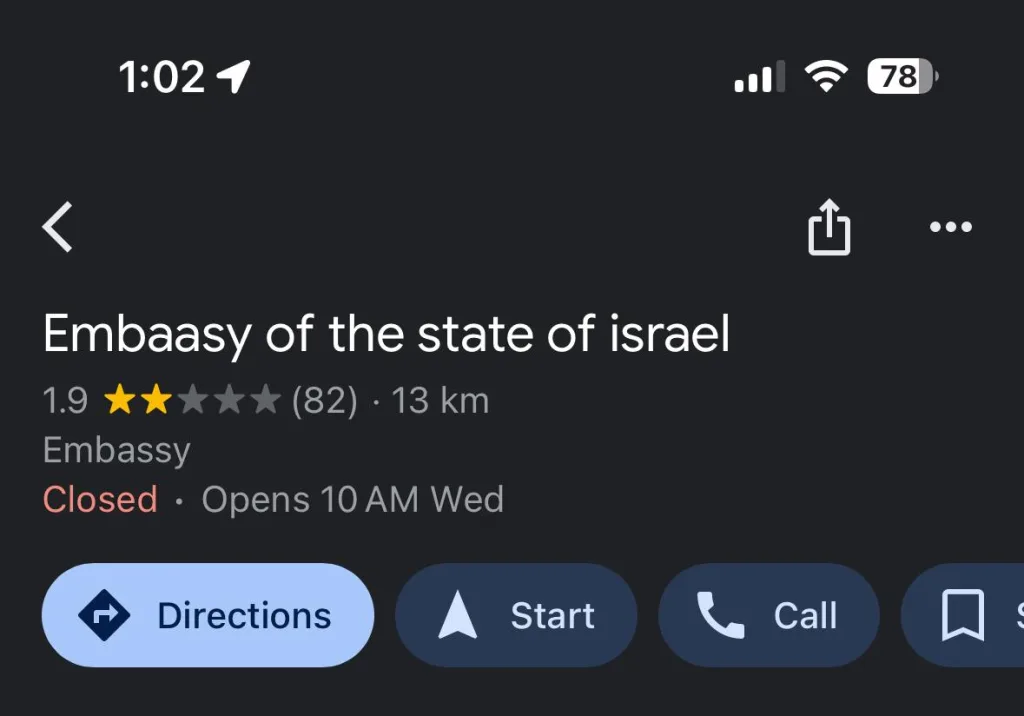 One peculiar observation about these profiles, both male and female, was that although the pictures appeared genuine, all the individuals featured were exceptionally attractive. Additionally, it's noteworthy that these are not new profiles; otherwise, it would have been indicated.
During our research, we discovered that activist Shady Noor had also observed similar strange profiles, adding that they're also on Grinder and not just in Egypt but also in Dubai.
We contacted several people within our close circle to match with these profiles, and to our surprise, we all instantly matched with them. To further test the authenticity, we created a deliberately unattractive profile and still received matches.
Interestingly, two of these profiles contained anti-Israel and pro-Palestine quotes in their bios, yet they did not receive any matches. The conversations initiated by these profiles often revolved around attempting to engage in discussions with perceived "enemies."
As we progress in this article, the opinions expressed are our own speculations on what might be happening. However, as journalists and interviewers, it became evident to us that these profiles are likely data collectors aiming to gather real opinions from others.
The selection of highly attractive people also suggests an experiment to determine whether individuals are willing to compromise their morals for personal gain.
It's worth noting that Tinder was a major weapon used during the Russian/Ukrainian war.
Russian spies were using Tinder to target German politicians and soldiers in order to gather intelligence related to the war in Ukraine, according to German counterintelligence.
Moreover, Russian soldiers used to match with Ukrainian women before their attacks, leading the women to report on upcoming attacks. Ukrainian women are using dating profiles with AI images to trick Russian soldiers into giving away military secrets, The Times reported.
A woman identified only as Angelina told the publication that since the start of Russia's invasion last year, she has been using online dating apps to target Russian soldiers operating in occupied areas in Ukraine.
Angelina said she uses AI-generated profile pictures and a pseudonym to lure in men posting pictures in military uniform online.
We strongly advise against engaging with any of these accounts. In fact, it might be prudent to pause your dating profile for a few days until this situation subsides.
And if you believe you can change their opinions, we challenge you: why wouldn't they be able to change yours?