For all of you who have no idea who Iliza Shlesinger is, Iliza is an American comedian with incredible Netflix specials.
She is a devoted badass feminist who doesn't abide by outdated societal rules for women.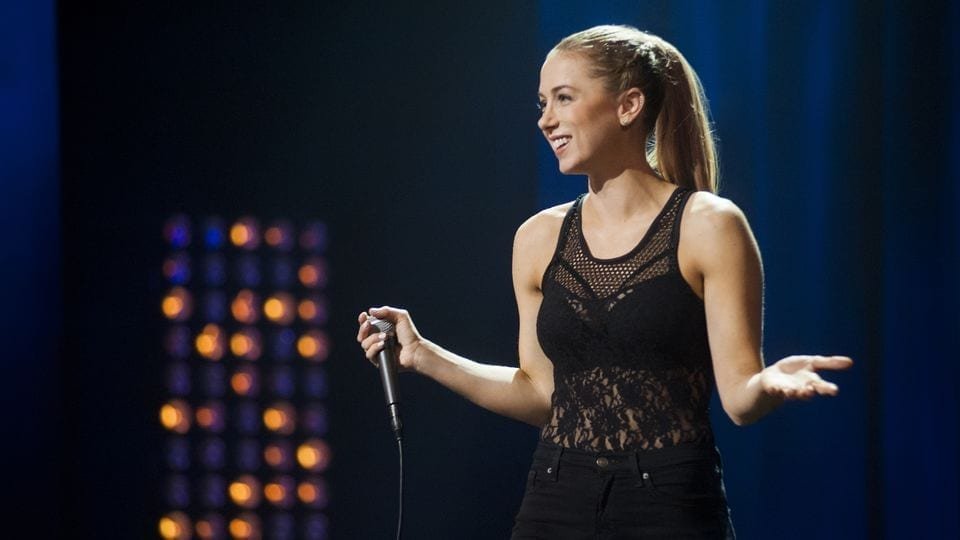 In light of recent incidents involving sexual harassment and women's disempowerment, we brought you an excellent and light-hearted way for you to educate and celebrate yourself as a woman and a feminist.
Iliza Shlesinger isn't just a stand-up comedian, she is a woman who champions other women, and within every one of her specials, she'll send a special message to all women out there, a reminder every girl needs to hear.
Here are 10 quotes by Iliza Shlesinger that empowered us and reminded us that being a woman is a fantastic thing that we shouldn't be ashamed of and needs to be celebrated.
1- "For the girls that might not know, you can wear whatever you want. It doesn't give someone the right to treat you like an animal."
2- "If you're the kind of woman that doesn't want kids, you're still a woman."
3- " A man who wants a woman because she looks scared…is a sexual predator."
4- " When you can analyse situations and figure out what's best for you, based on you and not some preconceived notion of what society expects, then nothing is a threat."
5- " I wanted to do a deep-dive into the idea that women are always called 'crazy,' and we are painted with such broad strokes because it's so easy to stereotype women and write them off. I got tired of that, and I wanted to explain: We are not crazy. There's a method to our madness."
6- " You can hate me for being a woman, you can hate me for being smart, you can hate me for being funny, but you hate me because I am doing something you could never do. End of story."
7- " I think we're very quick to rip other women apart when they don't fit our mould, which, quite frankly, is just as bad as a man tearing you down for something, if not worse."
8- " You can be pro-woman without being anti-man."
9- " I think people have to understand that 'empowering' for women doesn't mean negating men."
10- " I don't know what it's like to be mocked because of your skin colour. I don't know what it's like to feel overweight. All I can do as a woman is have compassion, treat other women with kindness, and allow them to be happy and not judge them for it."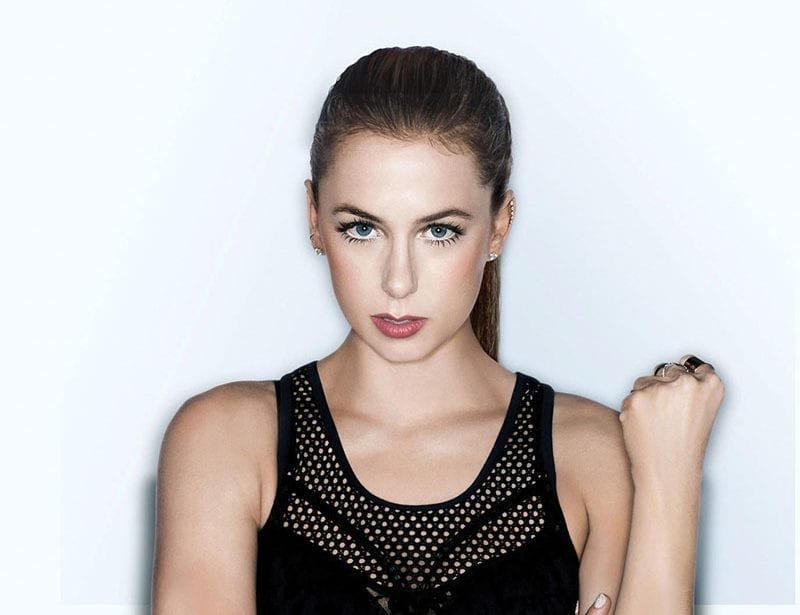 So there you have it people, 10 quotes by Iliza Shlesinger that resonate with everything we are going through right now. This isn't just about educating yourself. It's about following great examples and understanding what it's like being a woman in our era.
Learn to be unapologetically who you are and be confident.
Be like Iliza.
Her Netflix specials "Unveiled" and " Confirmed Kills" are an excellent place to start. They will also bring you good laughs.
Celebrate women. Empower women. Be kind to women. Understand women. Champion women.