Ghostly Kisses is currently on tour for her first full-length album Heaven, Wait, which came out on 28/1, and will be performing in Egypt for the first time! Cairo Jazz Club 610 (Sheikh Zayed) will be hosting Ghostly Kisses as part of her world tour on Saturday, 26/3 at 7:00 p.m.
The concert will have Egyptian singer, Hany Must, as the opening act.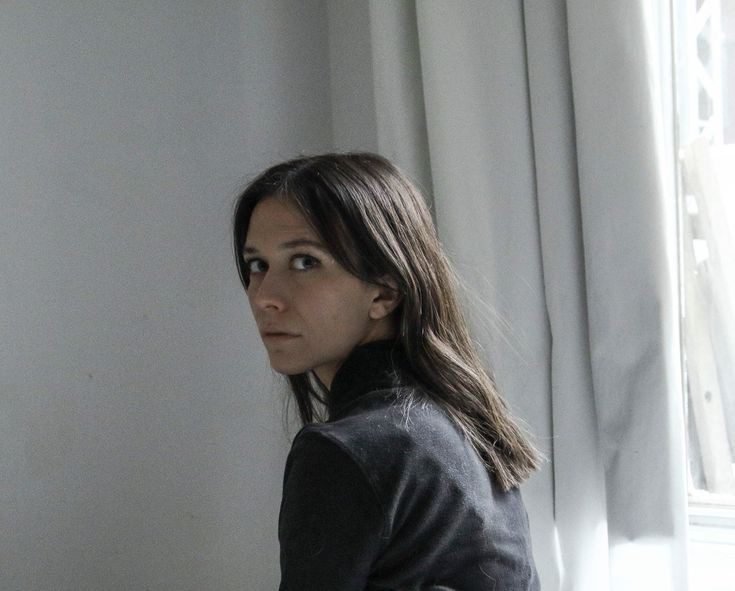 Ghostly Kisses is the dreamy pop music of French-Canadian singer-songwriter Margaux Sauvé based in Quebec. The name Ghostly Kisses was inspired by William Faulkner's poem Une ballade des dames perdues and the verse "and brush my lips with little ghostly kisses, " reflecting on her ethereal voice perfectly.
A little about Ghostly Kisses:
Margaux Sauvé started pursuing music at a very young age by playing the violin when she was 5. While at her time in university majoring in psychology, she started writing and composing songs for the first time. Although she was a trained violinist, she never considered being a singer before that.
She eventually showed her songs and compositions to Dragos Chiriac from the band Men I Trust. Dragos loved her voice and wanted to work with her, and that is how it all started!
She released her first single, Never Know, in 2015. Ghostly Kisses has 4 EPs out, What You See, The City Holds My Heart, Alone Together, and Never Let Me Go, all released between 2017 and 2020. Ghostly Kisses' song "Empty Note" has been featured in the Netflix show, The Rain and Skam Italia.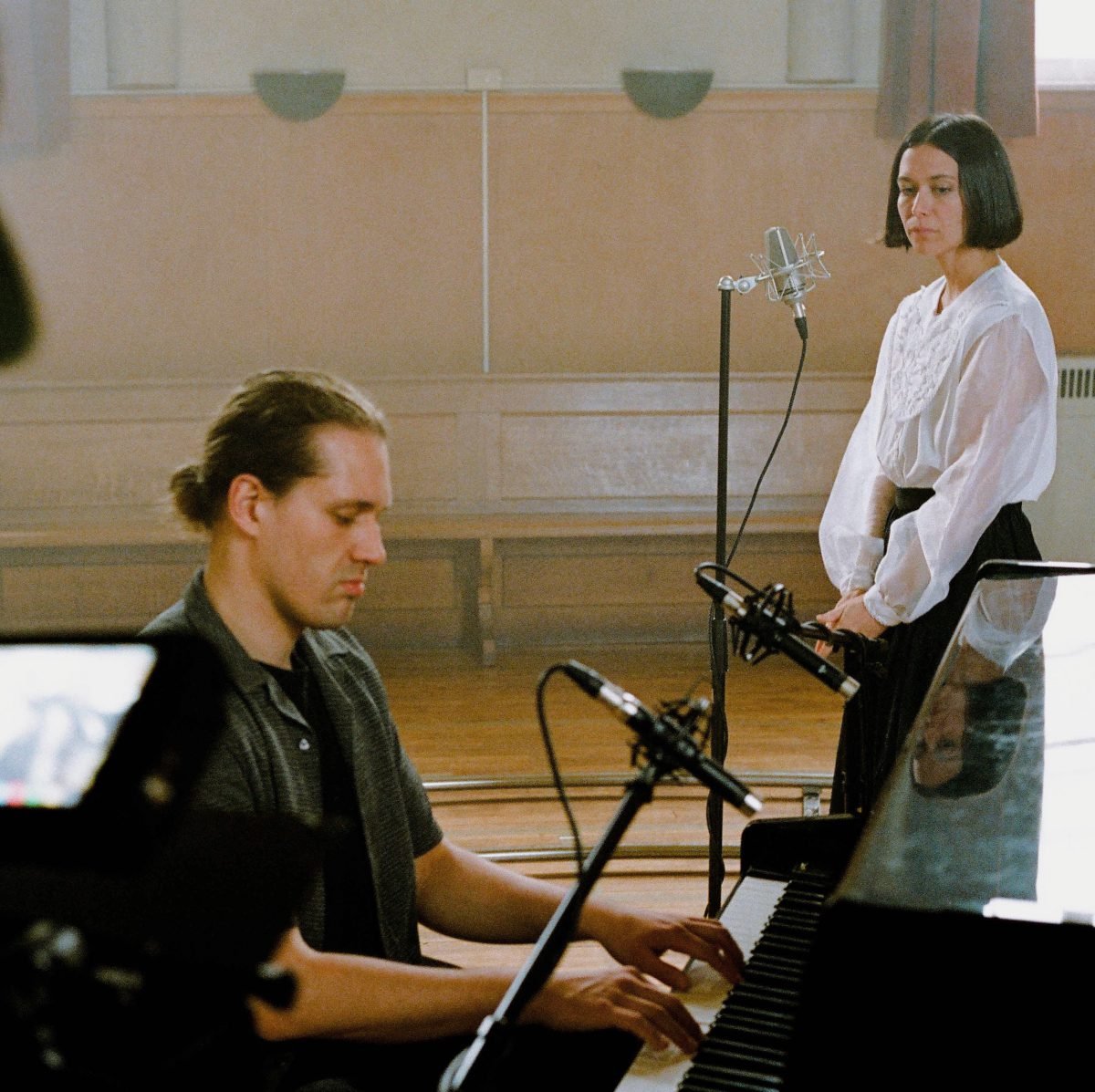 Main songs to know for the Ghostly Kisses concert:
This City Holds My Heart
Empty Notes
Where Do Lovers Go?
Stay
J'ai demandé à la lune
Call My Name
Never Let Me Go
Touch
And of course the album Heaven, Wait which consists of ten songs:
Heartbeat
Heaven, Wait
Don't Know Why
Blackbirds
A Different Kind of Love
Clay
Carry Me
Play Dead
Green Book
Your Heart is Gold
The tickets are for 600 EGP.
Guests must be 21+.
Both singles and mixed groups are allowed.
To book a spot, send an email with your full name, age, and phone number to reservations.610@gmail.com.
Don't miss out on a chance to see her perform live.