TINTERA is delighted to present Deceiving Time, Ahmad Abdalla's first photography exhibition.
Passionate about photography and collecting vintage cameras, Abdalla dives back into his archive of photographs taken between 2010 and 2021, both analogue and digital, and explores his fascination with the concept of time, or 'zaman', its chronological passage, its impermanence, and questions the hierarchy we assign images from our recollection.
Each of the 19 large colour archival pigment prints is made up of superimpositions of disregarded photographs where he investigates how we recollect and remember. Visually, the work references both long exposure photography and chronophotography. His photographs are an exploration of everything that lays outside of the frame arbitrarily chosen to encapsulate a memory.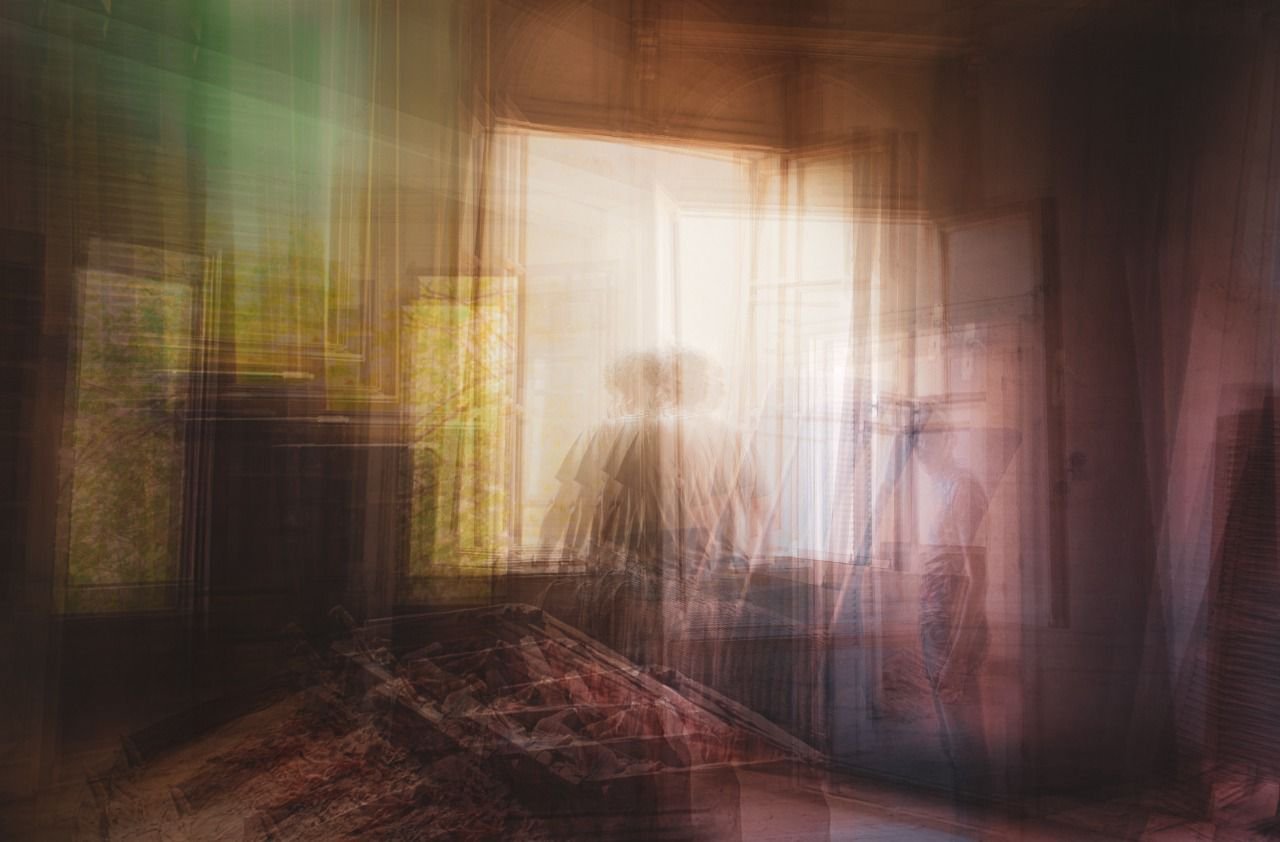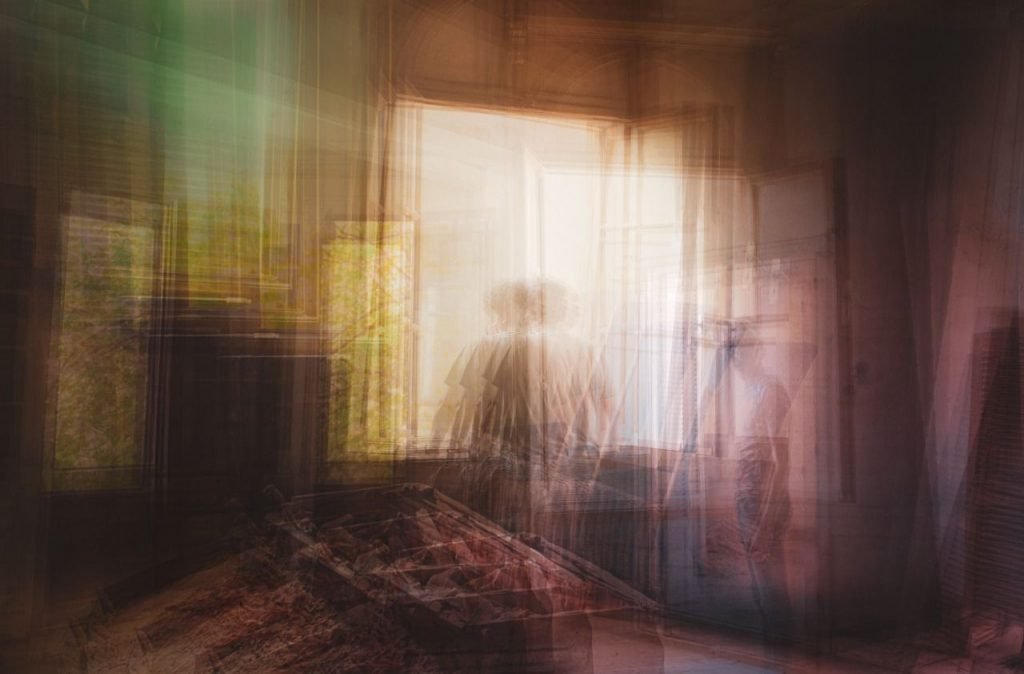 ABOUT THE ARTIST: Ahmad Abdalla
Ahmad Abdalla (b.1978, Egypt) is a filmmaker and photographer who has become an integral part of the new wave of independent cinema in the Arab world. Deceiving Time is his first gallery exhibition showcasing his photographic works.
A widely screened, award-winning filmmaker, Abdalla originally studied classical music before moving to film directing. He is best known as director of feature films 'Heliopolis' (2009), 'Microphone'(2010), 'Rags & Tatters' (2013), 'Decor' (2015) and 'EXT/Night' (2018) and he co-directed '18 Days' (2011). His many prizes include best director in regional and local festivals such as Dubai Film Festival, Cannes Film Festival, the Golden Antigone Prize at the Cinemed Film Festival of Montpellier, the Golden Tanit Prize in Journées Cinématographiques de Carthage, and the Golden Tulip in Istanbul International Film Festival.
His films have participated in other festivals such as the Toronto International Film Festival, the London BFI, International Film Festival Singapore, and the São Paulo International Film Festival. He is currently working on a new long feature film entitled '19B' (Working Title), written & directed by him and produced by Mohamed Hefzy (Film Clinic).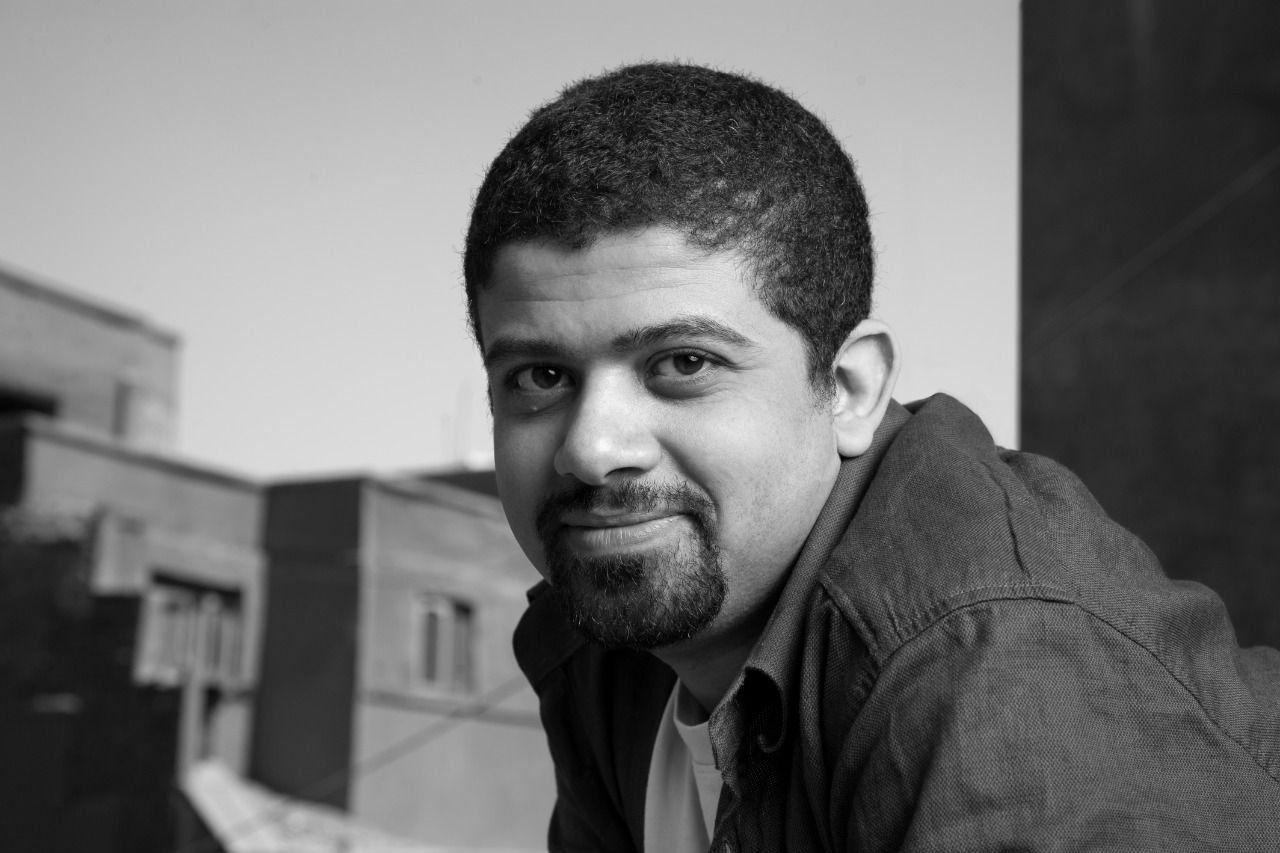 ABOUT TINTERA
TINTERA is a photographic consultancy with a gallery space in Cairo and an office in London co-founded by Zein Khalifa and Heba Farid in 2019. Aiming to raise the profile of both contemporary and historical photography in and of Egypt through a program of curated exhibitions, events and research projects, the gallery represents artists from Egypt and elsewhere, emerging and established, with Egypt being the common inspiration in their work.
Since its opening, the gallery has held several group and solo exhibitions by international and local artists and has participated in two international art fairs, successfully placing works in both private and public collections. The gallery holds regular artist talks and mentors many emerging artists, lending them support with project development and production. With established artists, the consultancy helps oversee the publication of their books and works to manage their estates. The gallery also has a growing library of photography related books that is accessible to all visitors and holds a small archive of historical photographs that is available for viewing.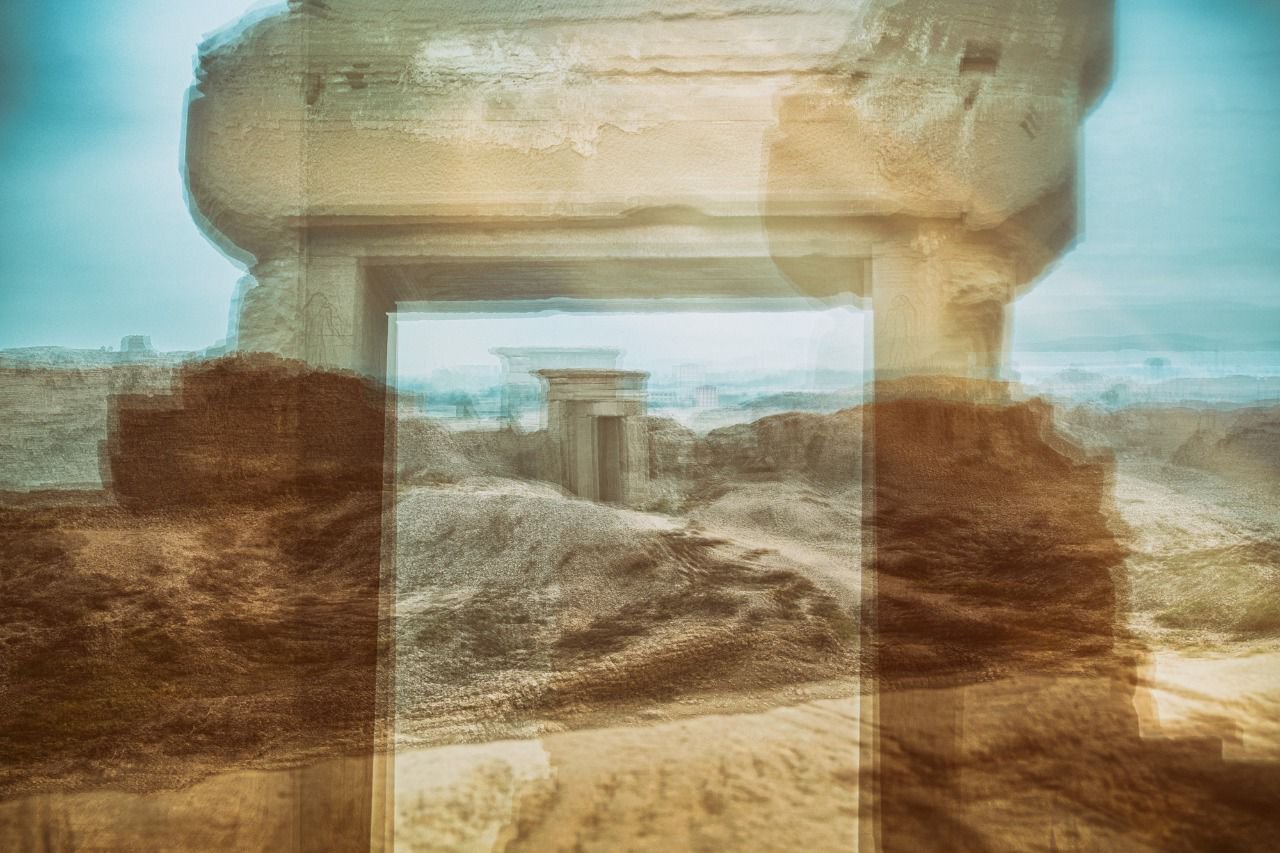 Deceiving Time – A solo exhibition by Ahmad Abdalla at TINTERA
Wednesday 26 January – Wednesday 16 February 2022
TINTERA
17 Bahgat Aly Street
Apartment 14 (second floor)
Zamalek, Cairo
Open to public from Wednesday 26 January during regular gallery hours:
Sunday, Monday, Tuesday, Thursday 11:00 am – 5:00 pm
Wednesday and Saturday 11:00 am – 7:00 pm
Friday closed