In tonight's activities for the closing ceremony of El-Gouna Film Festival 5th edition, the short film "Cai-Ber" won the El-Gouna Star Award for Best Arab Short Film.
Who attended the ceremony?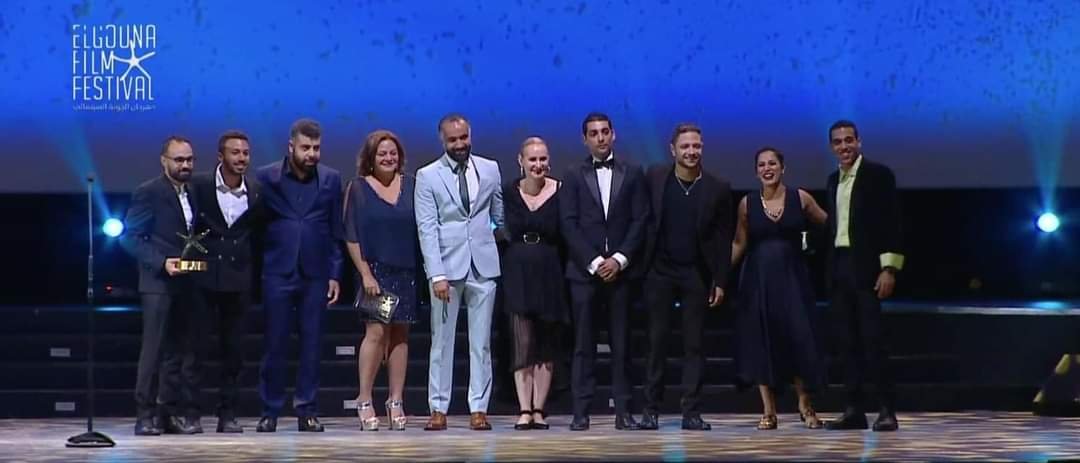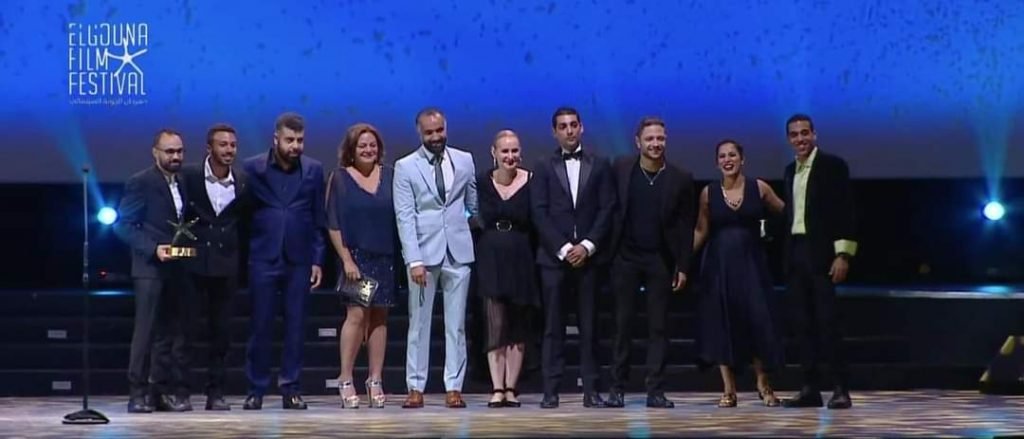 Director Ahmed Abdelsalam received the award, with producer Joseph Adel, author Ahmed Hosny, director of photography, Mostafa El-Kashef, and actor Ibrahim El-Naggary.
Producer Joseph Adel expressed his happiness and gratitude for the award and his team in front and behind the camera, wishing only for Mariam Al-Ferjani, the lead actress, to have been there with them.
Director Ahmed Abdelsalam also thanked Mariam and the whole team for their dedication, El-Gouna Film Festival, and the jury for presenting them the award.
The story of "Cai-Ber"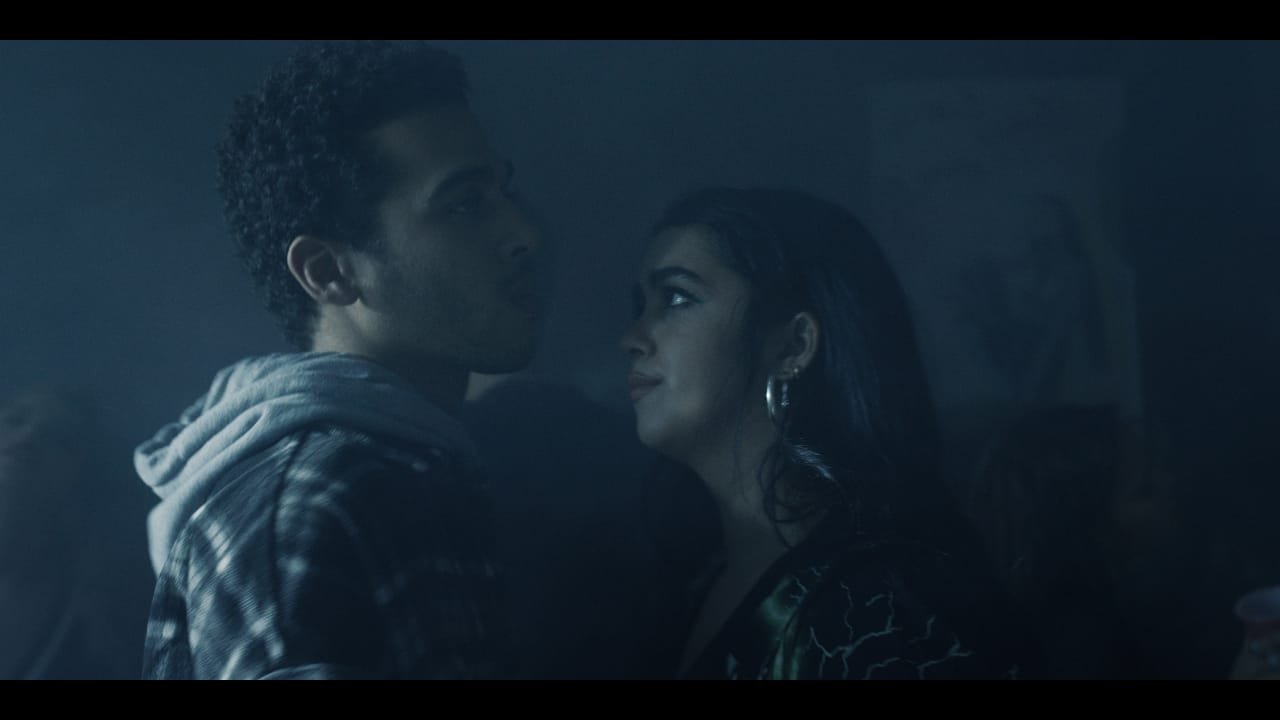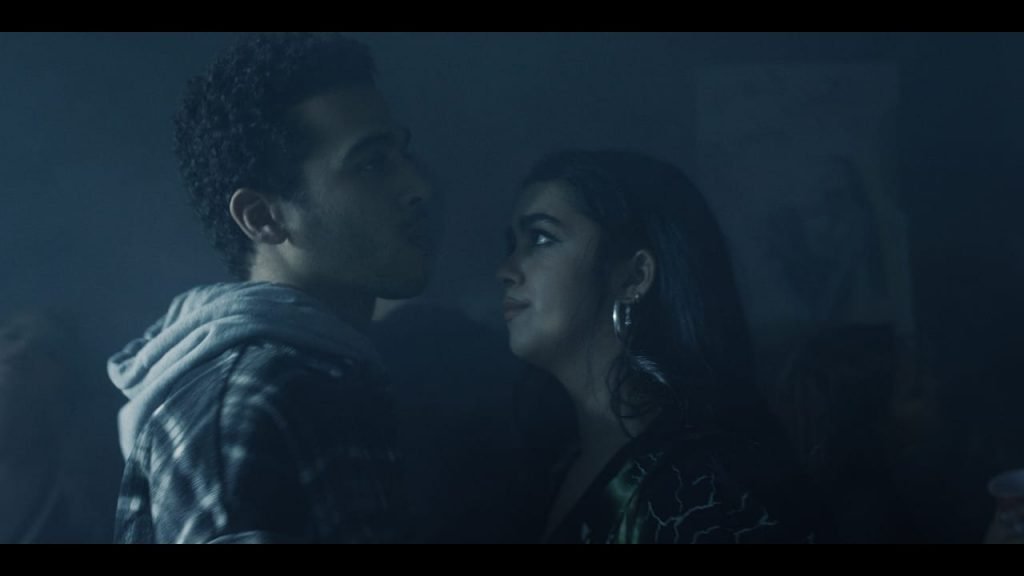 The film's story revolves around Nour, hours before her journey of no return to Berlin. Her last night in Cairo turns into a disturbing journey filled with patriarchal and misogynistic conflicts with her society, and with herself as she tries to preserve her hidden secret.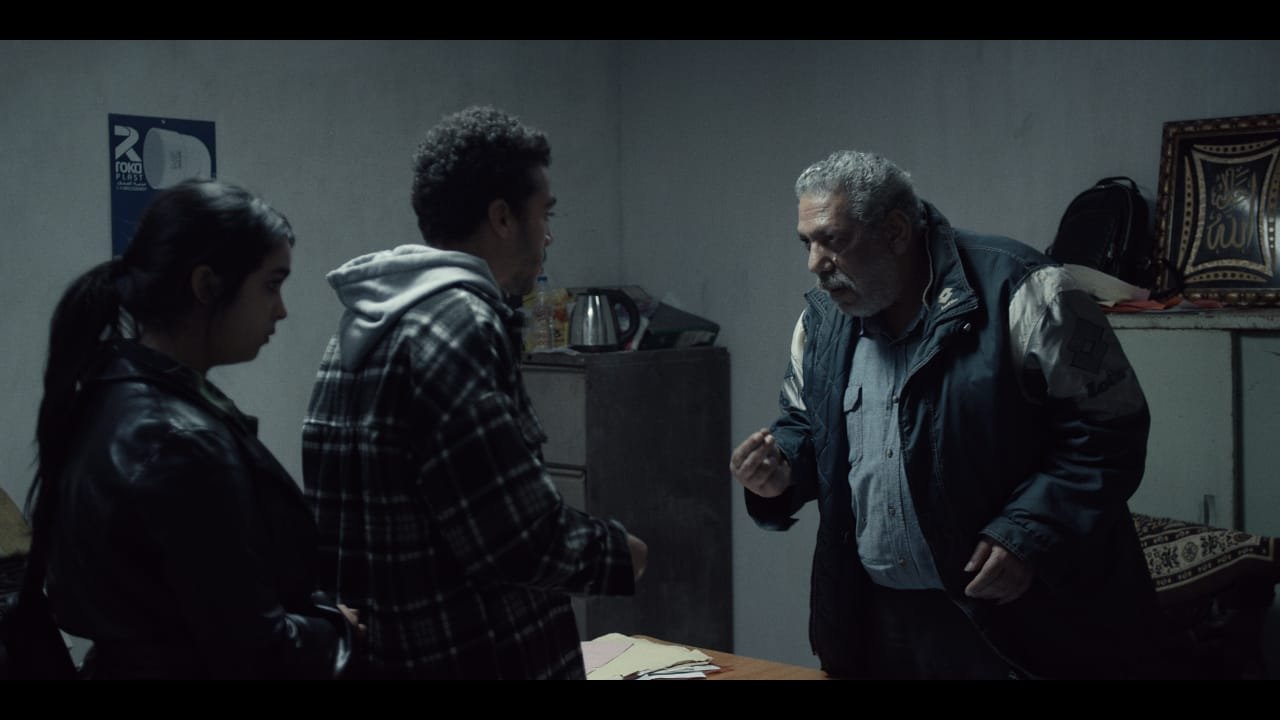 The film is directed by Ahmed Abdelsalam, produced by Fauve and Underdog in collaboration with Lizard Film, starring Mariam Al-Ferjani, Ibrahim El-Naggary, and Nabil Nour El-Din, and written by Ahmed Hosny, director of photography Mostafa El-Kashef, and producer Joseph Adel.
Ahmed Abdelsalam studied directing at MetFilm University of Cinematic Arts in London and obtained his master's degree there. Abdelsalam began his career as an assistant director in several prestigious feature films and tv shows.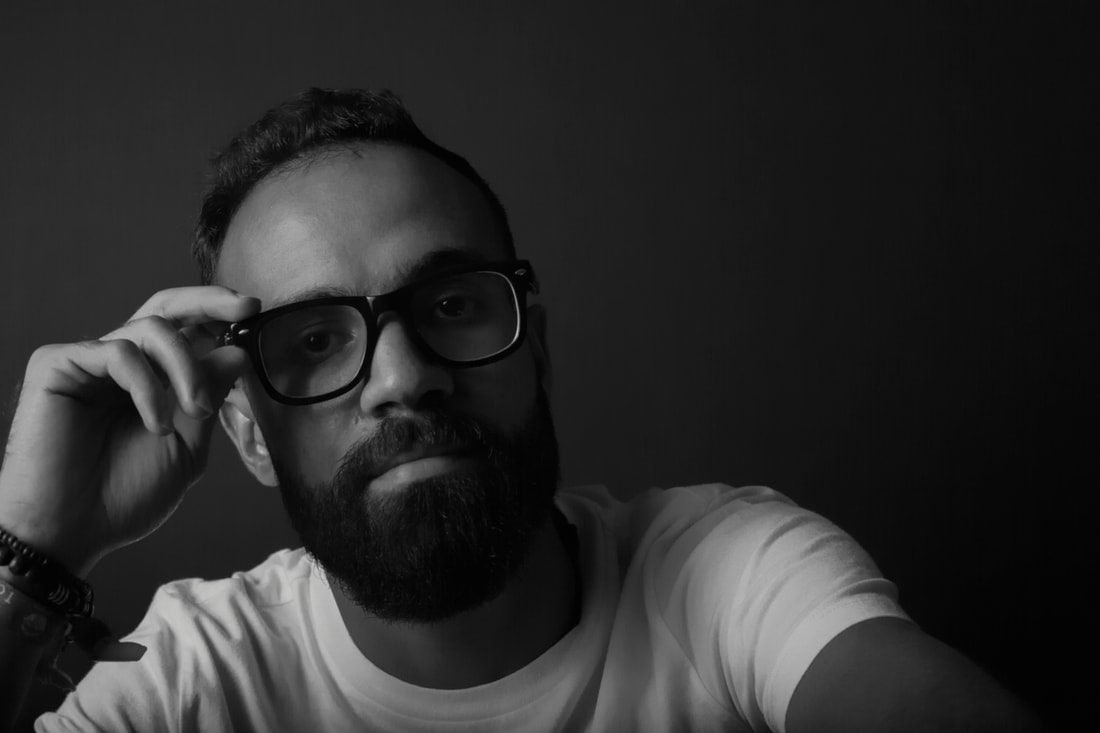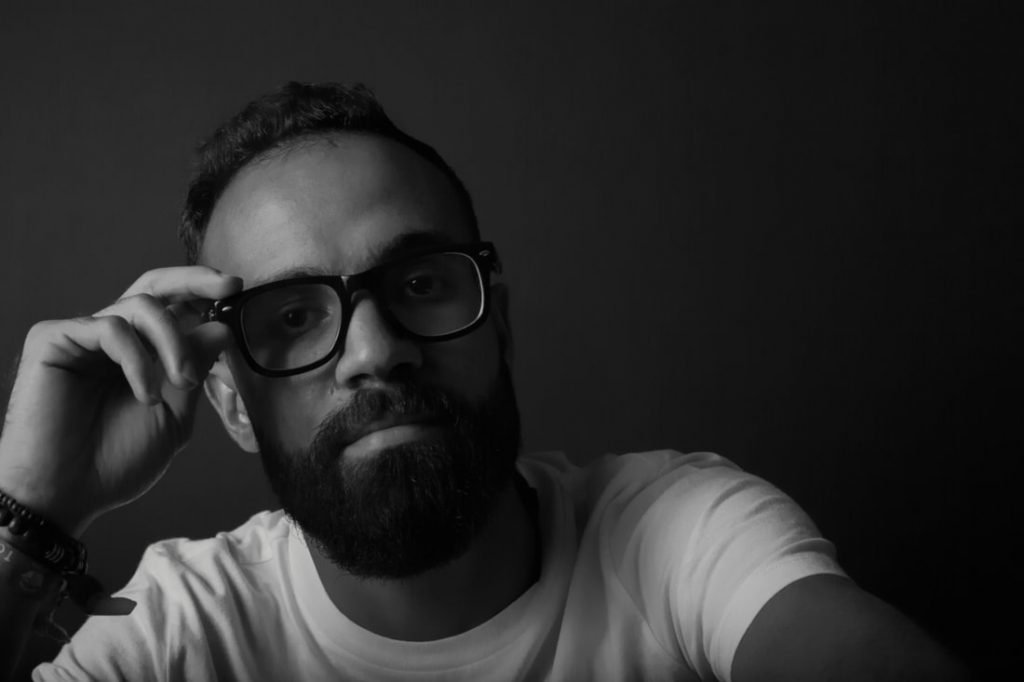 His experience as a filmmaker extends to cover a number of cinematic genres, mainly characterized by a modernist and pioneering approach but also influenced by what his generation of Egyptian youth is experiencing. Abdelsalam is known for his ability to combine elegant cinematic styles with commercial works, making his style a distinctive work of art.
The film "Cai-Ber" is considered one of Fauve's first films. Fauve is an Egyptian company centered around filmmaking, and it's a space for moviemakers and audio-visual content creators in Cairo. It serves as an extension for interactivity, experiments. And discourse benefiting the practice of Visual Arts.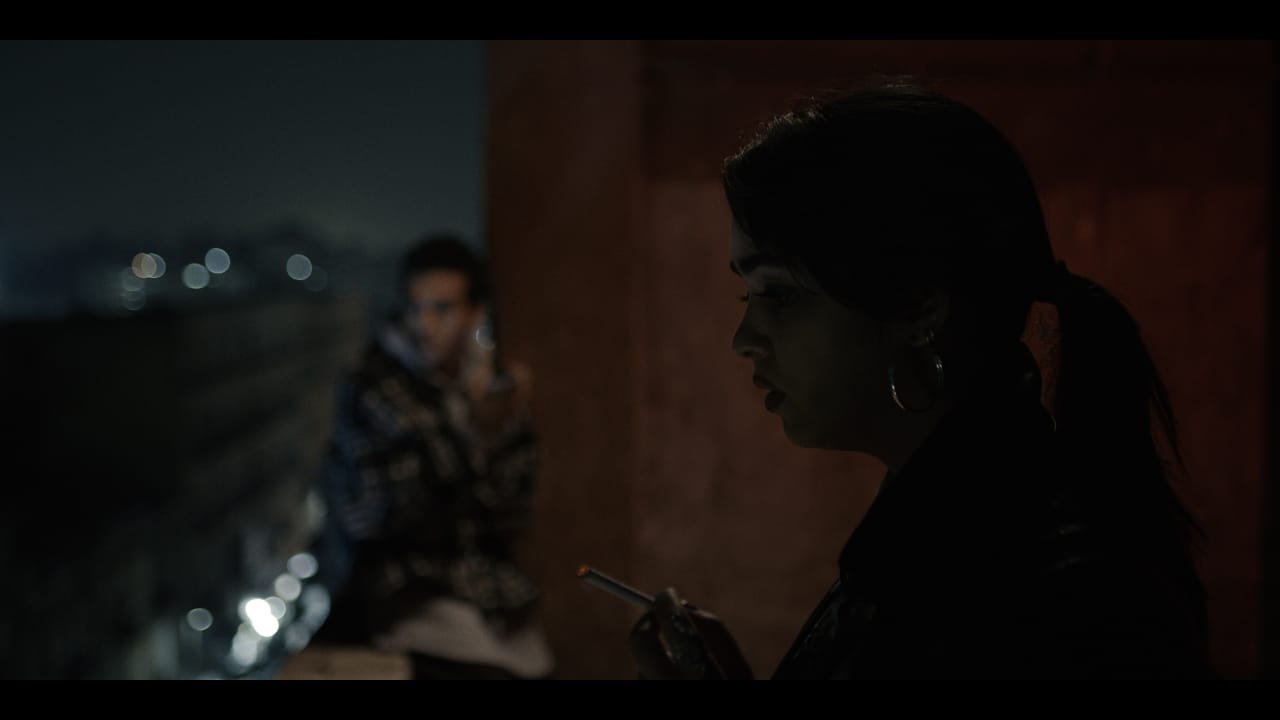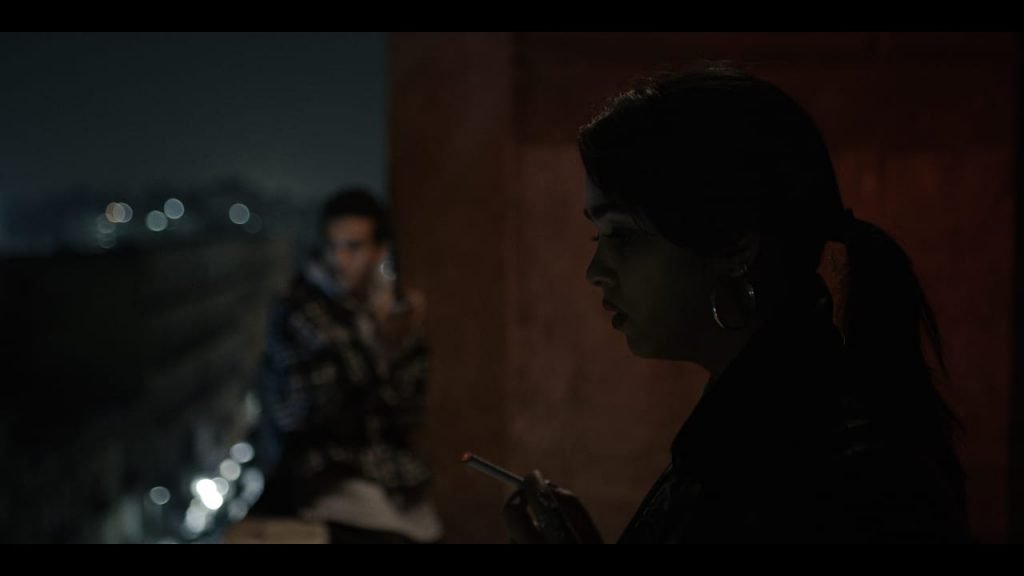 Fauve aims for creative and efficient search for talents and projects, and their contributions in finding brilliant and innovative solutions to facilitate work on their projects; through financial and mental support or networking, by creating a network starting from Cairo extending to all around the world.
We are so proud of our Egyptian Filmmakers and we only wish them the best moving forward!