Korean American K-Pop sensation, AleXa, recently collaborated with Bader AlShuaibi, a Kuwaiti-Saudi-based pop artist in an addictive pop tune as a part of Spotify RADAR collaboration in the MENA region, bringing together artists of two cultures united by their love for K-Pop.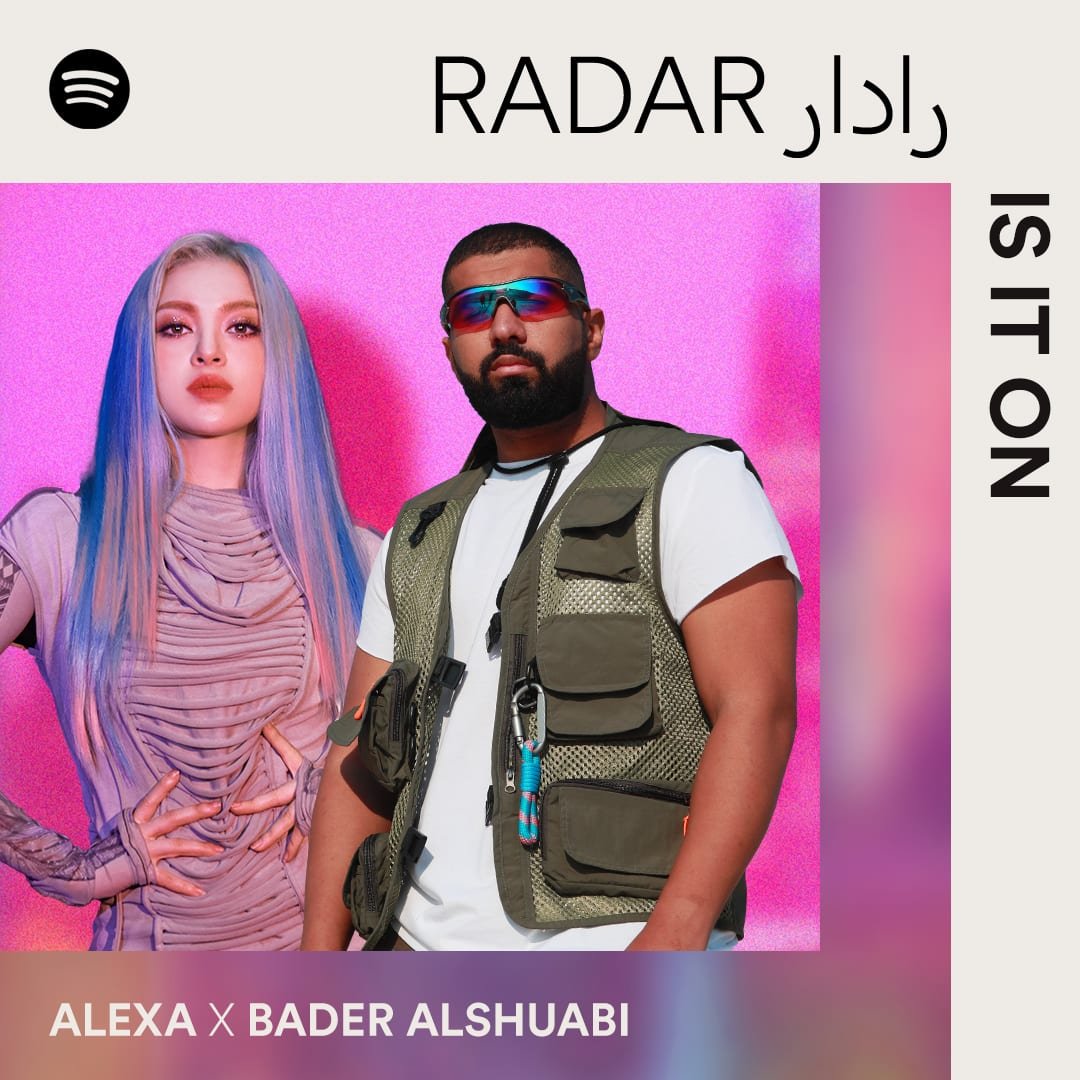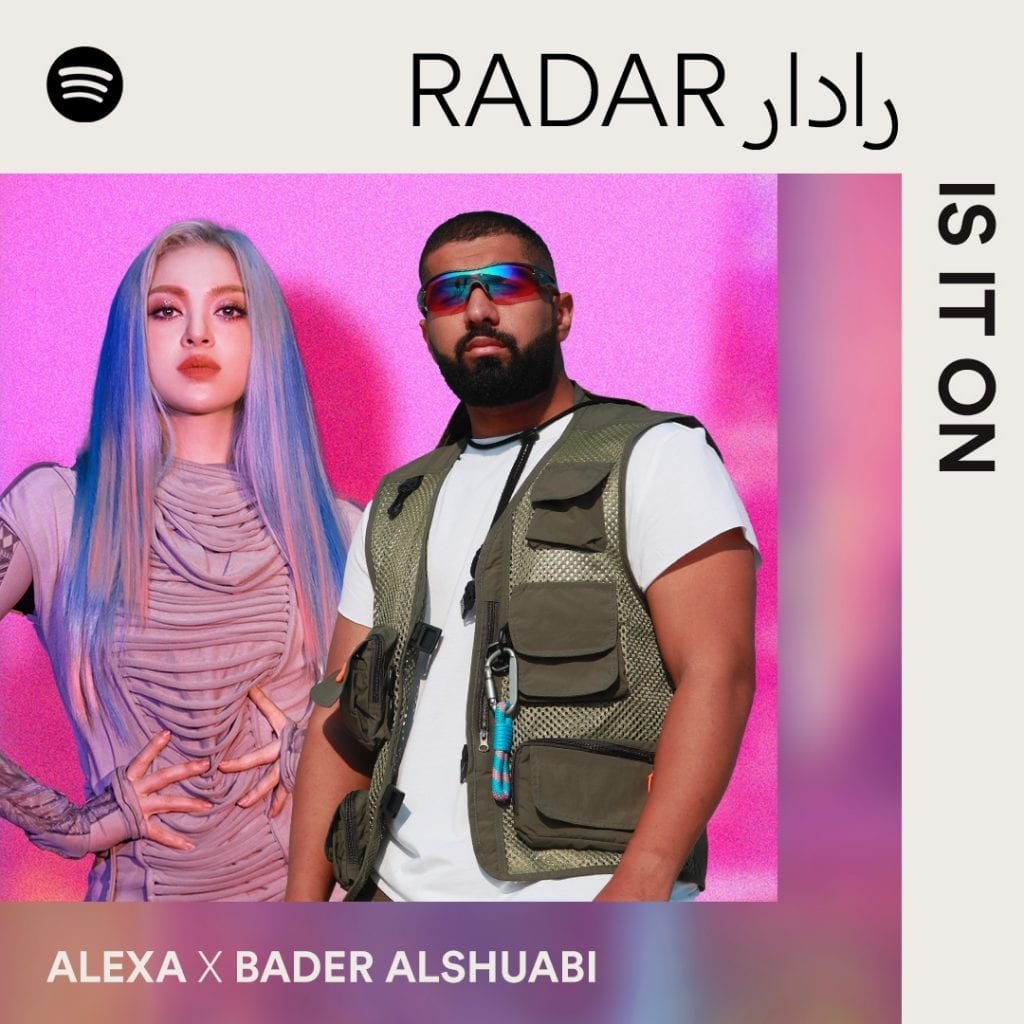 Tell us about your collaboration with AleXa. How did it happen?

Spotify's RADAR team approached my team and pitched an amazing idea to collaborate with a KPop artist, Alexa. I said yes right away and started working on the music.

Your music is very different from one another. Was it challenging to agree on a tune that you both enjoy?

I won't say challenging as much as it was new and out of my comfort zone. Which is fun and new.

What was it like to work with each other? Anything you learned from one another that might change how you work in the future?

I learned that AleXa has an amazing arabic fan base.

What was it like to work with Spotify through the RADAR program?

Easy, fun and resourceful. Spotify helped me connect with fans from all over the world.

Collaborations are now a lot easier than they used to, with entities like Spotify facilitating it and providing you with a global fanbase. How far do you see collaborations going in the future?

Unlimited and unexpected possibilities. I believe the sky's the limit with organizations like Spotify.

With the pandemic happening and concerts being limited, do you think that the music industry would change? Will virtual concerts be here to stay?

Music industry is always changing. We have to adapt and be in the middle of everything to feel it and improve our part of it.

What are your future plans?

Couple of singles and my third album in 2022.

Any message for your fans in Egypt?

Egypt has always been my inspiration since I was 5 years old actor in Kuwait. I love you Egypt.