You've definitely caught on to yesterday's wedding featuring Amr Diab, Tamer Hosny, Mostafa Amar, and more. The wedding in question was Ahmed Essam's. While many might have heard the name, others were confused by who the hell can bring all these starts in one place.
If you're on of those confused people, don't worry, we got you!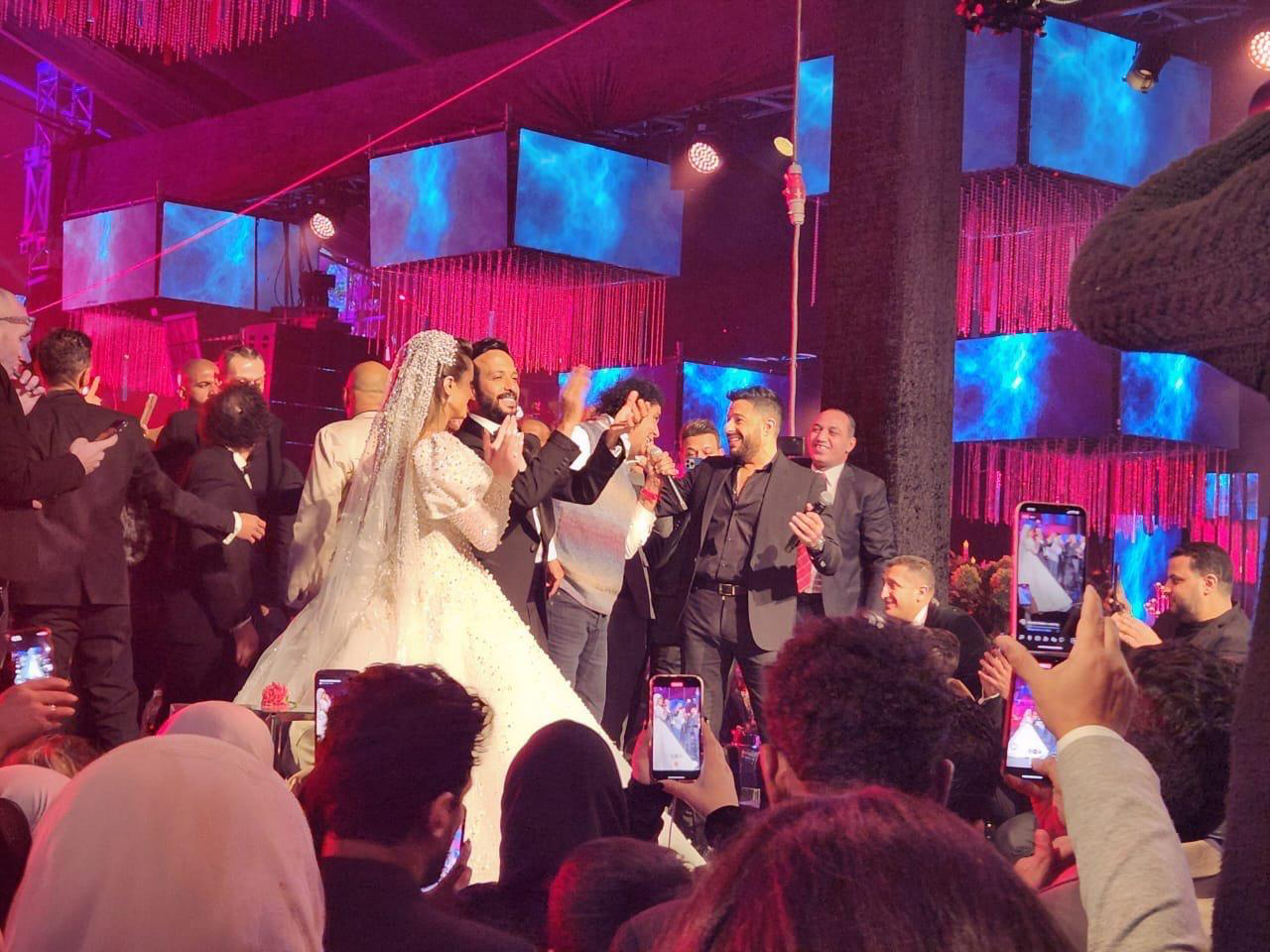 Ahmed Essam has recently been making headlines, turning heads with his reputable firework shows.
Born and raised on Egyptian soil, Ahmed Essam is a fireworks and special effects programmer and engineer. Since 1997, Essam has worked towards building a leading brand in his field of specialisation, making him one of the most promising SFX engineers today.
You might, in fact, have run into his work from time to time, whereas he was the man behind the fire show at Cairo Tower last New Year's Eve!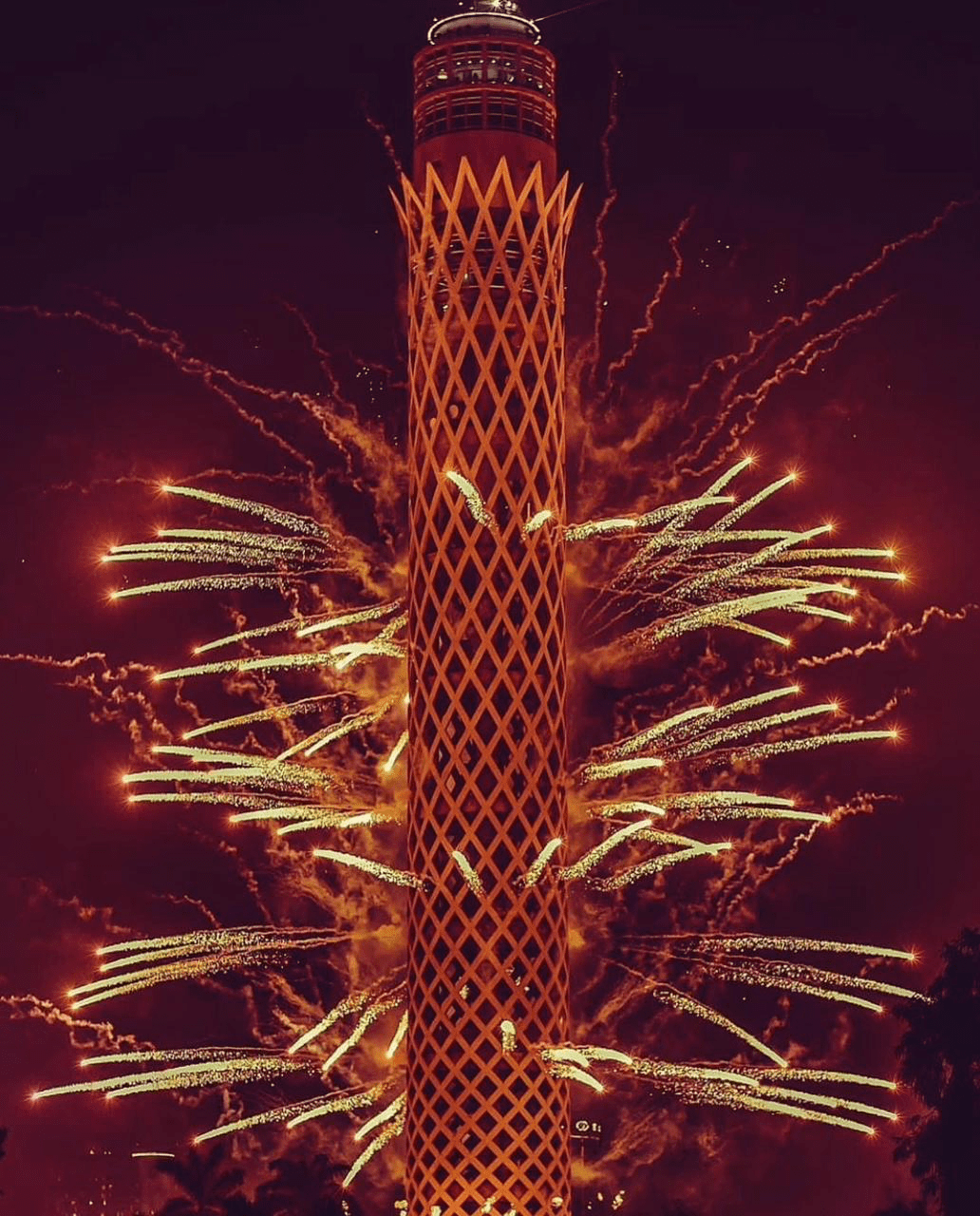 Ahmed Essam has also been known to have worked with Tamer Hosny, Amr Diab, Hamaki, and international superstar Jennifer Lopez during concerts. You might have also seen Essam's work during Ahmed Fahmy and Hannah El-Zahed's wedding a few years back, or the Disney themed fireworks at Mariam Mounib's engagement.
But that's not all, the SFX expert has perviously co-starred in Egyptian classics, recall Talaktok Nafsi, Nour 3einy (the role of Shawkat), Omar w Salma 3, and a major role in the series Wally el Ahd which he participated in.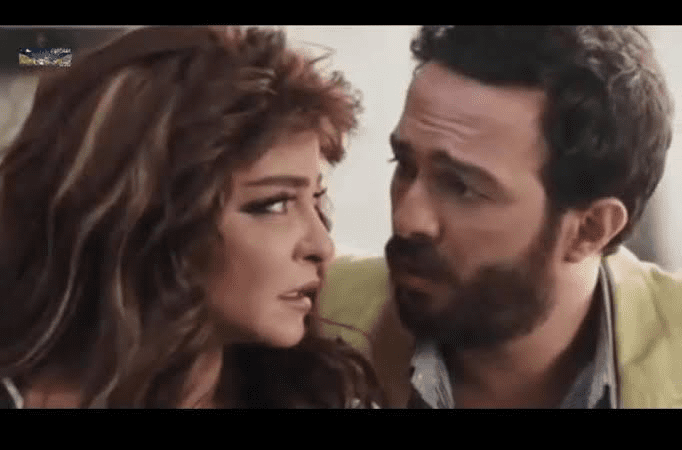 Since our rising star got married yesterday, let's all take a moment to congratulate him!