Are you ready to embark on a journey of relaxation, adventure and authenticity like never before? Then mark your calendars for the 1st of April, 2023, because Serry Beach Resort is ready to welcome you with open arms!
Located right at the center of Hurghada's bustling touristic promenade, this beachfront property is the ultimate destination for anyone seeking a truly unforgettable vacation. And with 453 scenic accommodations to choose from, including penthouse, signature and up to four-bedroom suites, you'll be spoilt for choice!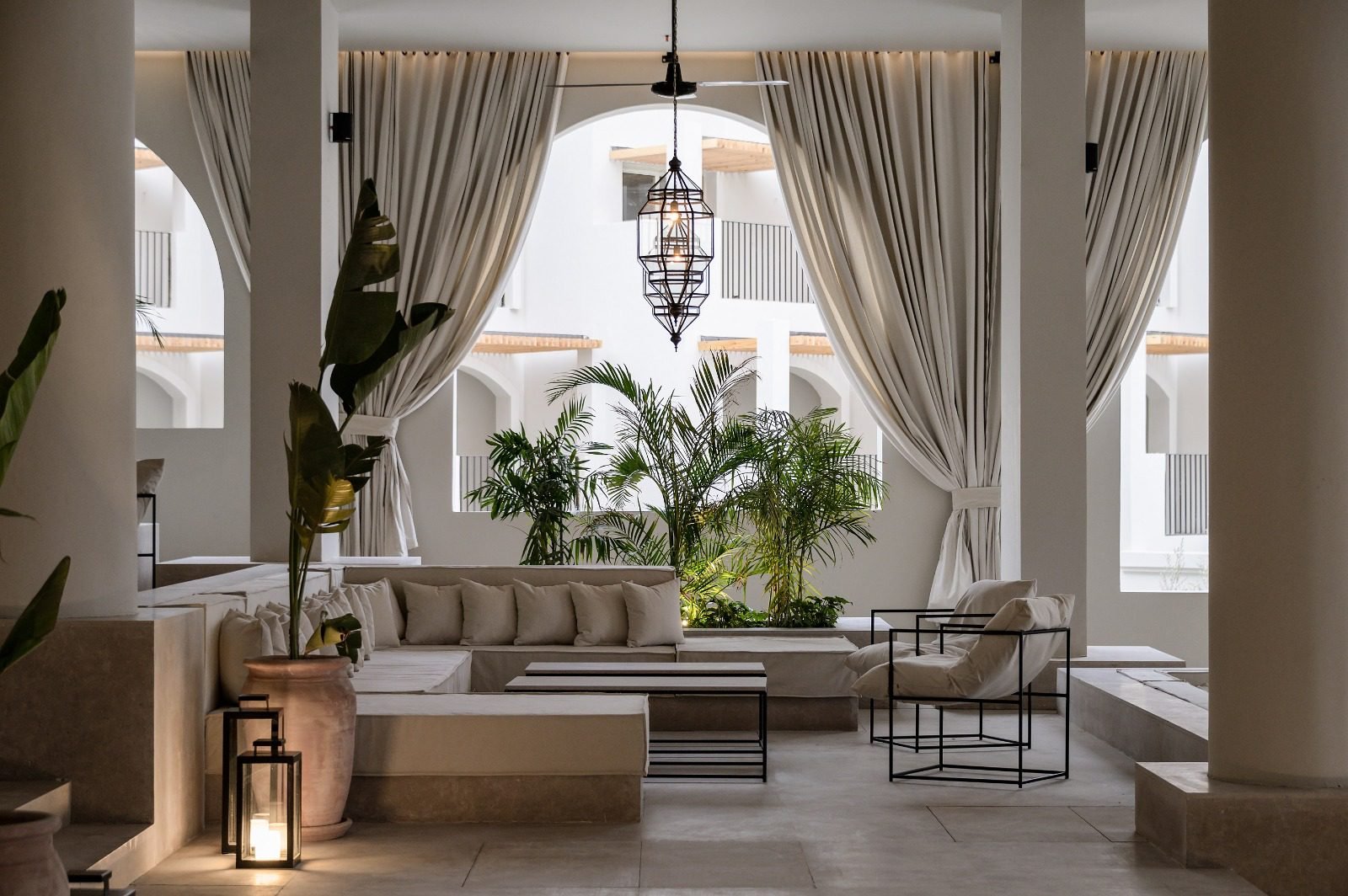 But Serry Beach Resort is more than just a pretty face – it's a place where human connection, sustainability and heritage come together in perfect harmony.
The resort's ecologically-friendly architecture, beautiful natural surroundings and lush, verdant landscaping make it a true oasis of serenity in the heart of the city.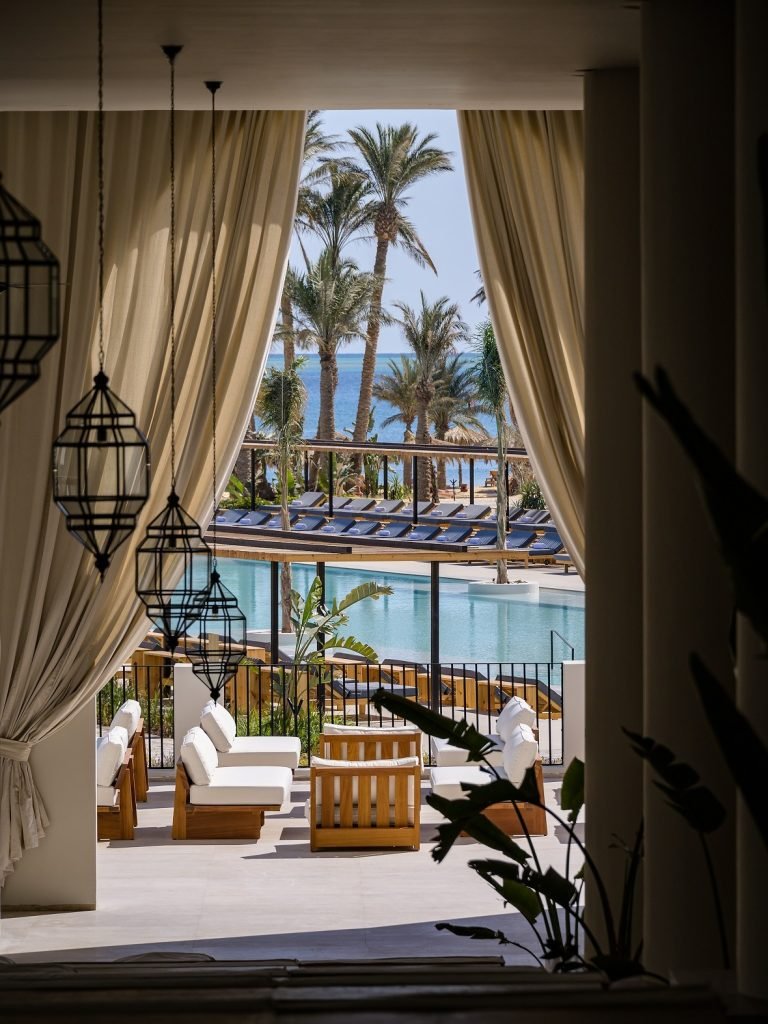 Foodies, rejoice!
Serry Beach Resort is also home to five different culinary outlets inspired by local heritage, so get ready to indulge in a unique cultural culinary experience. And if you're looking for some adventure, the resort's certified five-star PADI diving center is sure to satisfy your thirst for exploration.
But let's not forget about the pool area.
At a whopping 1,275 sqm, it offers breathtaking views of the horizon that will leave you feeling truly refreshed. And for those seeking a more adult-oriented experience, the beach club surrounded by beautiful landscape is the perfect place to unwind and soak up the sun.
But wait, there's more!
Serry Beach Resort also boasts a fully-equipped co-working space and meeting rooms, as well as a major retail shopping center. So whether you're here for business or pleasure, there's something for everyone.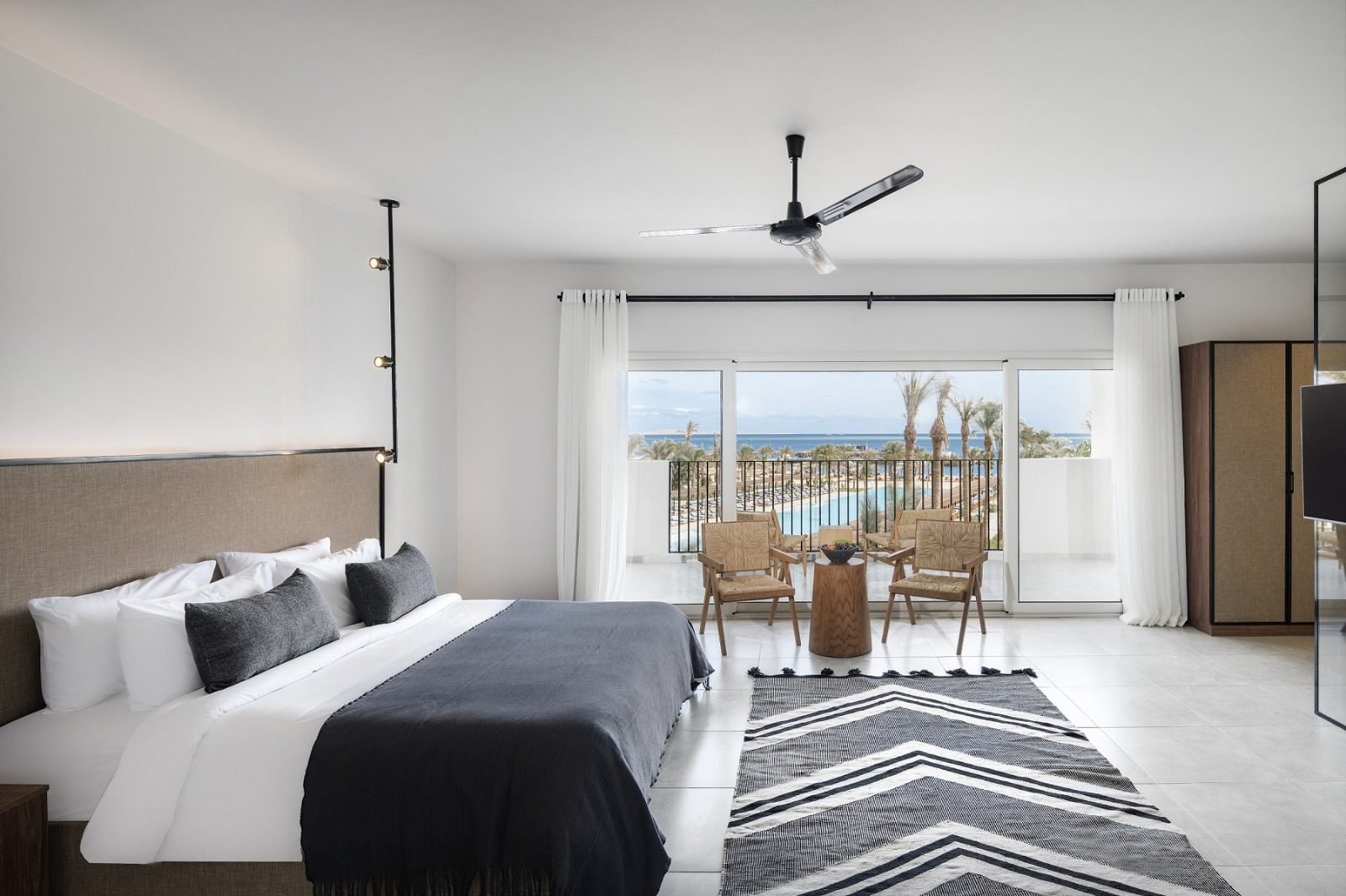 Founded by Credence Hospitality Developments and a proud member of Preferred Hotels & Resorts, Serry Beach Resort is ready to make your dreams a reality. So pack your bags and get ready to experience the Red Sea like never before – we'll see you on the sandy shores of Serry!