For the first time ever, PUBG MOBILE has launched a full-fledged Arabic soundtrack, an original song and a new Arabic voice pack, to celebrate the second anniversary of the Arabic-language version of the hit viral MOBILE game.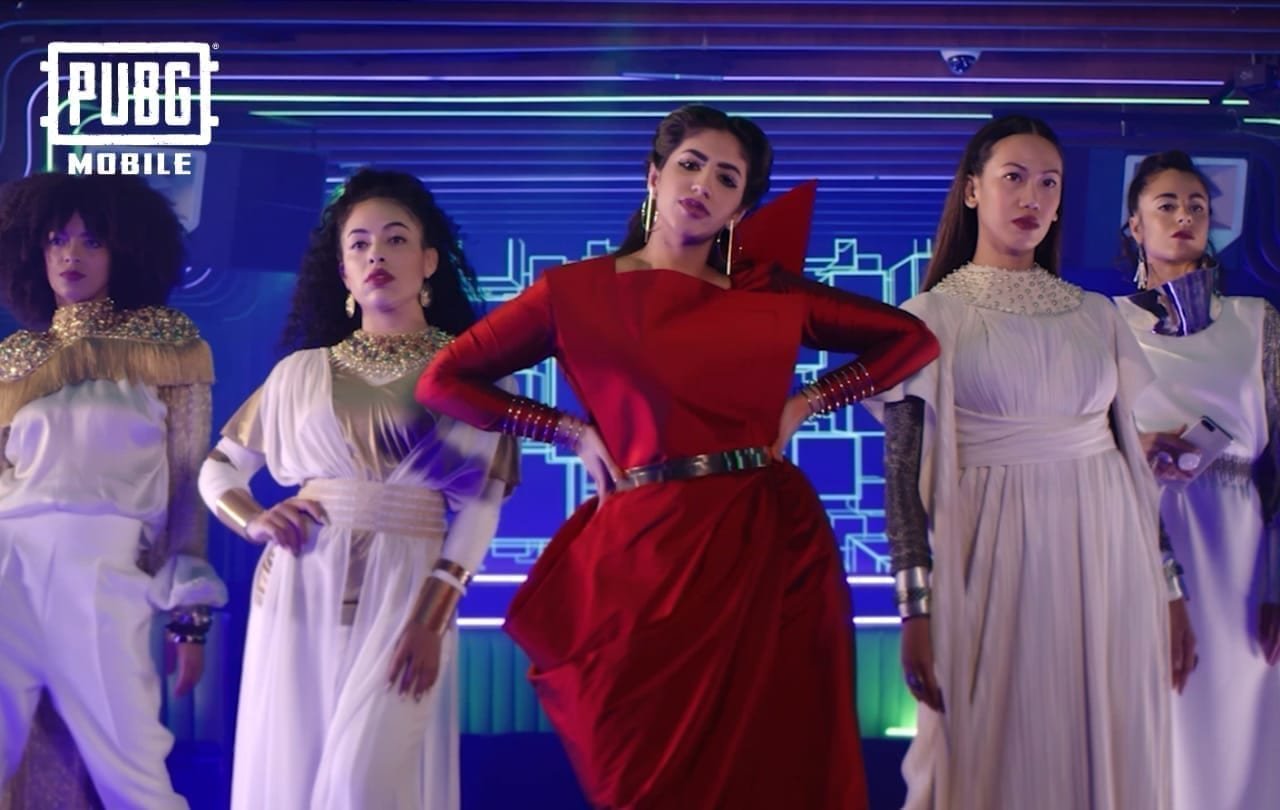 Featuring sure-to-be hit 'Me and My Squad', accompanied by an action-packed music video and in-game Arabic Voice pack, the anniversary content has been crafted specifically for PUBG MOBILE as part of an exciting collaboration with online sensation and renowned artist, Noor Stars.
PUBG MOBILE Arabic was unveiled to players in December 2018, as part of PUBG MOBILE's commitment to bringing the game to a wide audience in the language of choice.
Since launch, PUBG MOBILE Arabic has been embraced by players and fans, and the presence of PUBG MOBILE in the Arab-speaking world has gone from strength-to-strength, with a number of major tournaments and special events, including PUBG MOBILE Star Challenge, taking place in the region.
The original song 'Me and My Squad' is a perfect representation of the incredible teamwork and squad goals that can be found within the game.
Featuring the vocals of YouTube legend, Noor Stars, the showstopping tune was composed specifically for PUBG MOBILE and highlights the power of having a synchronized and inspirational team.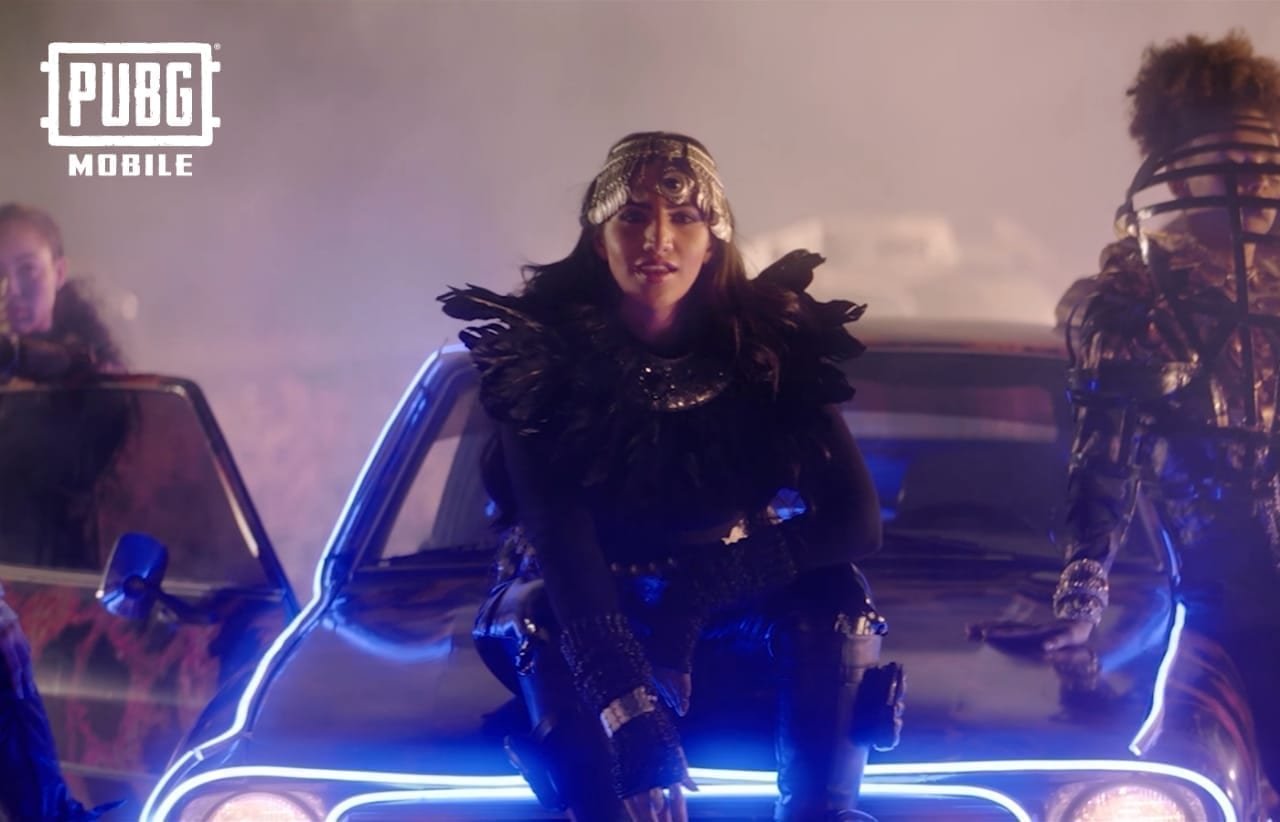 PUBG MOBILE has also revealed an action-packed music video, bringing 'Me and My Squad' to life. Capturing the essence of the song, the video features Noor Stars and her squad doing iconic dance moves and wearing colorful costumes, inspired by a set of exclusive skins, available to purchase in-game.
The music video can be streamed and shared on PUBG MOBILE's MENA YouTube page.
Players can now also enjoy the full PUBG MOBILE experience in colloquial Arabic, with the launch of the Noor Stars Arabic Voice Pack.
With over 60 different commands in colloquial Arabic, the pack was specifically crafted to highlight the importance behind each phrase. Building on the music collaboration, the pack uses Noor Stars' enchanting voice and is now live and available within the game.
First starting her career in 2014, Noor Stars is widely considered to be one of the leading YouTubers and content creators in the Middle East.
The online sensation is known for her unique, powerful, and, most importantly, fun content across social media. She has also made a name for herself through her own music and has made several guest appearances in other music videos as well.
The second anniversary celebrations will include a whole series of in-game challenges and special events for players to participate in, with the chance to win some amazing real world and in-game prizes and rewards.
Don't miss out on the latest launches and tune into PUBG MOBILE MENA's Facebook, Instagram, YouTube and Twitter pages to enjoy the music.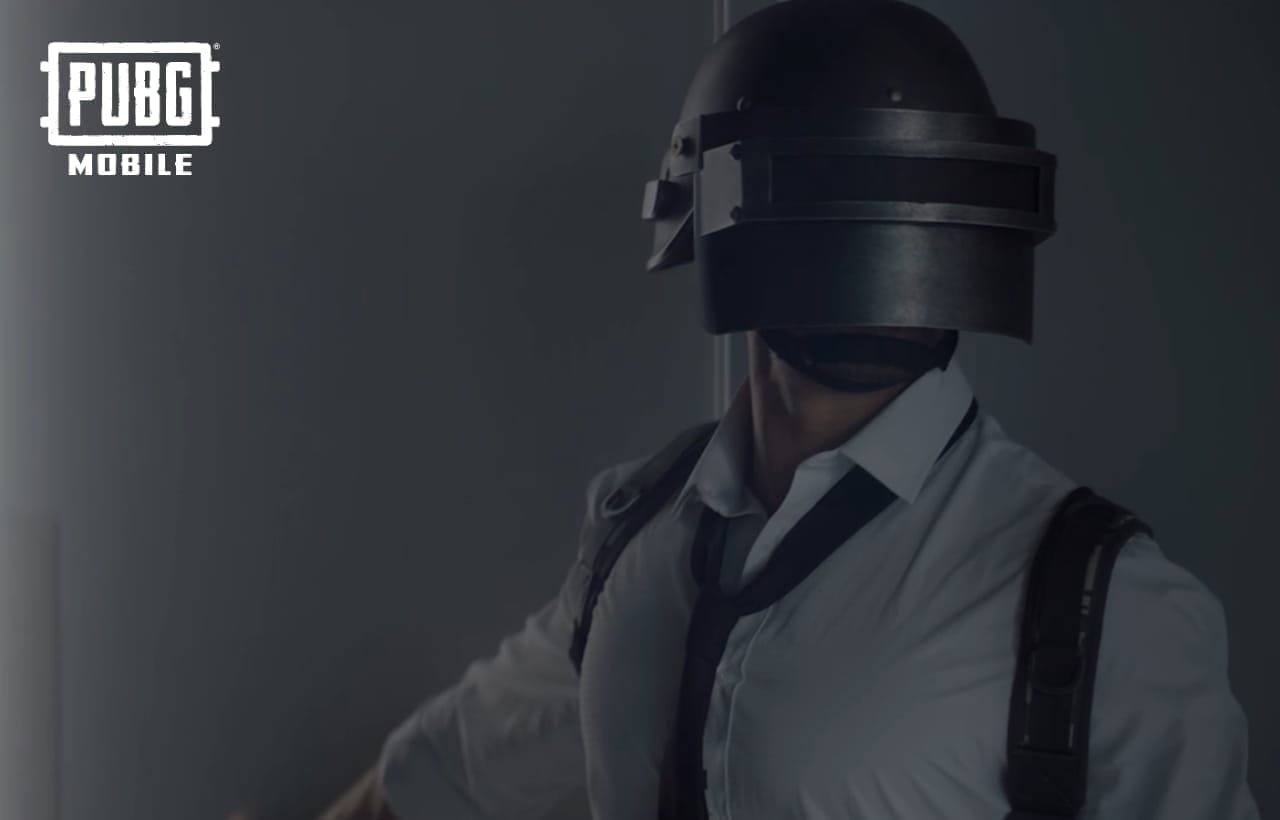 About PUBG MOBILE:
PUBG MOBILE is based on PLAYERUNKNOWN'S BATTLEGROUNDS, the phenomenon that took the world of interactive entertainment by storm in 2017. Up to 100 players parachute onto a remote island to battle in a winner-takes-all showdown. Players must locate and scavenge their own weapons, vehicles and supplies, and defeat every player in a visually and tactically rich battleground that forces players into a shrinking play zone.
For more information, please visit the official PUBG MOBILE accounts on Facebook, Twitter, Instagram and YouTube.